Which Auckland Style Stereotype Are You?
Whichever inner-city suburb you identify with, there's no denying that 'Jafa style' can be broken down into these stereotypes
Friday Jan. 27, 2017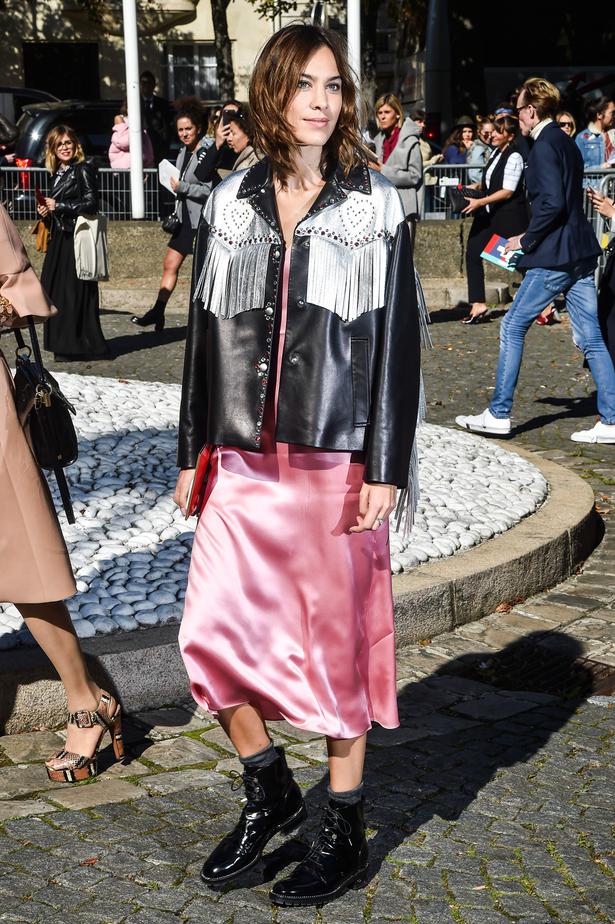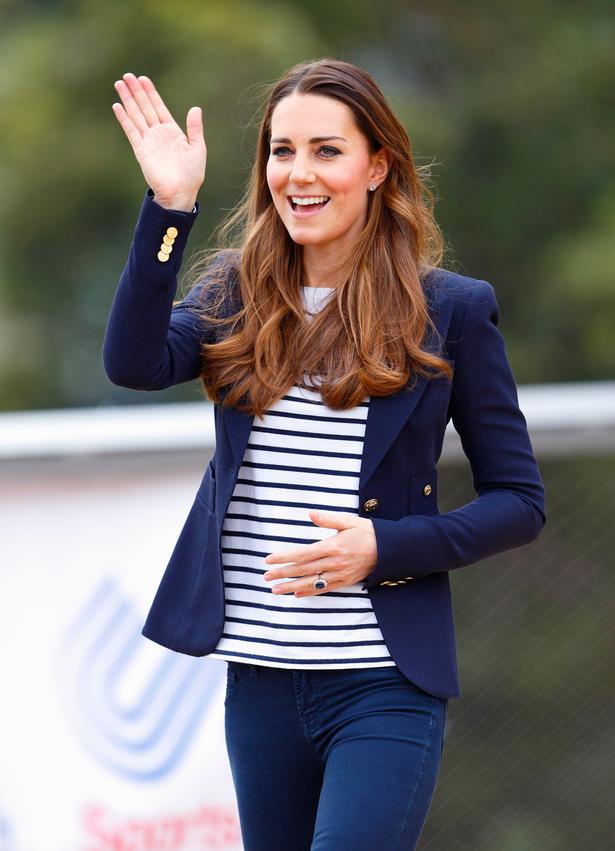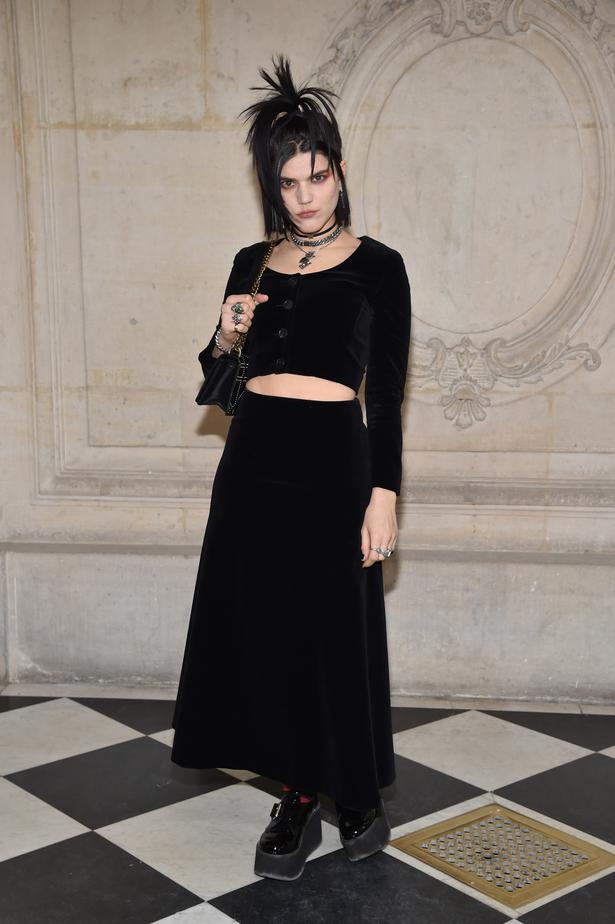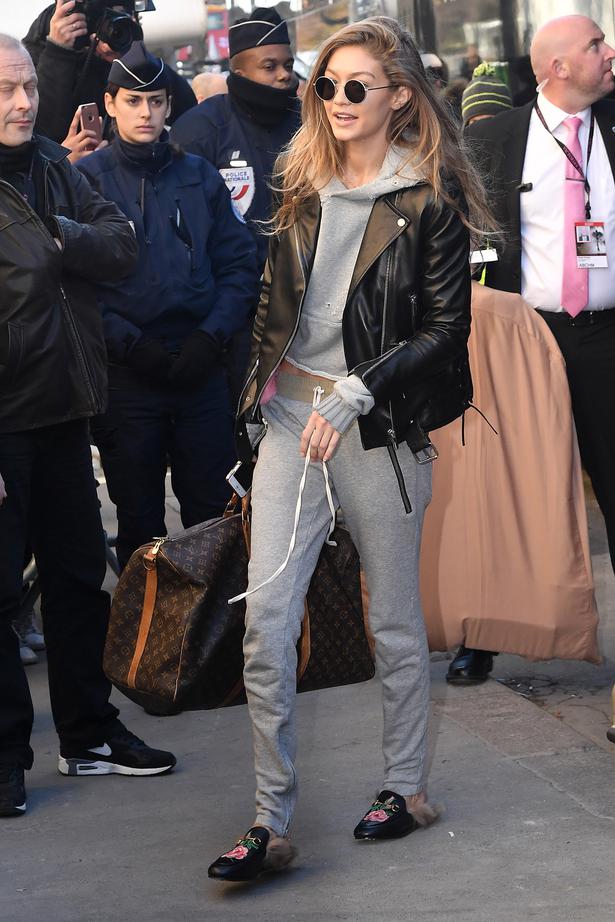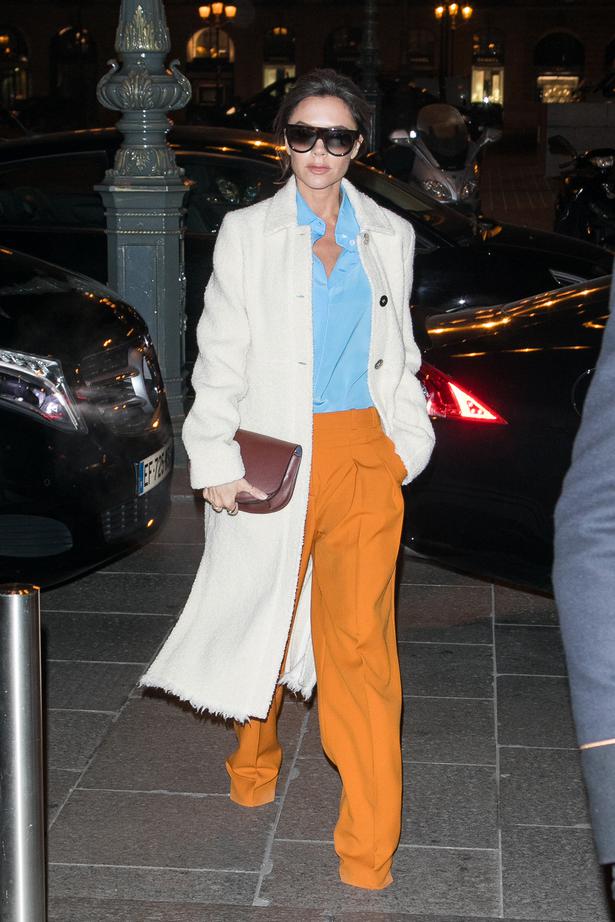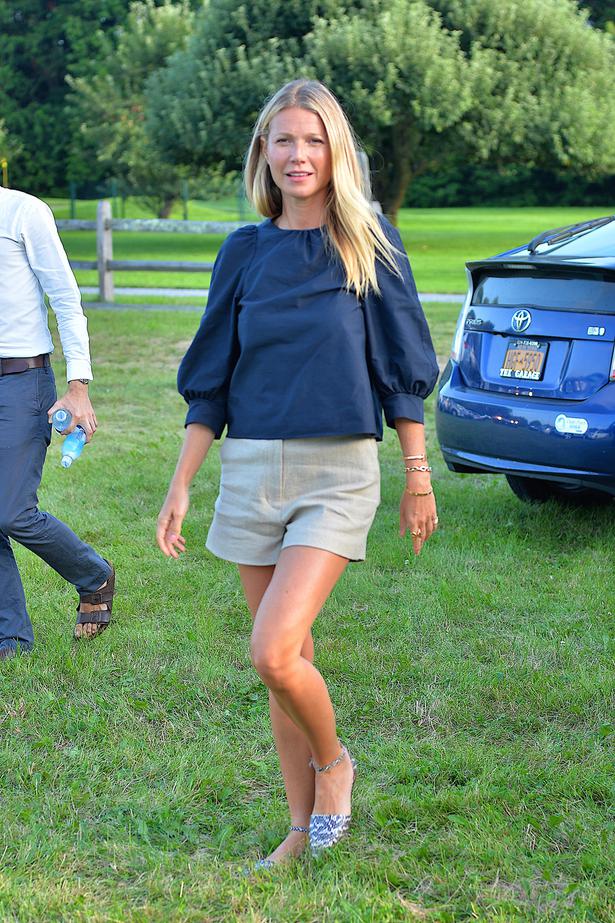 As we celebrate Auckland Anniversary Weekend, it's a timely reminder to think about what defines 'Auckland style'? And can we really pin down a look by location? Is it made up of classics like a true Parisian mademoiselle or the high-low mix favoured by cool Londoners? Stereotypes they may be, but location can have an effect on creating a communal realtionship with clothing, much like Auckland and its inner-city dwellers. Which do you identify with?
Share this article: