Baggy Pants With Plenty of Comfort
Stay comfortable in languid pants with drawstrings and elasticated waistbands
Tuesday Dec. 19, 2017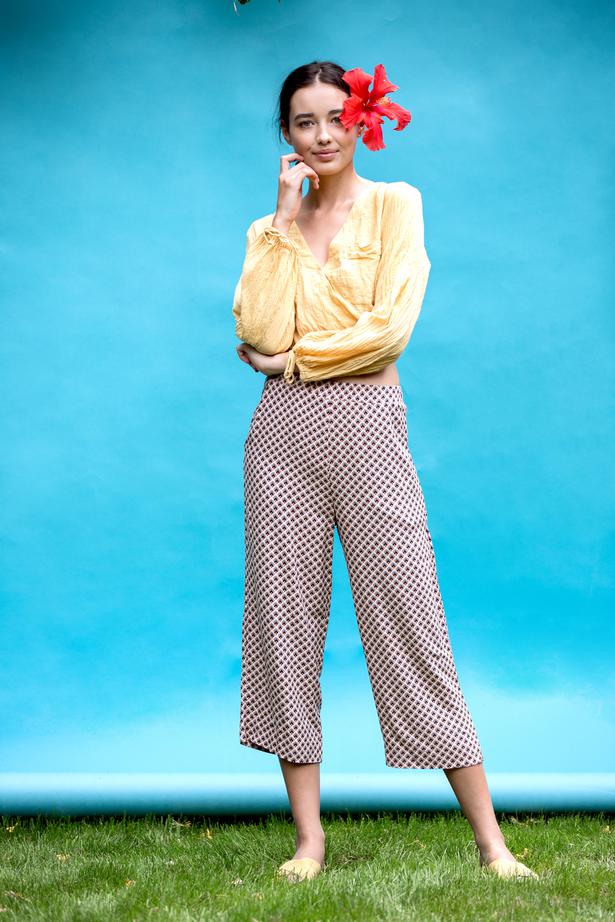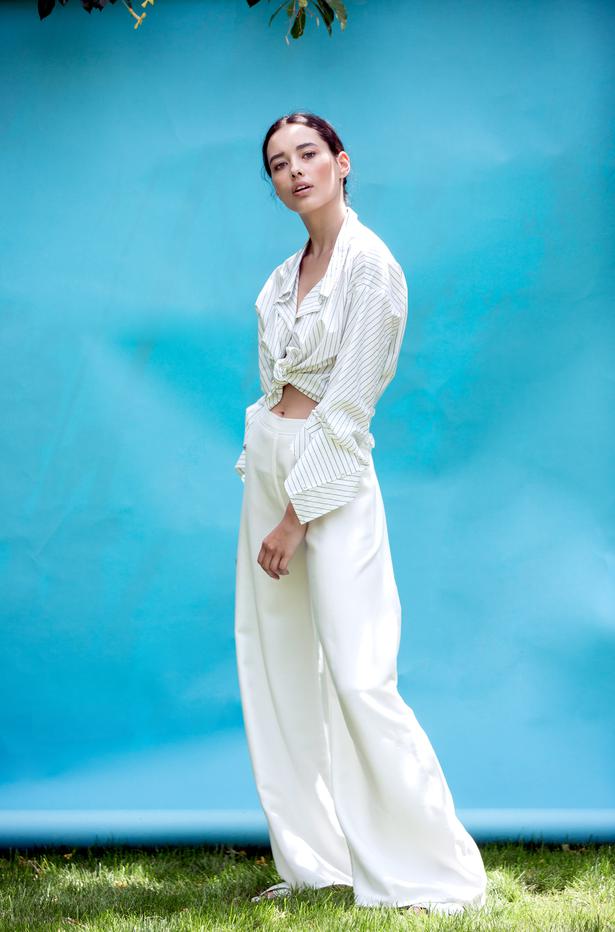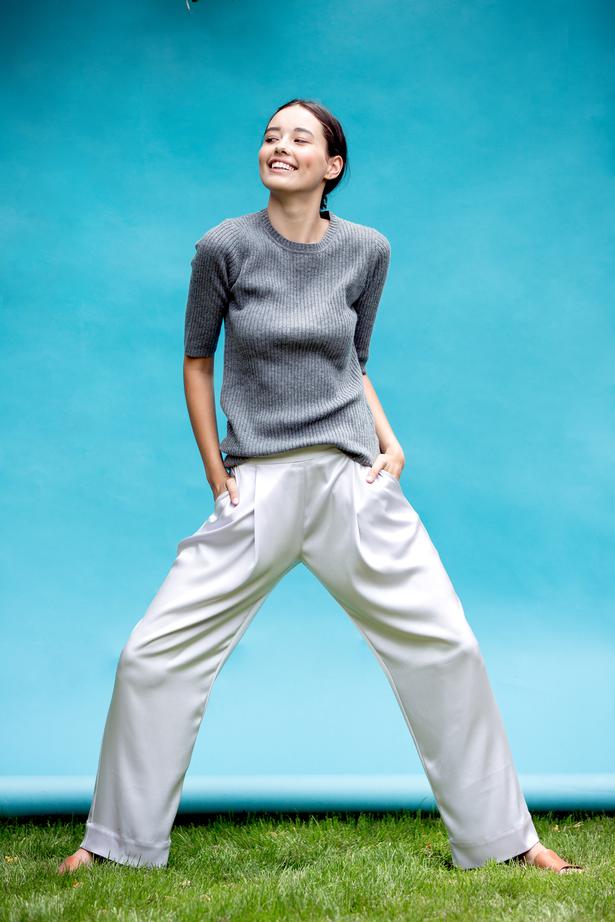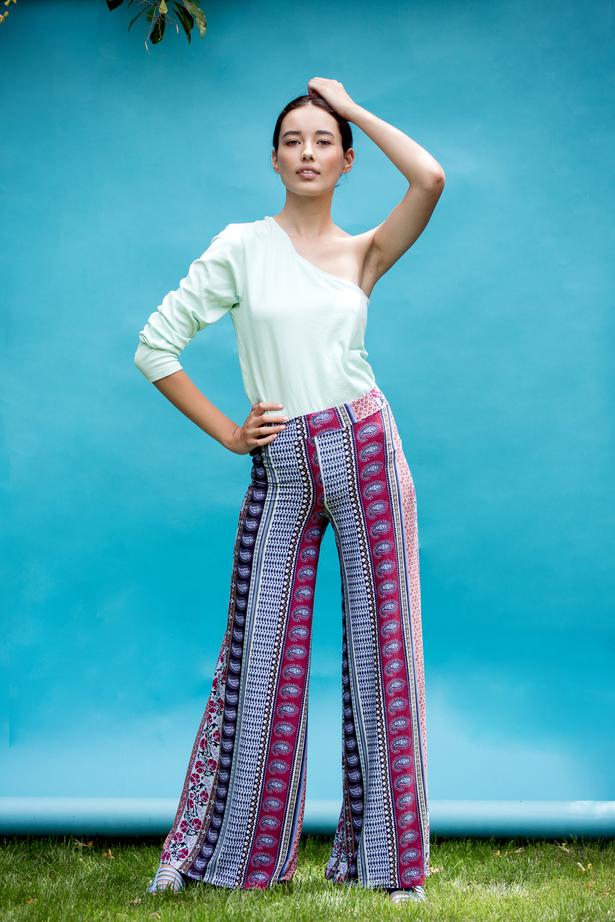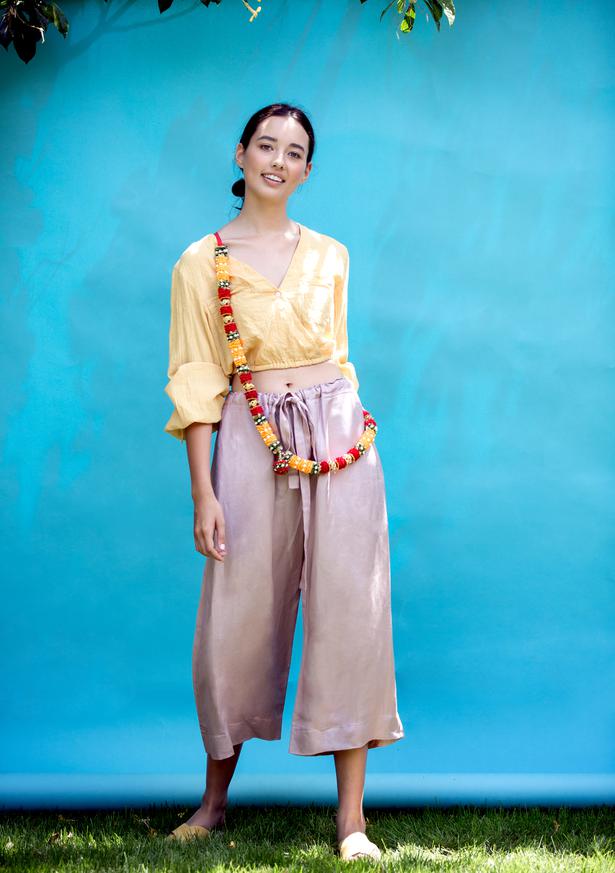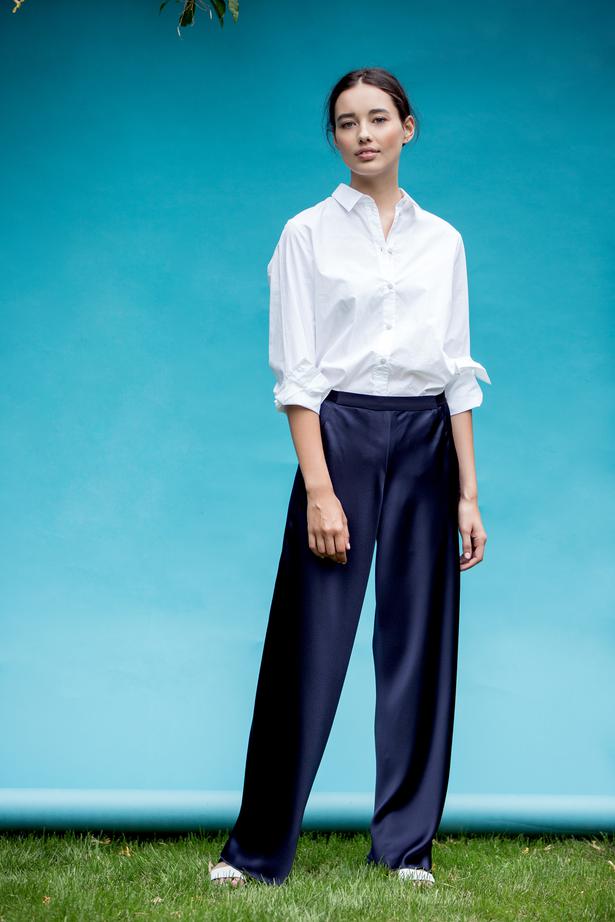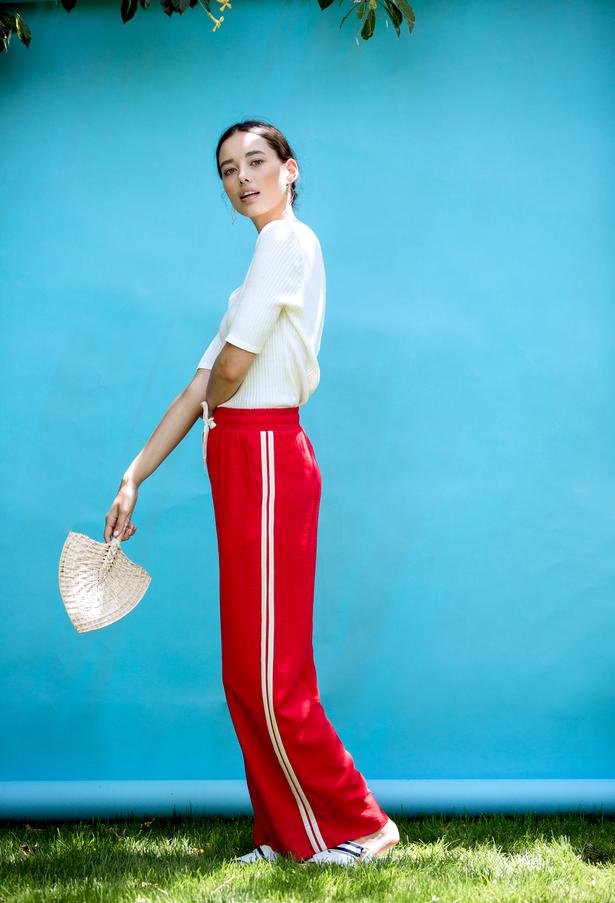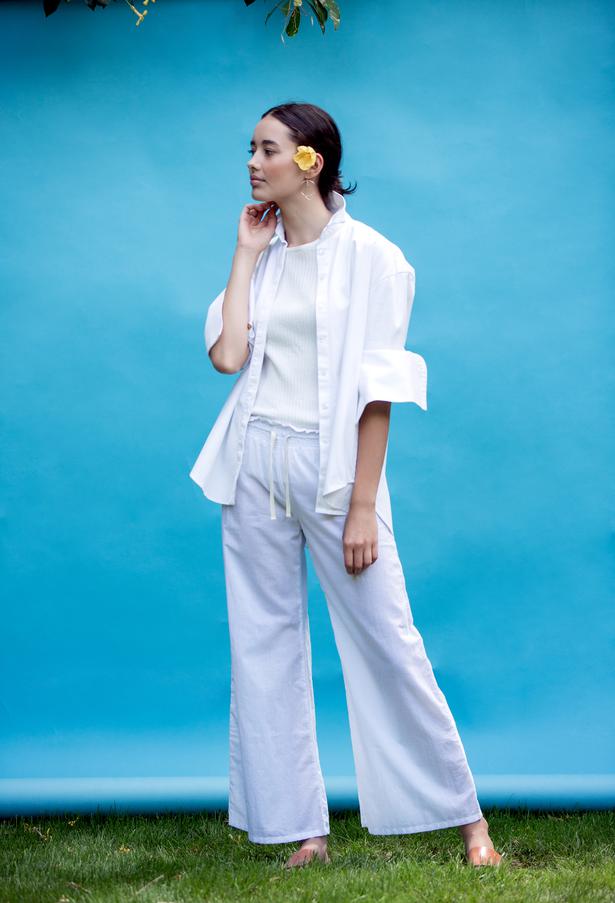 Opt for comfortable clothes that will give you, quite literally, a tad more breathing space. If a full-length Muumuu is off the cards, try something subtler, like a pair of loose fitting pants, with elasticated bands or drawstrings.
Photographer / Babiche Martens. Fashion editor / Dan Ahwa. Model / Zoe from Unique Model Management. Hair and makeup / Rosie Herdman using YSL Beauty.
STOCKISTS: Charmaine Reveley, Harris Tapper, Isaac & Lulu, Kathryn Wilson, Kate Sylvester, Kowtow, Mi Piaci, Marle, Miss Wilson, Muse, Ruby, The Shelter, Shjark, Tigerlily (09) 390 7943, Twenty-Seven Names, We'ar.
Share this article: