Why We Need A Fashion Revolution
Five years on from the Rana Plaza collapse, a movement is still urging people to ask "who made my clothes?"
Monday April 23, 2018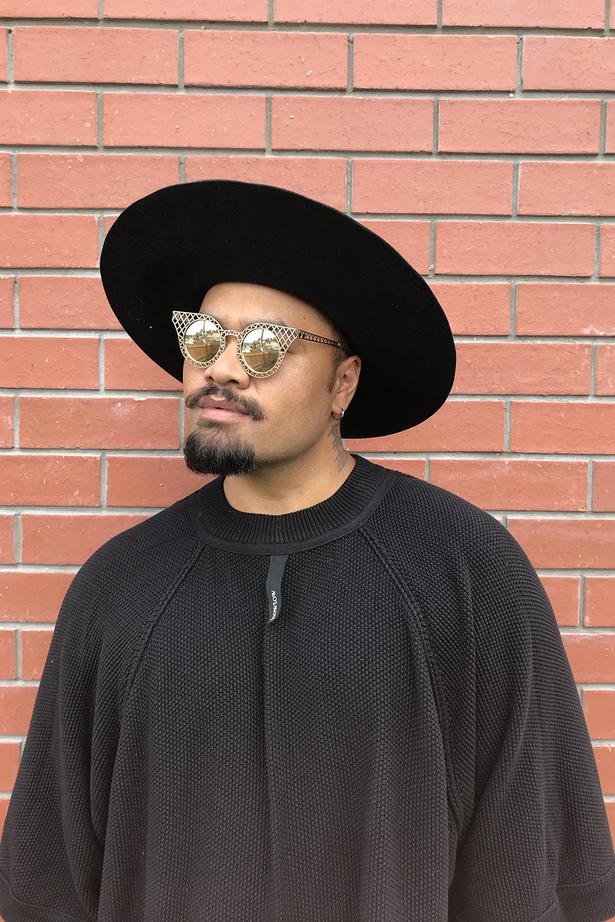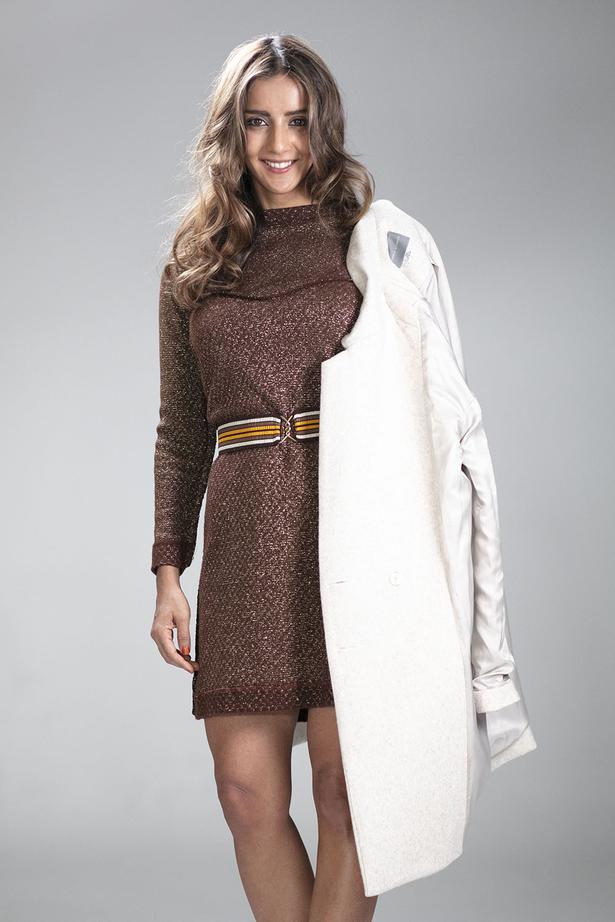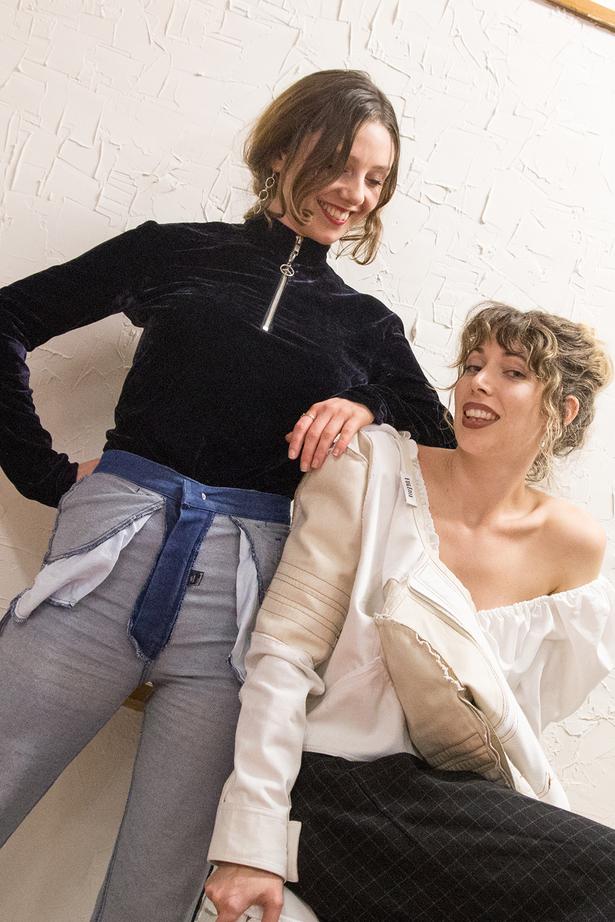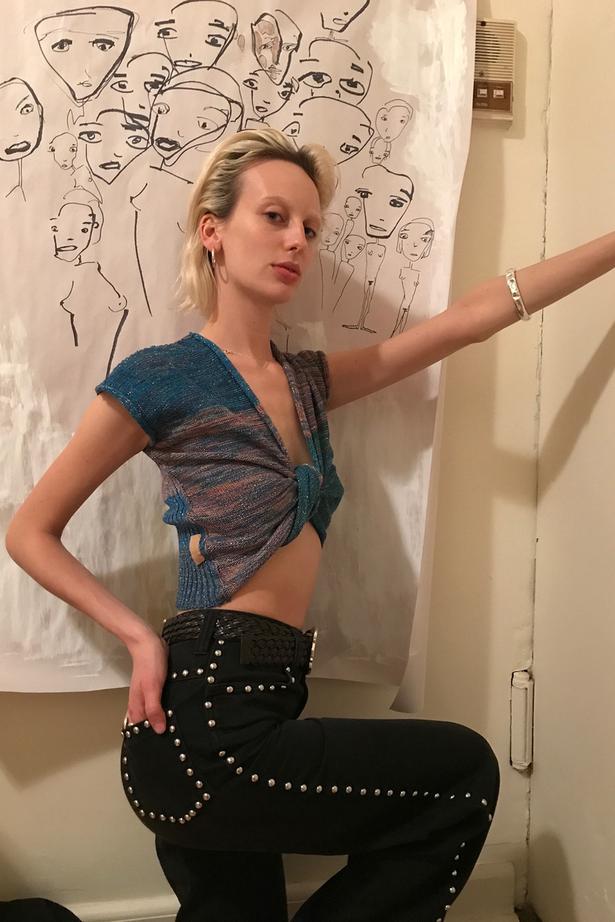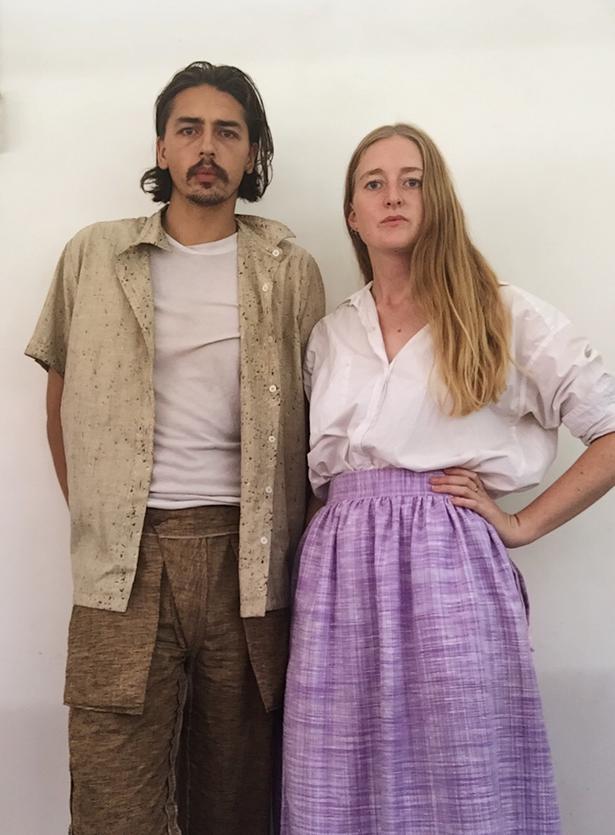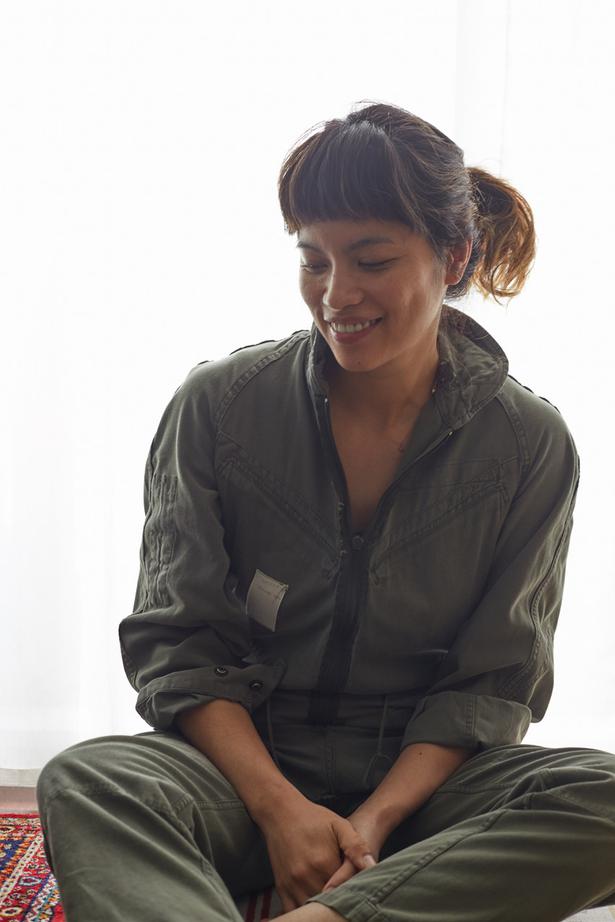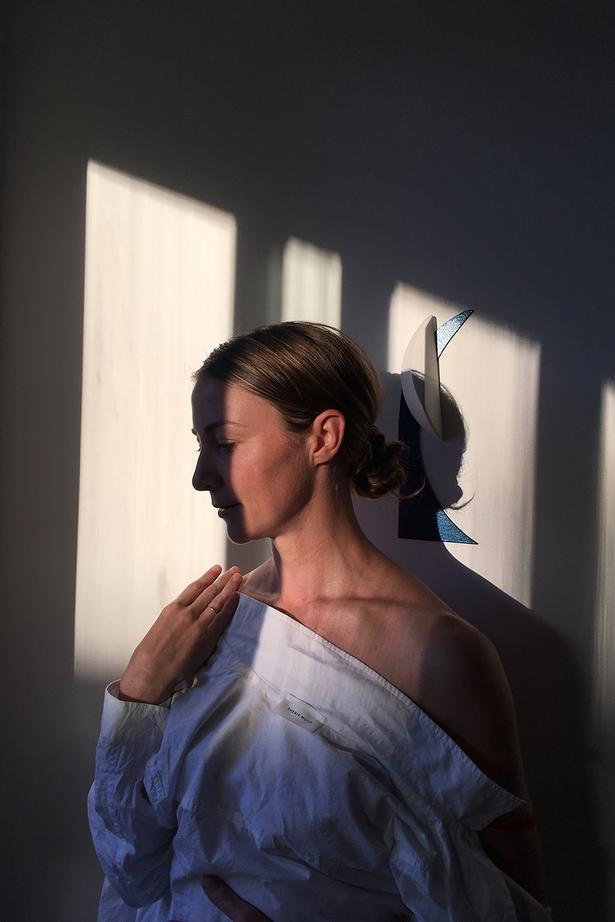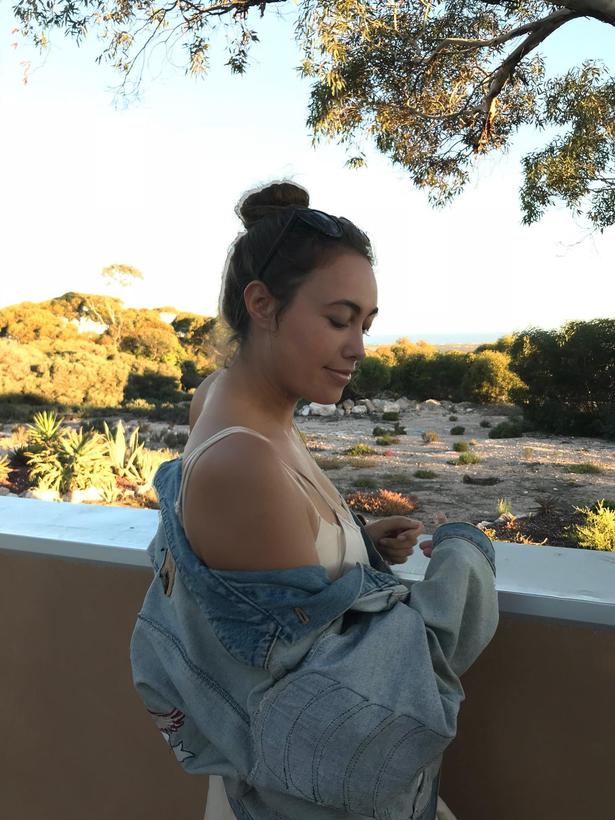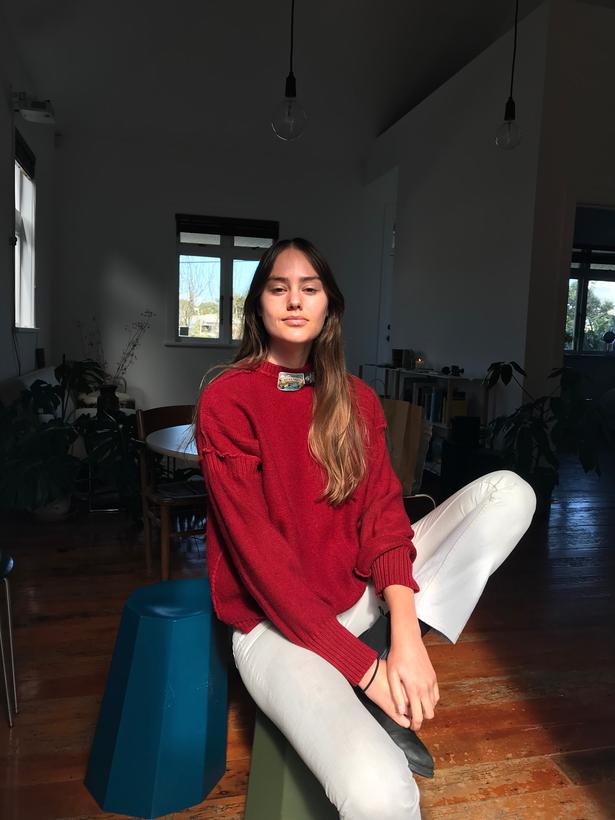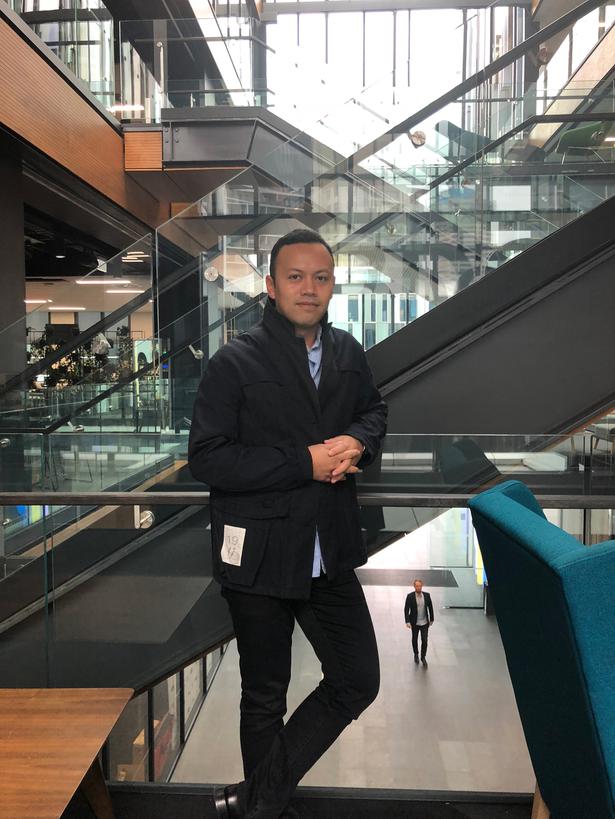 Why do we need a fashion revolution? On April 24 2013, the Rana Plaza building in Bangladesh collapsed, killing 1,138 people - mostly young women - and injuring another 2,500.
There were five garment manufacturing plants in Rana Plaza, all working for major global brands, and it was the fourth-largest industrial disaster in history.
On that day in 2013, Fashion Revolution was born. The movement prompts consumers to question the origin of their clothing - under what conditions they were made, who crafted them, what their lives are like and how much they're paid.
It's one of the biggest industries in the world, with about 75 million people working to make our clothes, 80% of which are young women between the ages of 18 and 35. The majority of these people are living and working in poverty, suffering abuse and exploitation, unsafe and dangerous working conditions - all for extremely low pay. 
The environment is also suffering as a result of this industry, and this needs to change. On April 24, Fashion Revolution asks people to turn a piece of clothing inside out and post a picture of themselves on social media, asking brands "Who made my clothes?" to encourage more people to look into how their clothes are made.
These familiar faces, based near and far, are supporting the cause, and you can join them tomorrow by posting on social media using the hashtags #fashrev and #whomademyclothes.
Share this article: