How to Take Smartphone Photos Like Kendall Jenner and Adwoa Aboah
See the Marc Jacobs Fall 2017 show through the eyes of Kendall Jenner, Alek Wek and more
Friday March 17, 2017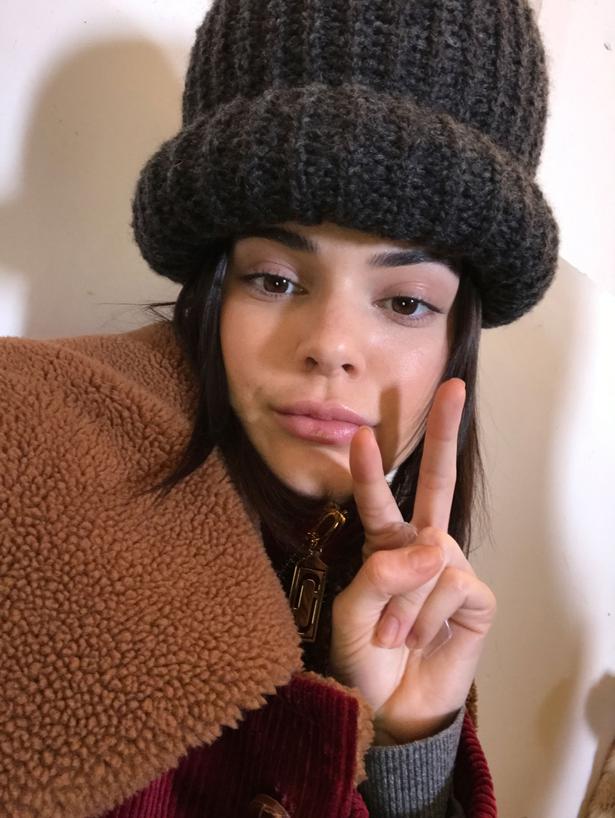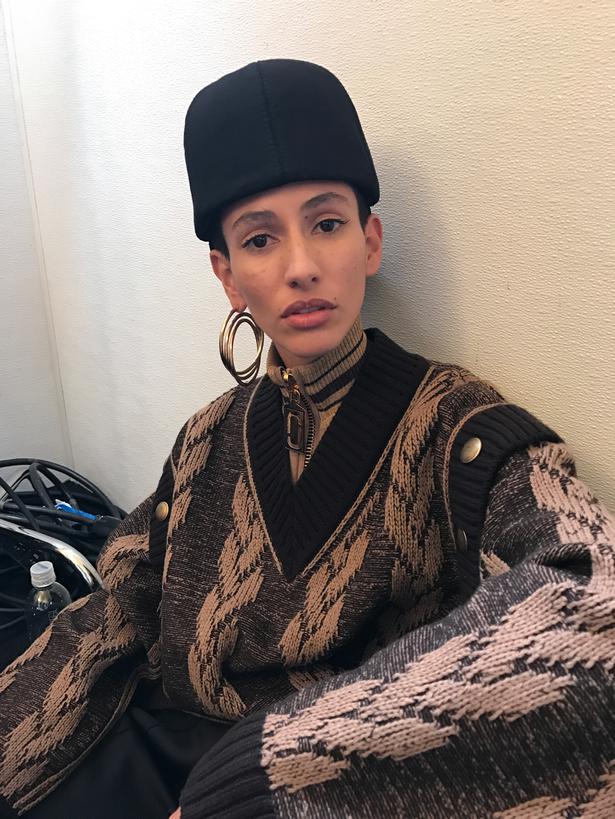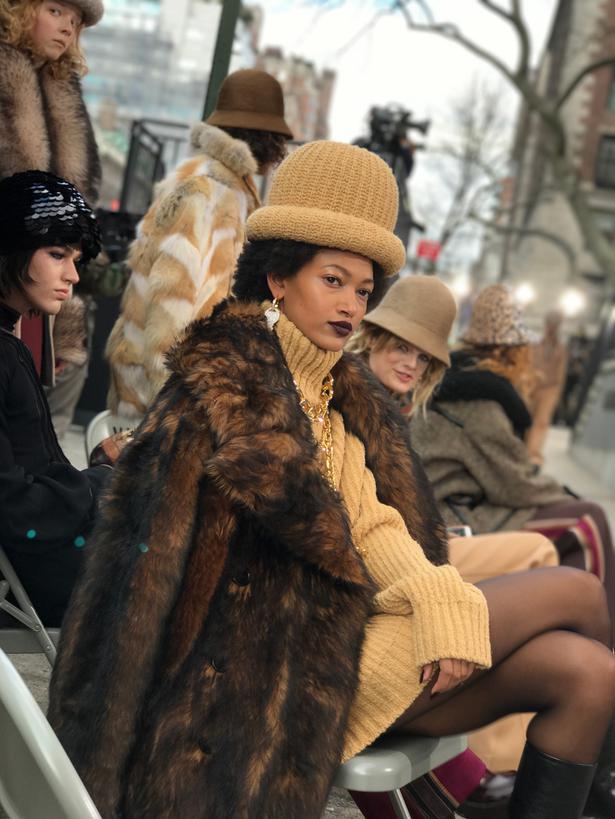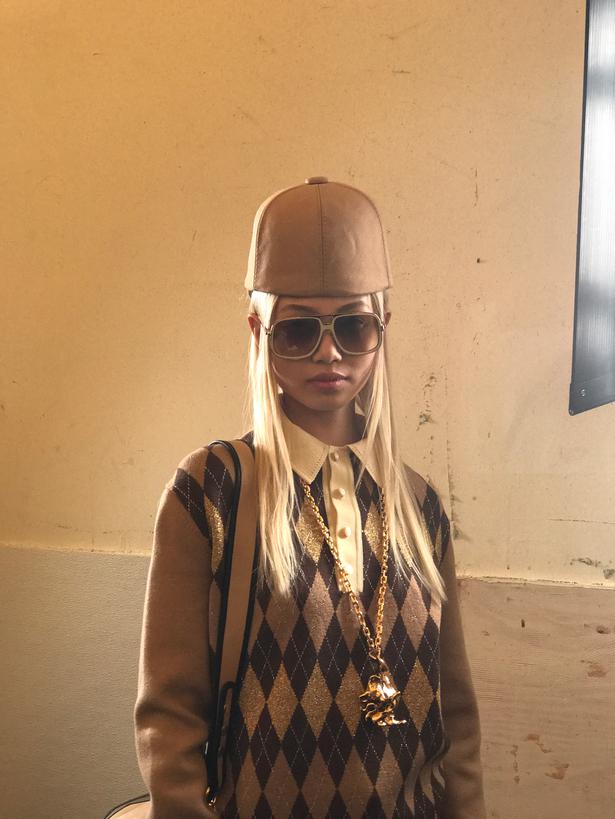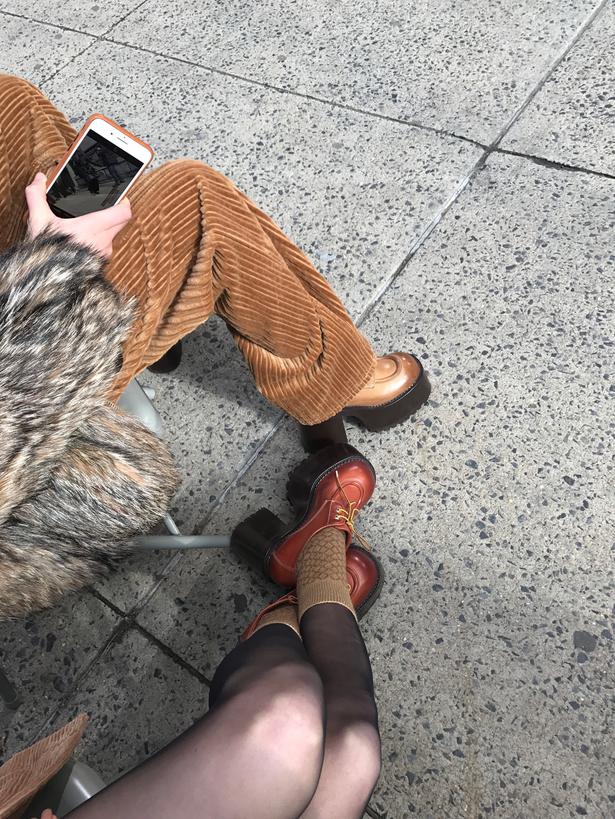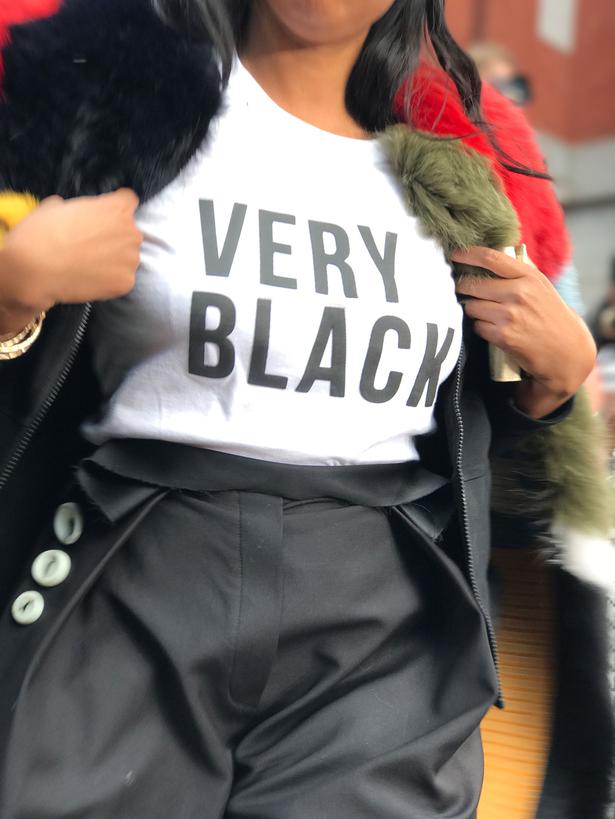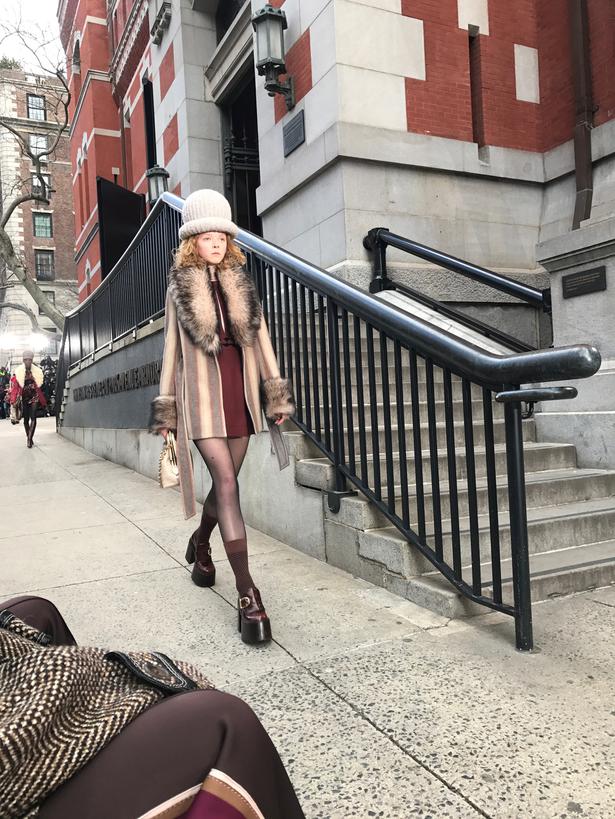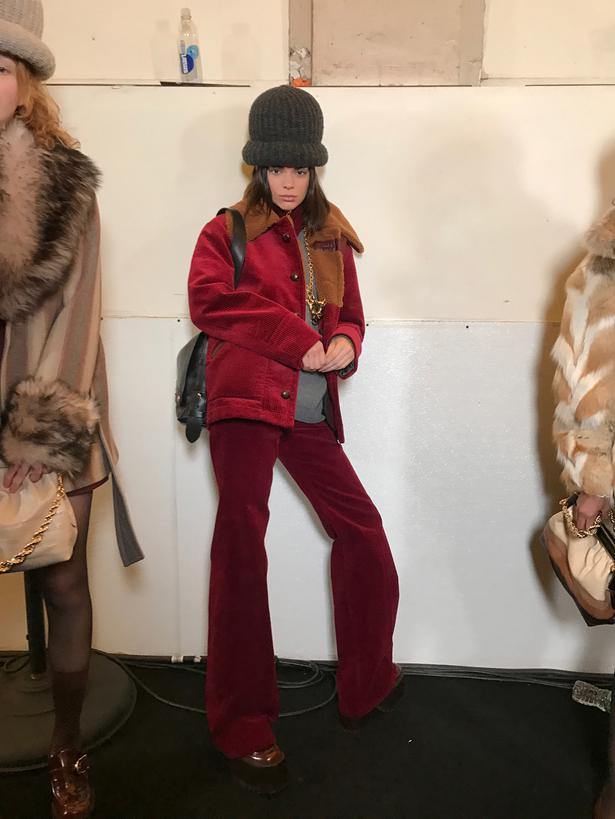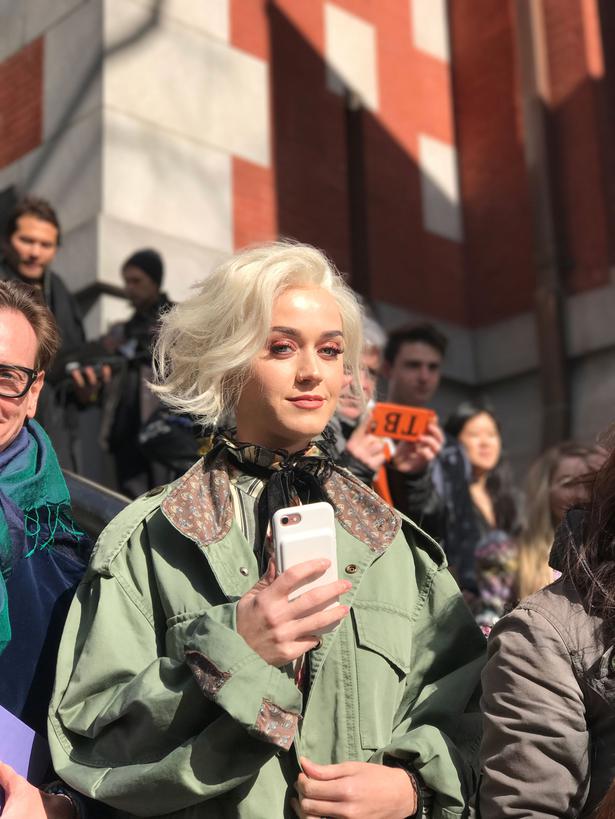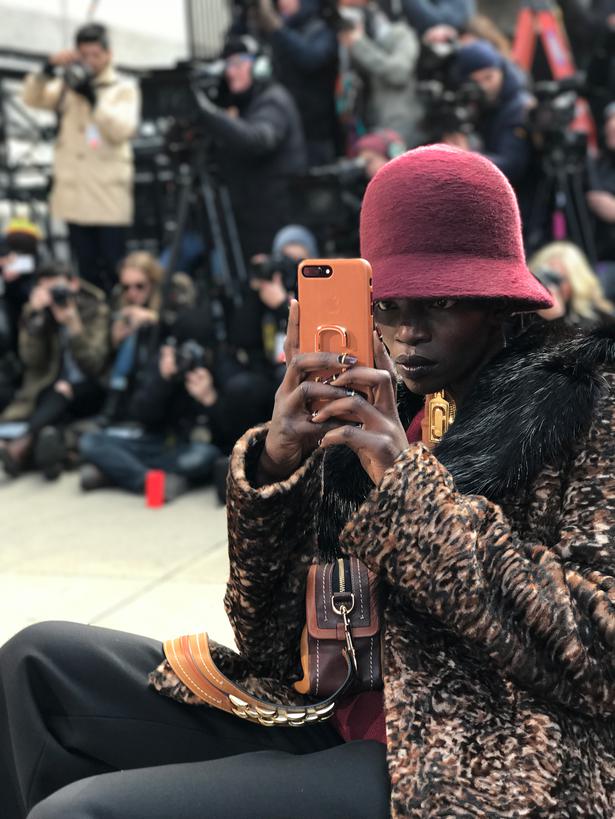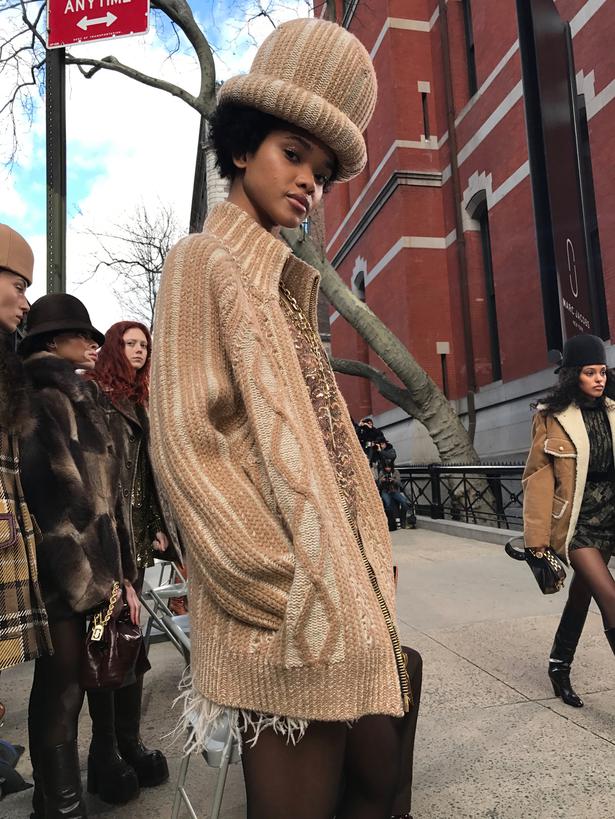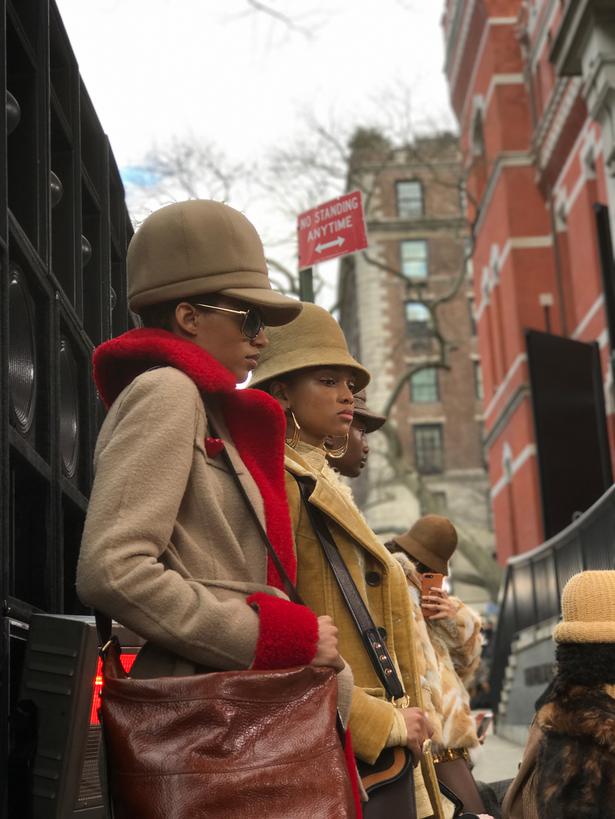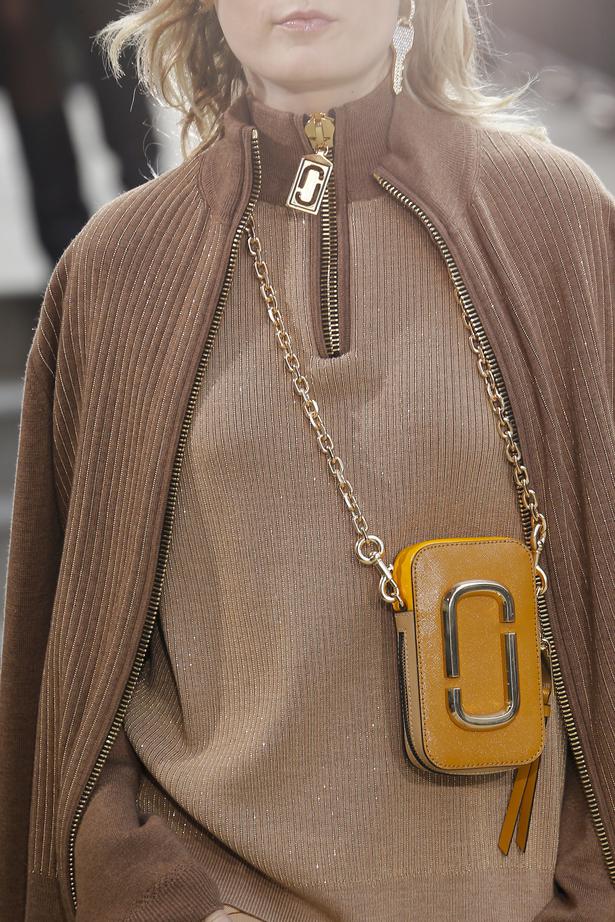 The fashion circut for Fall 2017 is done and dusted for another season, and one standout event from New York Fashion Week was the Marc Jacobs show on Park Avenue. Inspired by a documentary entitled Hip-Hop Evolution, the designer paid homage to New York style through the lens of hip-hop music, which has its roots firmly planted in the Big Apple. The collection also featured Marc Jacobs' leather iPhone 7 Plus cases in various shades of brown, complete with handy chains, while models captured the scenes both on the runway and backstage using their iPhones.
Seven helpful tips for taking photos using the iPhone 7 Plus:
1. When taking pictures or video, tap the screen once or twice for optical zoom; press and hold to zoom up to 10x. 
2. Swipe to the left to access your camera even faster with iOS 10.  
3. Ask Siri to "take a selfie" to launch 'Selfie mode' in the camera app.
4. Tap the screen and hold to lock exposure and focus. This is especially useful when you're shooting a specific point in a scene with a lot of movement.
5. To display a grid that can help you align shots, go to Settings > Photos & Camera, then turn on Grid.
6. Use Burst mode to continuously capture 10 photos per second. Go to the camera app and hold the shutter.
7. Portrait mode guides you in real-time with a live preview of the depth effect, including how to best distance the camera from the subject.
Be inspired by the good things in life. Sign up now to receive emails from Viva, and twice a week you will be sent the latest news, profiles, videos, fashion shoots, competitions and more.
Share this article: