See the Final Alexa Chung for AG Jeans Collaboration
The British It girl has launched her second collection for the denim brand
Wednesday July 22, 2015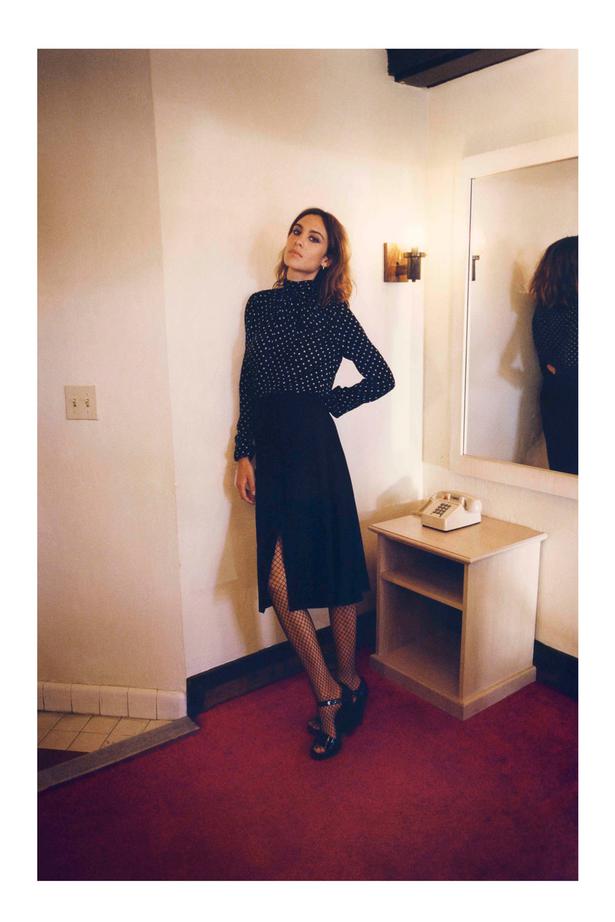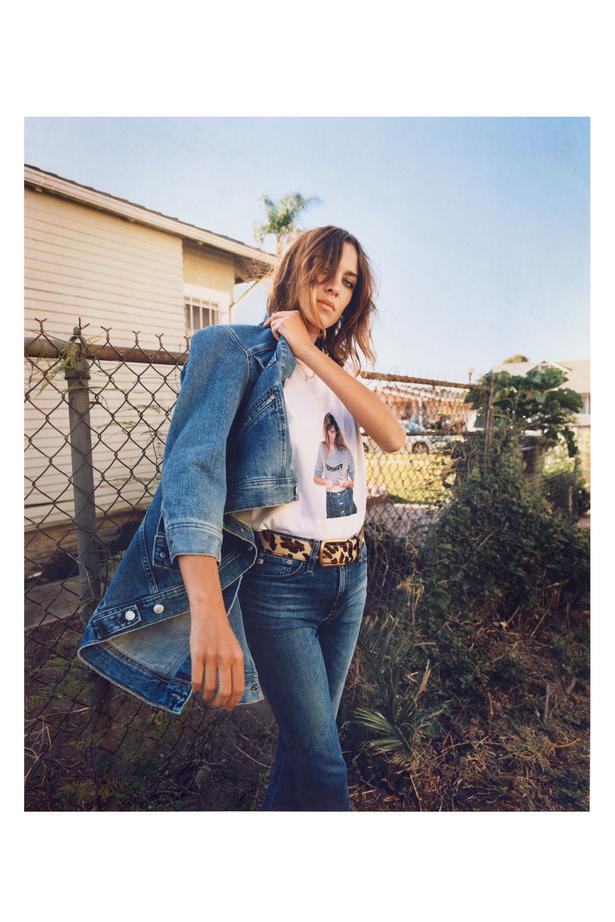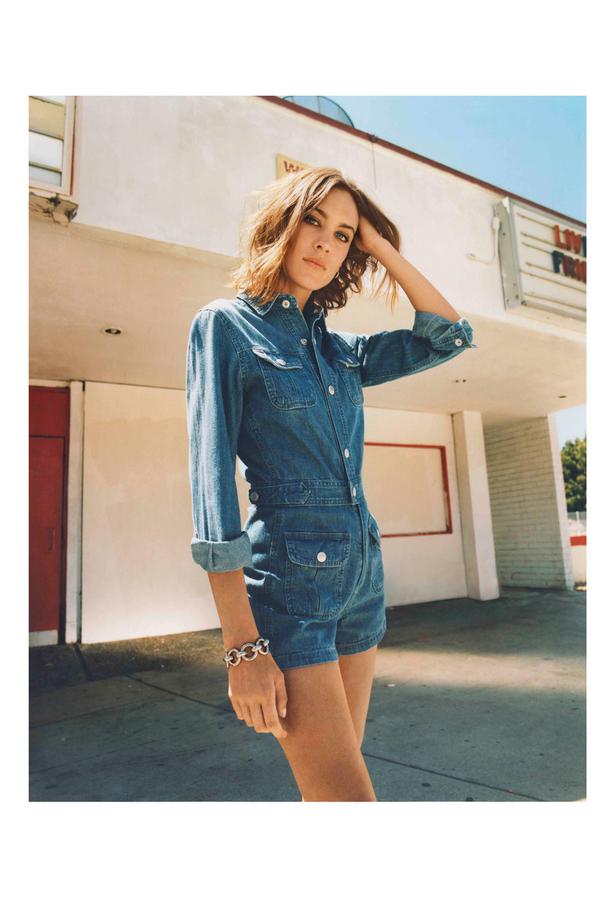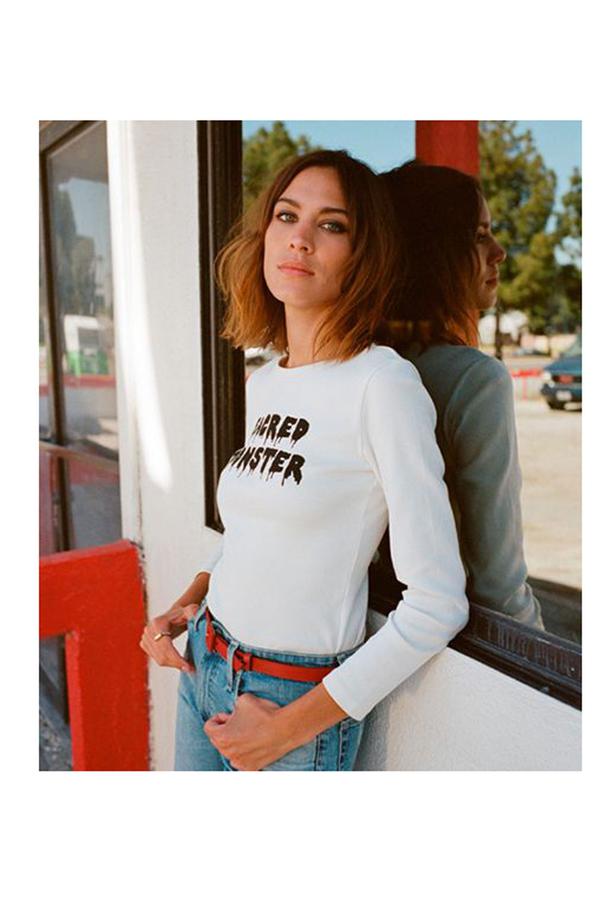 The British It girl has designed her second, and final, collection in collaboration with US denim label AG — and this time it's available in New Zealand.
The Alexa Chung for AG range includes plenty of classic Chung touches, with denim essentials — jeans, jackets, dresses — sitting with preppy staples including knitwear, corduroy pants and a velvet waistcoat. Our picks? The vintage inspired A-line button-up denim skirt, and the 'Selfie' tee.
The range is available to buy from tomorrow through Fabric (Auckland and Newmarket), new Remuera boutique Maman and Lynn Woods in Christchurch.
Photographer: Tyrone Lebon
Stylist: Stella Greenspan
Make-up: Lisa Storey
Hair: Tina Outen
Videographer: Alyn Horton
Shot on location in Los Angeles, CA.
Share this article: