How to Wear a Summer Blazer
Make your blazer work overtime this summer with these helpful suggestions
Monday Oct. 31, 2016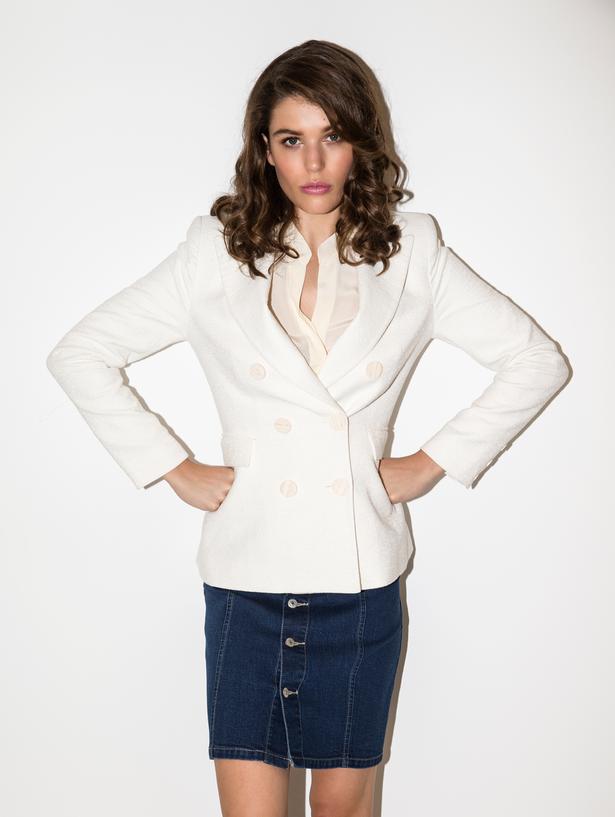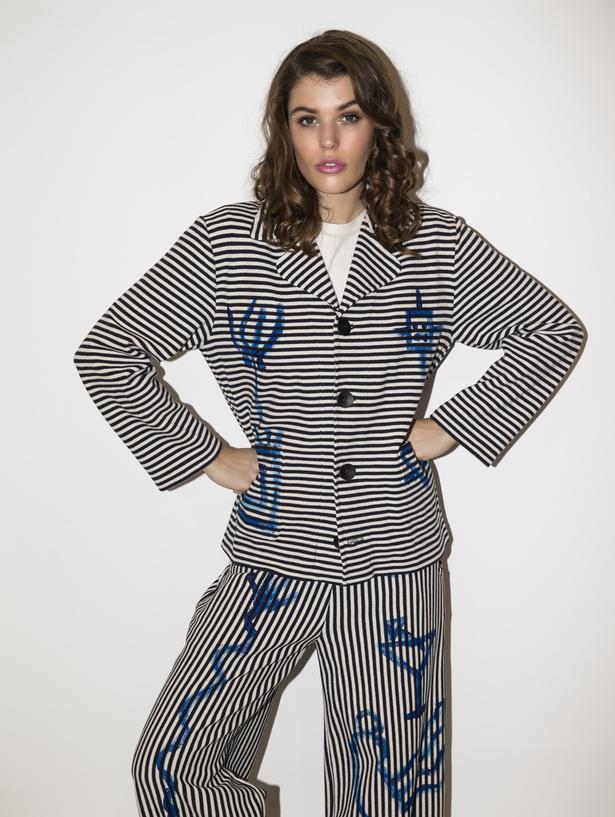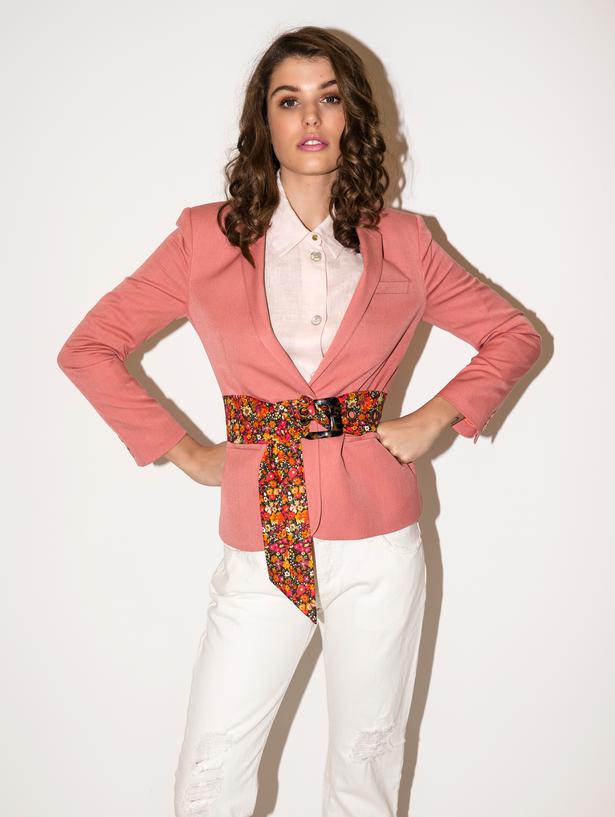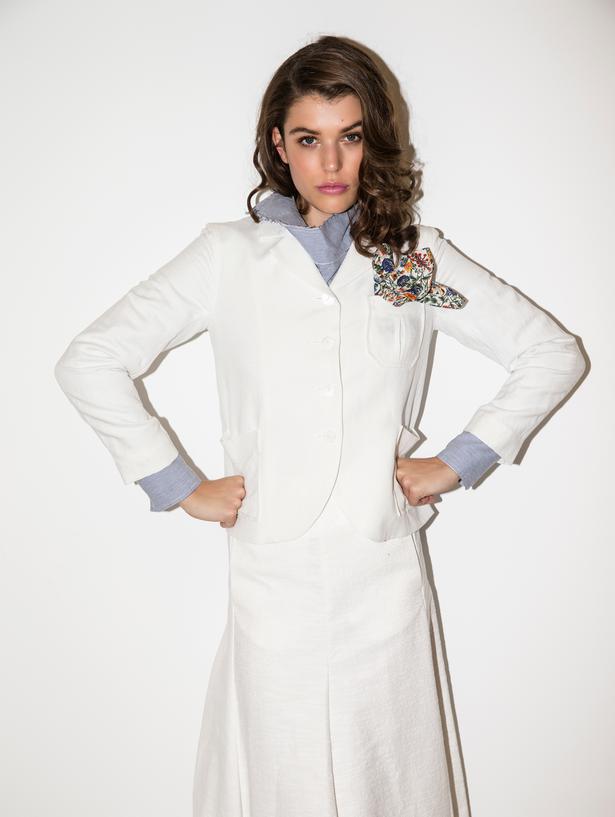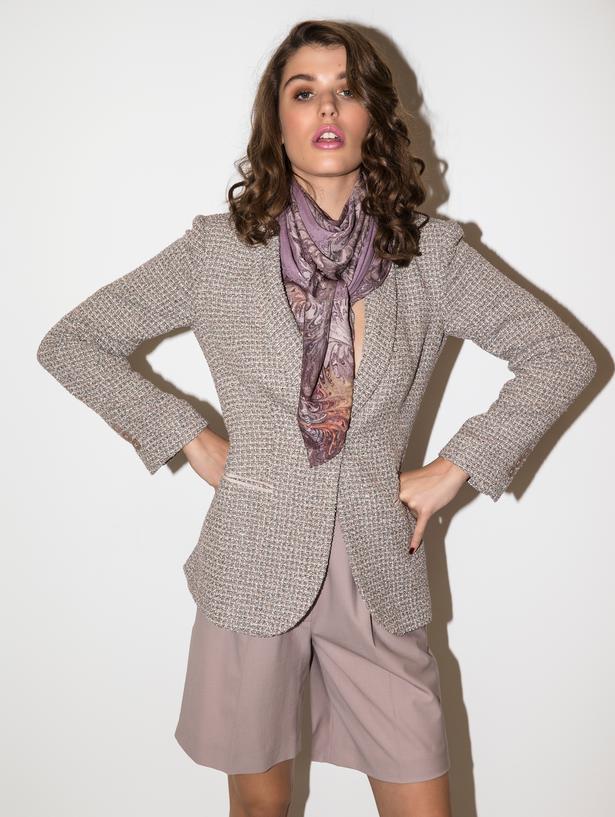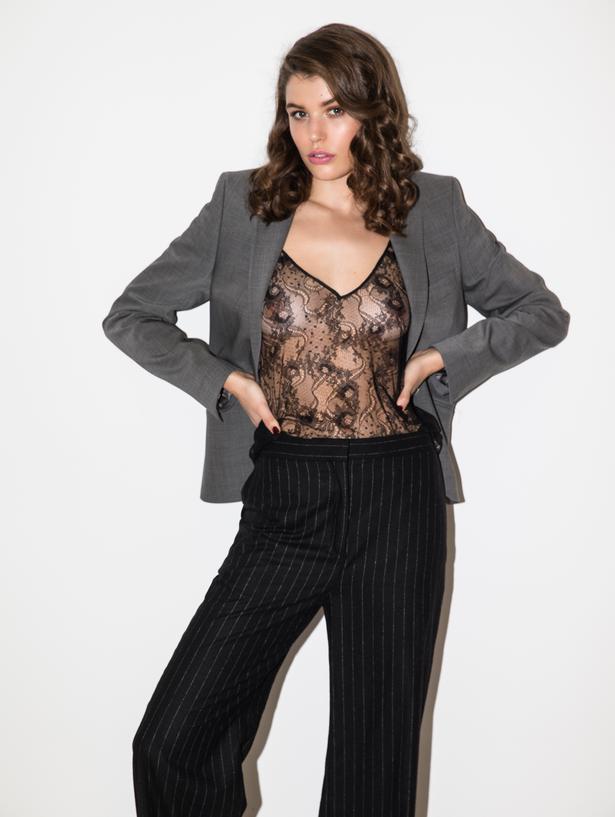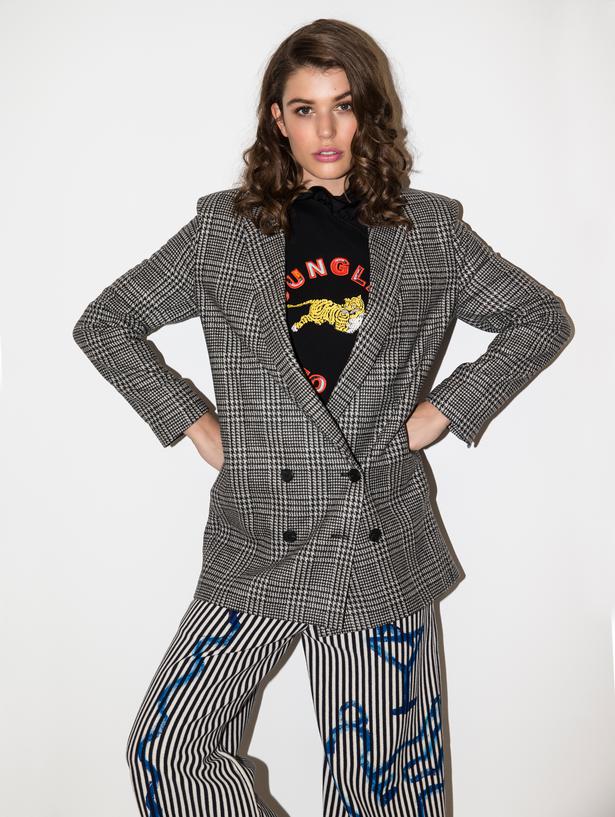 There's something about a blazer that makes you stand taller in the ultimate power pose: shoulders back, with hands placed firmly on hips. The ultimate versatile transeasonal item, the perfect blazer can work for all occasions - for after five functions when thrown over your favourite cocktail dress, or more casually when teamed with your favourite pair of jeans and sneakers. Think of it as an easy way to look polished and prepared, whatever the dress code.
Photographer / Guy Coombes. Fashion editor / Dan Ahwa. Hair and makeup / Paige Best. Model / Kendell Tobin from Clyne.
STOCKISTS: Backwater Clothing, Camilla & Marc, Deadly Ponies, Glassons,  H&M, Liam, Miss Crabb, Smith & Caughey's, Topshop, Twenty-Seven Names, Wynn Hamlyn, Zambesi.
Share this article: