7 Chunky Knits to Cosy up In
With winter fast approaching, look to thick fuzzy knits
Tuesday May 10, 2016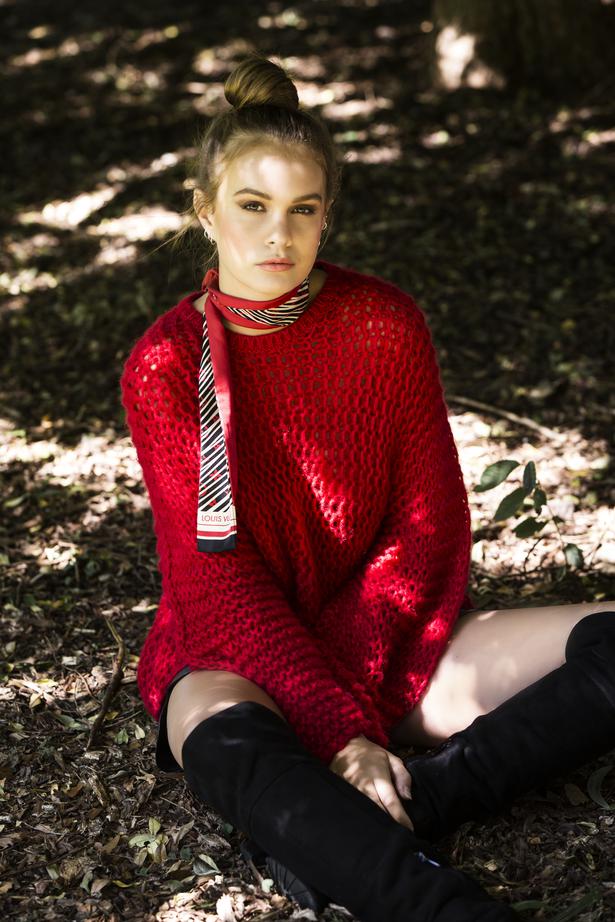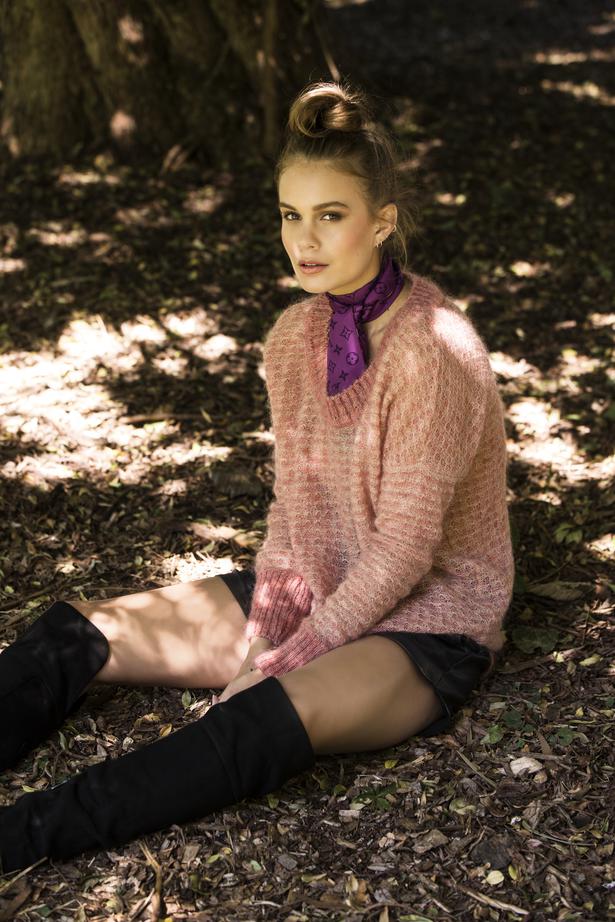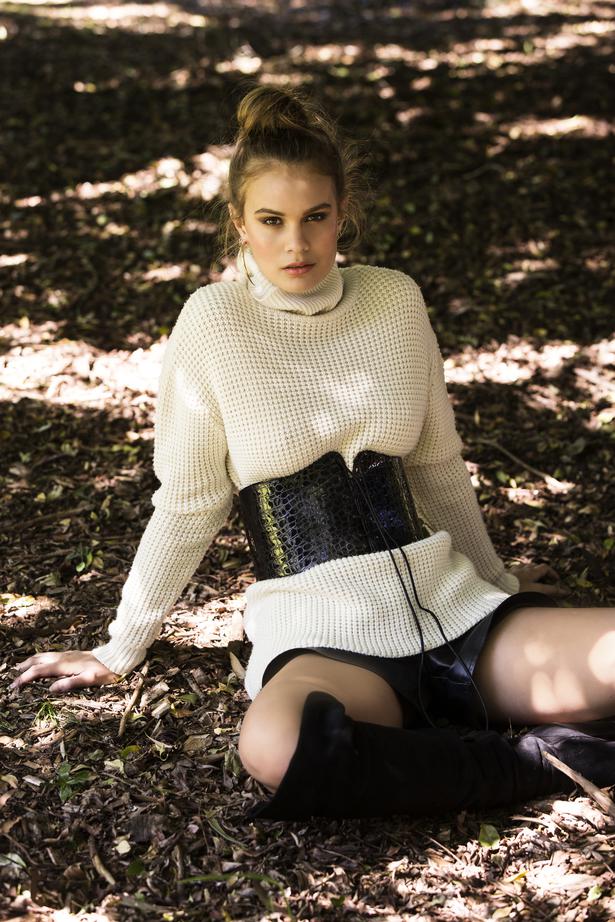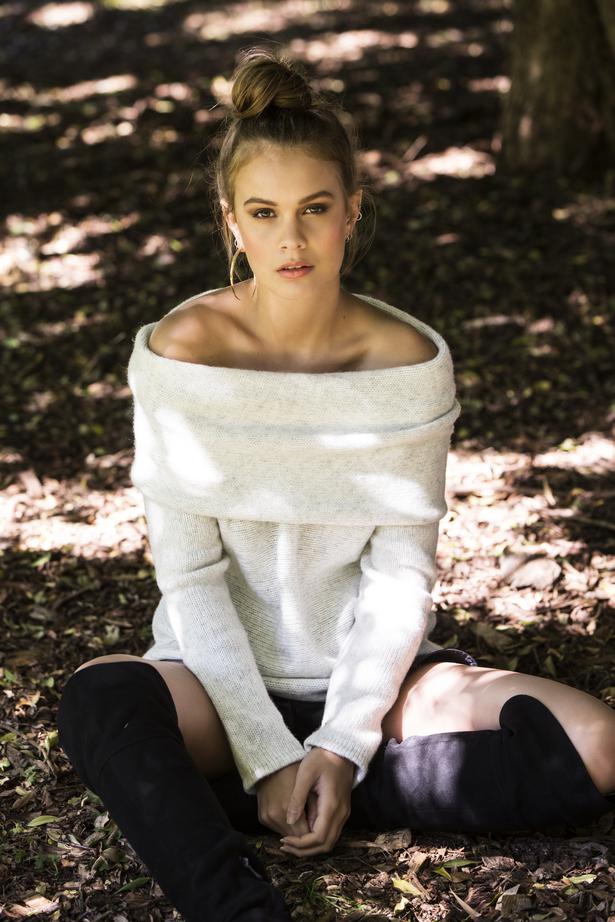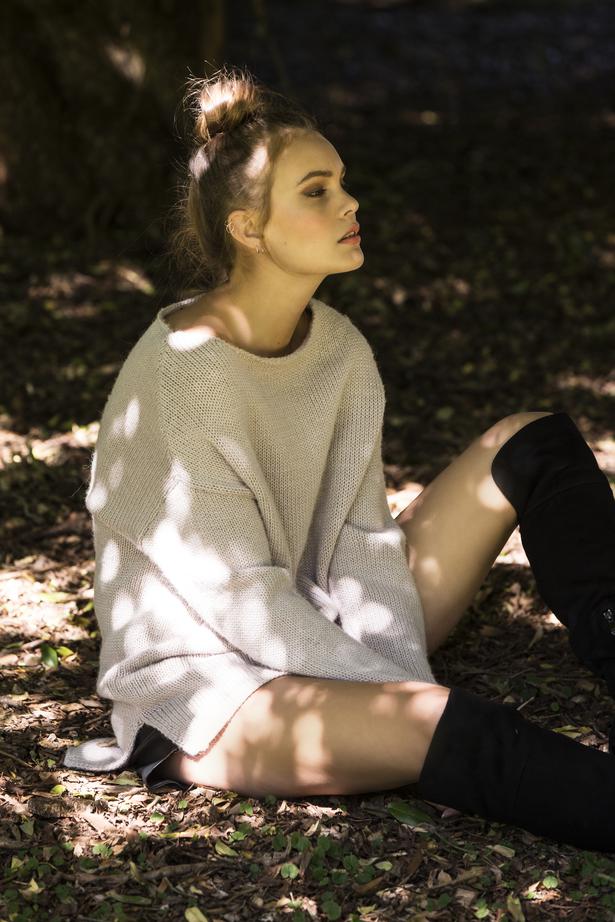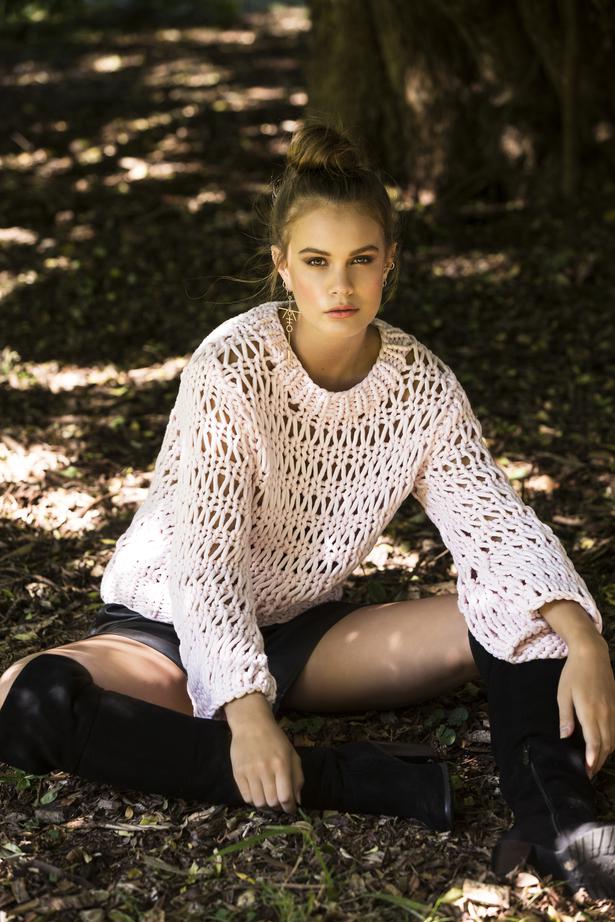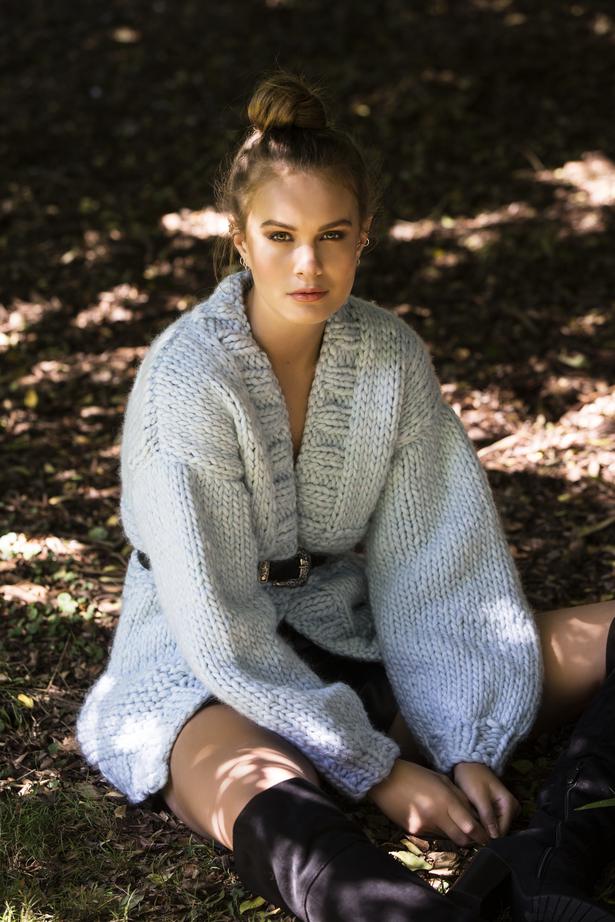 With winter fast approaching, thick, fuzzy knits are the perfect staple to rug up in over the weekend, particularly if you're cocooning at home. Yes cocooning; that thing you do when you're pottering around the house with a mug of hot chocolate reading a Penguin Classic, talking to your Monstera Deliciosa or watching a Clark Gable movie on TCM.
Photographer: Guy Coombes. Stylist: Dan Ahwa. Hair and make-up: Kath Gould using M.A.C Cosmetics and Redken. Model: Jazmine Hikakaka from Unique Model Management. Fashion assistant: Danielle Clausen.
STOCKISTS: Country Road, Deborah Sweeney, Georgia Alice, Julian Danger, Kate Sylvester, Meadowlark, Mi Piaci, Ruby, Silence Was, Widdess, Witchery.
Share this article: