Fashion's Adoration of David Bowie
We look at the ongoing sartorial infatuation with the Thin White Duke, from the runway to the big screen
Tuesday Jan. 12, 2016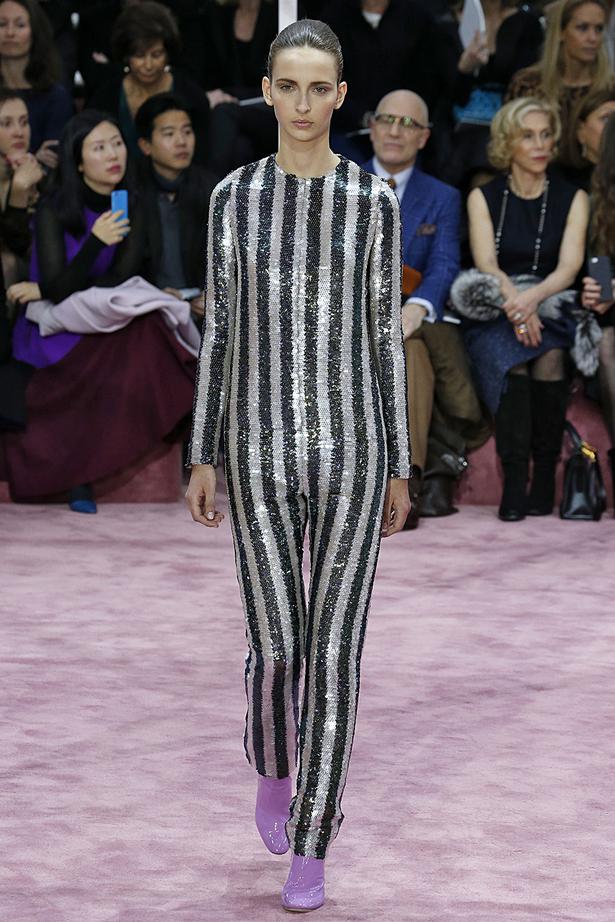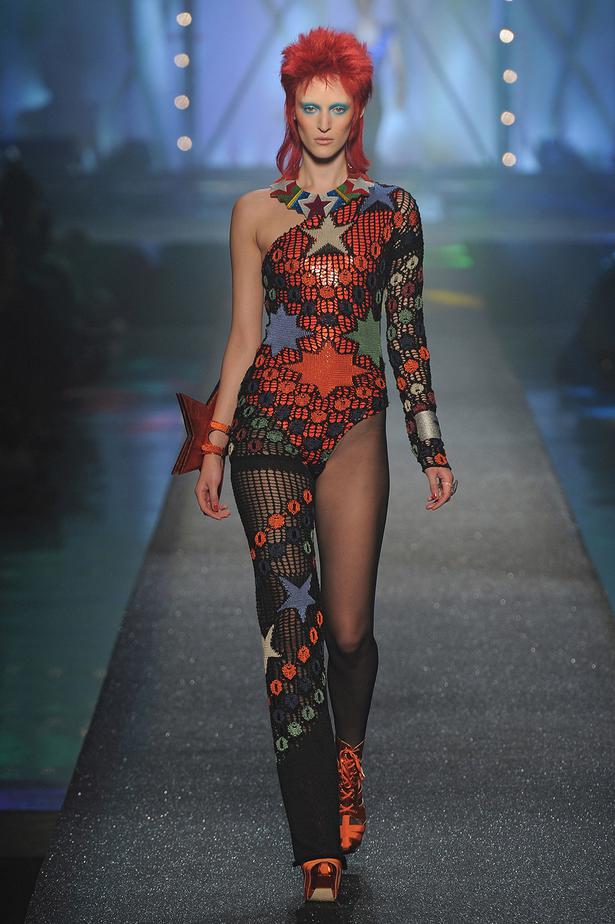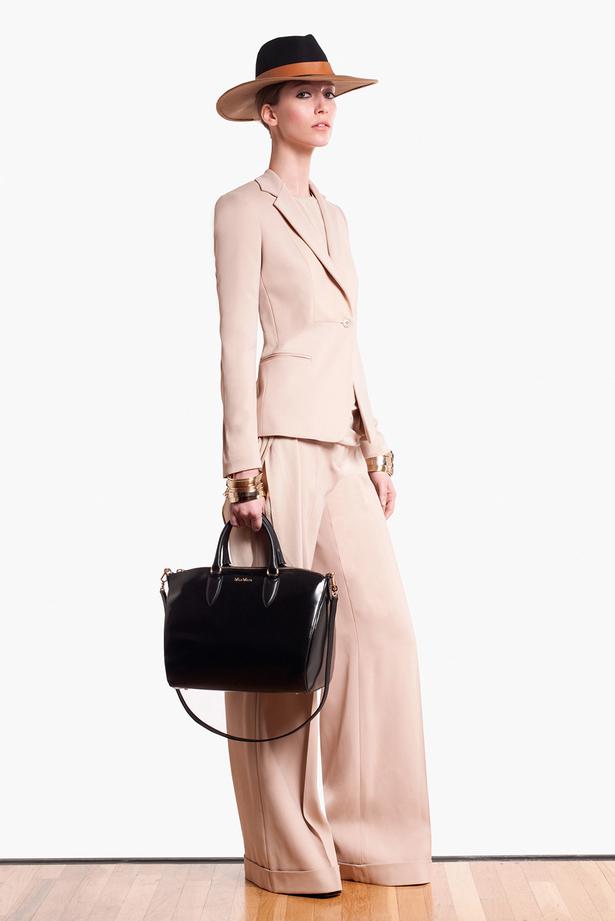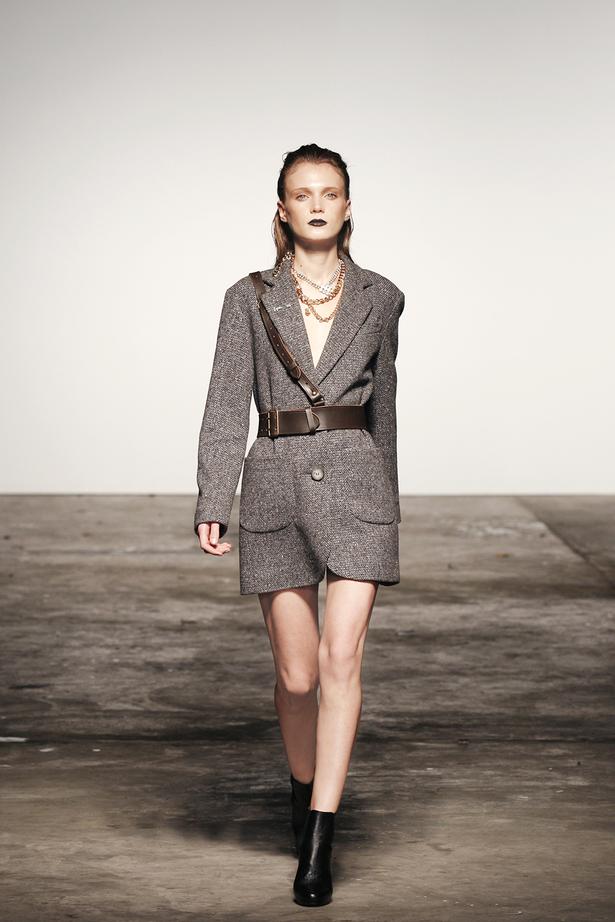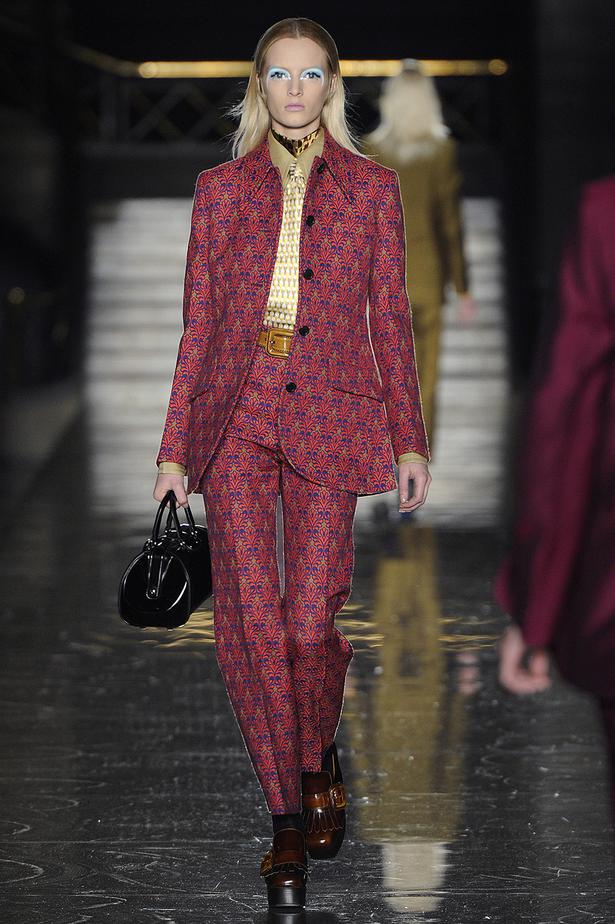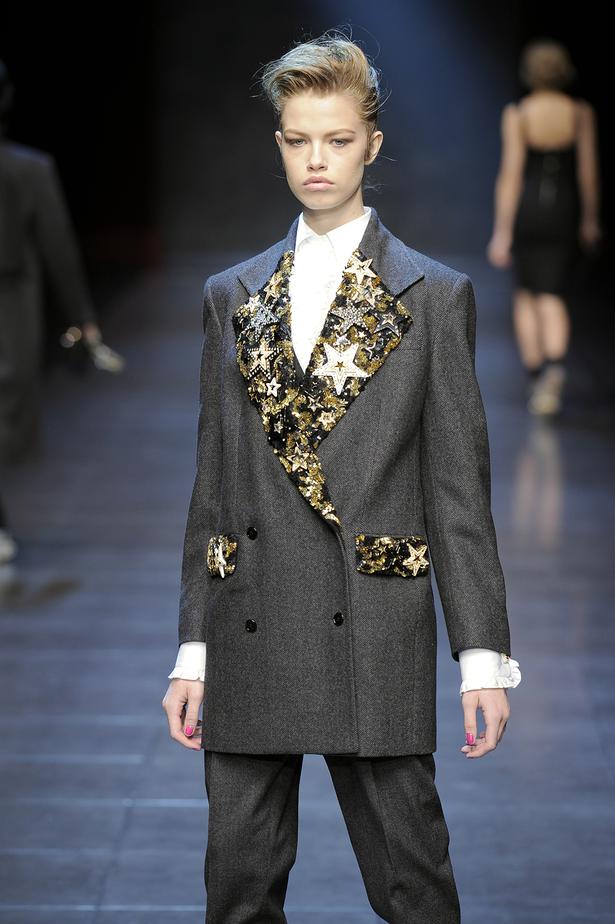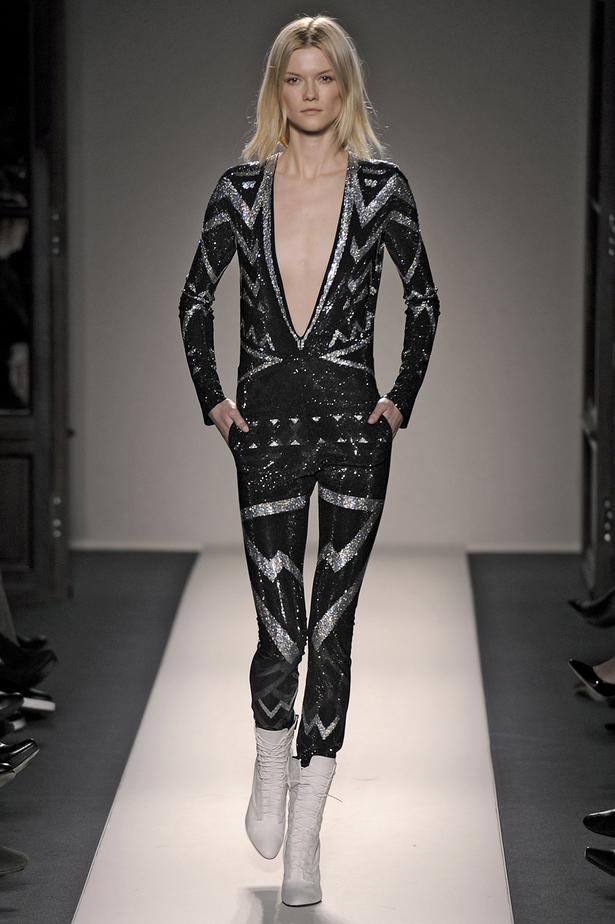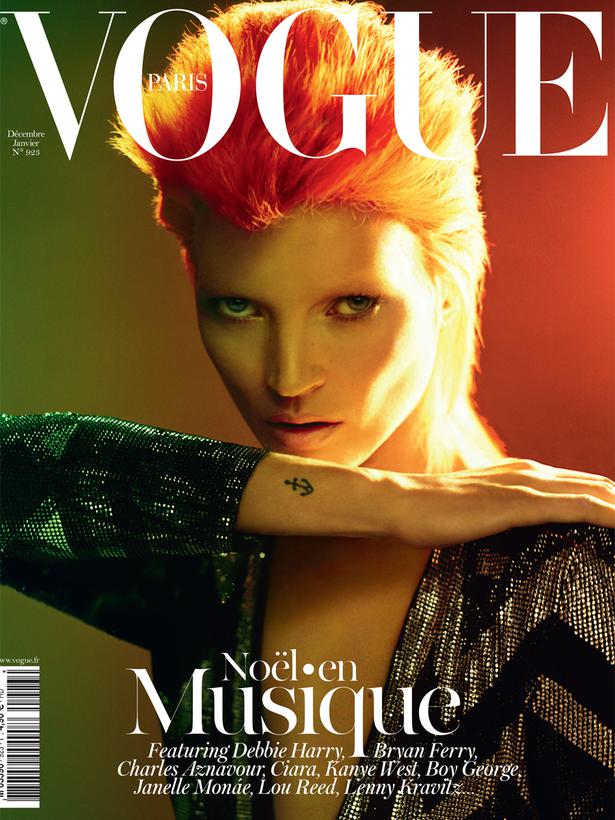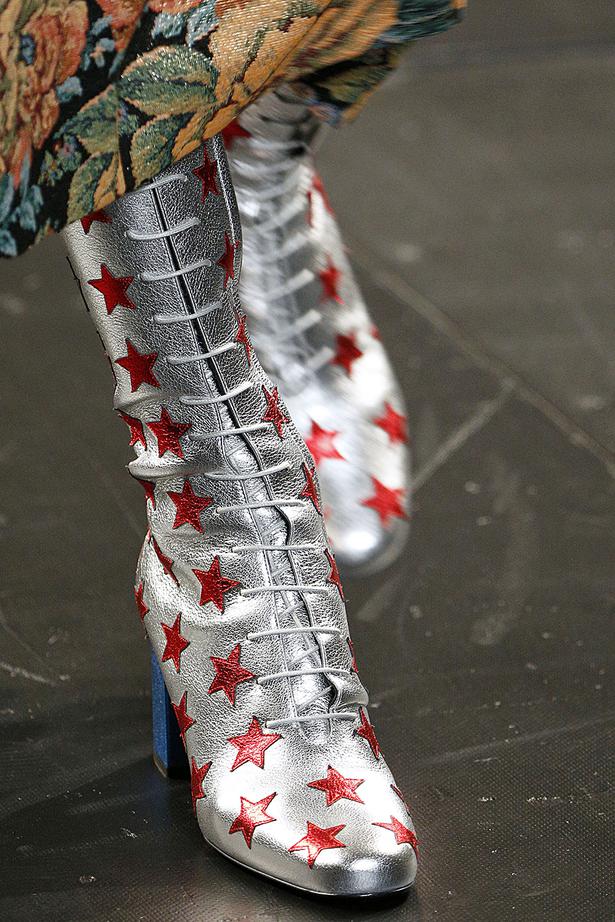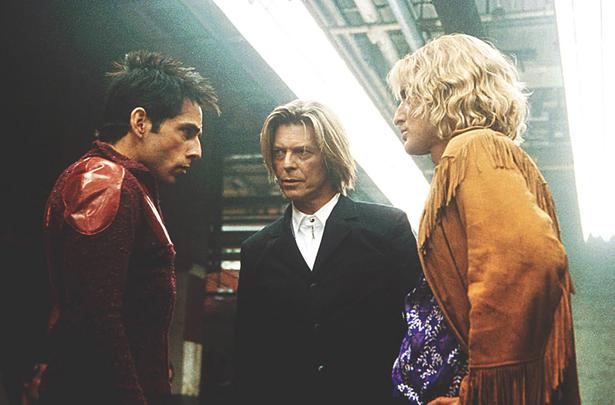 David Bowie's unique and varied identities - from Ziggy Stardust, the sexually ambiguous Starman, to Major Tom and Aladdin Sane - have been a constant inspiration to, among many other industries, the world of fashion.
Even when he wasn't in character per se, his outfits were always considered, and always an expression of himself and his music. Those fashion choices inspired not only his direct fans, but influenced fashion designers who in turn helped to spread his message to a wider audience.
READ: David Bowie's Fashion Influence
As Raf Simons said of his spring 2015 couture collection for Dior, which was influenced by the iconic musician: "He's a chameleon, able to reinvent himself. But he's also the materialisation of something else. More than a man - an idea."
Although he's been quoted as saying he was never interested in fashion, Bowie frequently wore elaborate costumes designed by some of the industry's best: the striped "Tokyo Pop" bodysuit by Kansai Yamamoto from 1973, the "Union Jack" Alexander McQueen coat he wore on the cover of Earthling (1997), and the signature skinny suits for Bowie's stage performances created by Hedi Slimane.
Here, we look at fashion's ongoing infatuation with the Thin White Duke, from the runway to the big screen.
Share this article: