How to Dress French for Bastille Day
So Frenchy. So chic.
Tuesday July 14, 2015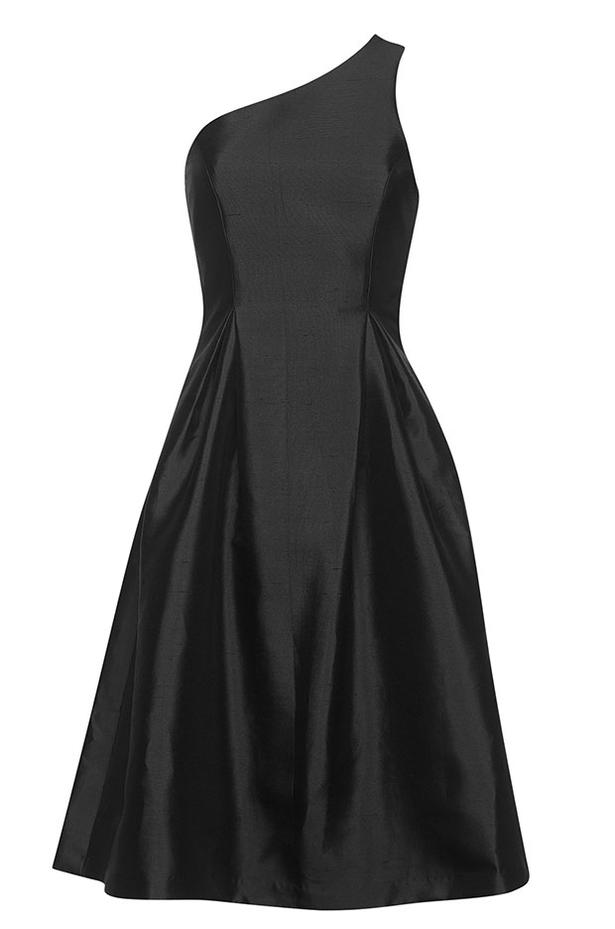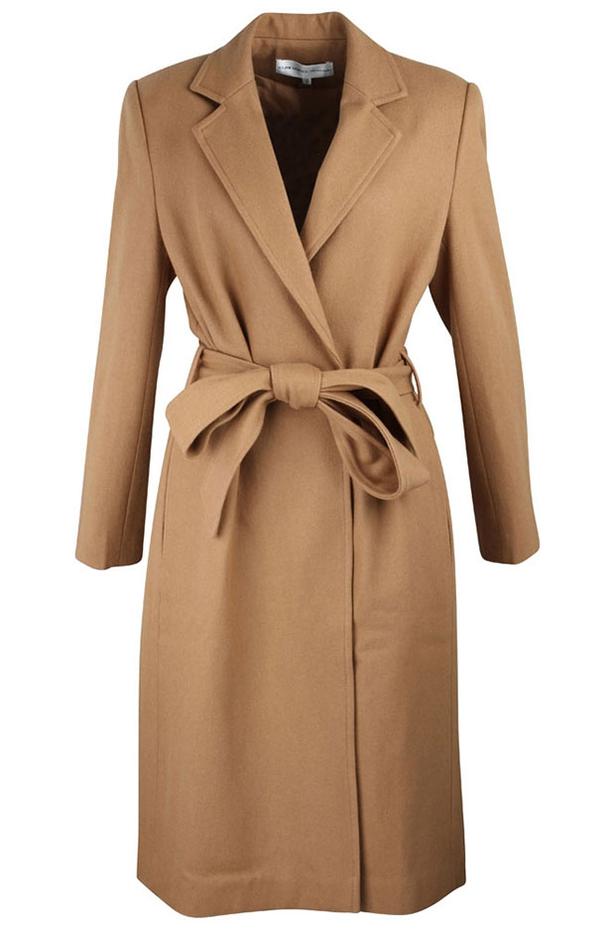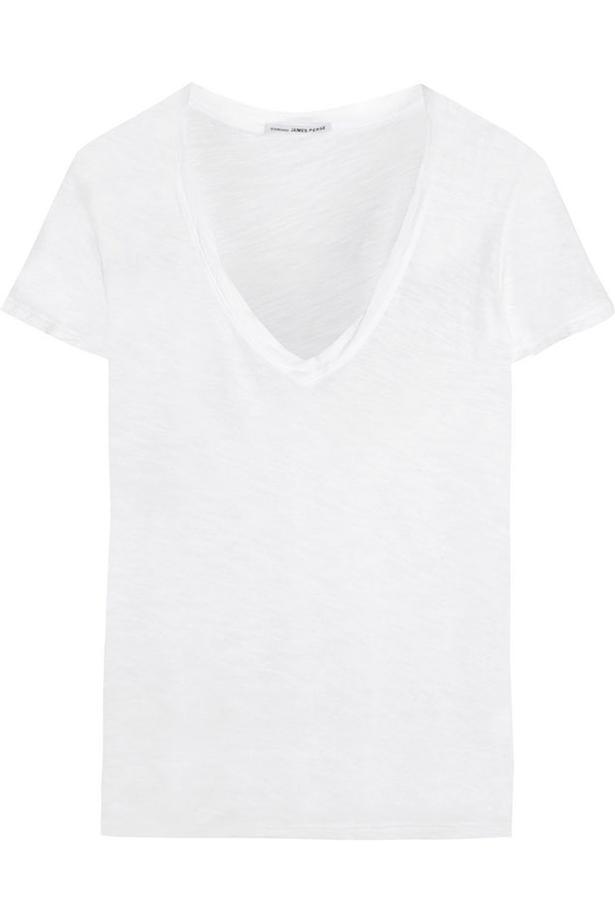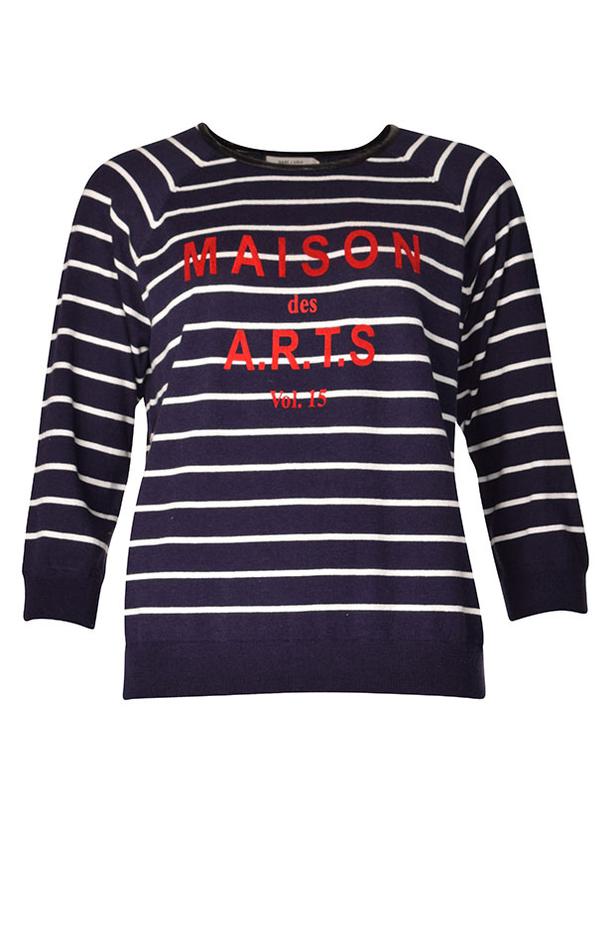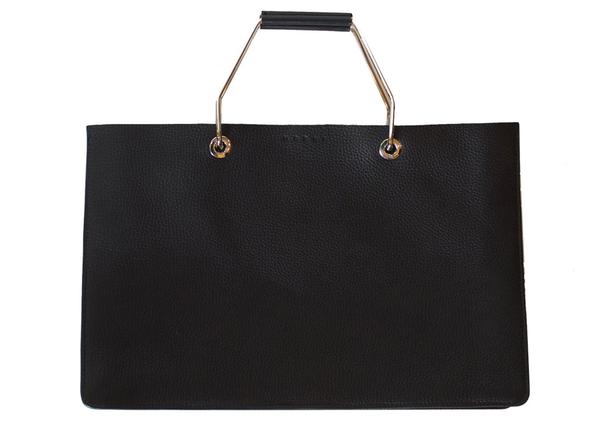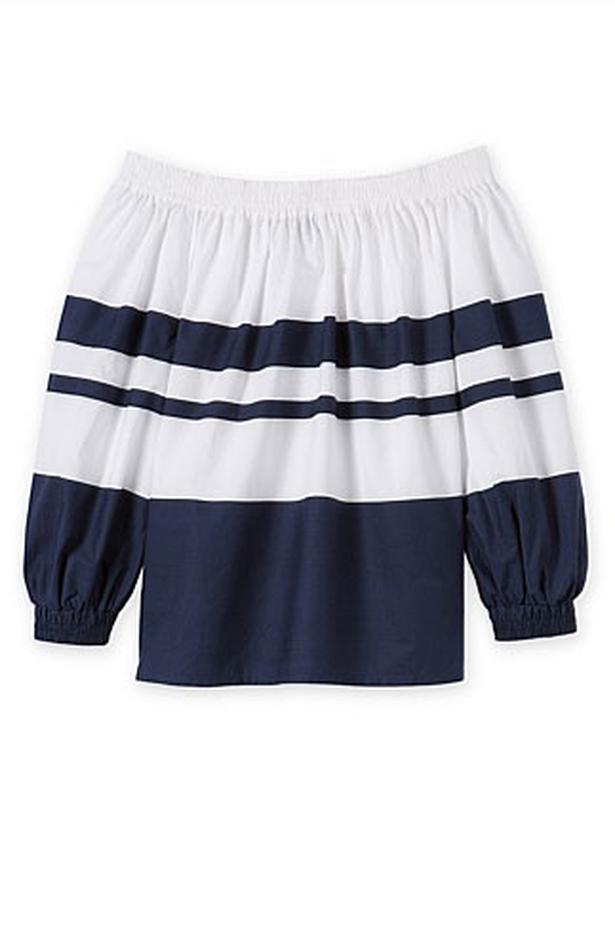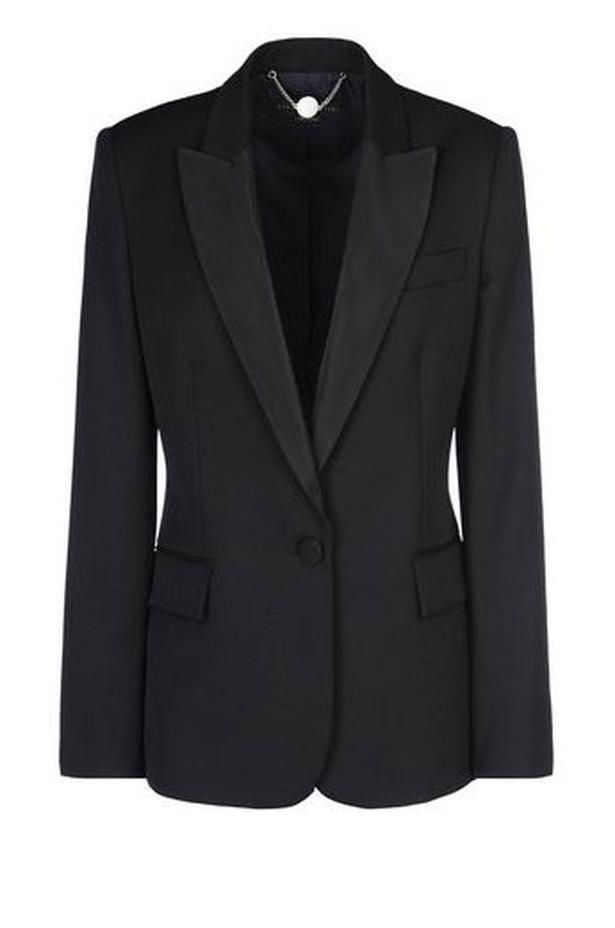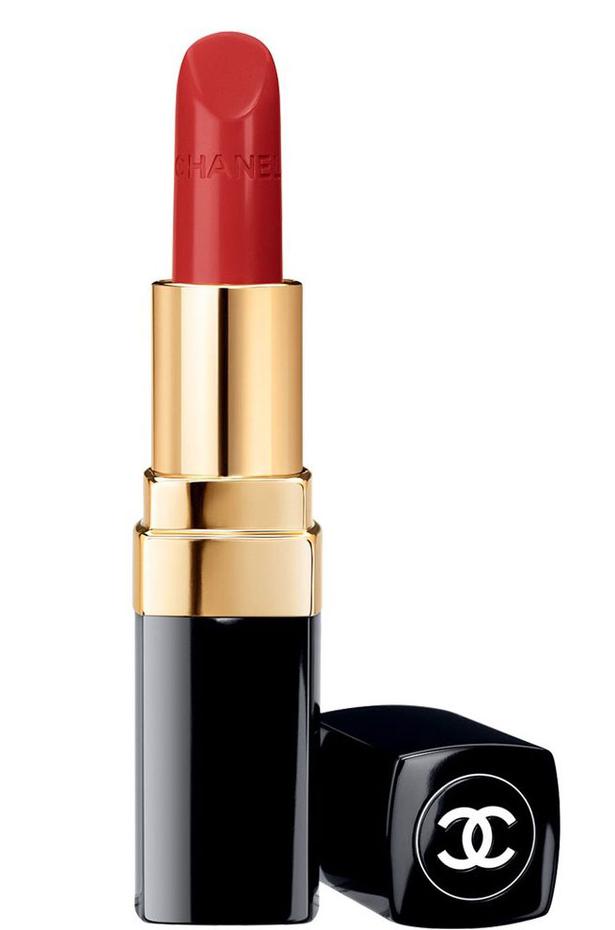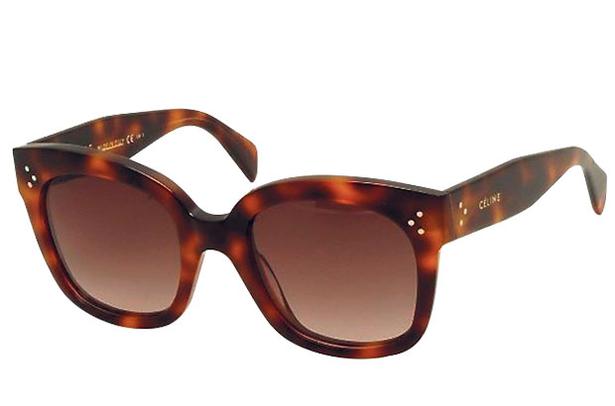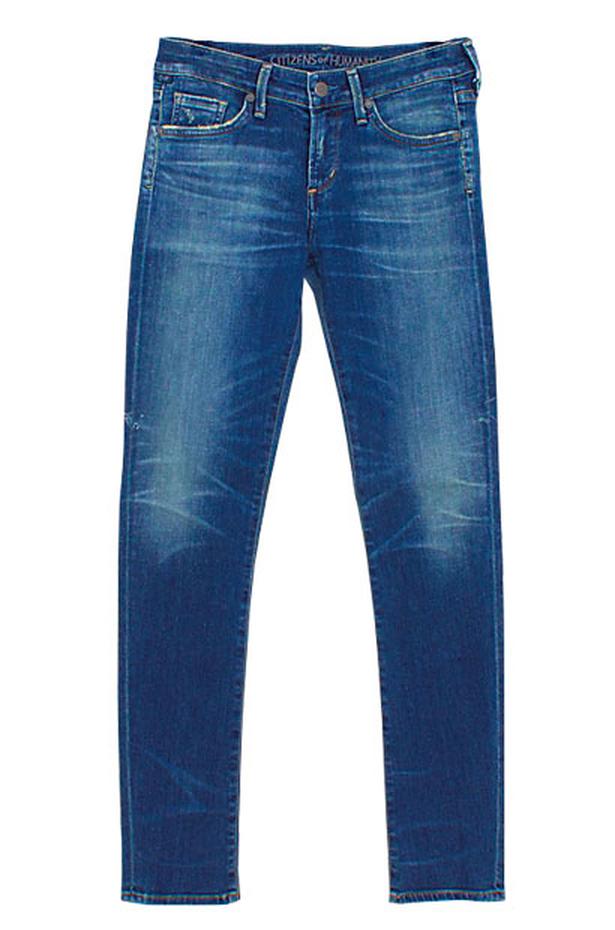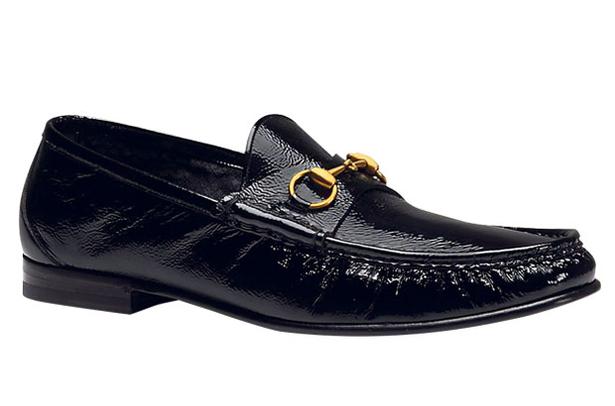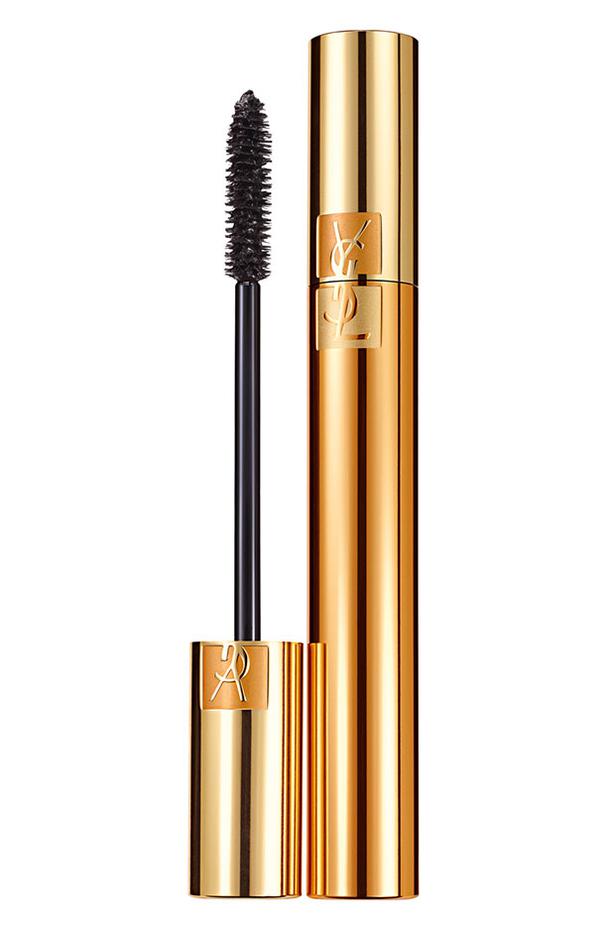 Guess what? Not every French woman is stylish. Quelle horreur! And what's so practical about nonchalantly tying a silk bandeau scarf around a handbag? Regardless, you can't ignore the fact that the French women who do dress well have made an impact across the world for many years now. That certain je ne sais quoi has proven to be formidable from Betty Catroux to Emmanuelle Alt, and more often than not, it's about the attitude not the clothes. Take some style cues from that school of timeless French wardrobe staples, and celebrate Bastille Day with style. Vive la France!
Share this article: