Fashion Mood: How To Wear Gen Z Yellow
Move over Millennial Pink, this year is about all-yellow-everything
Sunday May 20, 2018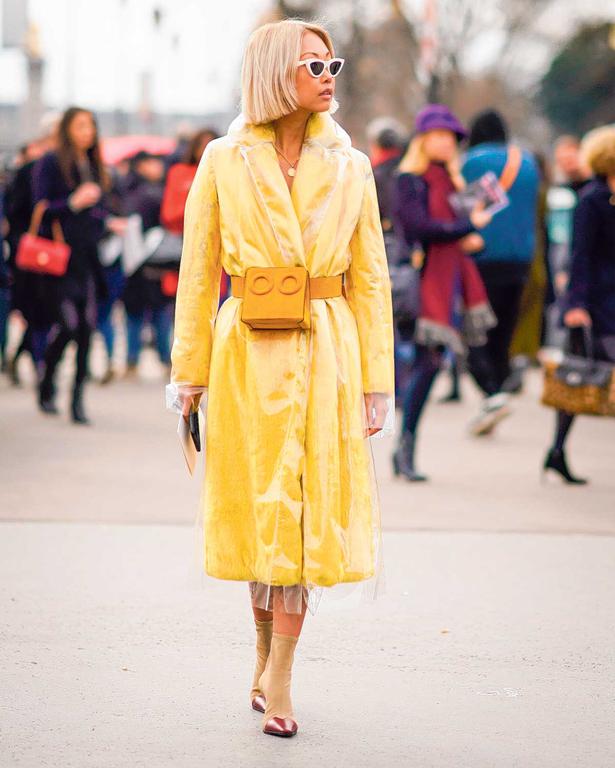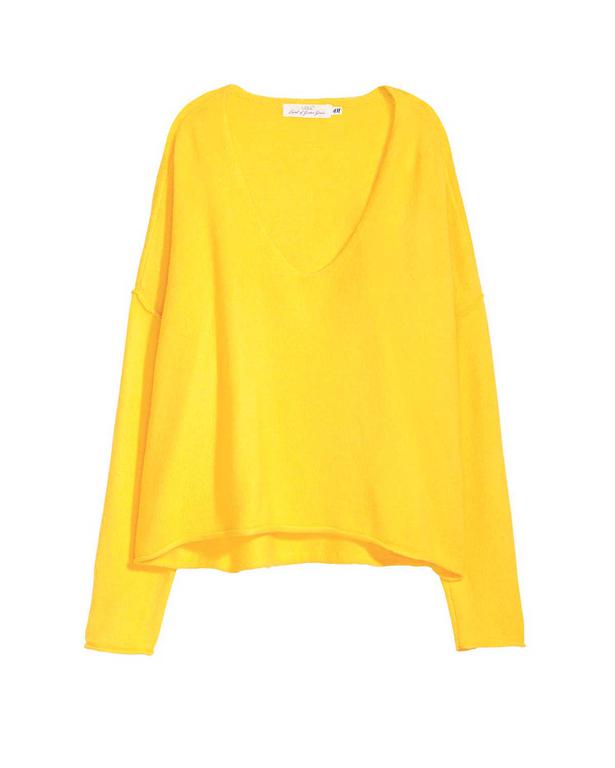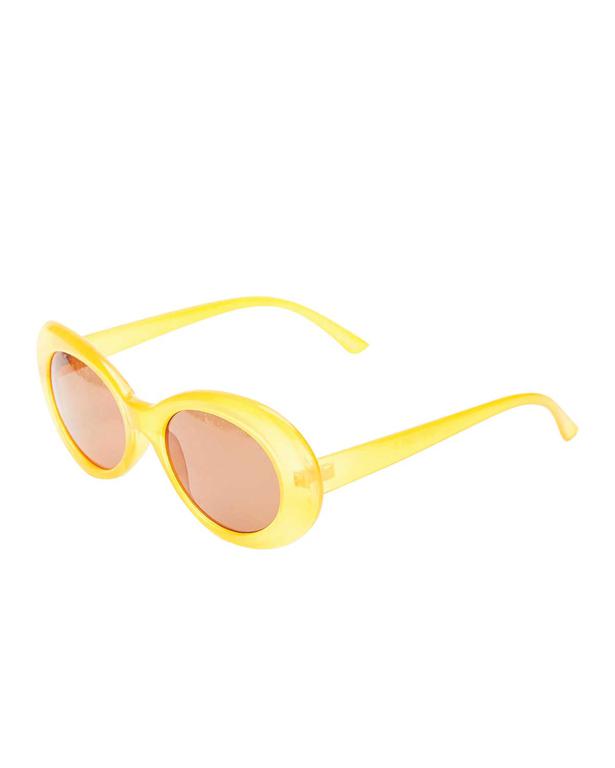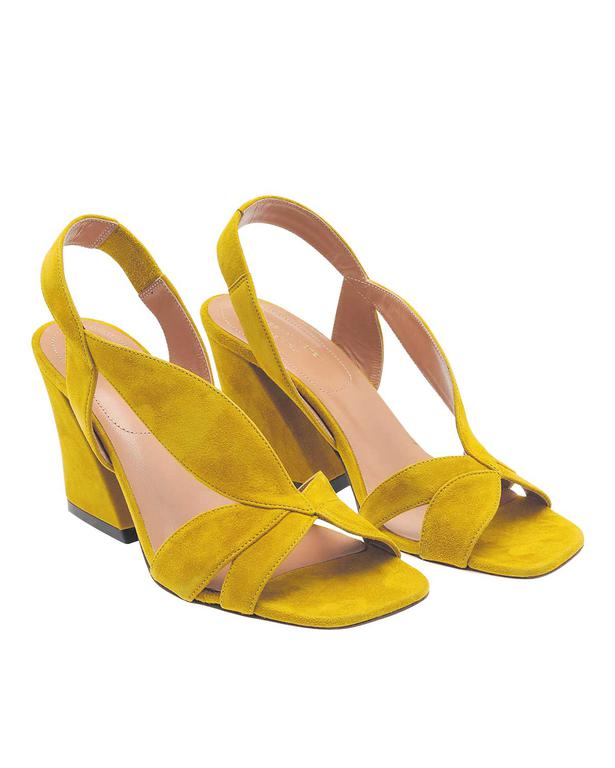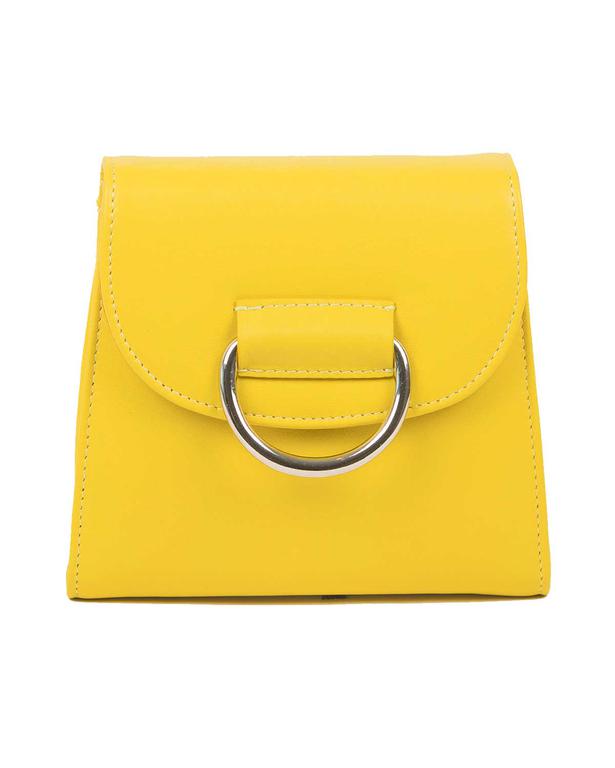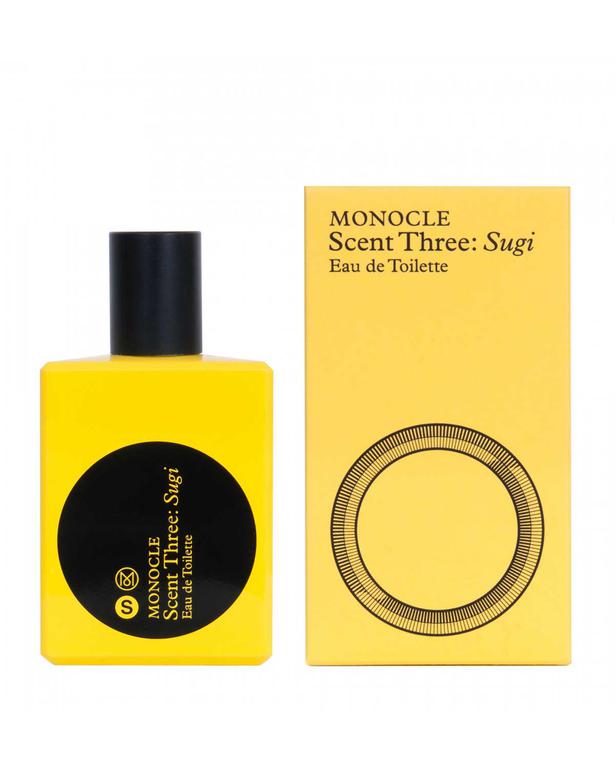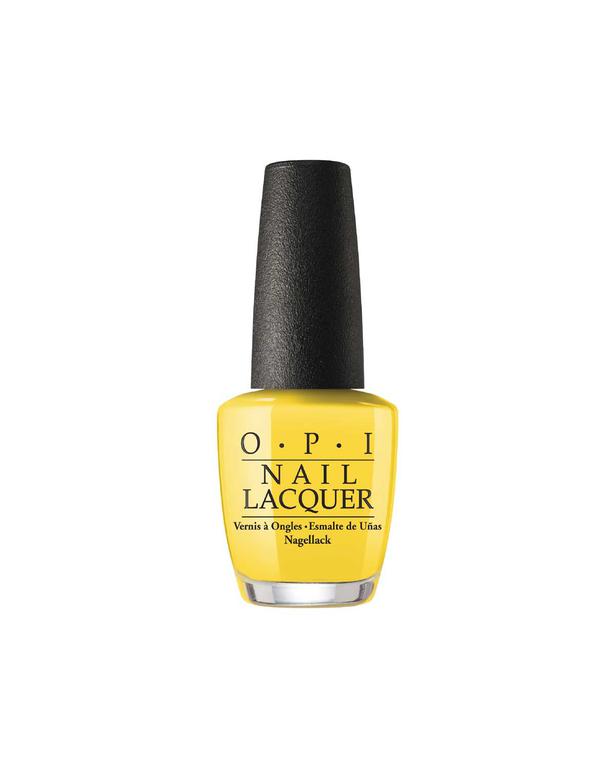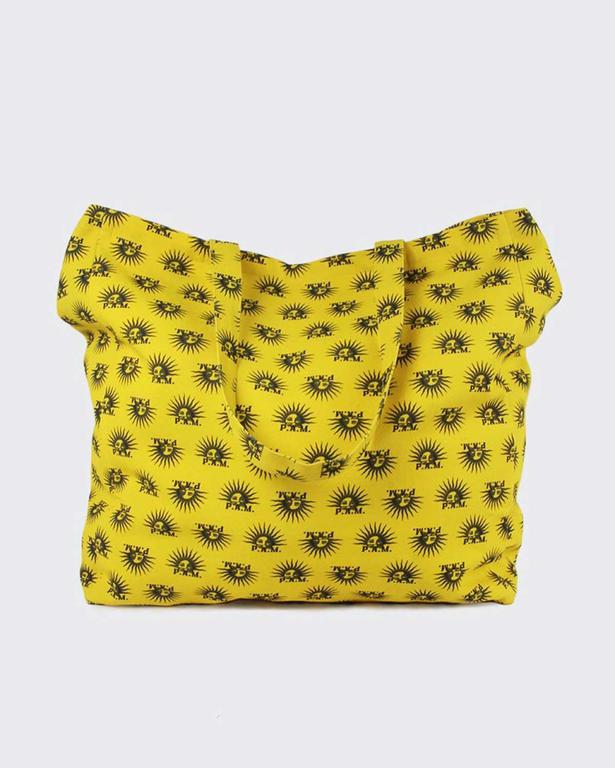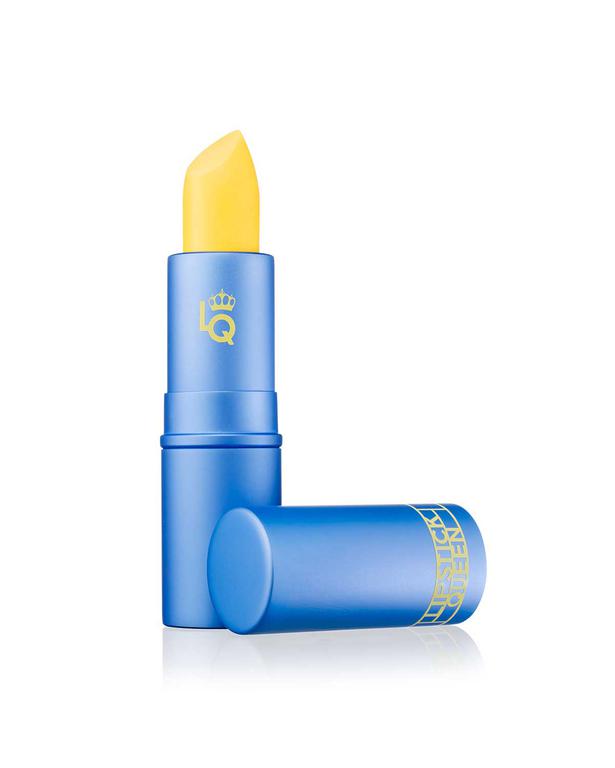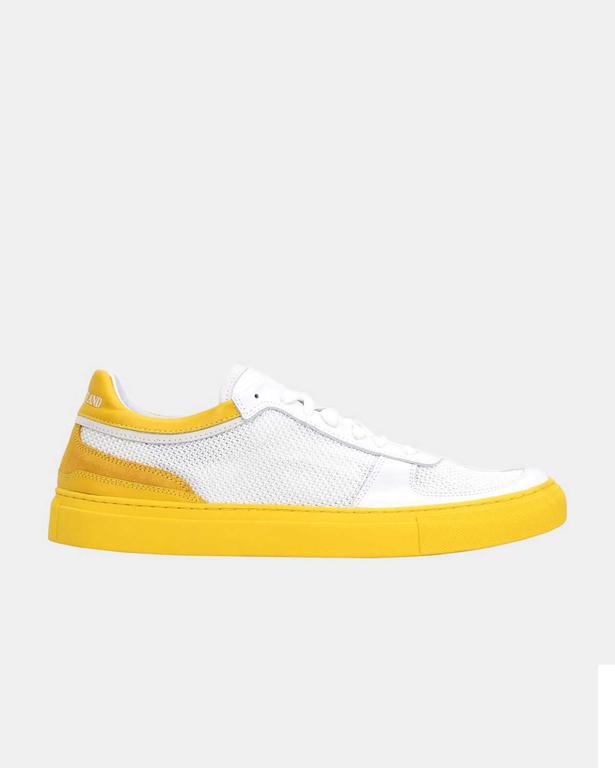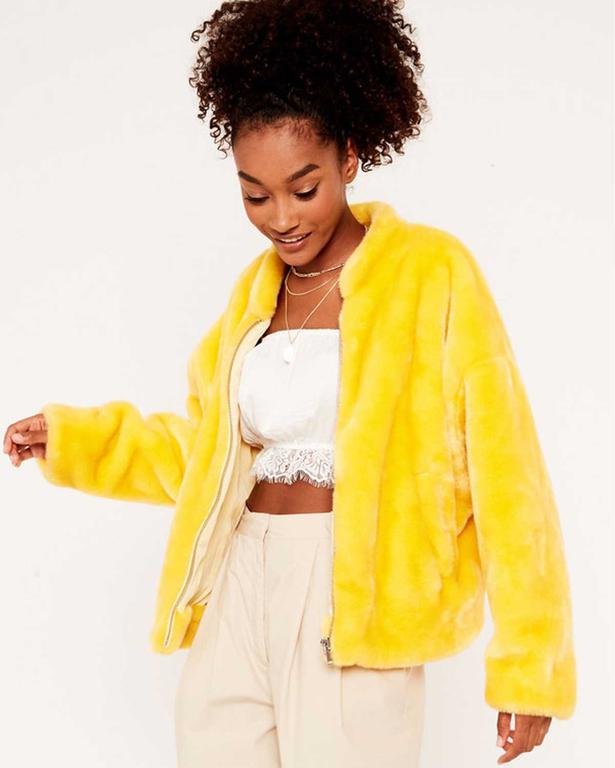 Right now we're enjoying our front row seat watching the Gen Z yellow trend sweep the sartorial world in all its bright, slightly low-brow glory. It comes hot on the heels of its predecessor Millennial Pink, which has been seen on everything from coats to couches and is slowly fading under the glare of these exuberant Gen Z yellow rays.
READ: An Open Letter From the Colour Pink
Its popularity might be a sign of the times, when Gen Zers (13-24 year olds) need a little cheering up — they've been dubbed the loneliest generation, drowning in social media but with no real social connections to speak of. How ironic then, that it's a shade made for Instagram, featuring heavily on Gen Z icons Beyonce, Gigi Hadid and Rihanna, and street-style bloggers across the globe.
SEE: Fashion Mood: Pump Up The Volume With Big Sleeves 
But while retailers are scrambling to capitalise on the all-yellow-everything trend, you can bet the teens it's named after have moved on to something brighter.
— Johanna Thornton, deputy editor
Share this article: