Fashion Mood: How To Wear Nostalgic Americana
Recapture the mood of simpler times with this wistful style
Sunday May 27, 2018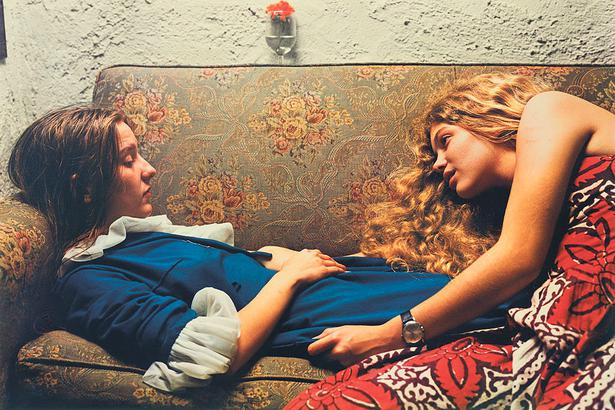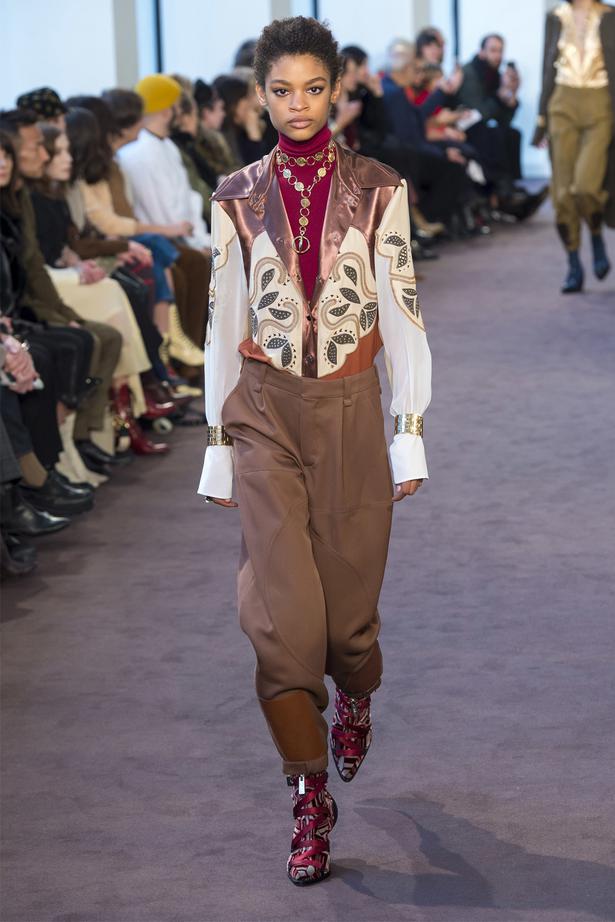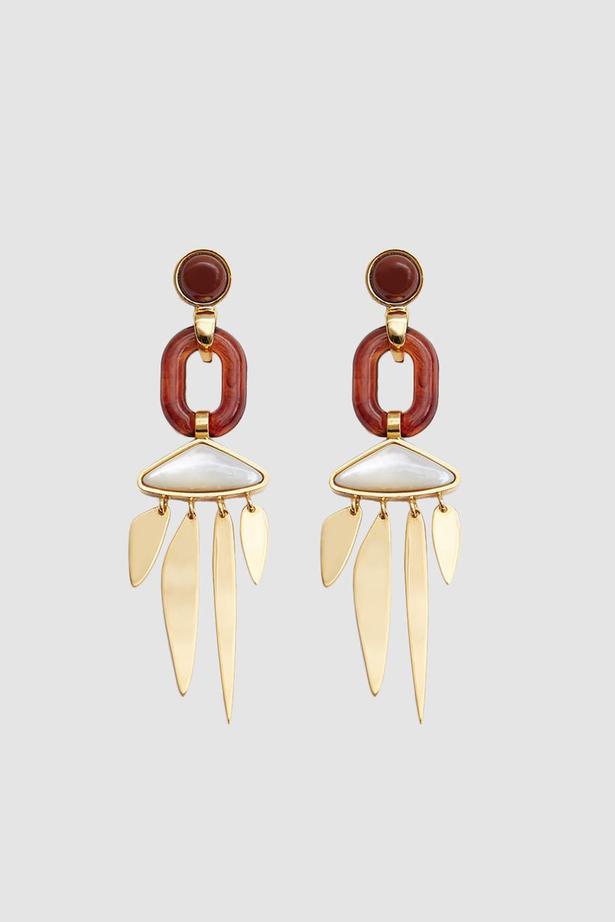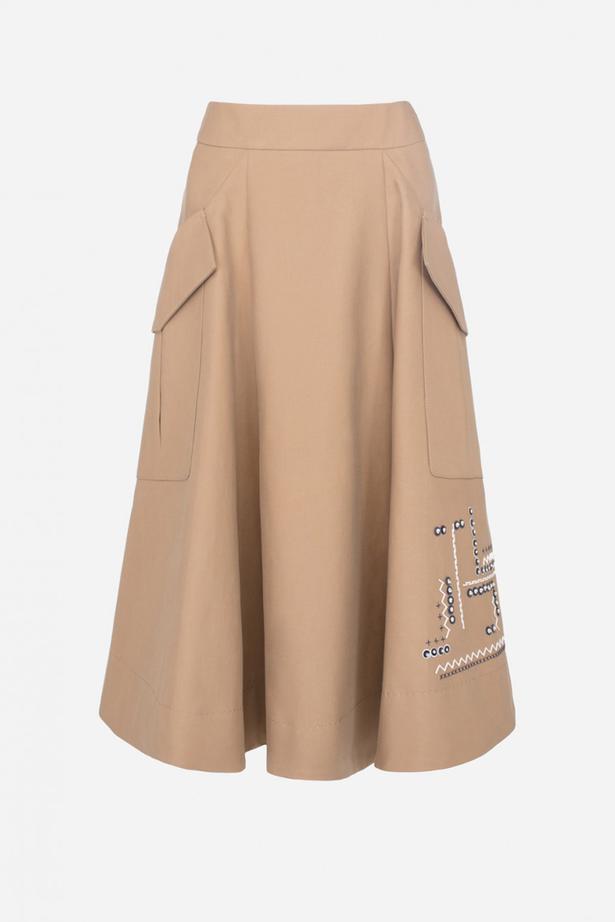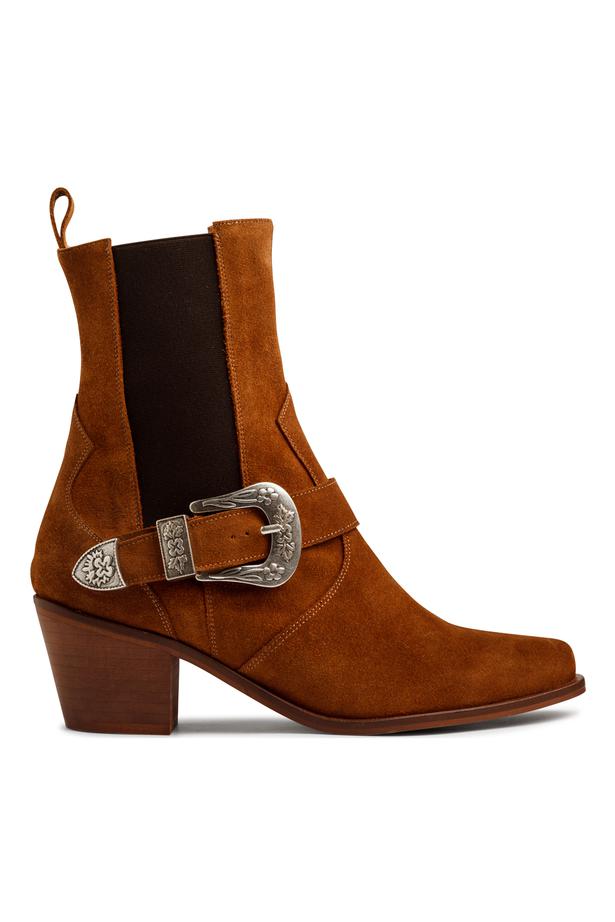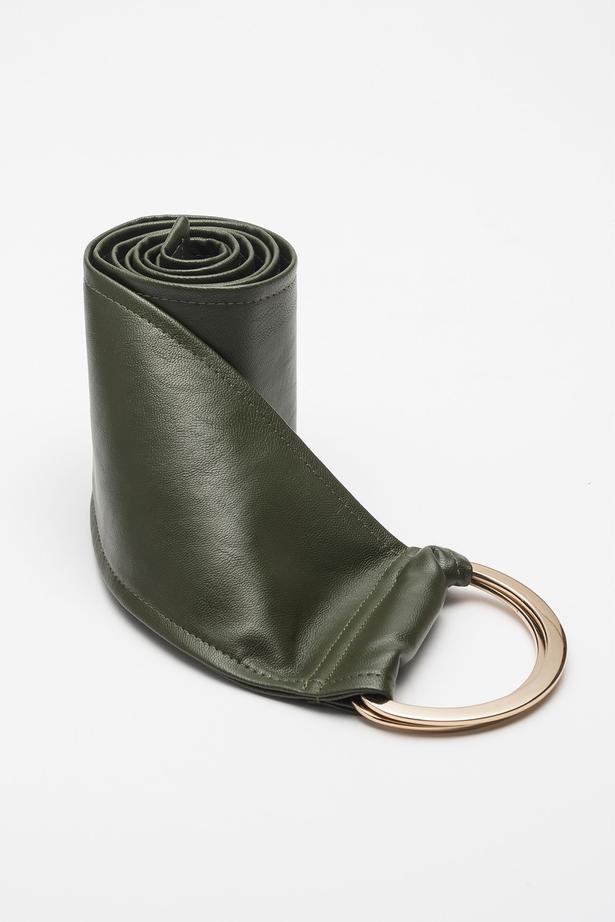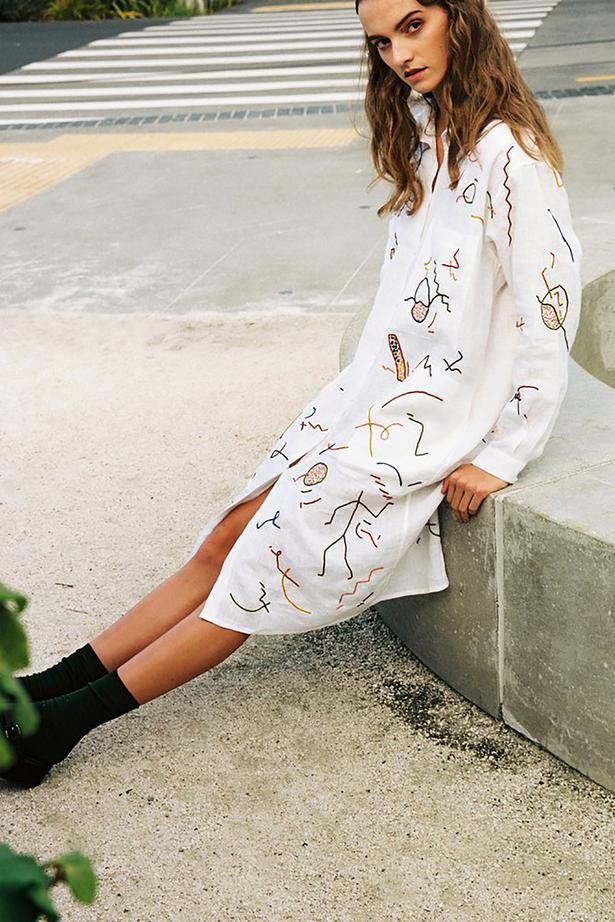 Sunset on Santa Fe buildings, wistful country ballads, Georgia O'Keefe's modernist artworks and William Eggleston's photographs of small-town America; for a nation so imbued in the current political climate, it's little wonder America's influence on pop culture, art, music and style is being re-examined today — particularly by designers seeking to distil the romantic nostalgia of life on a prairie and the new frontier.
Crafty knit sweaters, western embroidery, quilting, carefully sourced metals and leathers that stand the test of time, are re-imagined by designers such as Raf Simons at Calvin Klein and Natacha Ramsay-Levi at Chloe for a fresh take on heirloom inspired luxury; with more art cool renditions of Americana at Maraym Nassir Zadeh, Eckhaus Latta and Bode New York.
Close to home, designers such as Sherie Muijs and Penny Sage have picked up on this formula, providing the perfect tonic to the clutter of quick ideas and disposable clothes, and recapturing the mood of simpler times.
— Dan Ahwa, fashion editor
Share this article: