How We're Wearing Our Reebok Club Cs
The Viva team put their unique style spin on these classics sneakers, with a look into our personal wardrobes
Wednesday Sept. 30, 2020
SPONSORED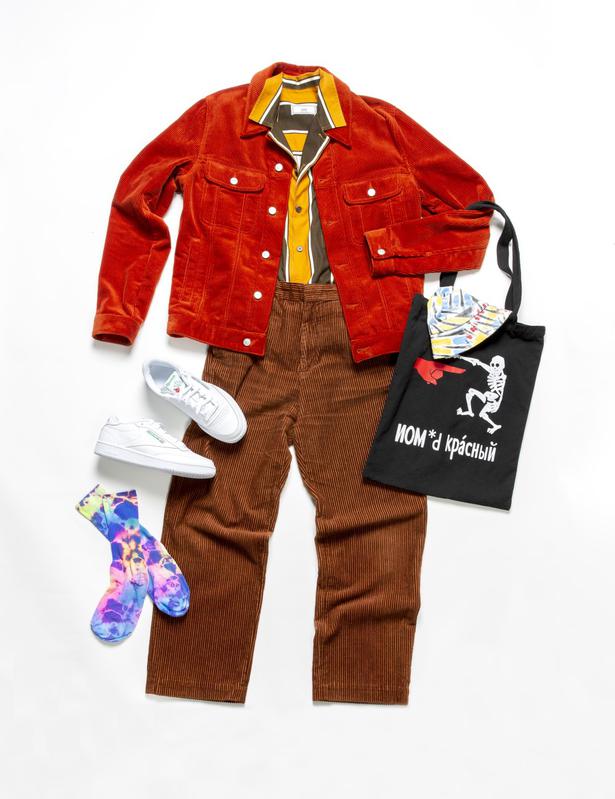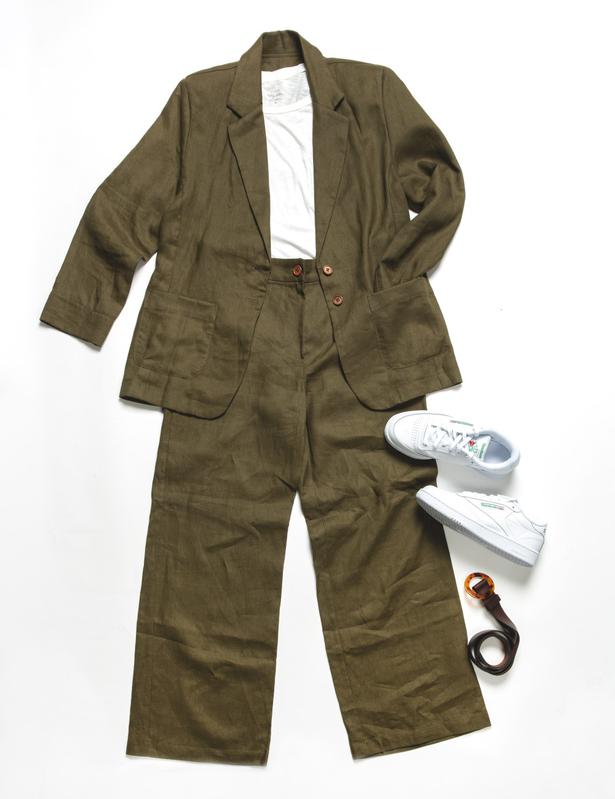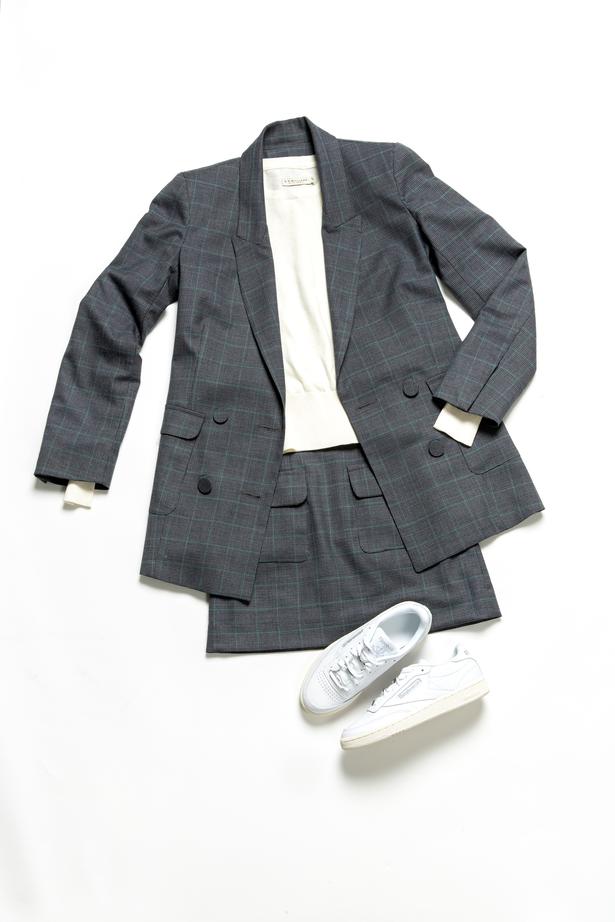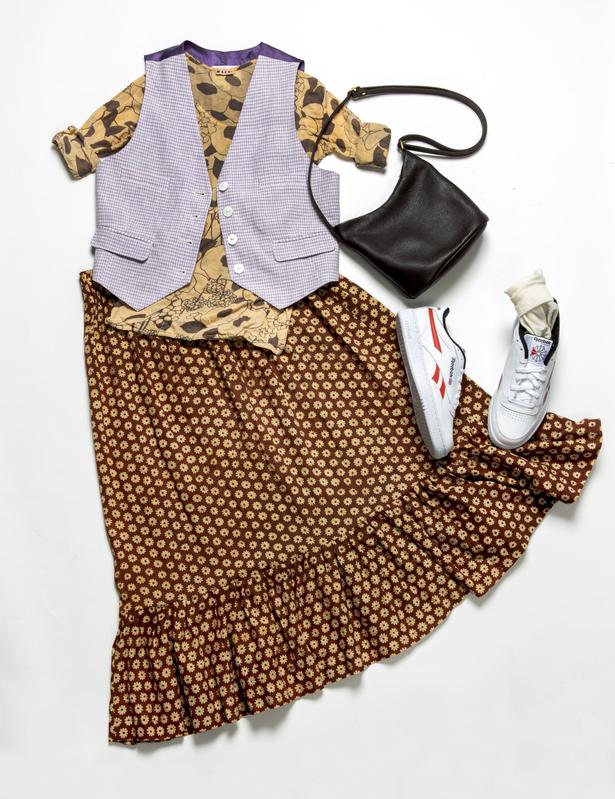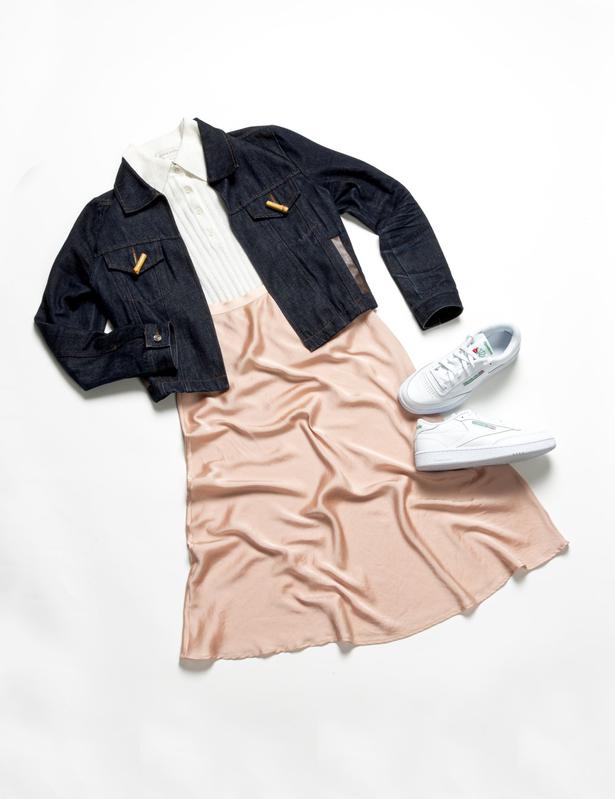 Reebok's famous Club C sneakers are celebrating a milestone 35th birthday. Originally designed for tennis club dress codes, the iconic design helped kick off the quintessentially-80s sneaker trend when it was released, and the sneaker went on to become a pop culture classic.
With the return of the decade's fashion and a renewed appreciation for timeless style, Club Cs feel more relevant than ever – transcending age, gender and interests.
Reebok has released a special anniversary collection that reimagines the style with vintage-inspired silhouettes, hits of bright colour and webbing details.
A fresh update on a beloved classic, inspired by this new collection the Viva team have put their own unique spin on these timeless sneakers – pairing them with tried-and-tested wardrobe favourites for an inspiring range of outfits that channel each person's unique aesthetic.
To celebrate this historic birthday, Viva is also teaming up with Reebok to give away $1035 of Classics product to one lucky reader. 
Share this article: