Inside Zac Posen's Pre-Oscar Celebration
Celebrities gathered in Los Angeles for a pre-Oscar celebration with designer and Project Runway judge Zac Posen
Tuesday March 1, 2016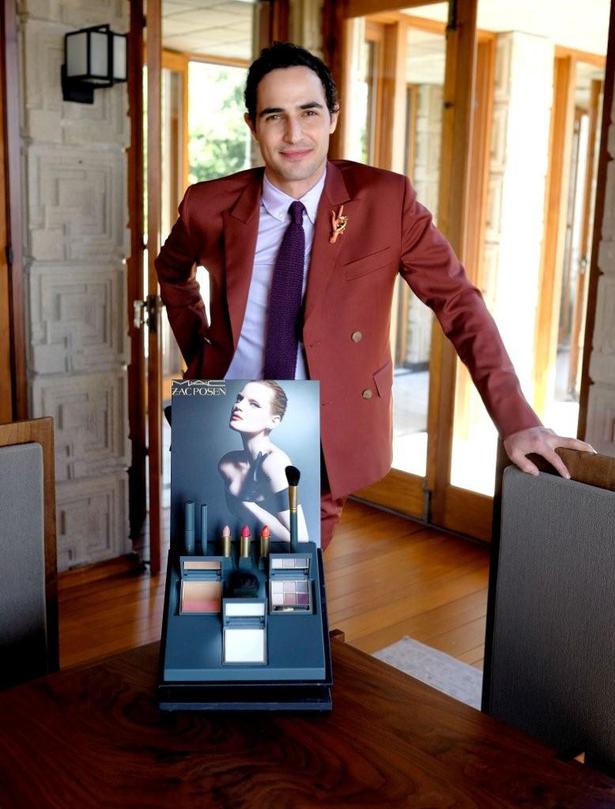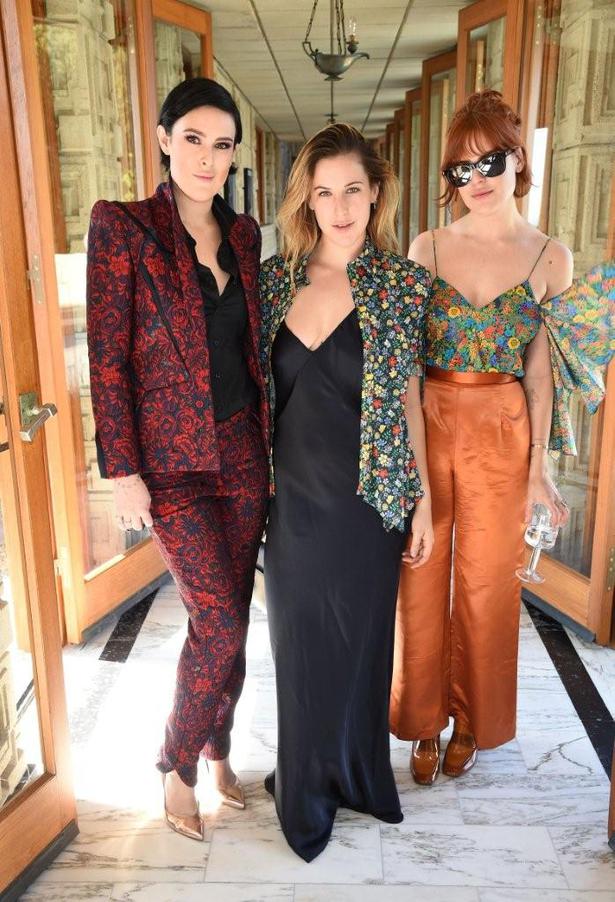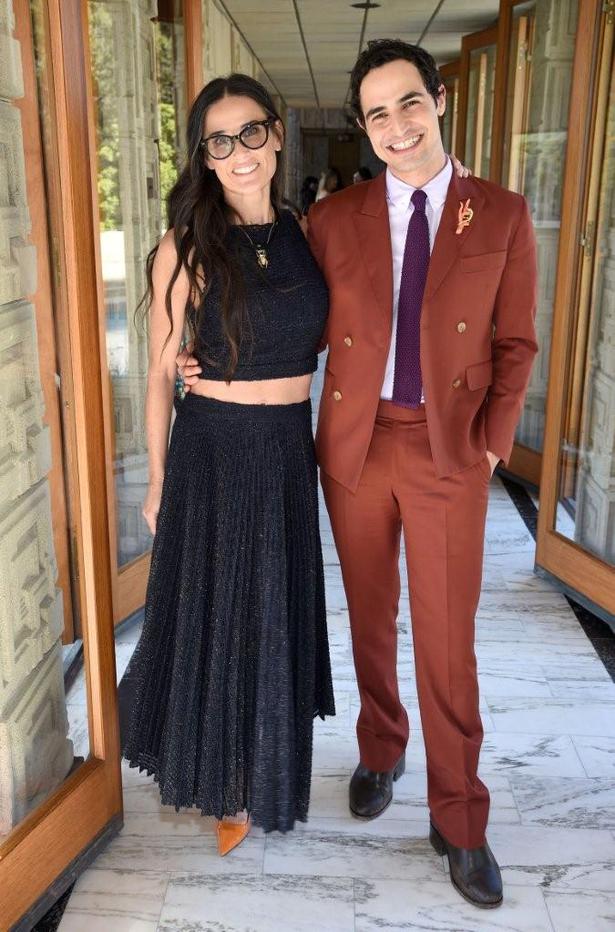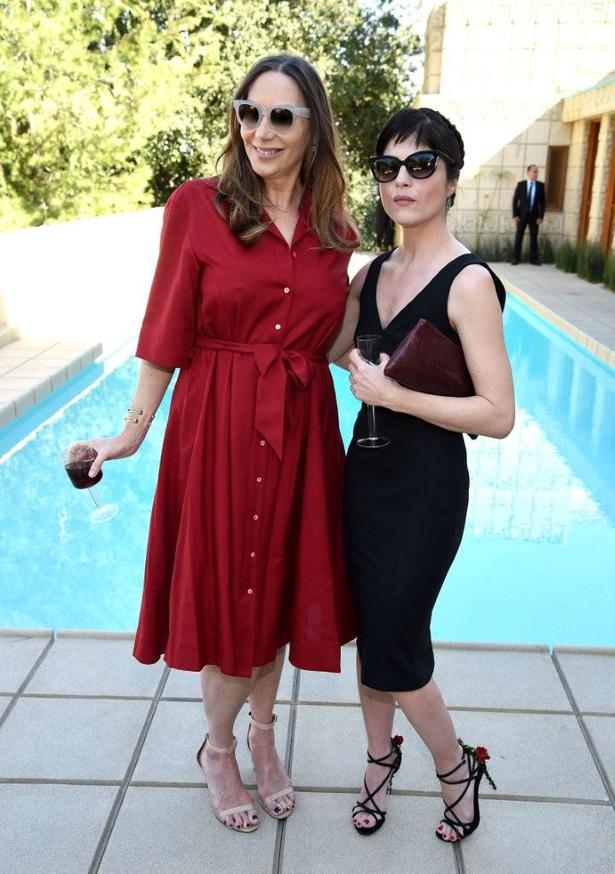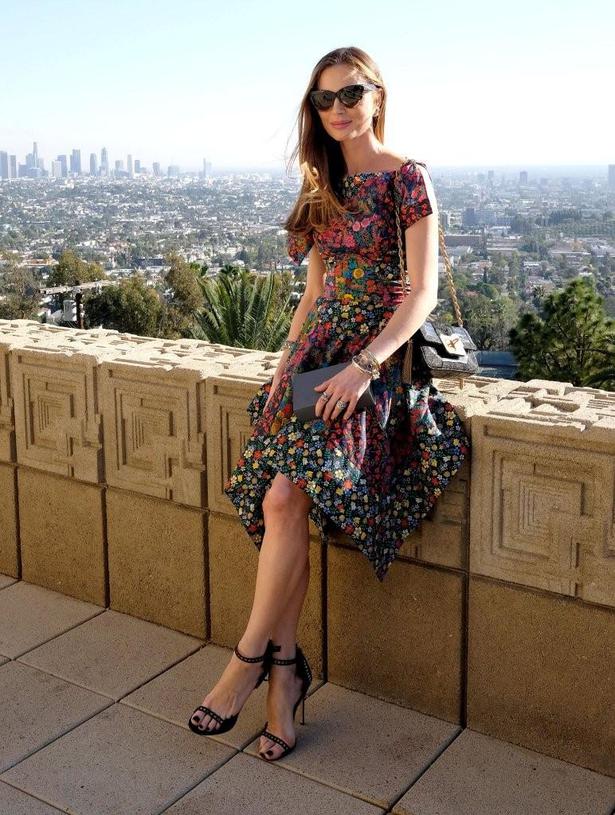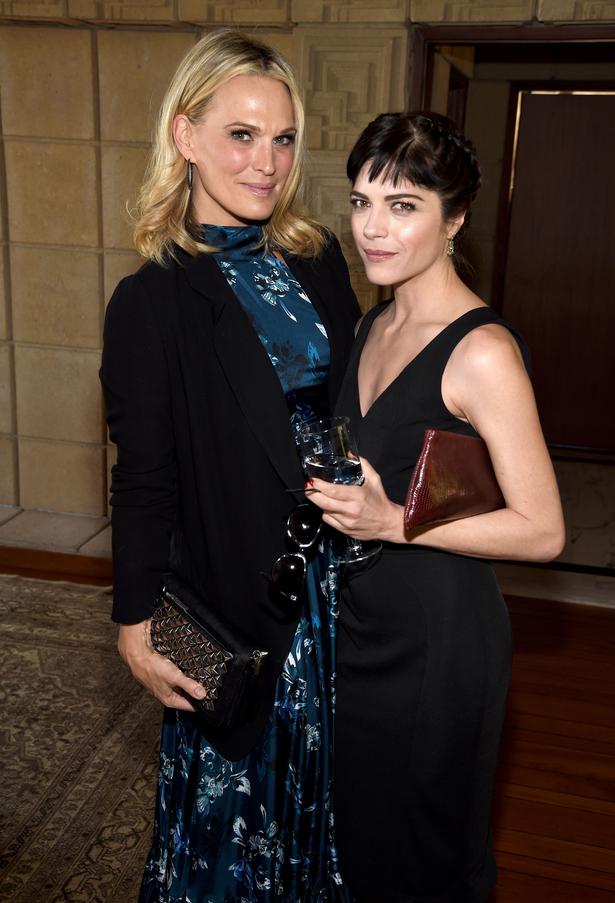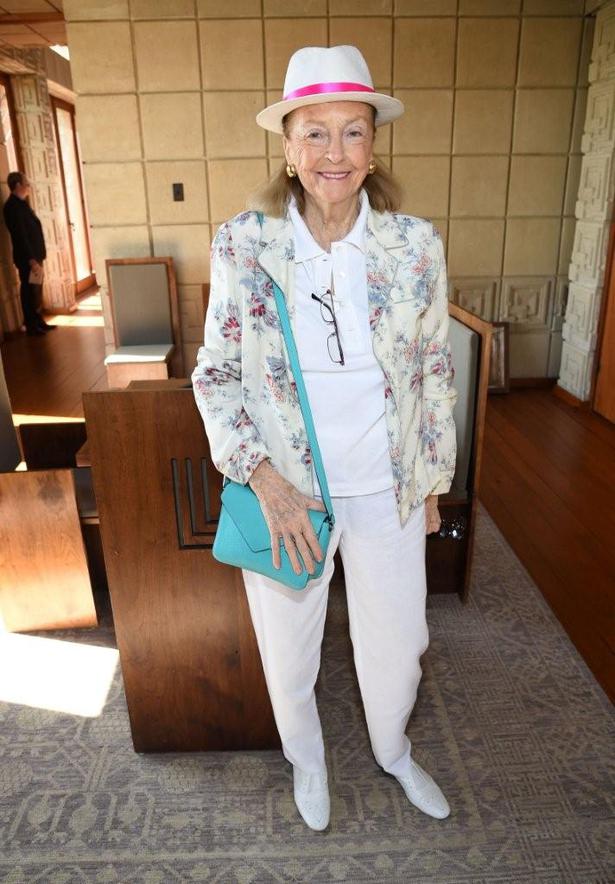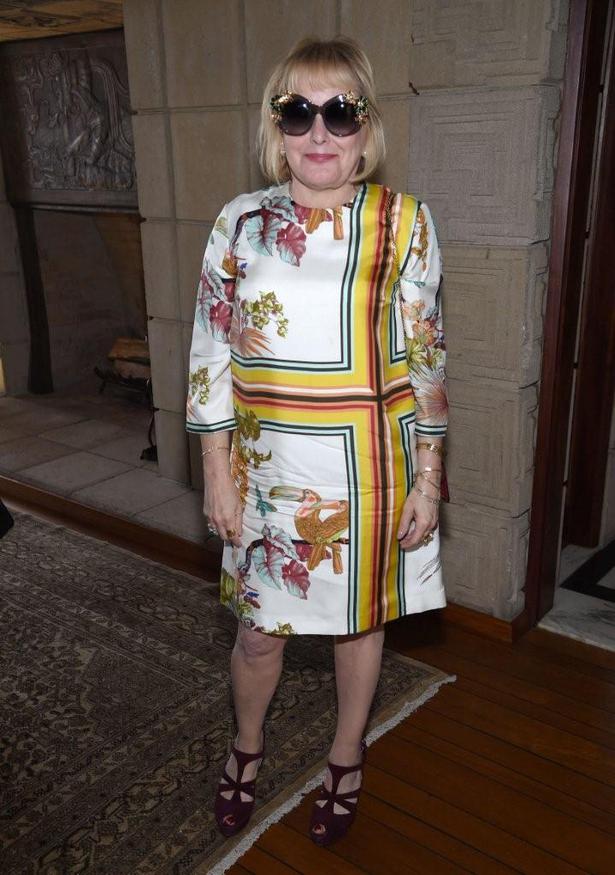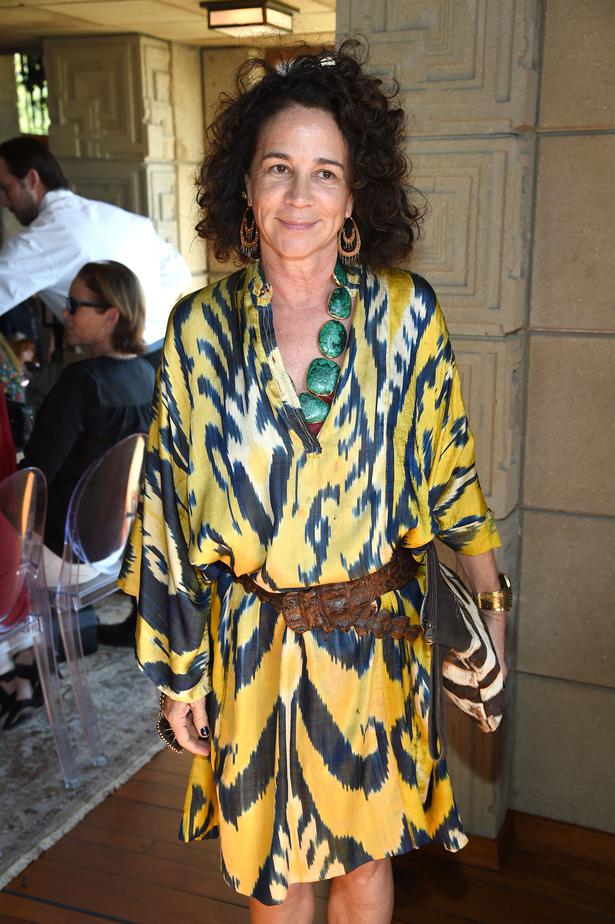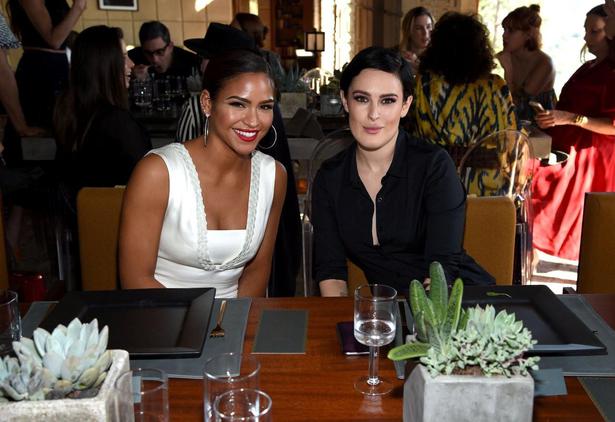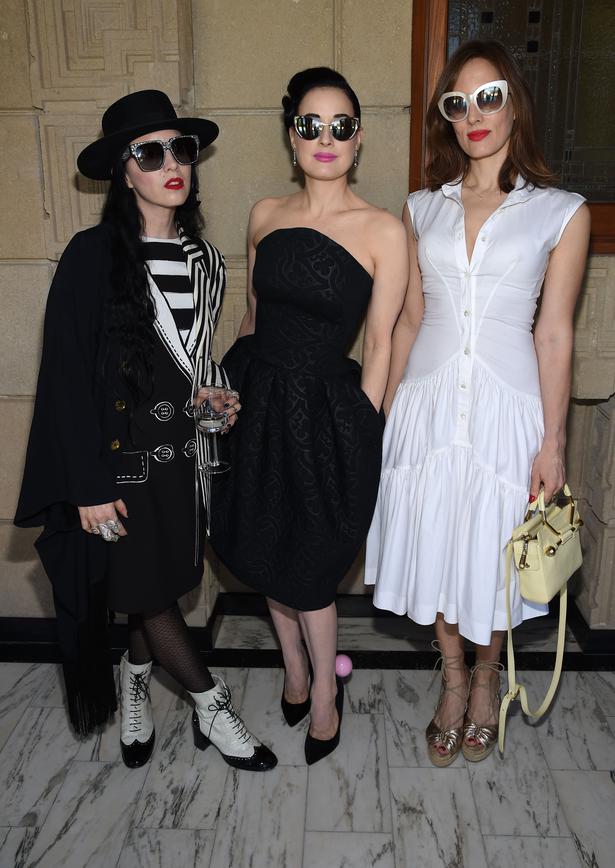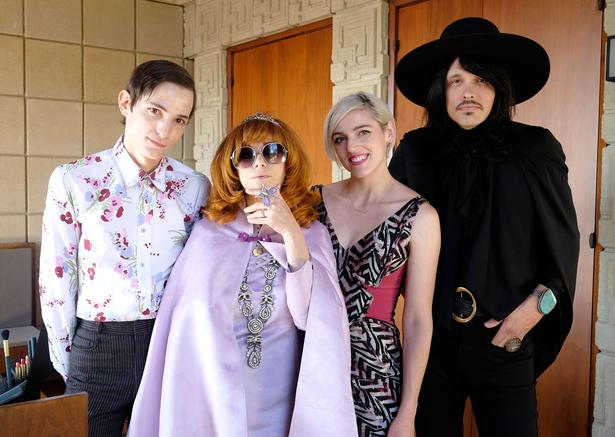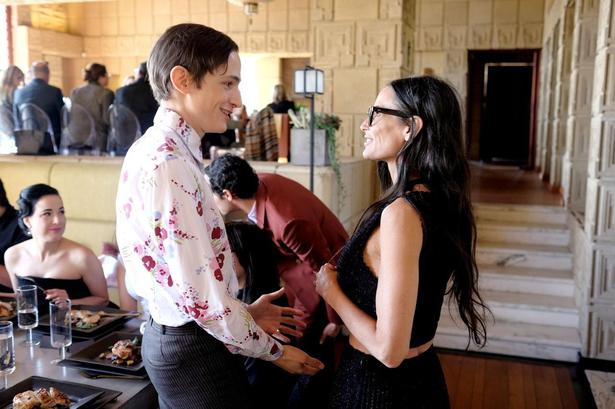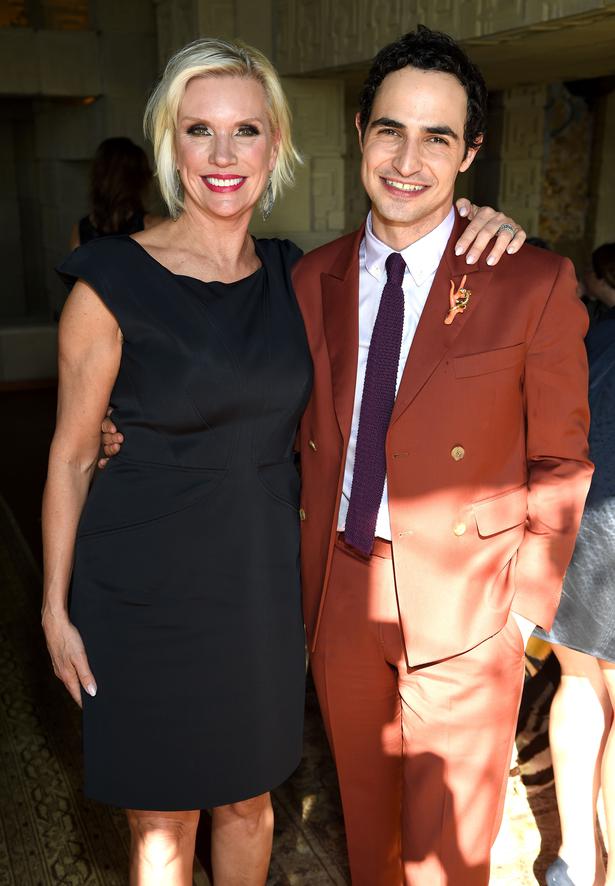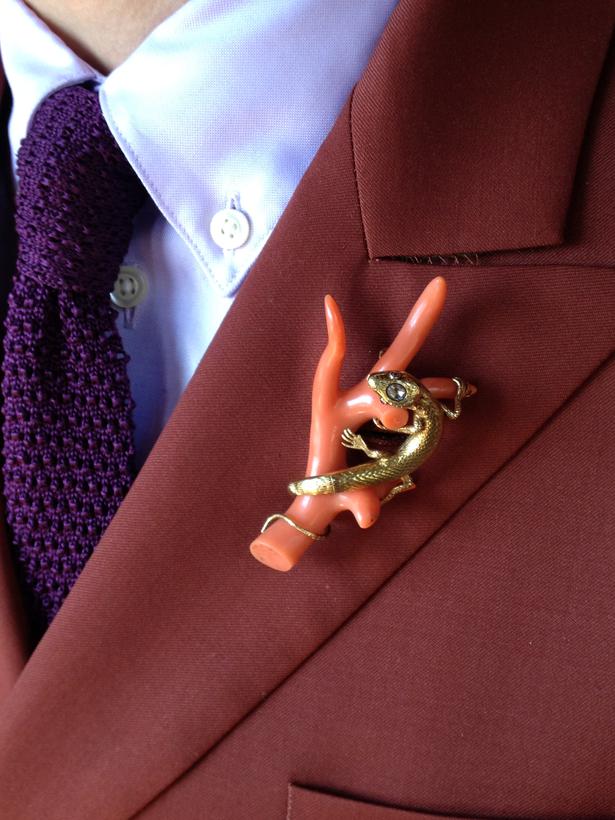 Paparazzi gather outside as guests arrive at the landmark Frank Lloyd Wright Ennis House for an intimate lunch to celebrate designer Zac Posen. They're not disappointed: snapping among others Demi Moore and her daughters, fellow actors Gina Gershon and Selma Blair and burlesque queen Dita von Teese.
Inside the stars are joined by fashion insiders and moneyed society figures. Around 50 people are seated at tables where every detail has been carefully considered. The square plates echo the packaging of Posen's limited edition makeup collection for M.A.C. Desert is served with a dusting of cocoa powder and a chocolate wafer picking out the Mayan design used on the stone-work of the near 1000sq m private home.  
A relaxed Posen wanders the room chatting with old friends. Moore was an early adopter of his red carpet glamour dressing and she is co-host of the lunch, alongside film costume designer, Jacqui Getty, former wife of billionaire heir Peter Getty, and M.A.C's global brand president Karen Buglisi Weiler. The brand has supported his shows backstage from the early days and he is returning the favour by bringing a bit of old Hollywood-style to the makeup collaboration of "red-carpet" essentials.
Guests are given plenty of time to wander the near 1000sq m ridge-top house in Los Feliz. It has heritage status and has sweeping views over the city skyline on one side and hills on the other. The horizontal edifice, built in the 1920s and considered one of Lloyd-Wright's most important concrete block homes, has featured in movies including Blade Runner.
It is rarely opened for events and is in private ownership. In recent years extensive restoration work has been needed to preserve the stunning stone-work which is patterned inside and out. Original tiling and copper lighting remain, along with the mitred picture windows the architect pioneered. Timber-framed windows and corridors of doors delineate views, framing Japanese-inspired gardens and courtyards.
Between star-gazing, grazing and exploring this architectural treasure, the event was one to remember and named in US media as one of "the" events of Oscar week.
Pick up a copy of Viva on Wednesday for Janetta Mackay's exclusive interview with Zac Posen.
Share this article: