The Best Looks From London Fashion Week Fall 2017
The standout looks at London Fashion Week's top shows
Monday Feb. 20, 2017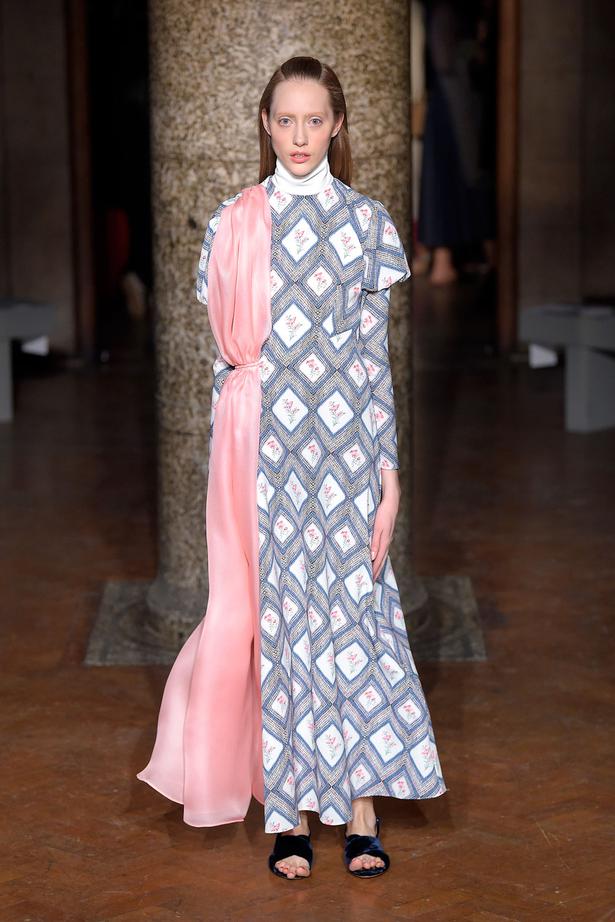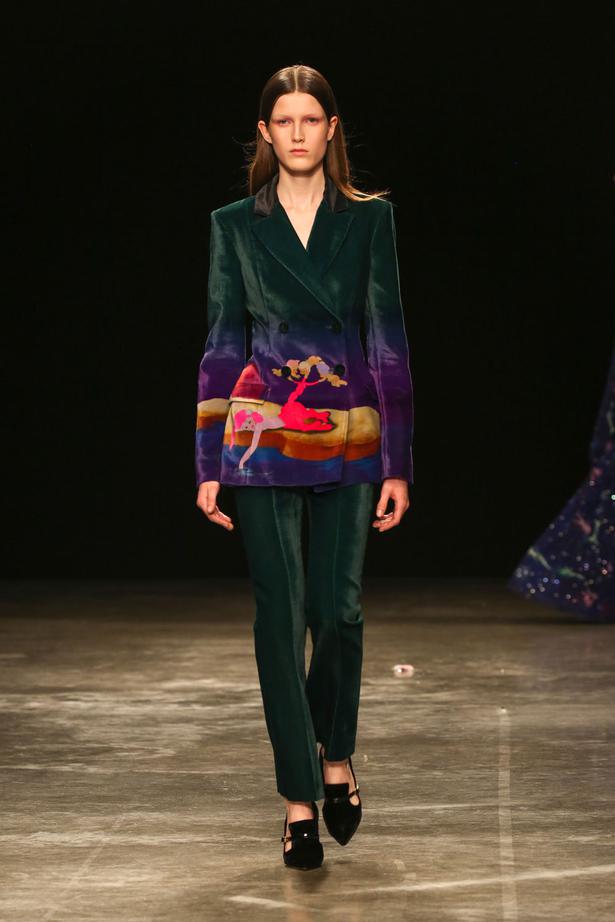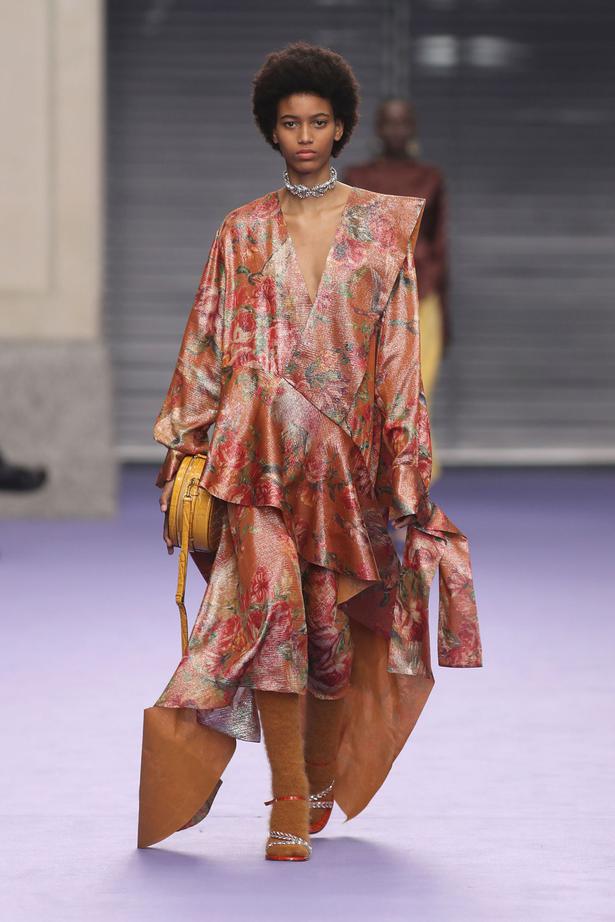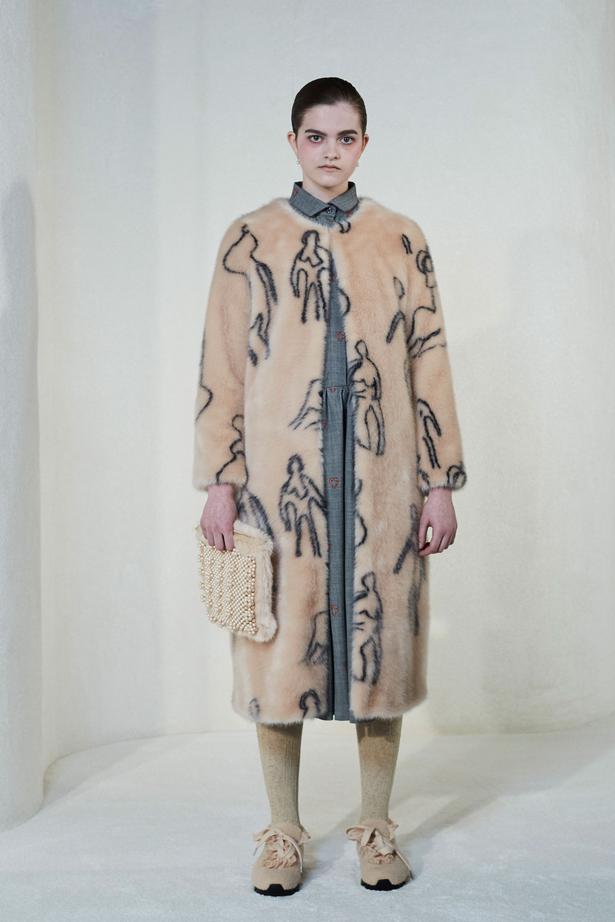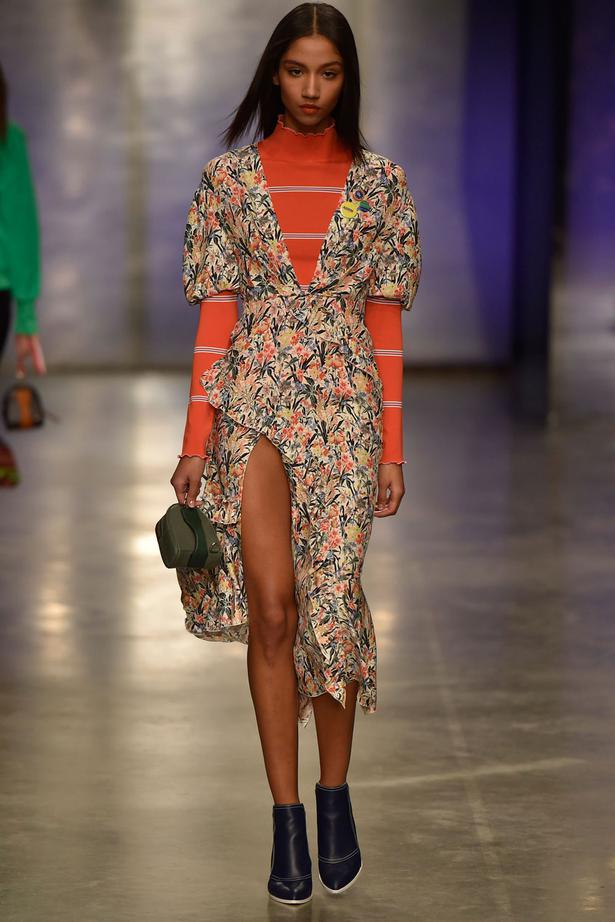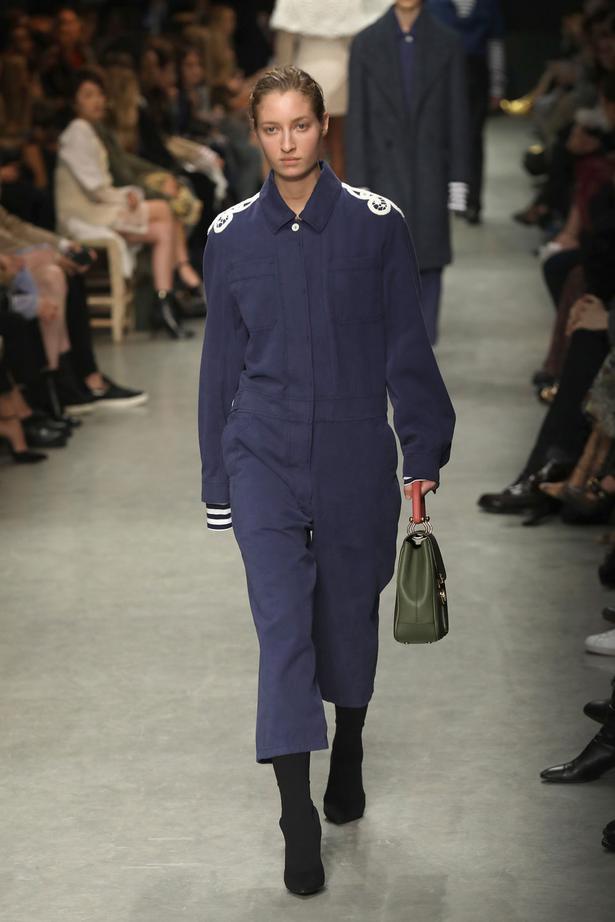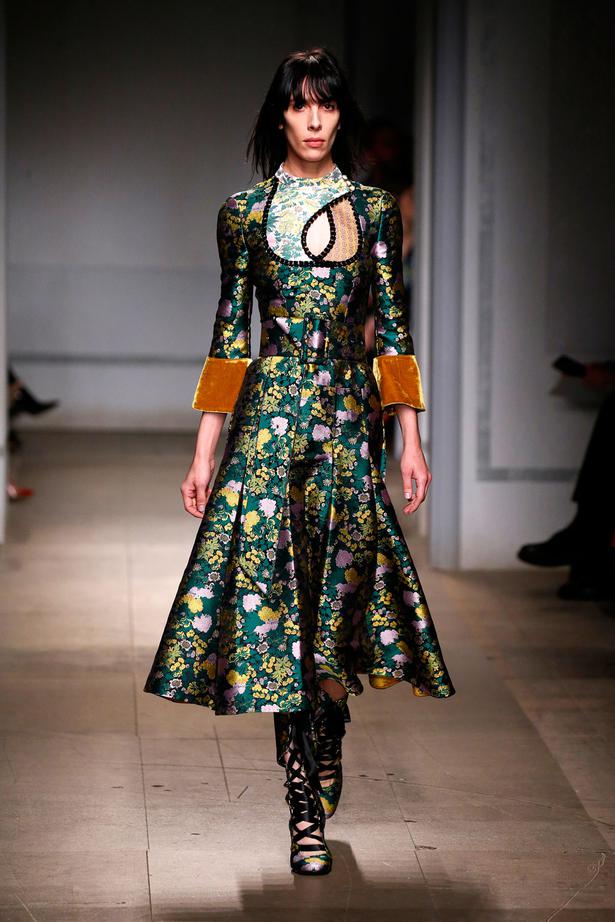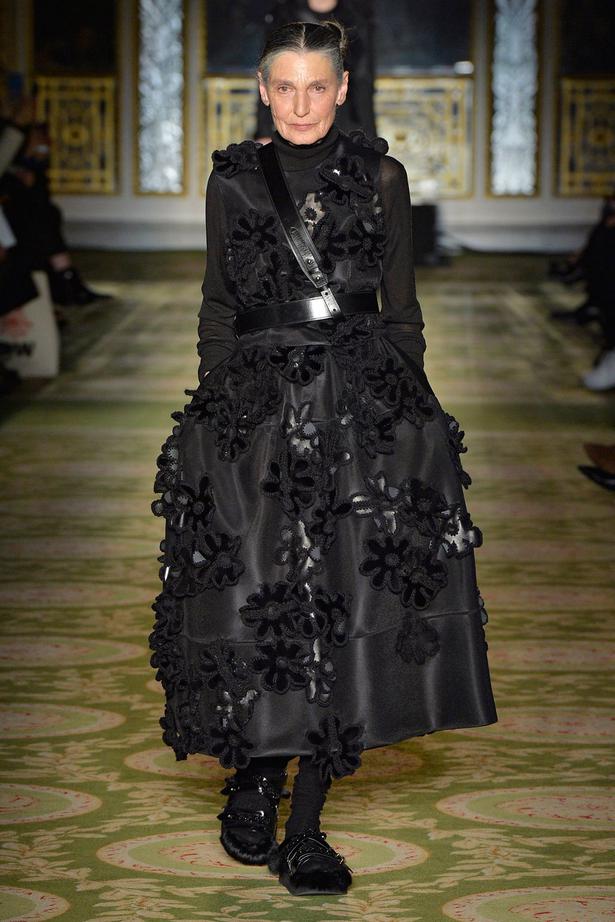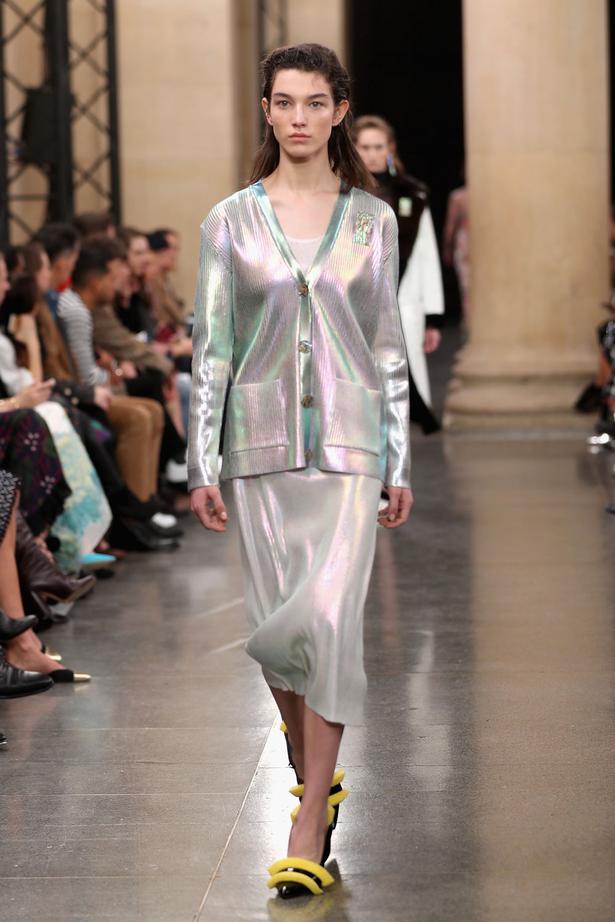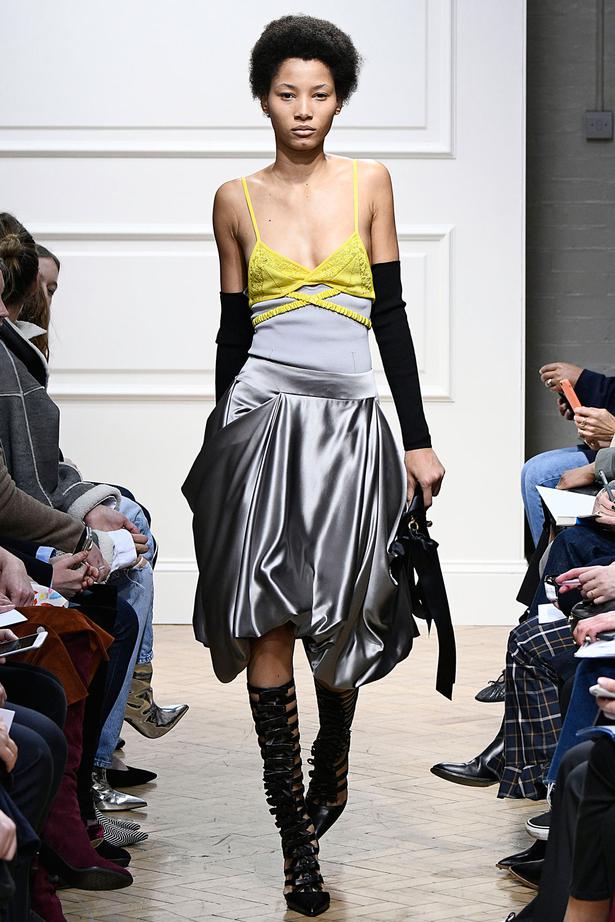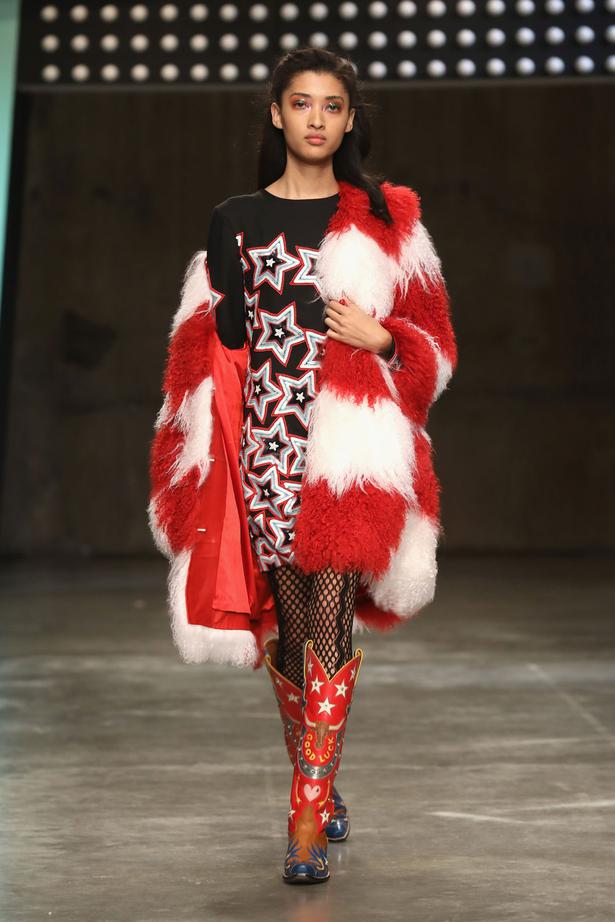 The work of sculptor Henry Moore was the inspiration behind Christopher Bailey's London Fashion Week show for Burberry's new fall collection on Monday night.
The creative director's startling new collection saw the Burberry catwalk space adorned with some of Moore's outsized sculptures, and guests were treated to a display of his drawings before the show.
Bailey said he sought to make the clothes three-dimensional and textured much like Moore's sculptures — which look smooth from a distance but are actually textured and detailed when viewed up close. He said he used the colour palette that Moore often wore when he worked, and cited the sculptor as a "huge influence on me my whole life".
"I grew up very close to where he was born. I'm very privileged that we had a sculpture park close by. My formative years were spent there," he continued. "He's been a big influence, but I never really got under the skin of his work, and for this collection it just felt right."
Bailey said the sculptural shapes of the collection, which built on the English heritage brand's traditional appeal, were taken from Moore, as was the lacing he used on many pieces. The stripes came from Moore's apron, and the rope motif — seen by some as nautical — came from the abstract shapes Moore created with ropes.
Burberry capped four days of fashion that cemented London's place alongside fashion weeks in Paris, Milan and New York. Other highlights included Topshop's 90s meets festival bohemian, meets rave kid vibe, Mulberry's woollen socks, Mary Katrantzou's Fantasia-inspired collection, and Erdem's nod to designer Erdem Moralioglu's heritage. Simone Rocha's show got a lot of attention thanks to the appearance of 73-year-old Benedetta Barzini on the catwalk. 
Milan Fashion Week starts tomorrow. 
- AP
Share this article: