Lonely's Focus on Breast Cancer
Harry Were photographs three women living with secondary breast cancer, in the project's beautifully natural style
Wednesday Sept. 27, 2017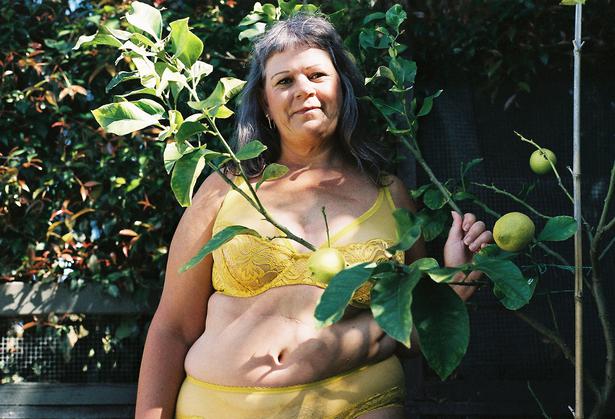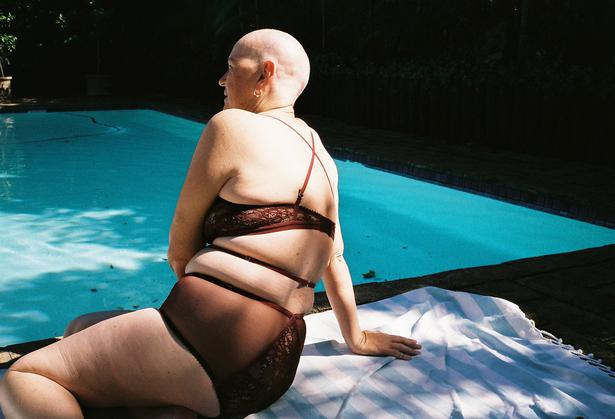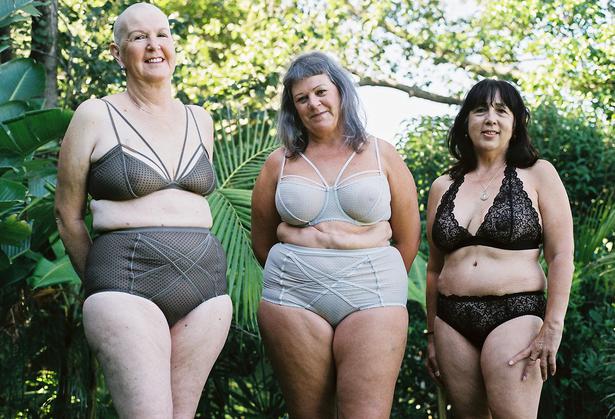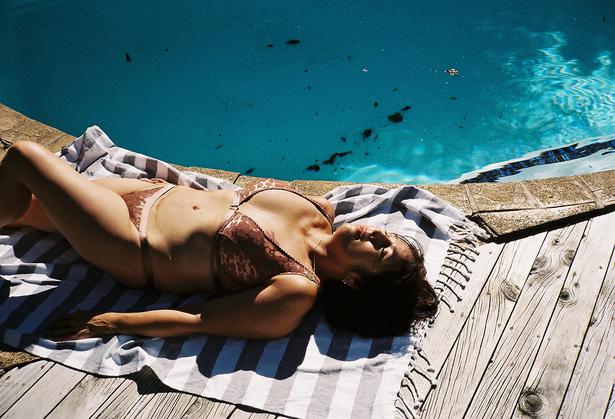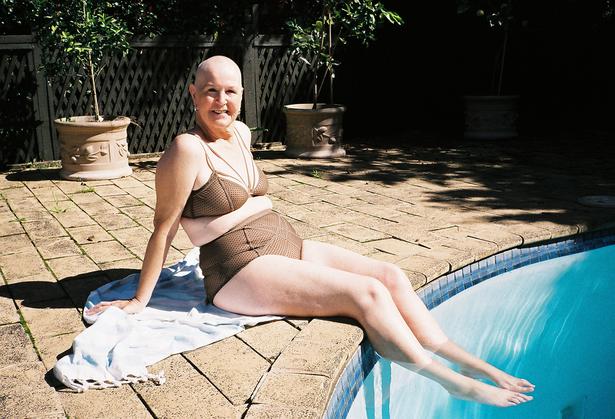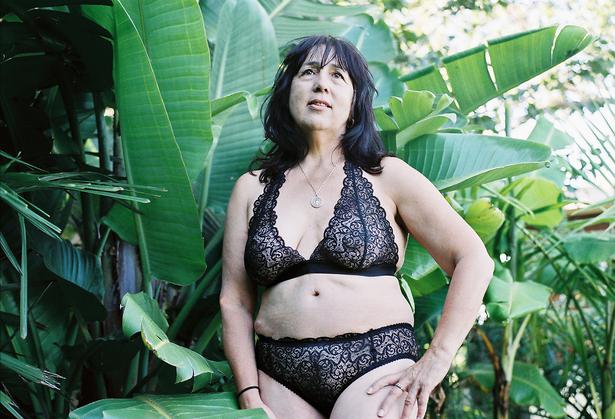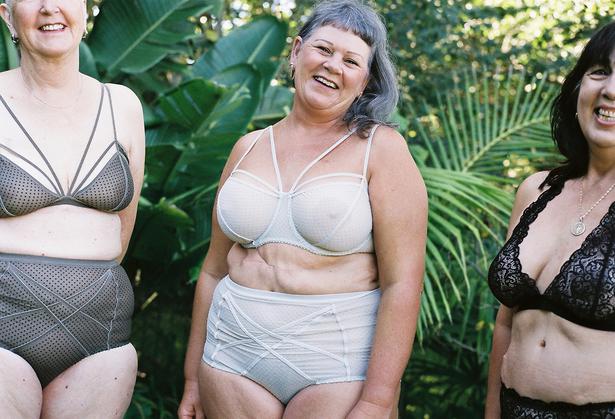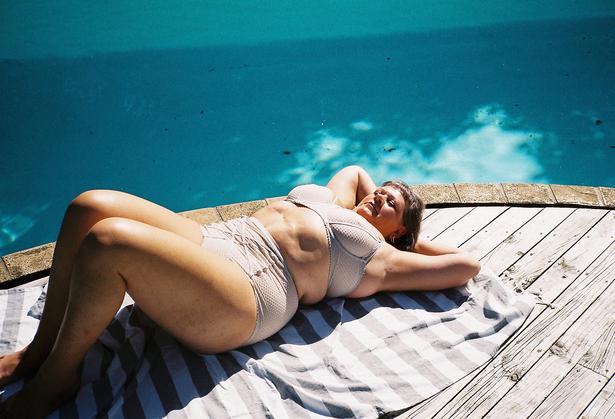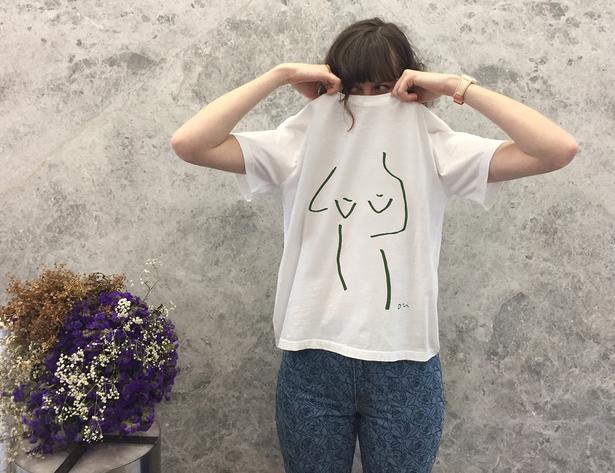 A brand known for starting thoughtful conversations, next month Lonely Lingerie is helping to spread information about breast cancer and the importance of early detection.
As part of the much-loved Lonely Girls Project, Harry Were has photographed three women living with secondary breast cancer, in the project's beautifully natural style.
Harry says her mother has been treated for breast cancer and that "the courage and optimism" of the women she photographed was moving. "Their strength overwhelmed the need of breasts to define femininity. Beauty comes from within."
Artist Ophelia Mikkelson has designed a limited edition t-shirt, with all proceeds being donated to support the work of the NZ Breast Cancer Foundation.
At Lonely's Ponsonby, Newmarket and Wellington stores, Ophelia's drawing will be available as a guide to self-examination, which can be kept for years to come. There will also be nurses in store throughout the month to answer questions and provide information to visitors.
• Lonely Cares T-shirts are $110. Visit Lonelylabel.com
Share this article: