Luxe $tyle
Why hip-hop's nouveau riche style is having a moment
Friday July 3, 2015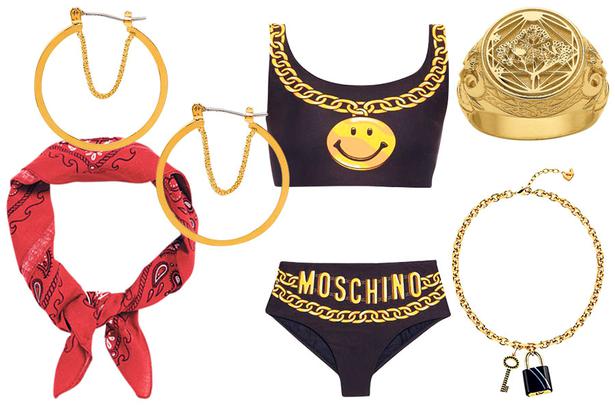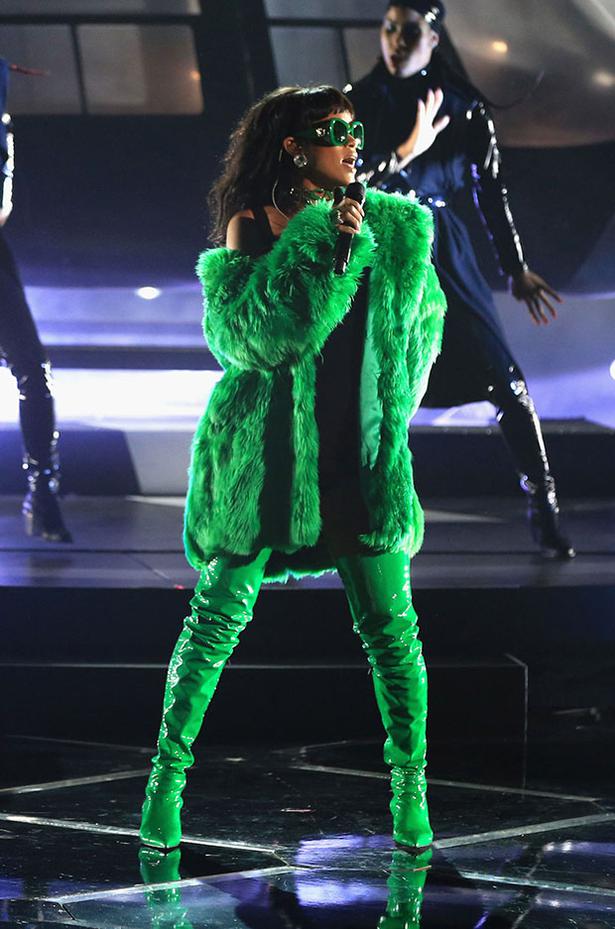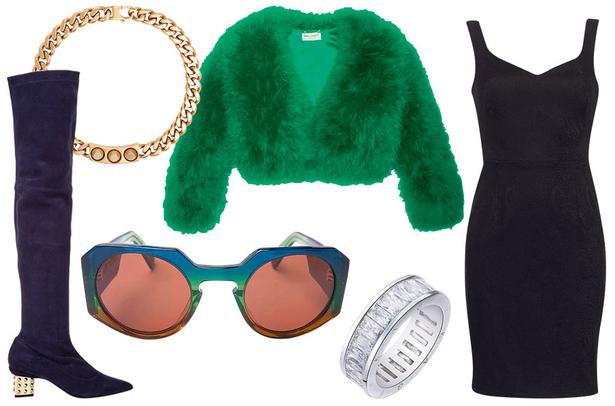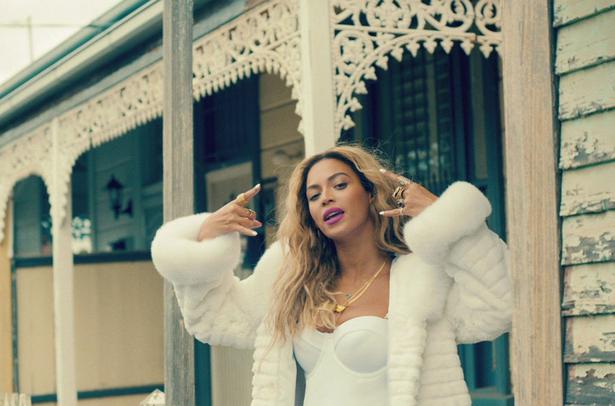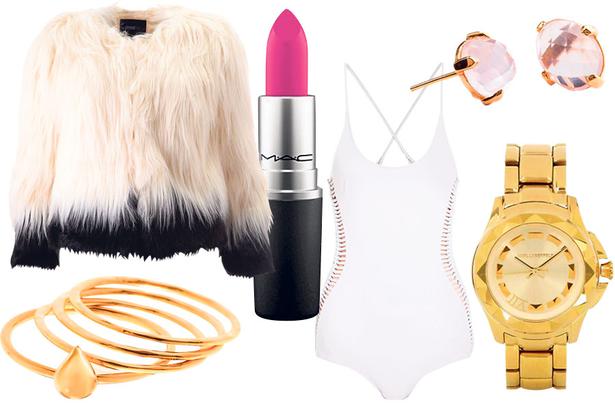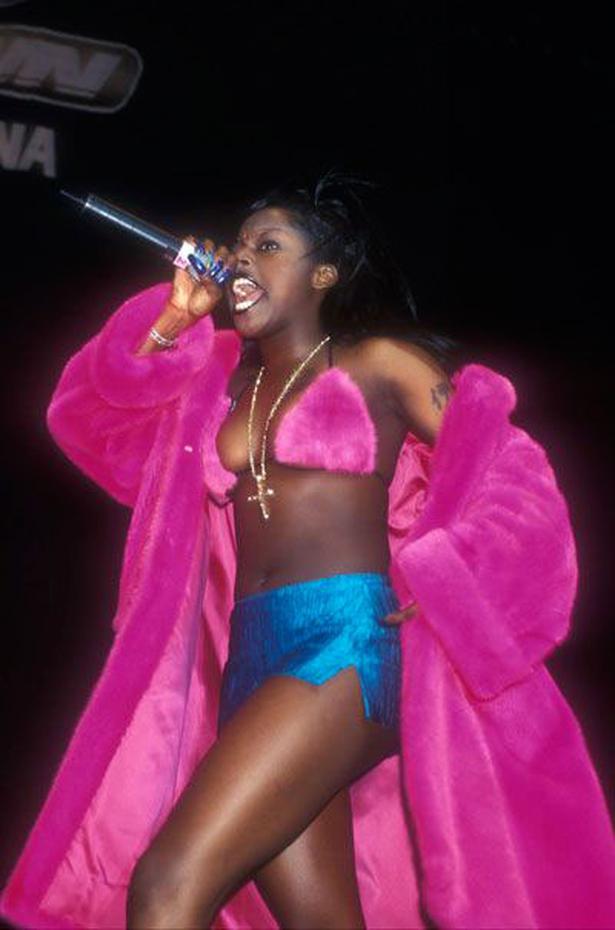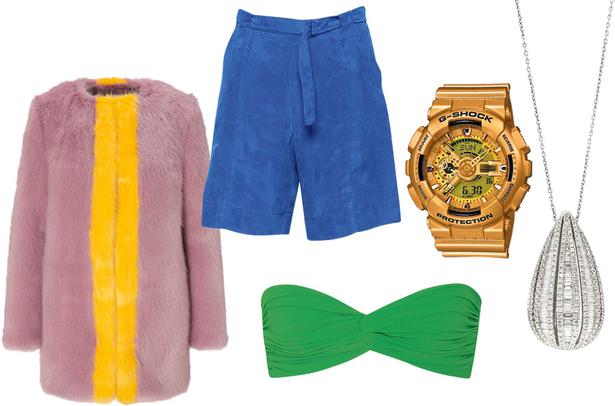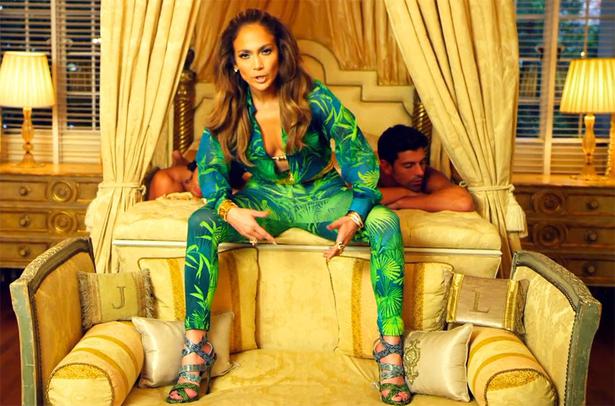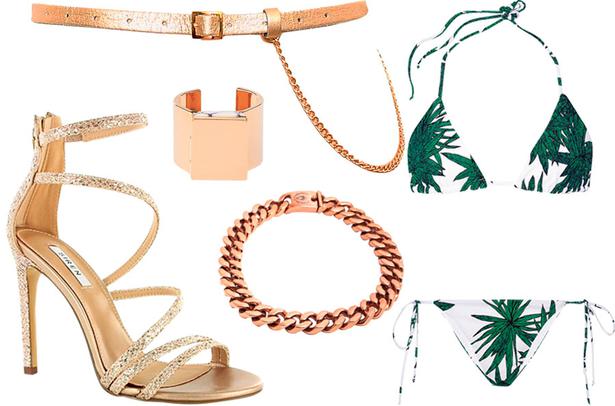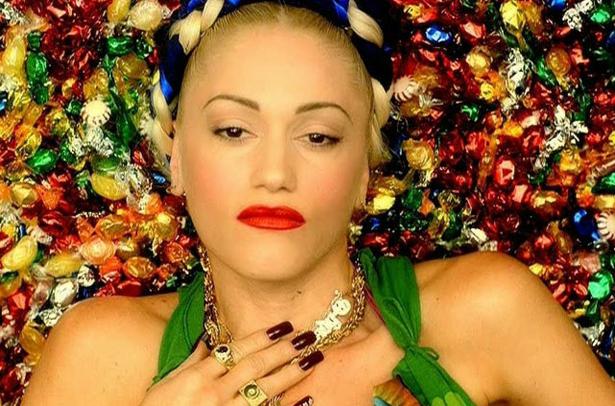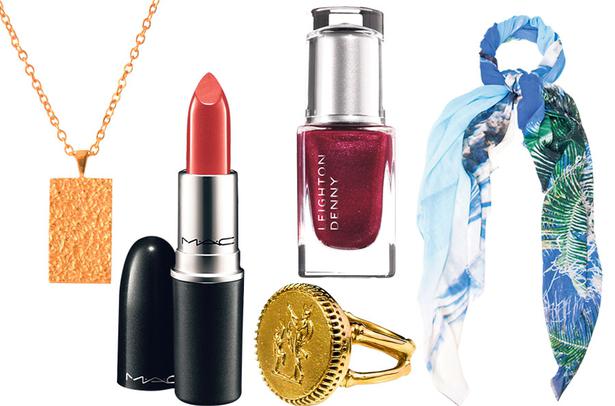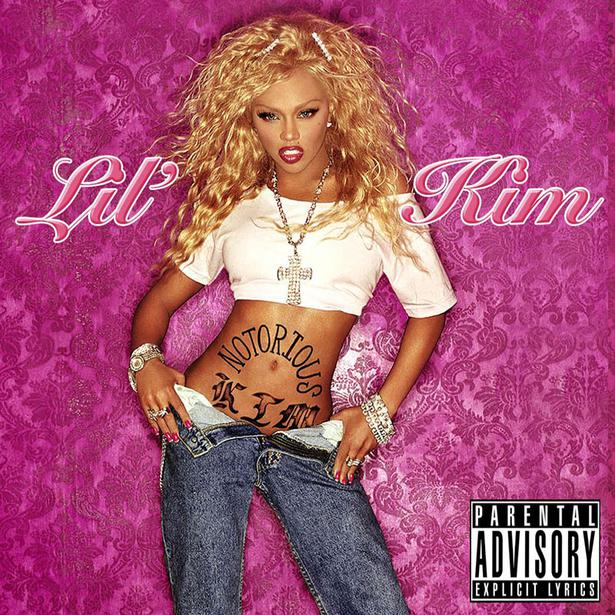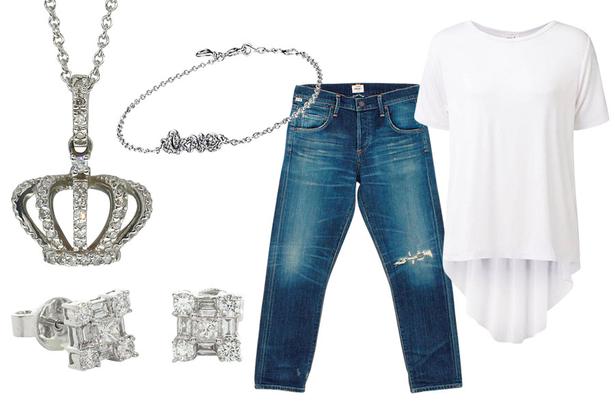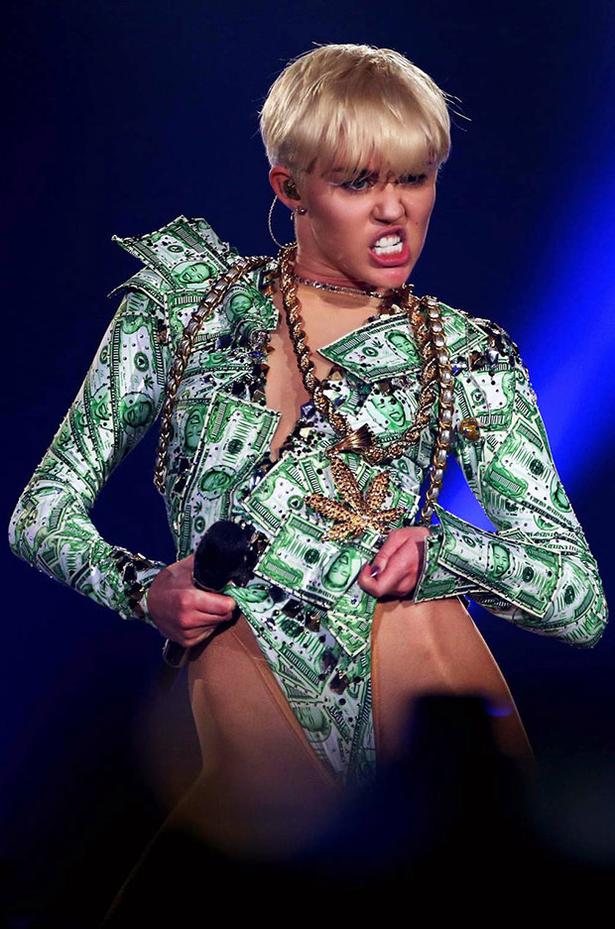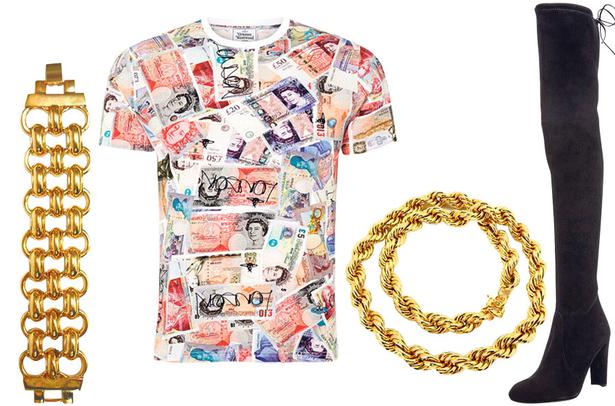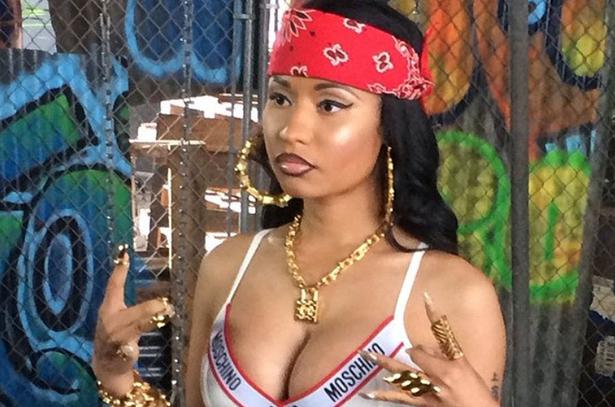 Fashion's current obsession with old money and estate-inspired clothes - Alessandro Michele's new-look Gucci the most obvious example - has proven an antidote to the sharp minimalism of previous seasons. With that has come a nostalgia for flaunting traditional monogram prints, from the classic brown LV print at Louis Vuitton, to Gucci's green and red stripe equestrian trim and double-G monogram.
Over the years the hip-hop community has embraced the idea of flaunting wealth and status through fashion choices that included these luxury brands, and although some distanced themselves and the unfavourable "new money" attention it garnered, it only further enhanced the sense of formidable style that couldn't be ignored.
New documentary Fresh Dressed explores the history of hip-hop culture and its obsession with luxury brands. That mix of ostentatious luxe, hip-hop bravado and bad taste glamour is seeing a revival, from TV series Empire and the return of 90s and noughties hip-hop acts - think this week's Auckland concert from Bone Thugs-N-Harmony, and the forthcoming concerts of Ja Rule and Ashanti (July 21) and Toni Braxton (September 17).
For further proof that hip-hop luxe is back, see Rihanna's video debut this week for her new single Bitch Better Have My Money. The singer wears a number of key looks from recent Fall 2015 collections, including a very noughties looking frayed patchwork denim skirt and matching fur coat from Tom Ford and pieces from emerging designers Adam Selman and Vetements.
A performance at the recent iHeart Radio Music Awards amplified Rihanna's style icon status (courtesy of her super stylist Mel Ottenberg), with the singer wearing an oversized emerald green Versace fur coat and patent thigh-high boots - harking back to the 90s hip-hop style of Foxy Brown and Lil' Kim. It's a look that captures her confidence and I-don't-give-a-f**k attitude - an inspired and empowering type of swagger that money definitely cannot buy.
Take a look at our favourite Luxe $tyle, plus how to get the look:
Share this article: