9 Non-Itchy Skivvies for Winter
A versatile layering piece, what sets a decent skivvy apart from the rest is what it's made of - and whether or not the fabric around the neck is going to drive you crazy
Tuesday April 19, 2016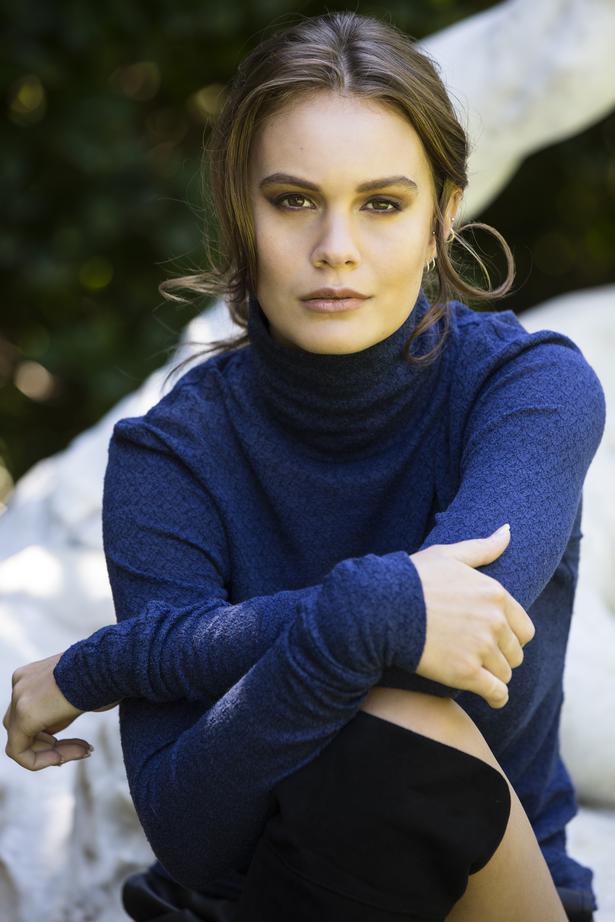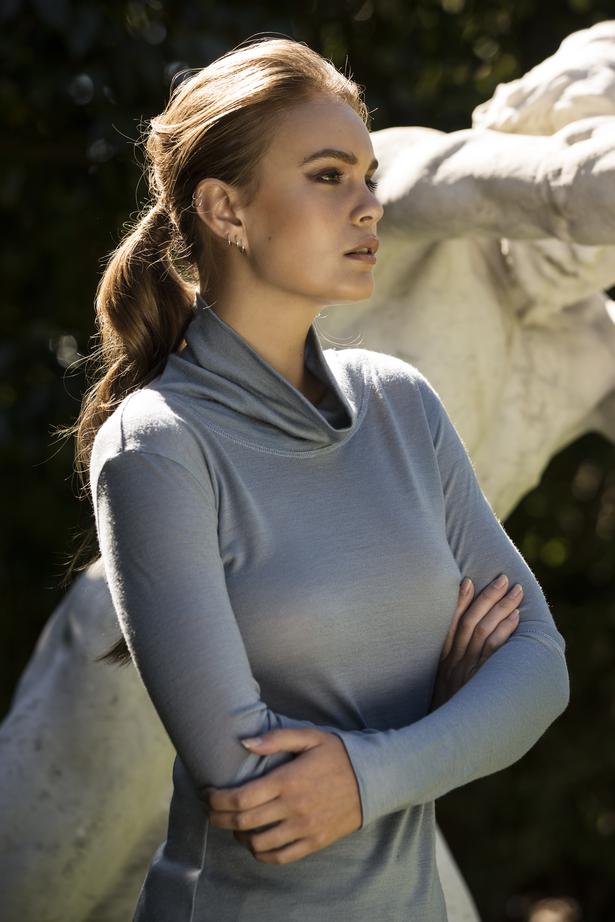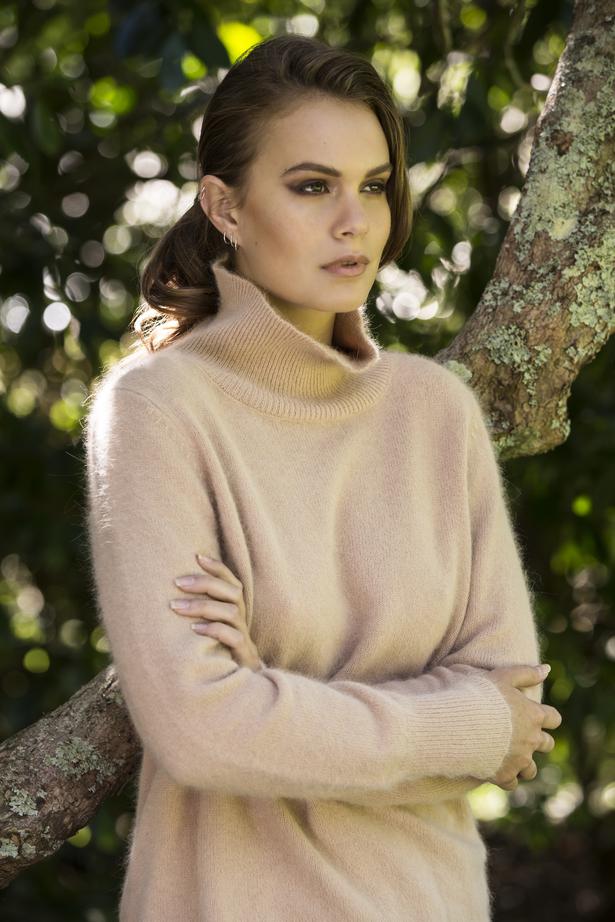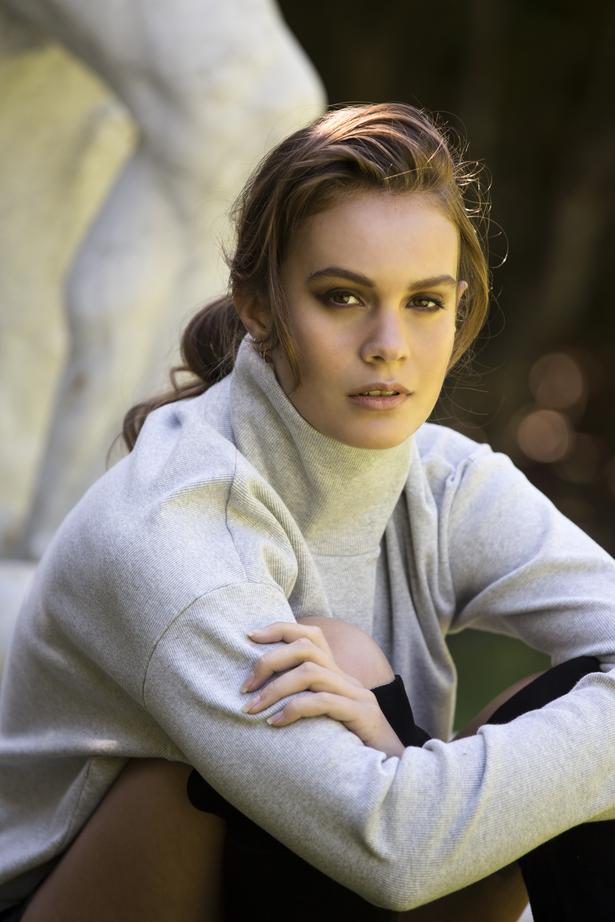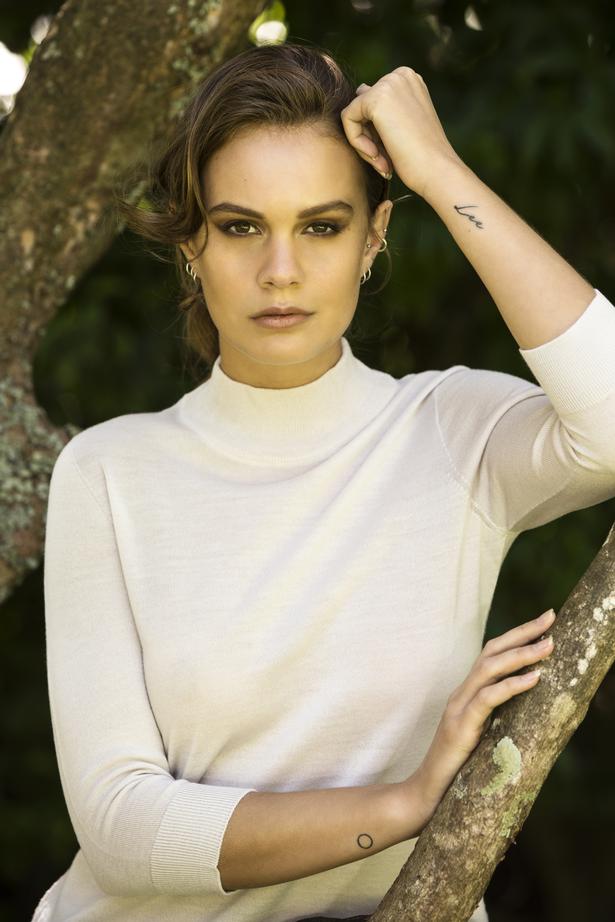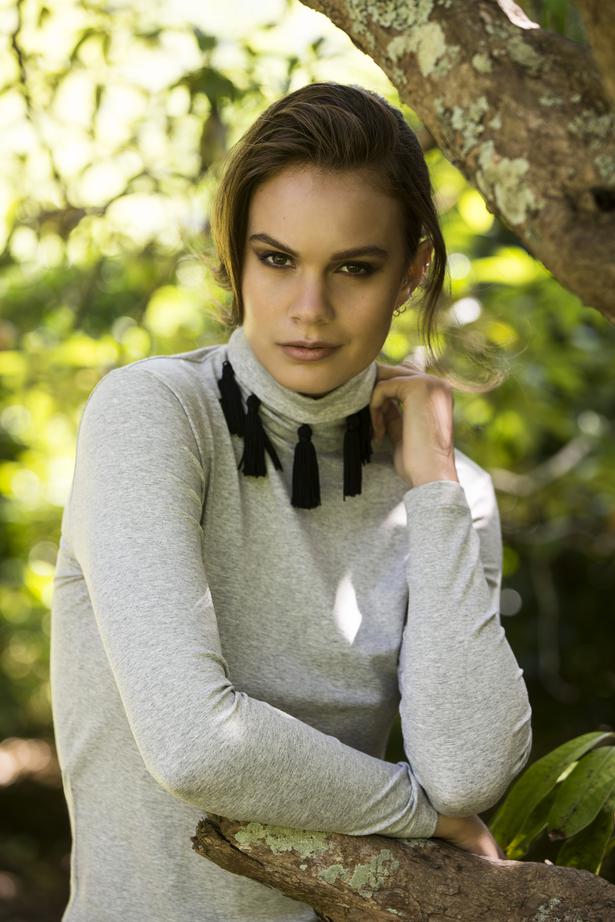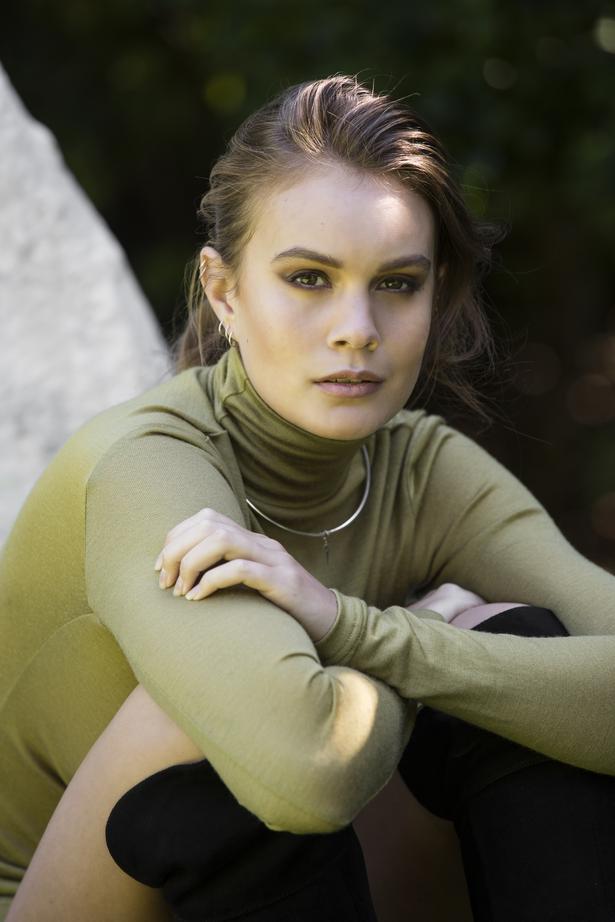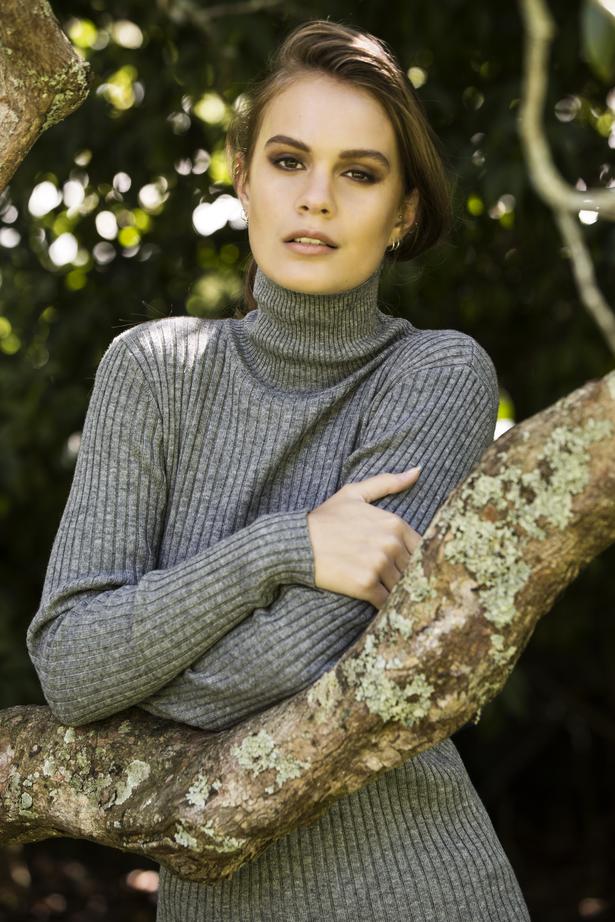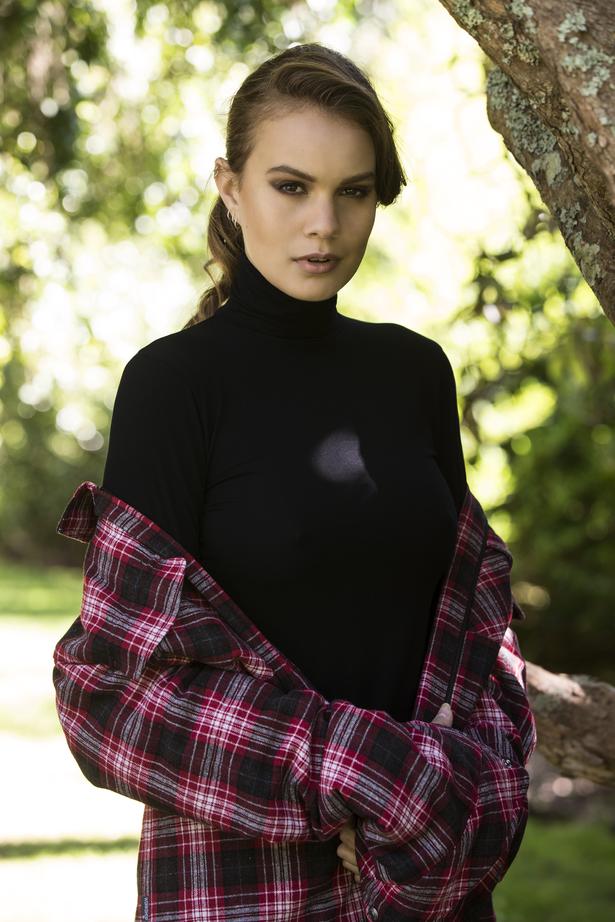 If you're in the commonwealth you'd call it a skivvy; if you're travelling stateside it's referred to as the polo neck. Whatever time zone or far flung destination you're heading to, rest assured that the skivvy is one travel essential that offers up plenty of mileage throughout your travels. They are a dime a dozen right now, a key layering piece that works whatever the situation (yes you can dress it up or dress it down) but the one thing that sets a decent, versatile skivvy apart from the rest is what it's made from and whether or not the fabric around the neck is going to drive you crazy. We've selected the best non-itchy skivvy tops to buy this season.
Photographer: Guy Coombes. Fashion editor: Dan Ahwa. Hair and make-up: Kath Gould using M.A.C Cosmetics and Redken. Model: Jaz Hikaka from Unique Model Management. Fashion assistant: Danielle Clausen.
STOCKISTS: Deborah Sweeney, Gregory, Harmin Grubisa, ITZME, Kowtow, Liam, Meadowlark, Paula Ryan, Sylvester, Standard Issue, Workshop.
Share this article: