How to Wear Noughties Fashion
The look of the Noughties is making a comeback, but here's how you should wear it today
Tuesday July 12, 2016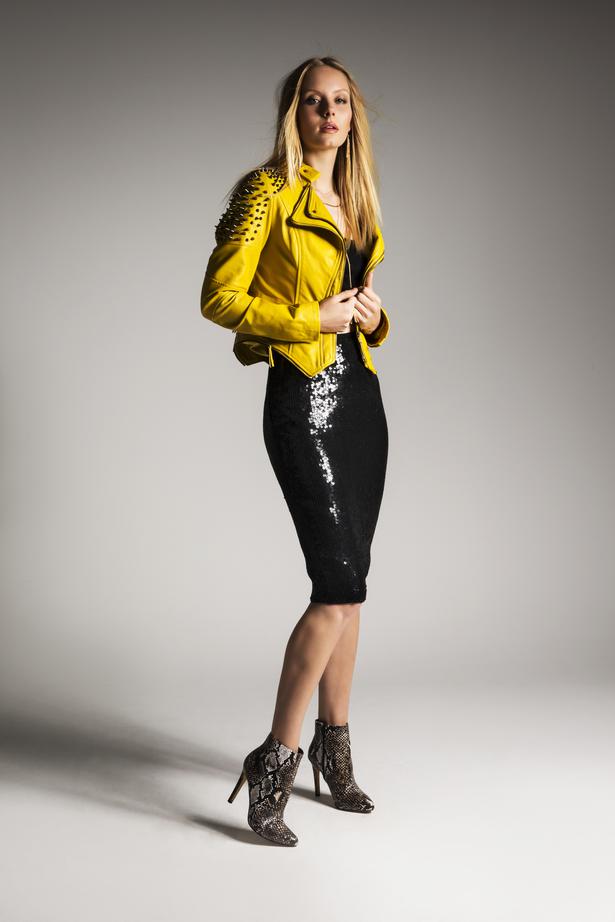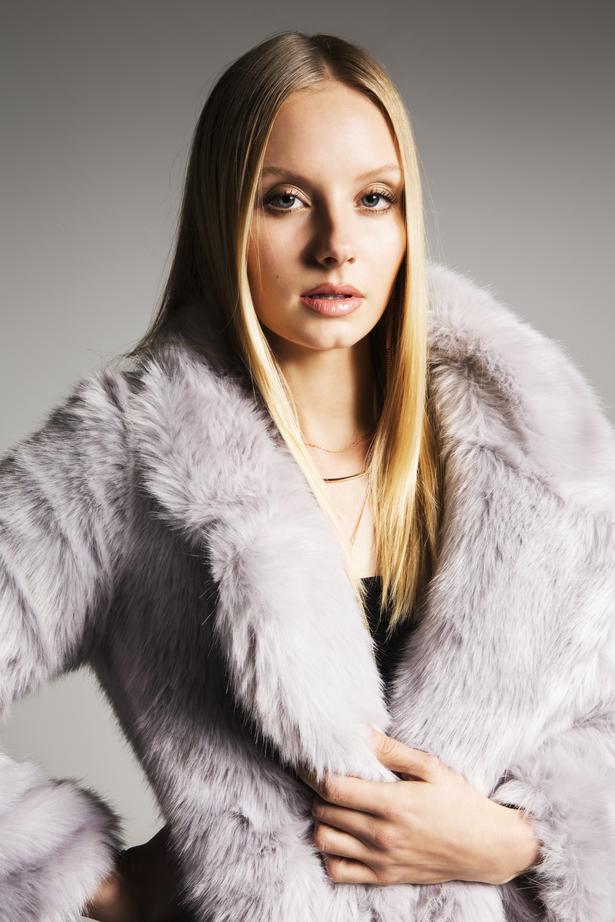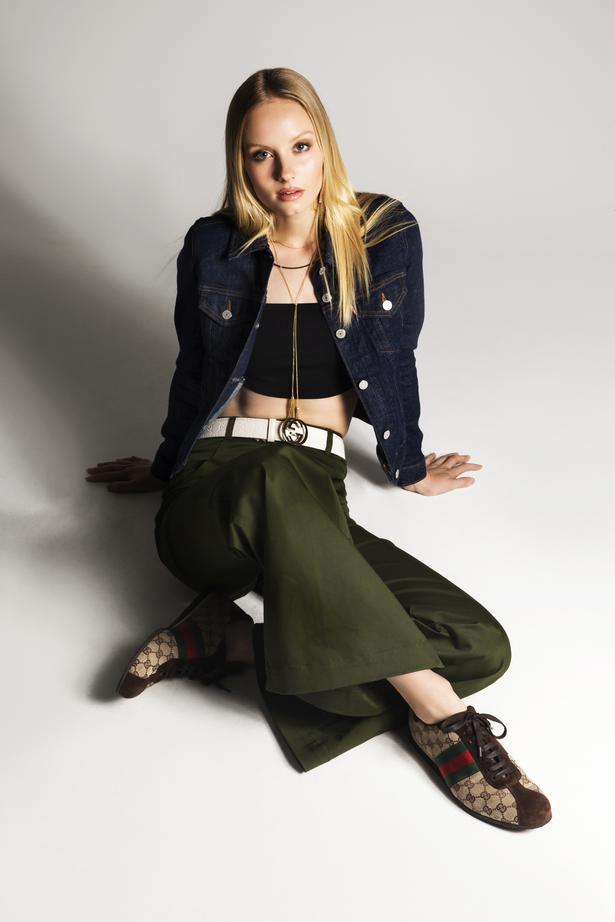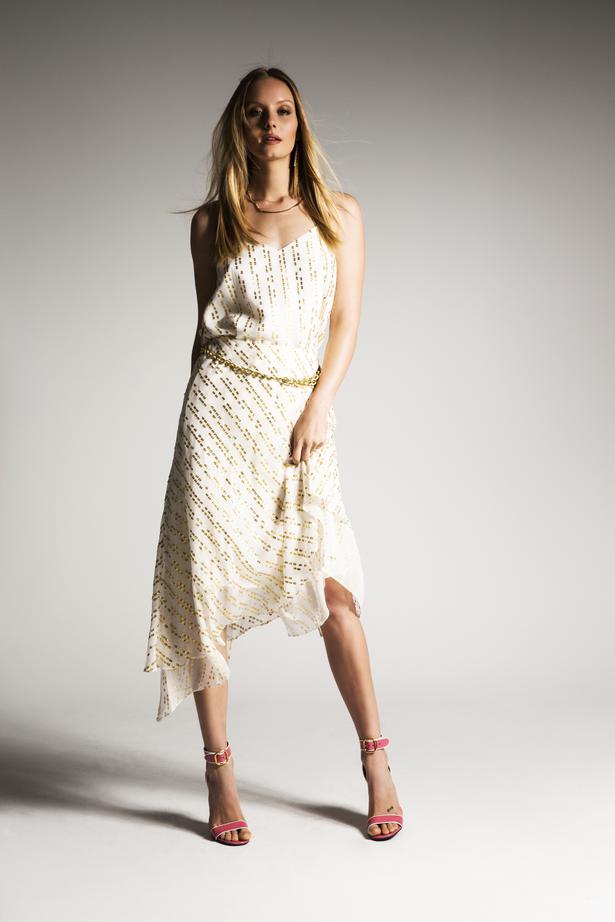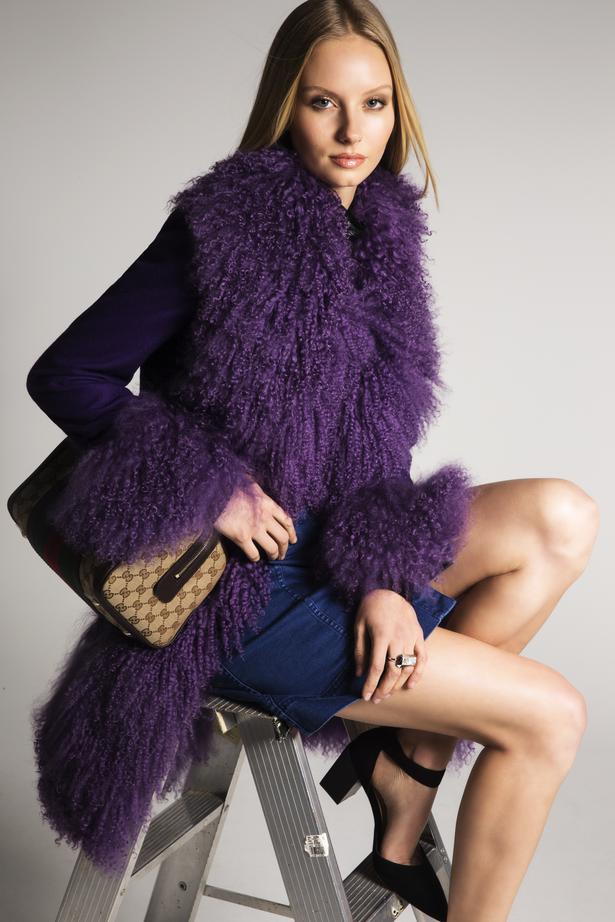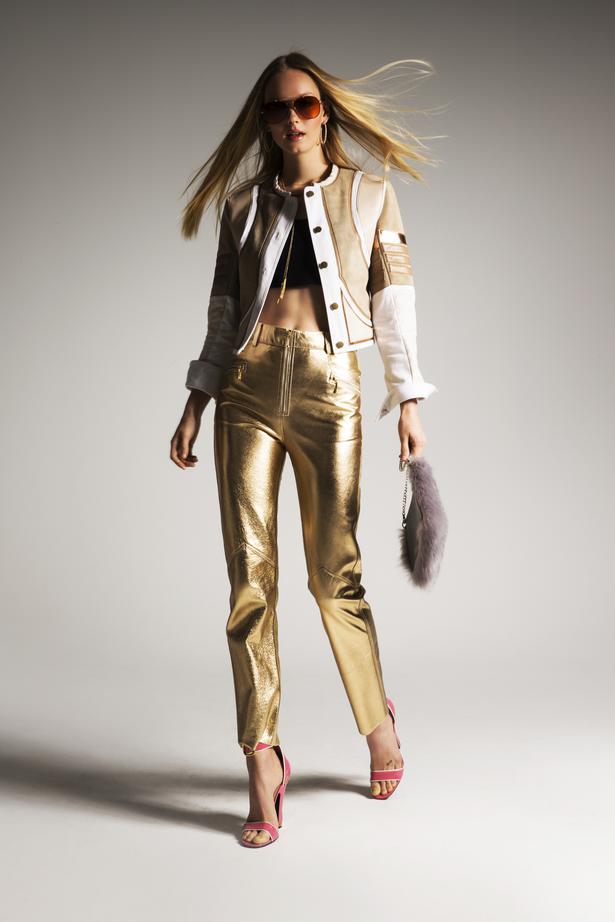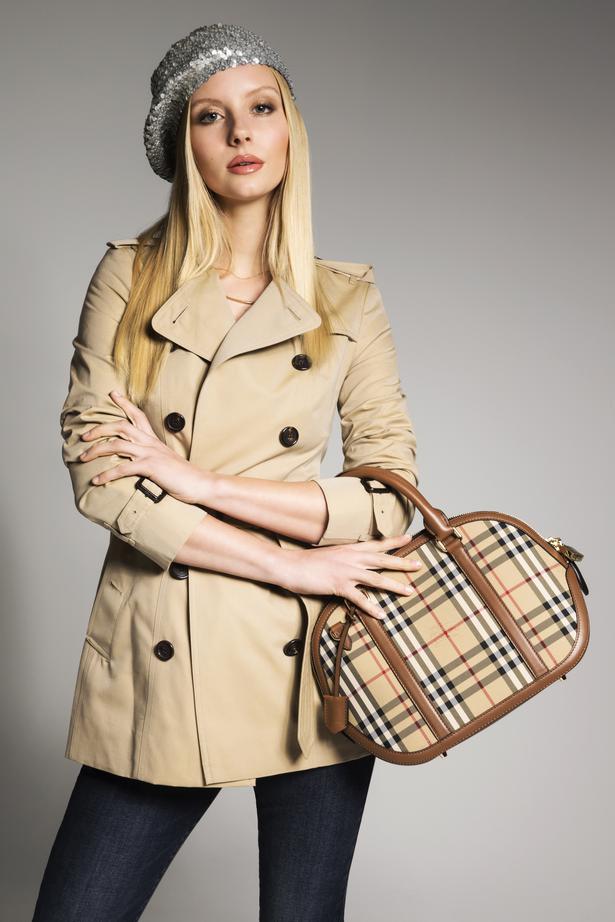 Don't cringe: the looks of the much-maligned Noughties are making a return. The era that gave us boho skirts, "it" bags and pointless belts slung around low riding, dirty denim jeans offers a formula for high-low excess - surprisingly relevant for fashion's current appetite for immediacy and democracy between luxury and mass. Think of Gucci's logo-driven collections, or Vetements' attempt to "normalise" high fashion by collaborating with everyday brands like Juicy Couture - itself a brand popularised in the early 2000s by Paris Hilton and Britney Spears.
Nostalgia always comes with a hint of irony, and this Noughties fashion moment comes with plenty of Instagram throwbacks and celebrities who carefully tow the line between haute and bad taste. Case in point: Mary Kate Olsen's Noughties throwback earlier this year, with a black cashmere coat, balancing a lime green Balenciaga "motorcycle" bag, the signature early-aughts "it" bag, in one hand with a Starbucks cup in the other. Maybe it's a response to seasons of sparse minimalism and the much-hackneyed 70s - or a return to when fashion was a lot more fun.
Photographer / Guy Coombes. Fashion Editor / Dan Ahwa. Make-up / Greta Andrews for M.A.C Cosmetics. Hair / Shiai Park using R&Co for Stephen Marr. Model / Lisa from Red 11.
STOCKISTS: Eugenie, Glamour Boutique, Karen Walker, Levis, Liann Bellis, Merchant 1948, Mi Piaci, Muse Boutique, Prada, Ruby, T Galleria, The Mercantile, Trelise Cooper, Witchery.
Share this article: