Sportingly Good Looks From The Polo Turf
From 'Pretty Woman' to professional mallet-swingers and (of course) Diana, there are fields worth of fashion inspiration to be found in the polo archives
Friday March 19, 2021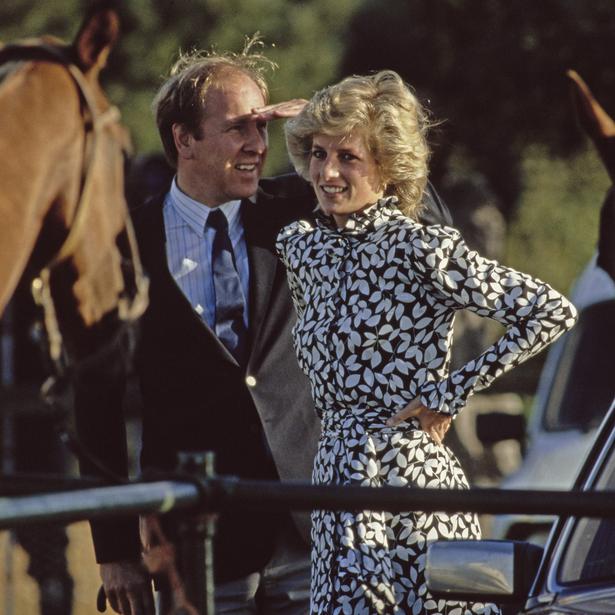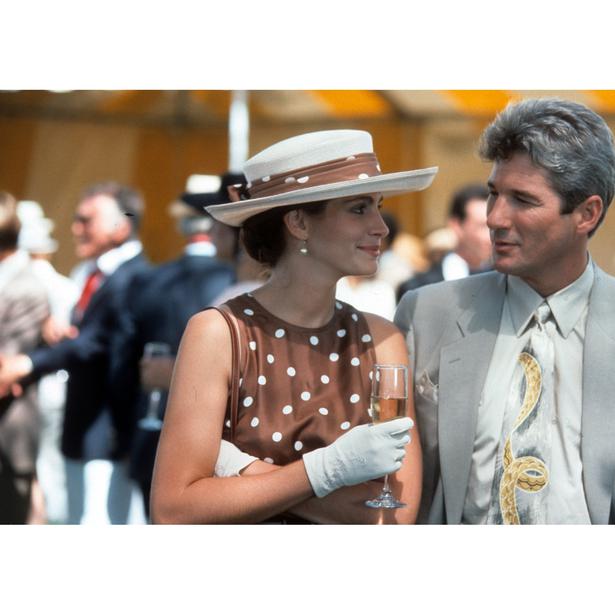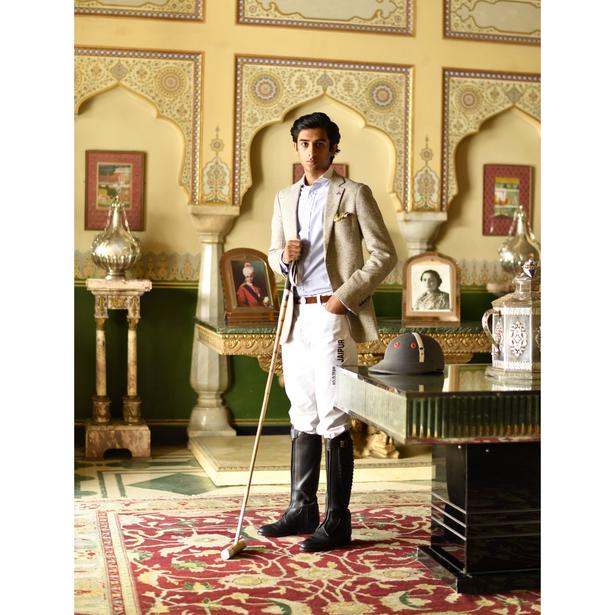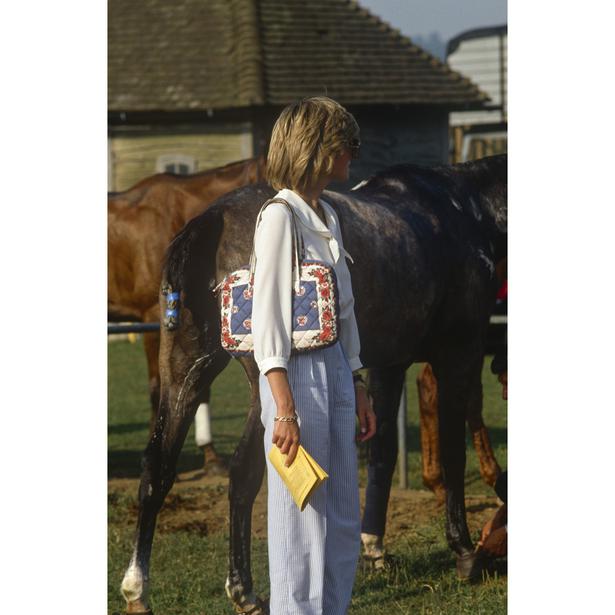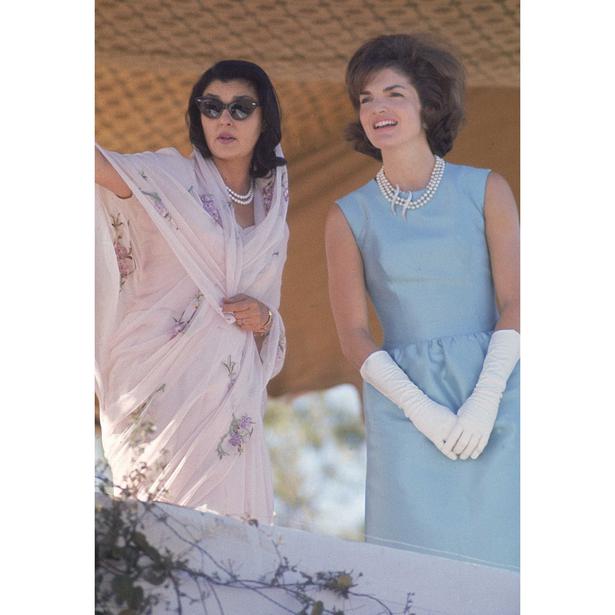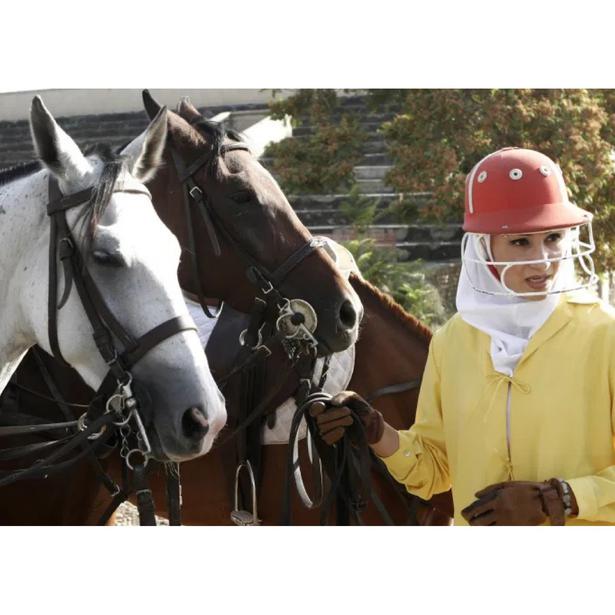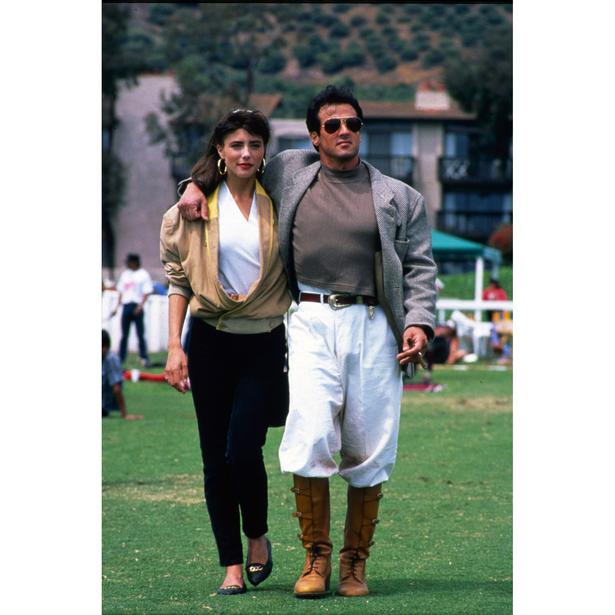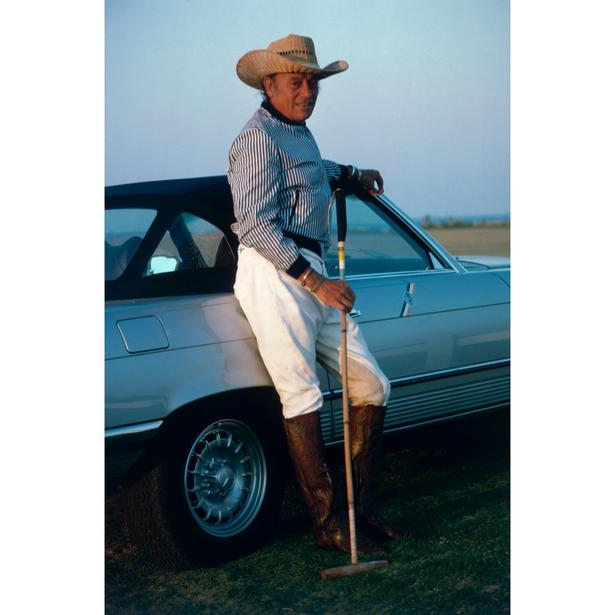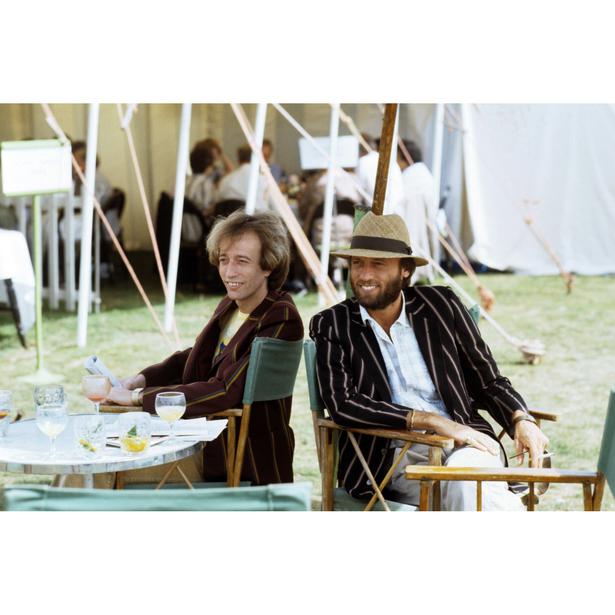 Originating in Persia from the 6th-century BC, with its modern incarnation coming from the pulu matches of Manipur in India, the game of polo has spread around the world and become known as the 'Sport of Kings' (it's a favourite past-time of well-dressed royals) and this rich history makes the clothing both on- and off-field particularly interesting. 
Unlike other horse-related pursuits, polo fashion is more of a sartorial melange — incorporating everything from day dresses and preppy classics to uniforms and practical garb. The sport has played a starring role in films like Pretty Woman and The Thomas Crown Affair, and been a famous influence on designers like Ralph Lauren.
With the Lexus Urban Polo hitting the turf of Auckland Domain this Saturday, March 20, we look to some of the world's most stylish polo attendees (and players) for inspiration.
Share this article: