Vivienne Westwood's Sweatshop-Free Stitches
The designer is celebrating 10 seasons of working with the UN's Ethical Fashion Initiative
Monday June 8, 2015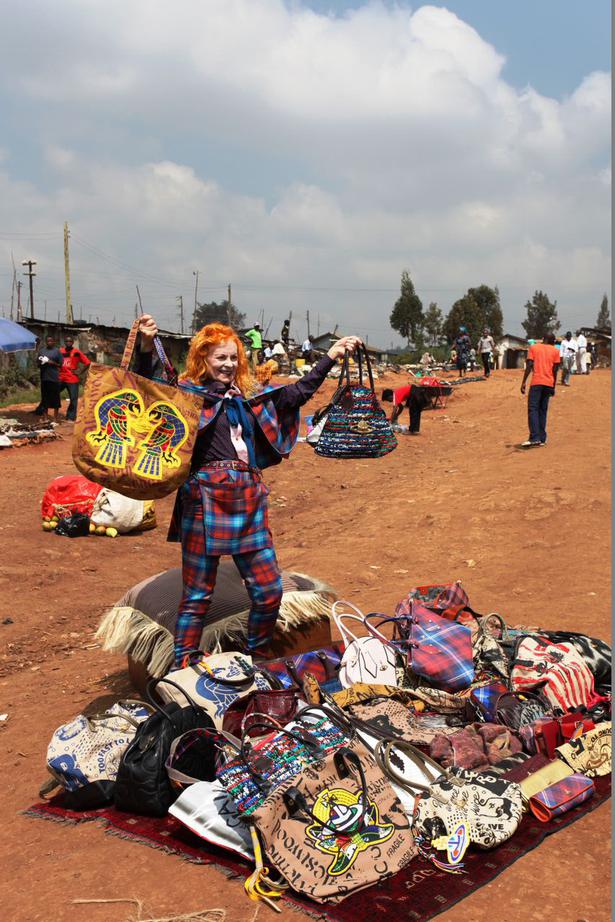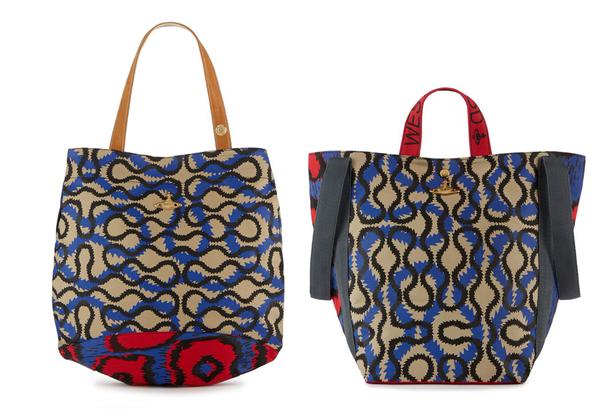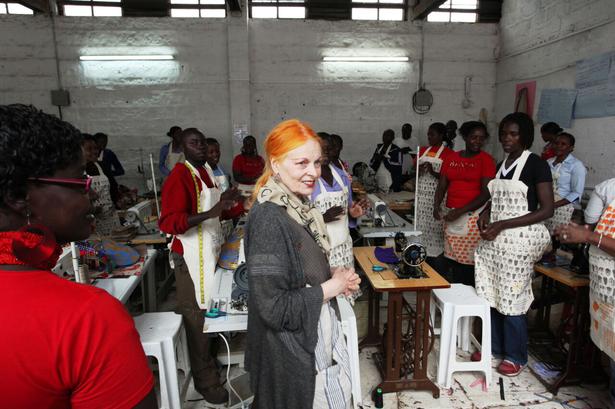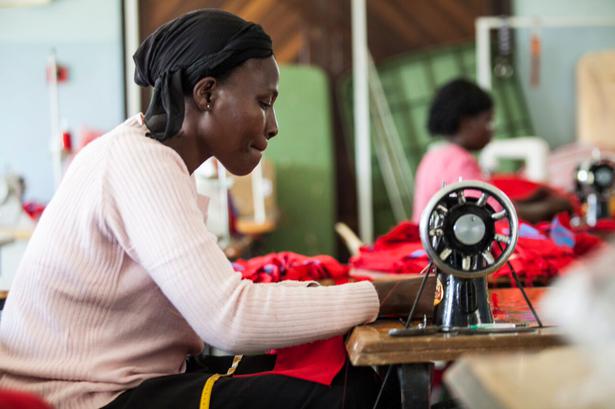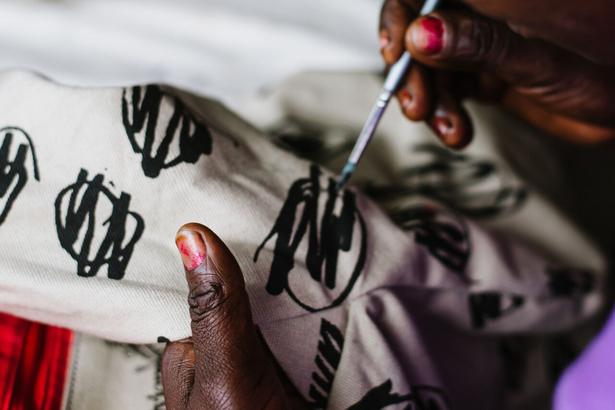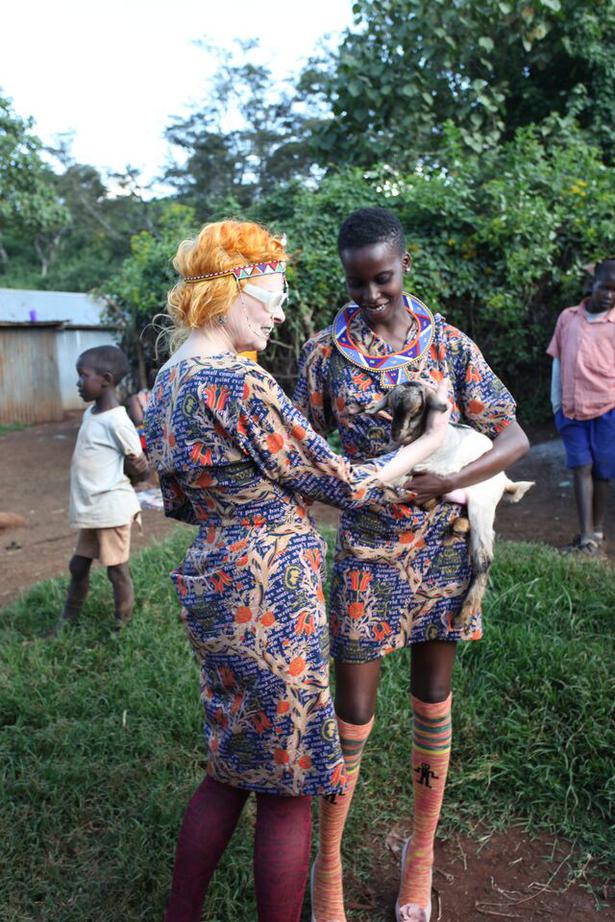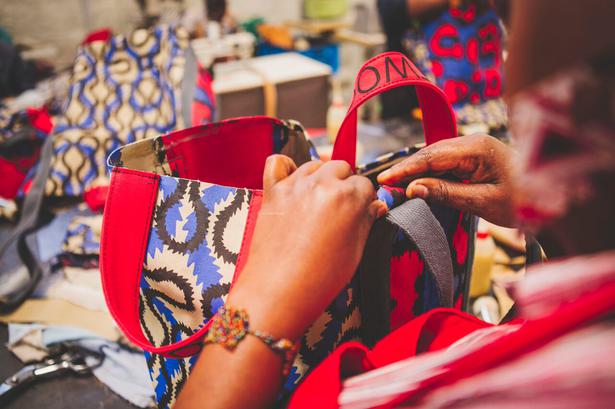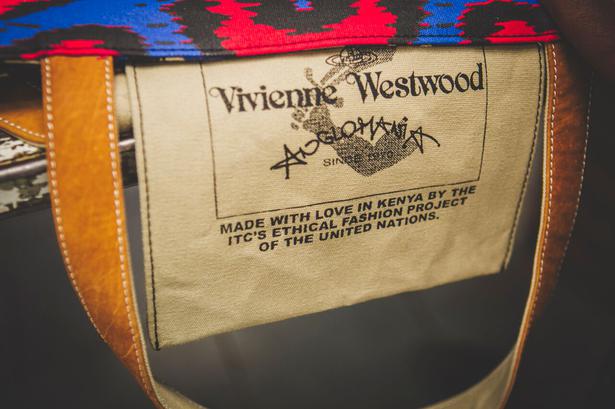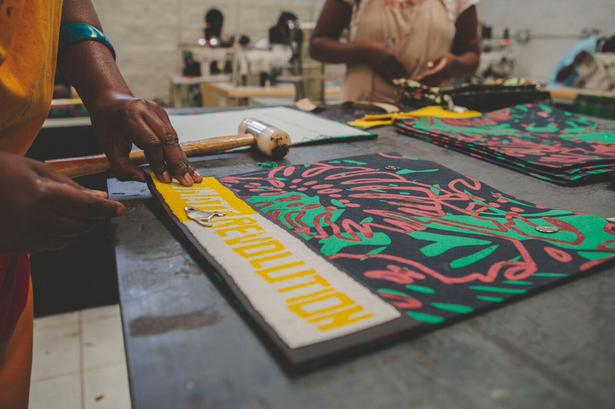 Vivienne Westwood and the United Nations' International Trade Centre's Ethical Fashion Initiative are celebrating 10 successful seasons of partnership, with the release of an anniversary collection.
Since partnering in 2010, the collaboration has seen 1558 artisans across 21 marginalised African communities work on the collections of bags. In the last five years alone, more than 950 children have been sent to school as a result of the orders and the project has provided an income for some of the poorest people in the world, all while supporting fair labour practices, taking people out of poverty and proving you can make profit in a socially sustainable way.
"It's been, and still is, such a gratifying experience to know the opportunities we are able to give to people," said Westwood.
Founder and Head of the EFI Simone Cipriani said, "Sustainability is about having projects and products that last. Vivienne Westwood has provided sustainability to the work of the Ethical Fashion Initiative by engaging for ten consecutive seasons with a significant number of African artisans, mostly women, who have struggled their way out of poverty through this work. The products are beautiful and last: the exact opposite of fast fashion. This is responsible fashion. This is working for a better world."
The online exclusive new styles — offered in either a shopper or carry-all style — join Westwood's eclectic collection of clutches and bags, which include patchwork lining and the iconic squiggle print on recycled canvas, leather cut offs and recycled brass hardware.
Share this article: