The Viva Edit: Creative Director Dan Ahwa Styles The Team In New Season Fashion
The Viva team tries on the latest autumn fashion collection from Farmers
Monday April 1, 2019
SPONSORED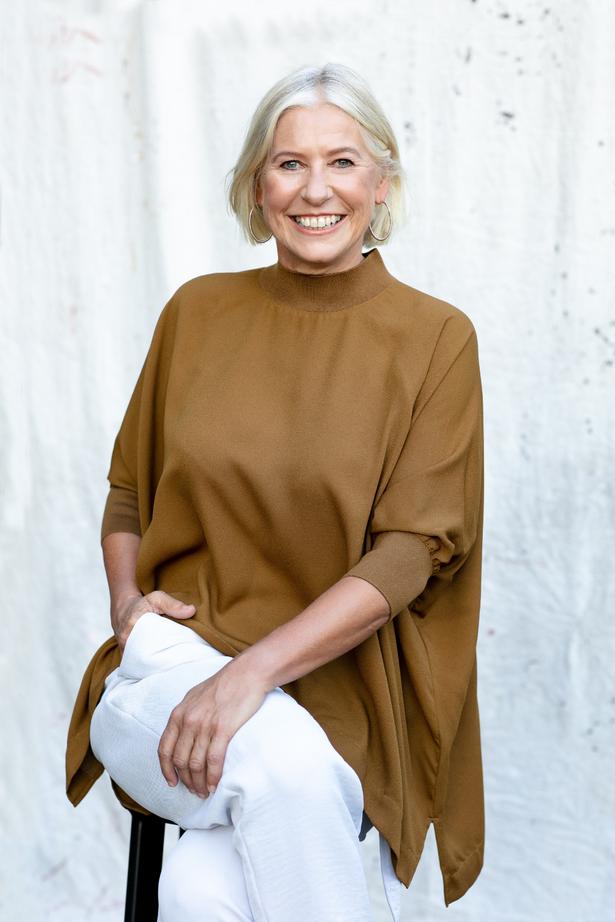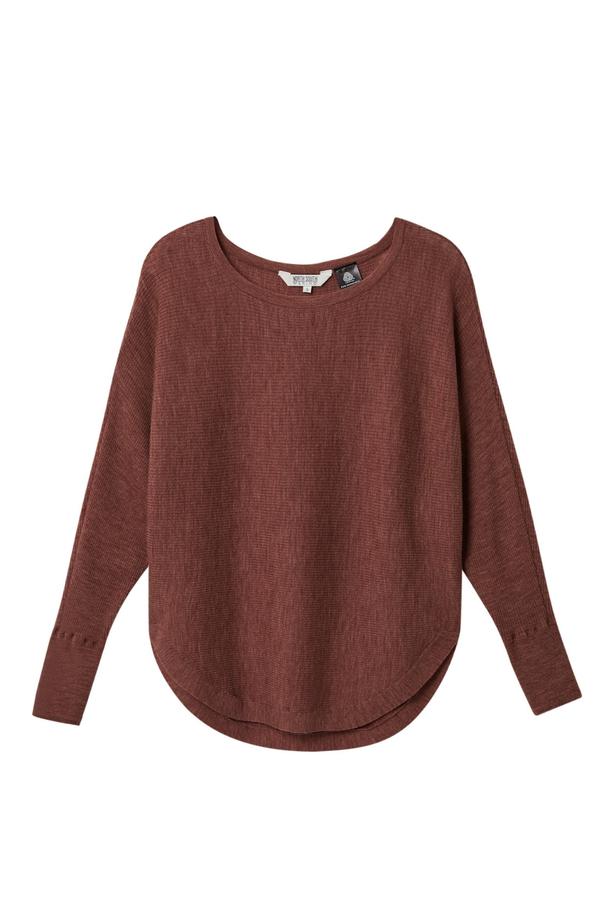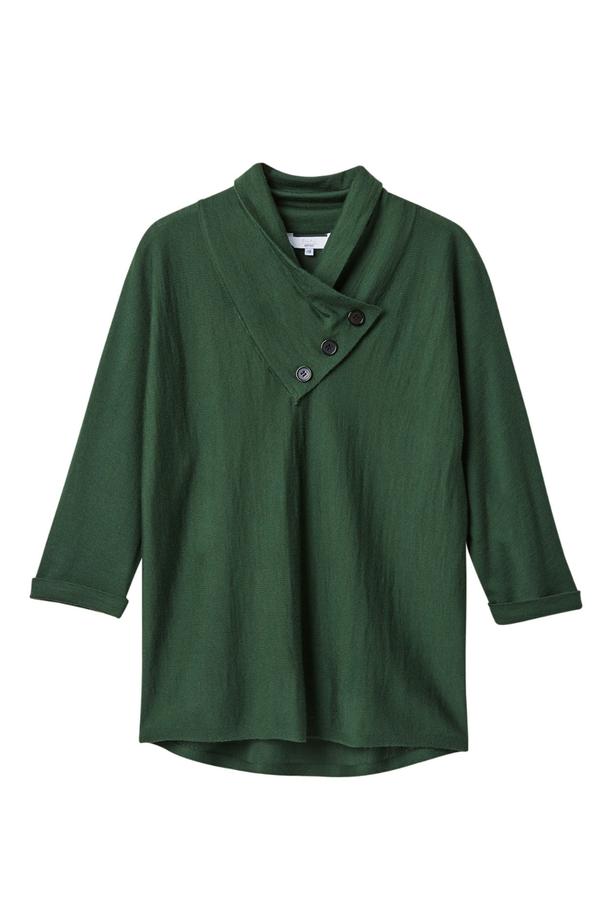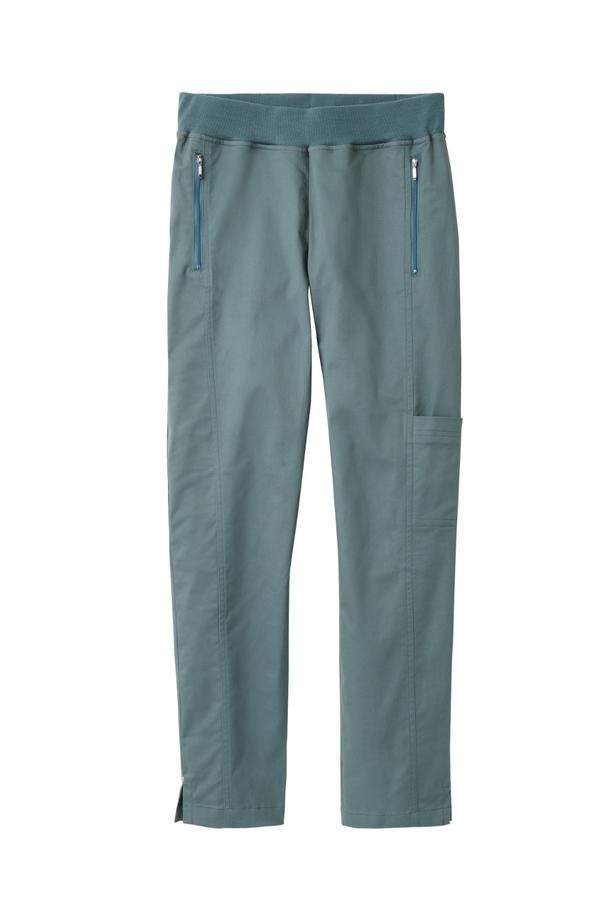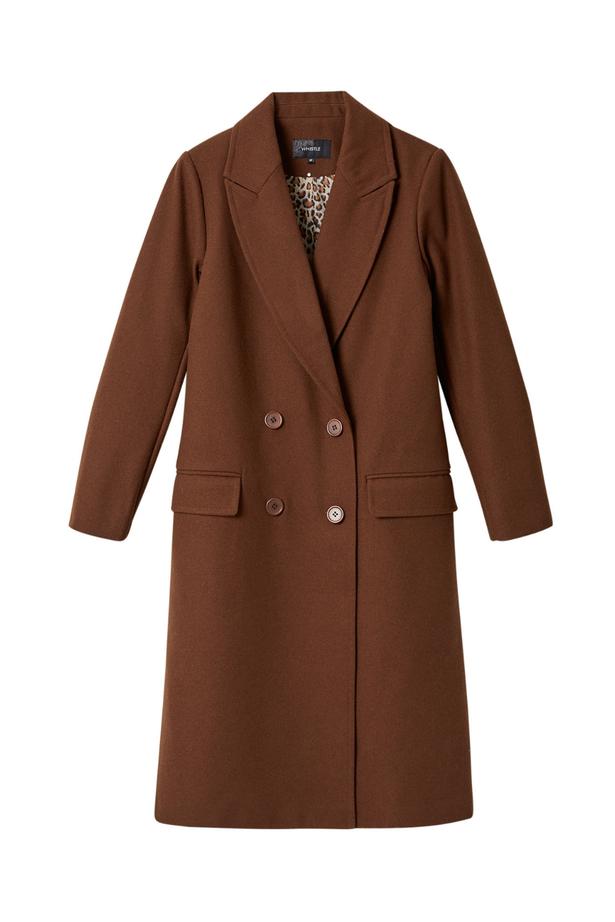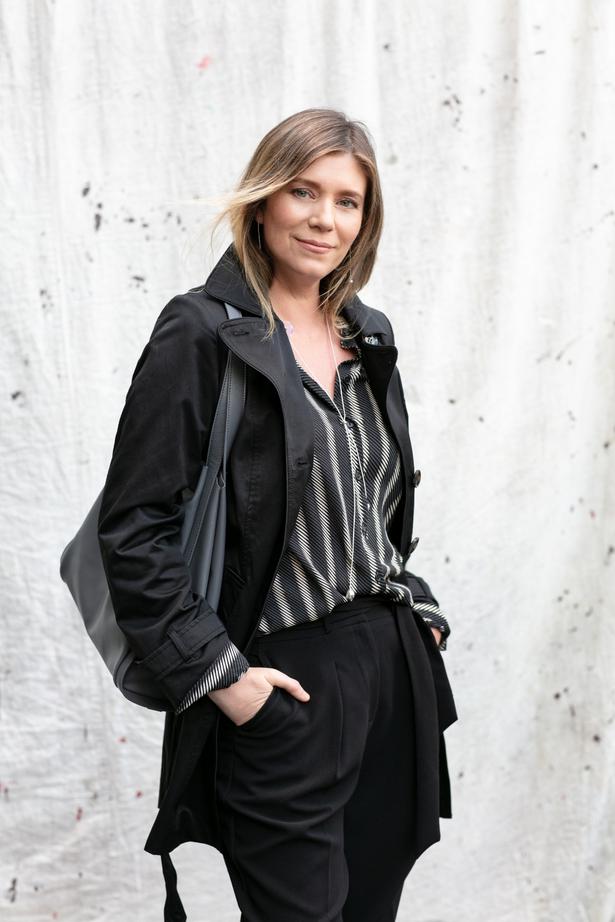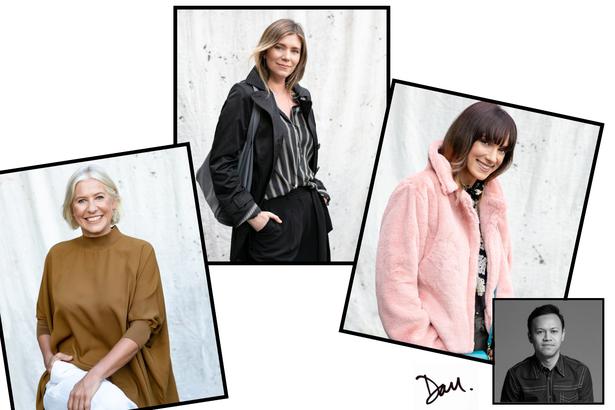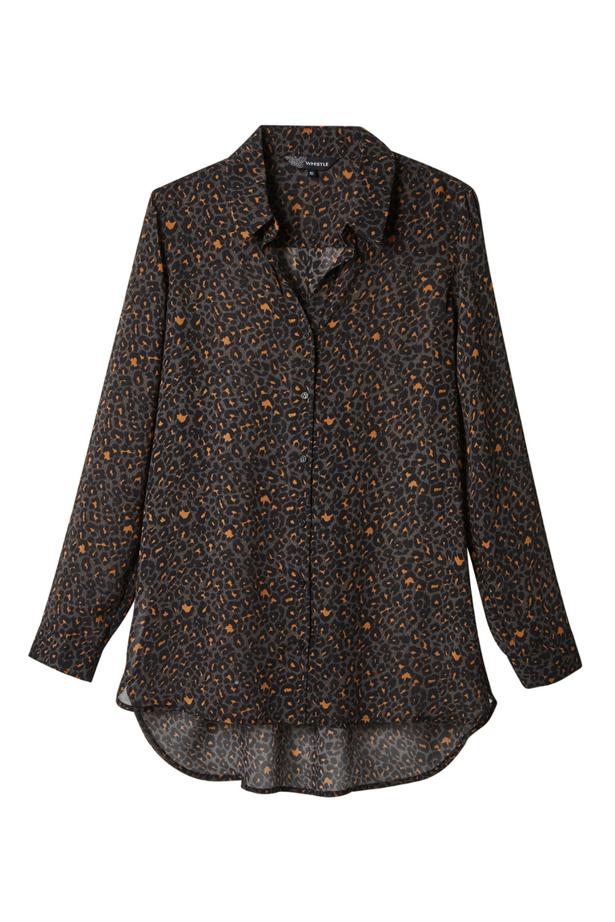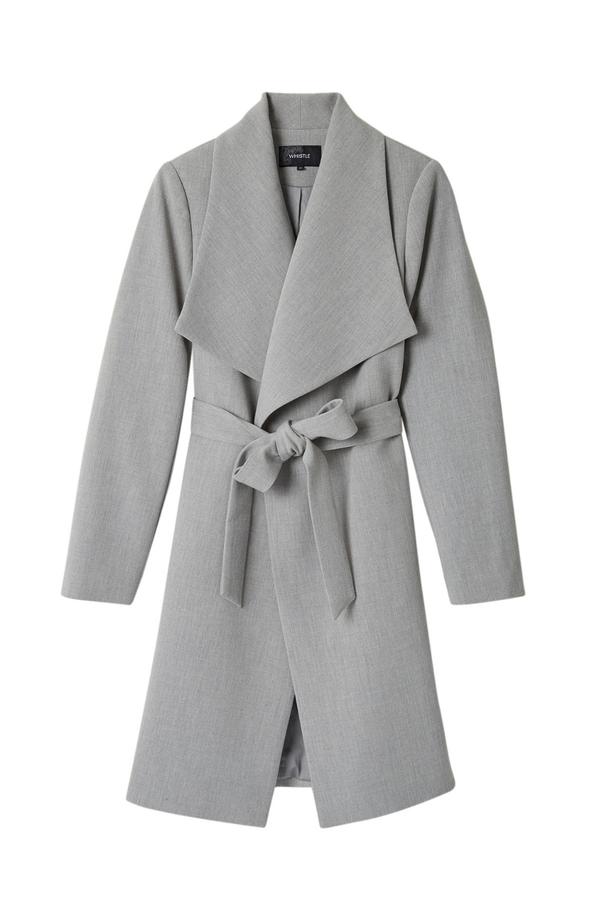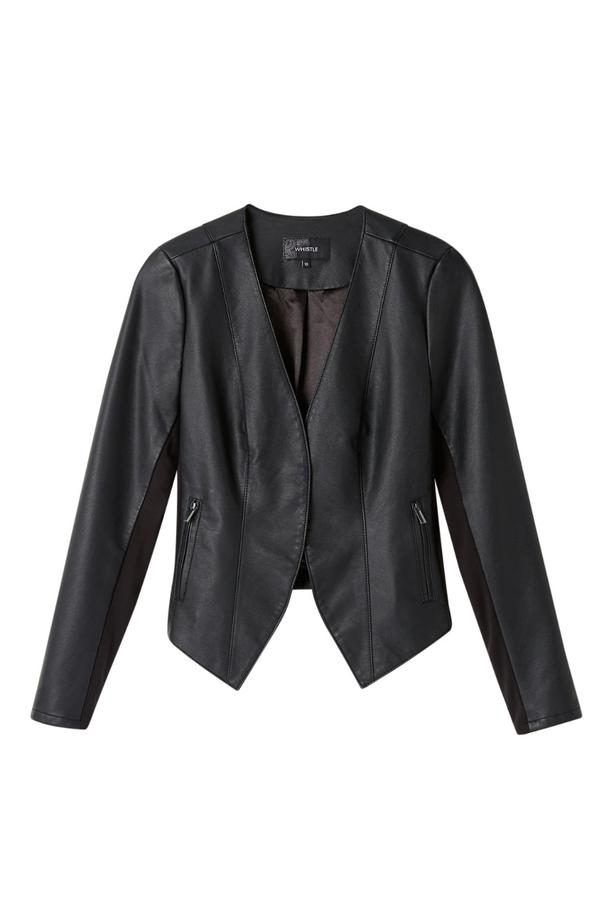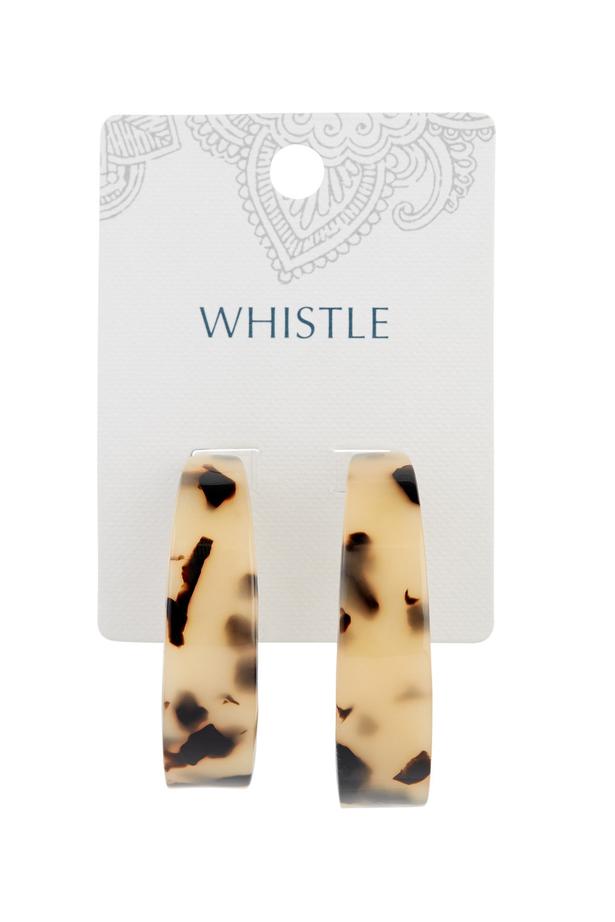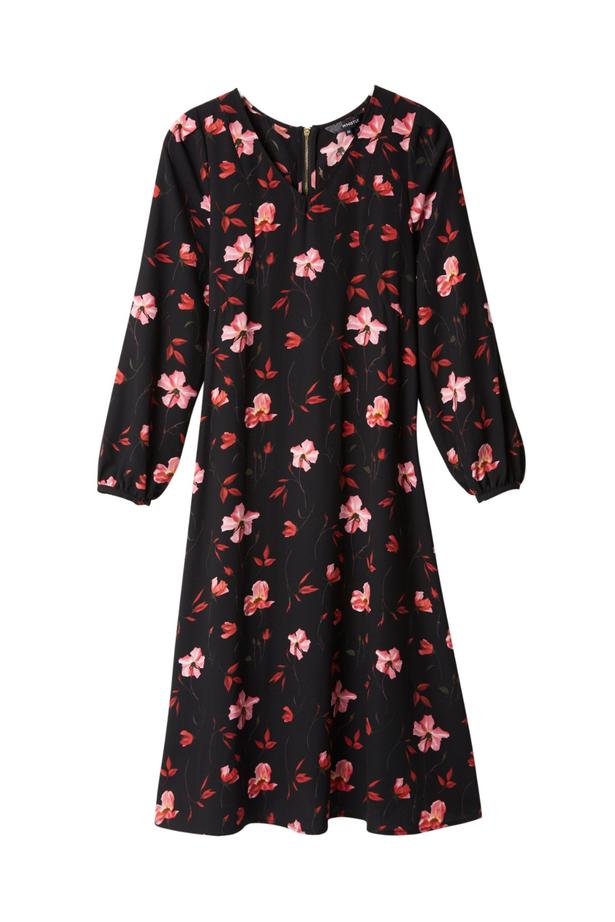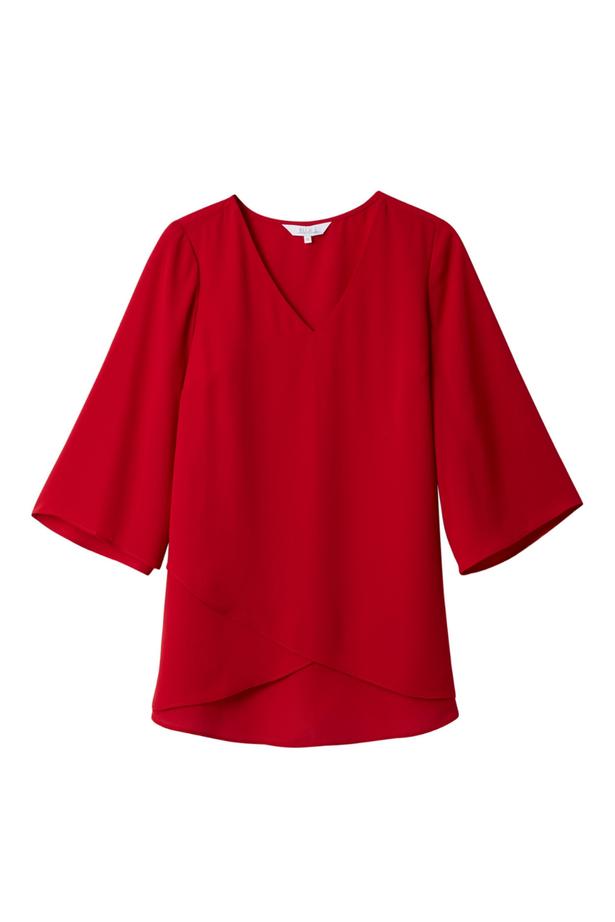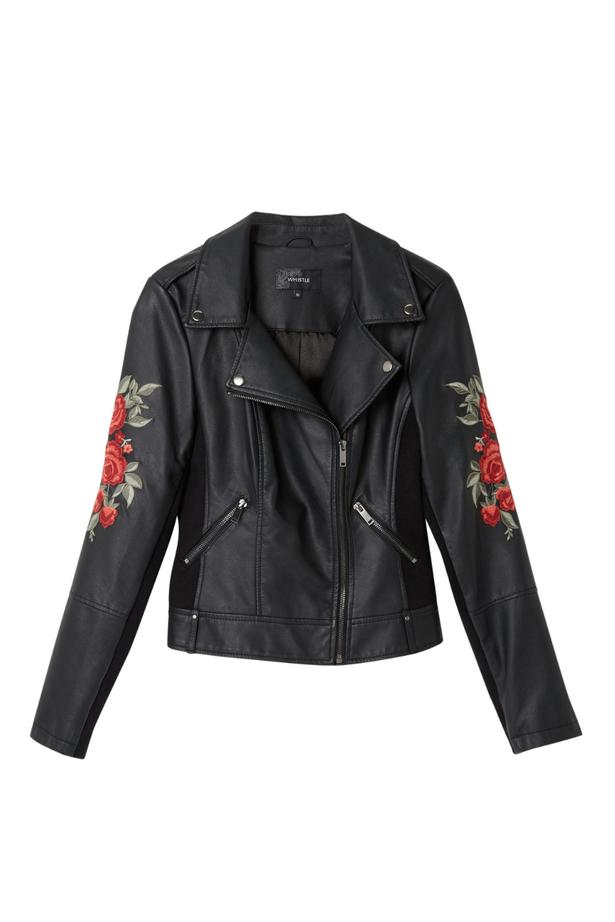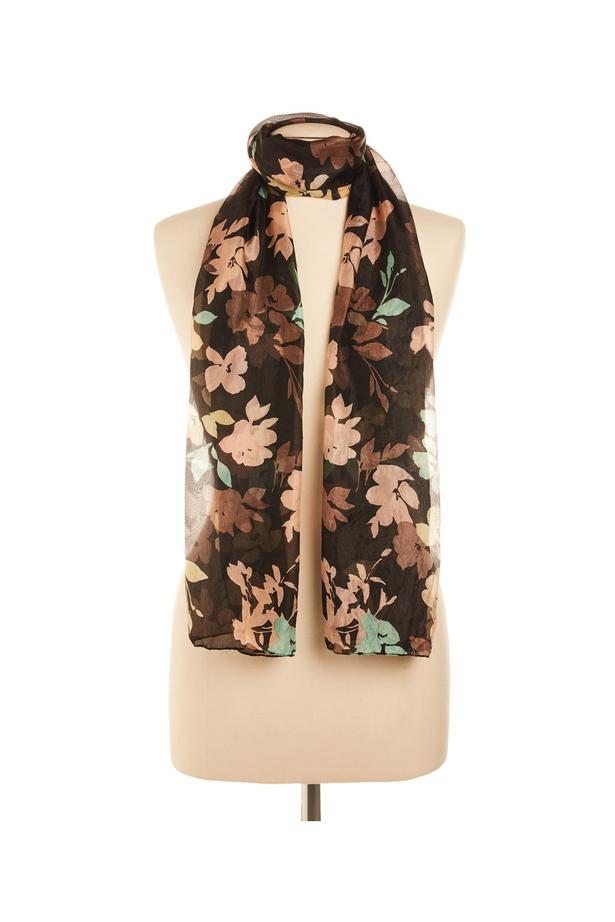 ANGELA CASLEY, recipe editor
"Angela's already got a great sense of personal style, and as someone who's often on the go, I selected pieces that she would feel comfortable wearing in different situations, whether it was heading to an important meeting during the day or catching up with friends for dinner in the evening. The great thing about this new collection from Farmers is it offers such a rich variety of hues that work with various skin tones — and a colour palette inspired by nature matched with languid shapes is always going to be easy on the eye. This gold Mineral top has a handy zip at the back and a sporty neckline that works elegantly layered over a pair of languid Mineral trousers with a tie waistband. Angela's already got a chic hair cut that balances out a voluminous top. A pair of classic gold hoops gives the outfit a little more polish, and works with Angela's natural, fuss-free approach to style."
MELINDA WILLIAMS, design editor
"As our design editor, Melinda has a strong sense of style that I admire, always professional but not too corporate and she has a wardrobe of great jackets and knitwear that she wears well. As she is often out conducting interviews and meeting architects, product designers, artists etc., I selected some classic pieces that she can wear around the clock like a great classic trench coat, a pair of languid trousers that aren't too uptight and a shirt with a great modernist print. There's a selection of new season jewellery at Farmers that adds a polished finesse to a 9-5 outfit; like this silver pendulum necklace from Whistle with matching earrings. It's just the right amount of understated cool that Melinda does extremely well."
Melinda says: "My style advice is to keep it simple. Choosing classic pieces that can be dressed differently for the weekend works best for me. I am pretty minimalist when it comes to my wardrobe, so everything fits within a really narrow palette and works together."
MICHELLE FOWLER, client and content solutions manager
"Michelle was a lot of fun to work with because she is unafraid and likes to experiment with what she wears, so it was a great opportunity to look at some of the more creative and bold selections from Farmers. Her role involves meeting clients from a diverse range of businesses, and she represents the Viva brand particularly well because she knows how to look polished - but always with a sense of fun and personality. People want to be inspired, and Michelle allows that creativity to come through with her wardrobe choices. Whether in a meeting or catching up with friends, she has the confidence to carry off something more daring and fashion forward. This Izabel London cropped faux fur jacket is the perfect wardrobe item to wear for a creative office environment and even in the weekend; there has been several faux fur 'teddy' fur coats on the international show circuit recently, so it's great to see Farmers include one in its offering this season, showing they are on the money when it comes to keeping on top of current trends."
Shop like our editors here. 
Share this article: