The Most Interesting Looks from the Golden Globes 2018
The stars that had something to say, using the red carpet as a platform to raise awareness as part of the Time's Up initiative
Monday Jan. 8, 2018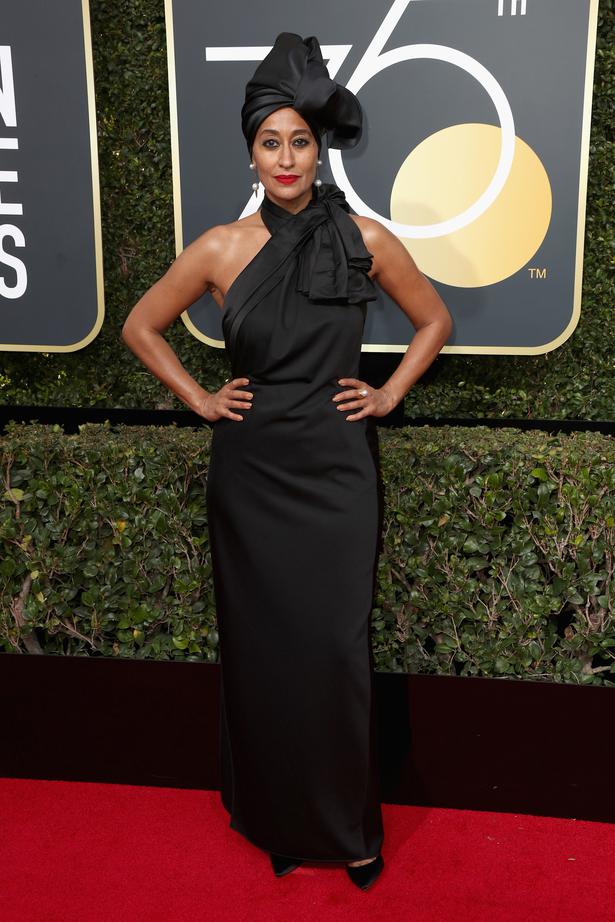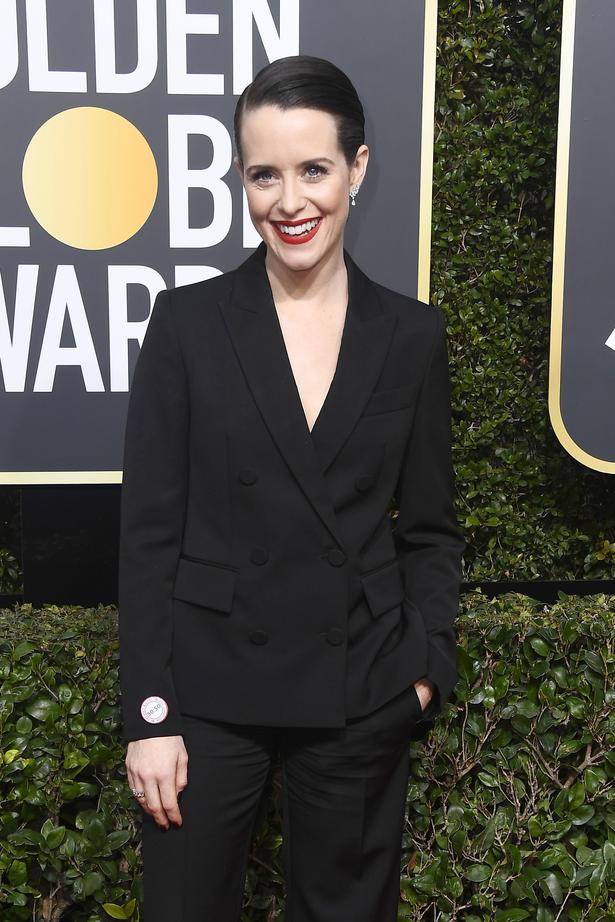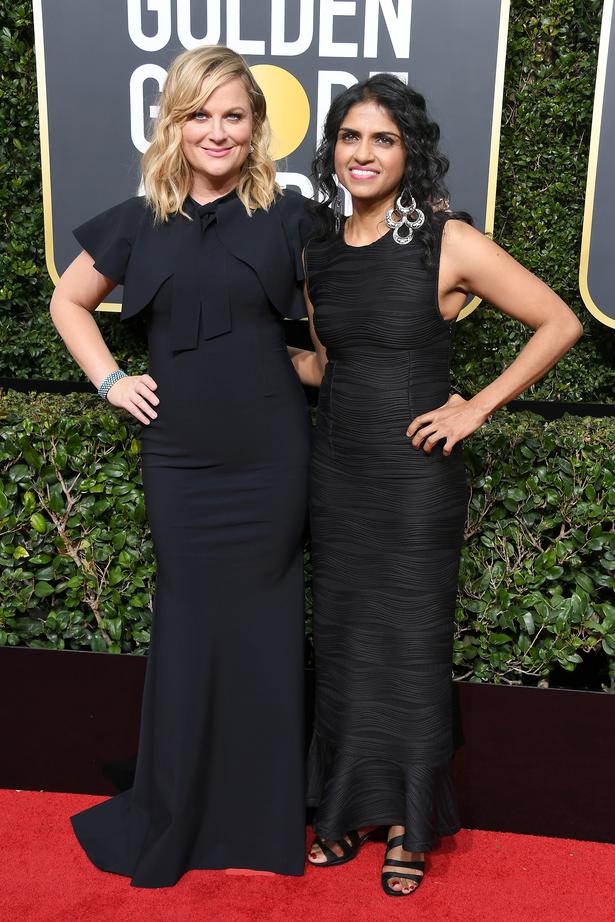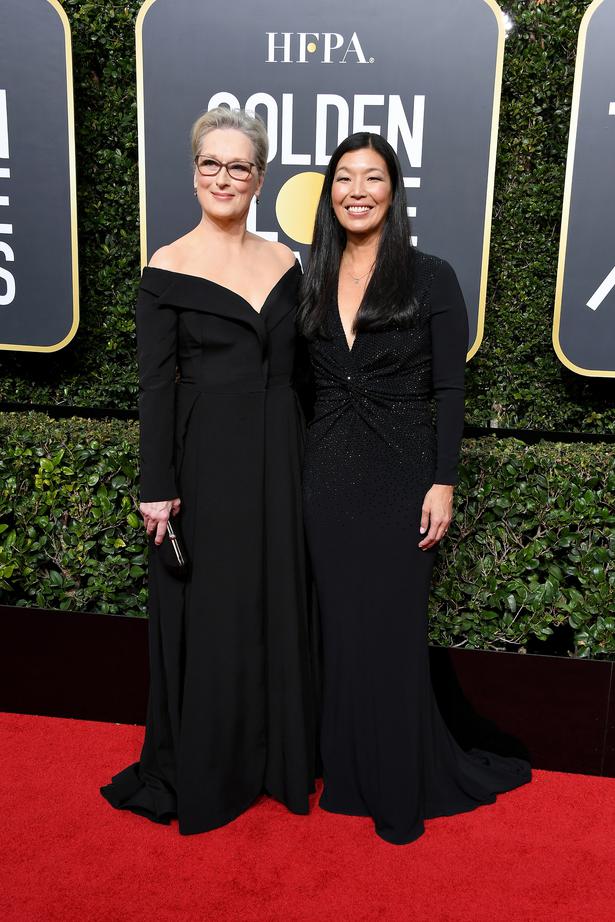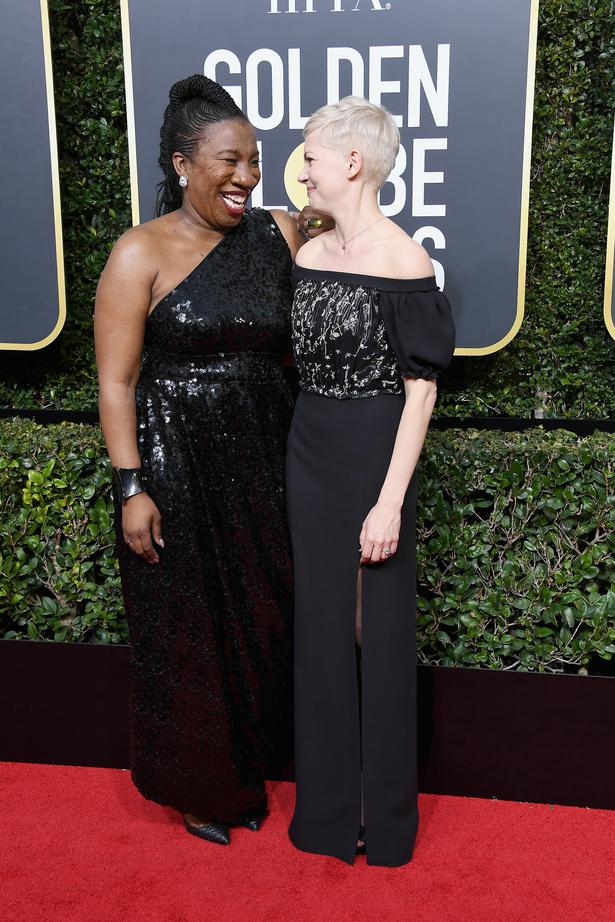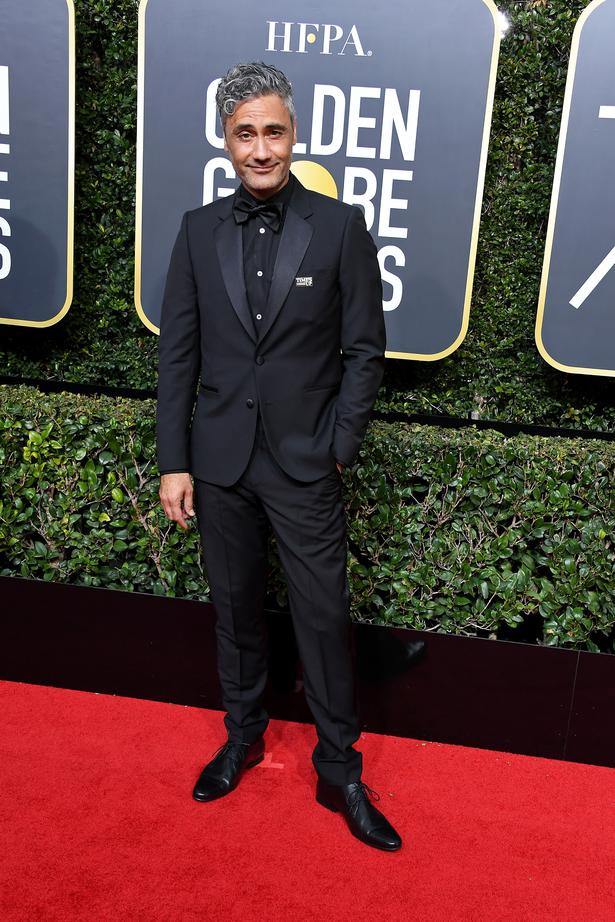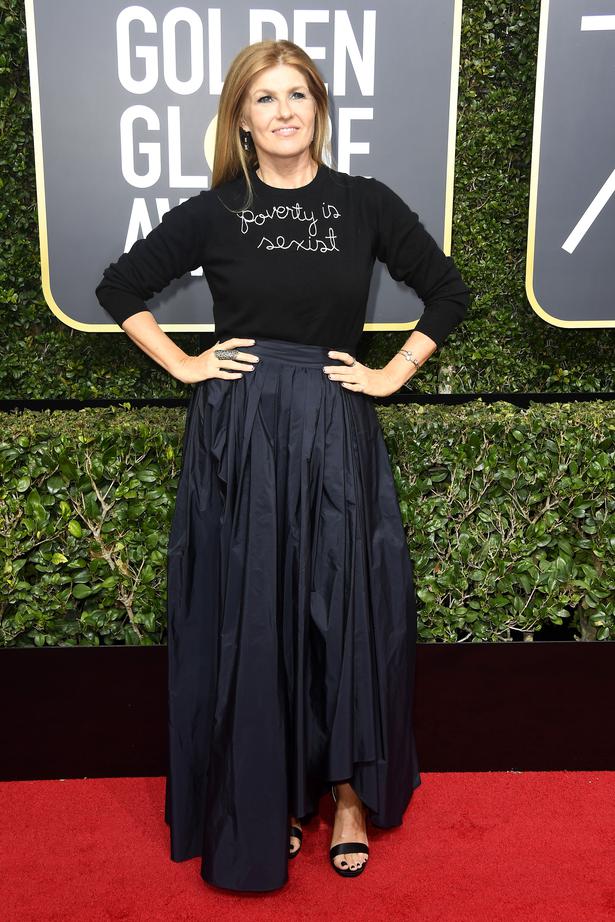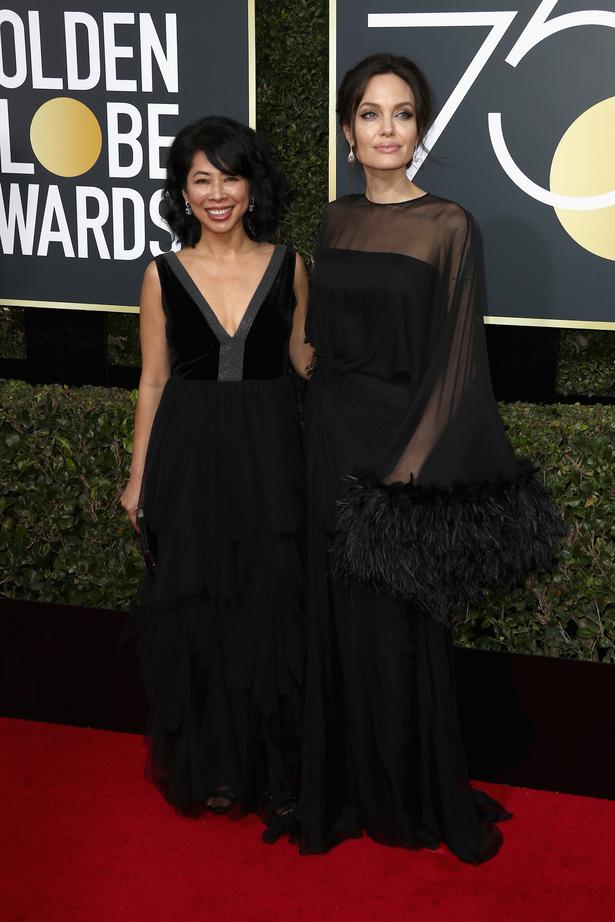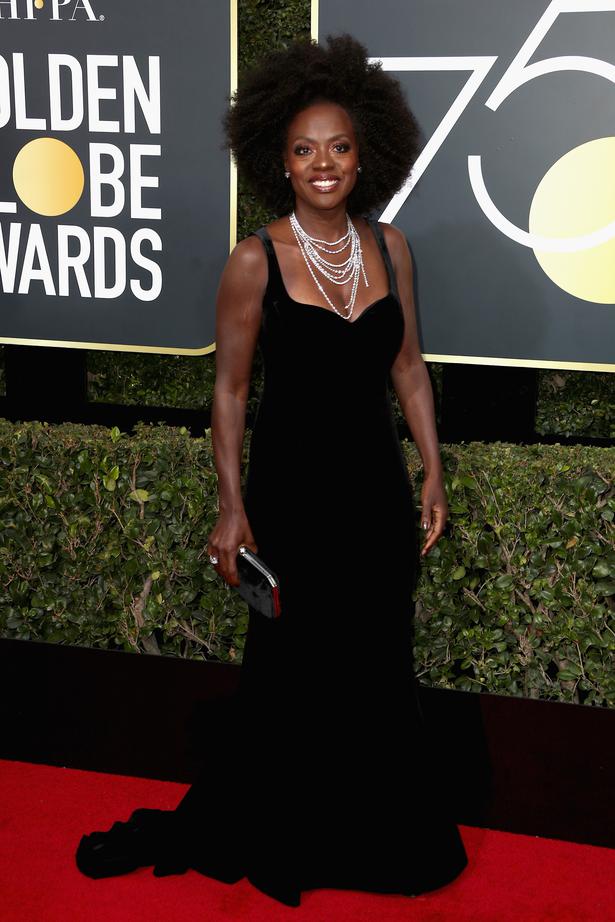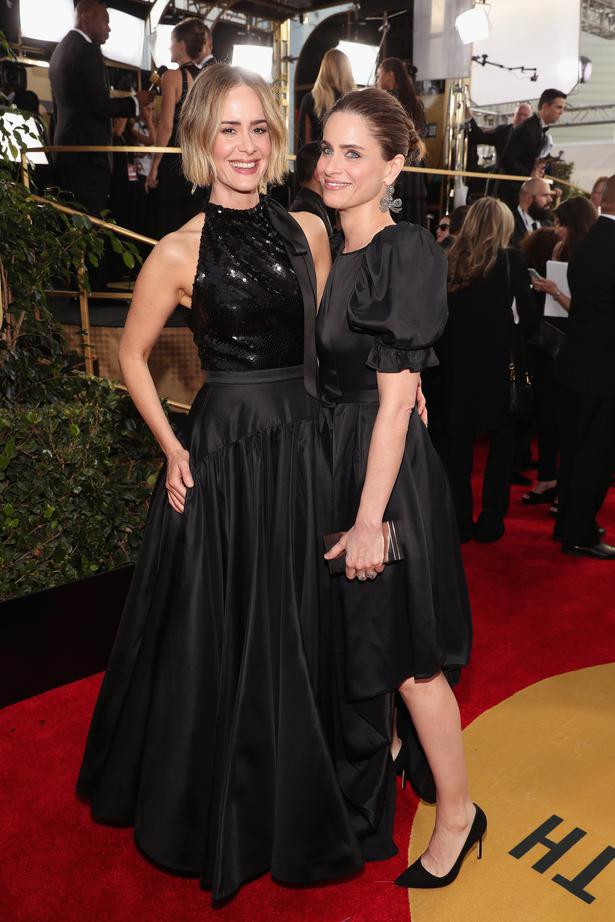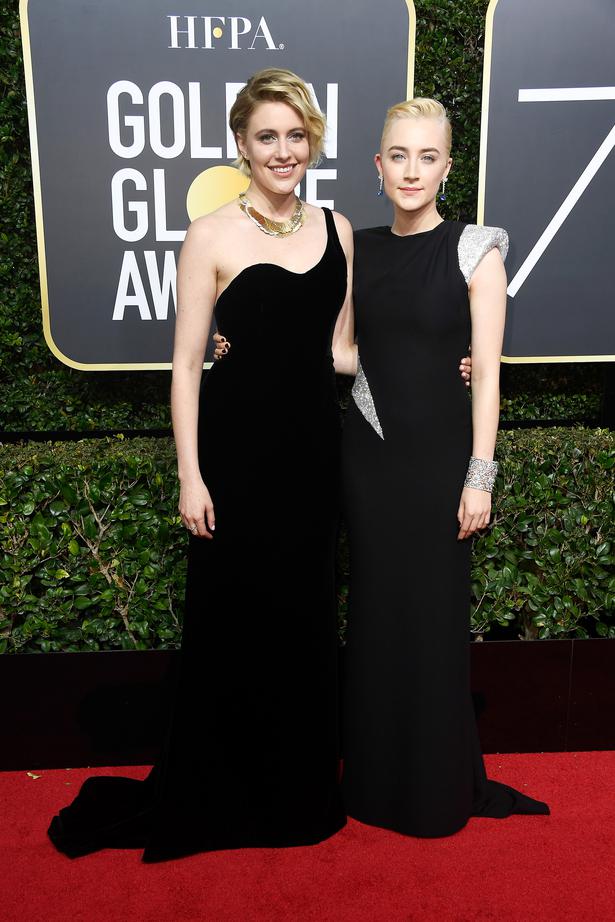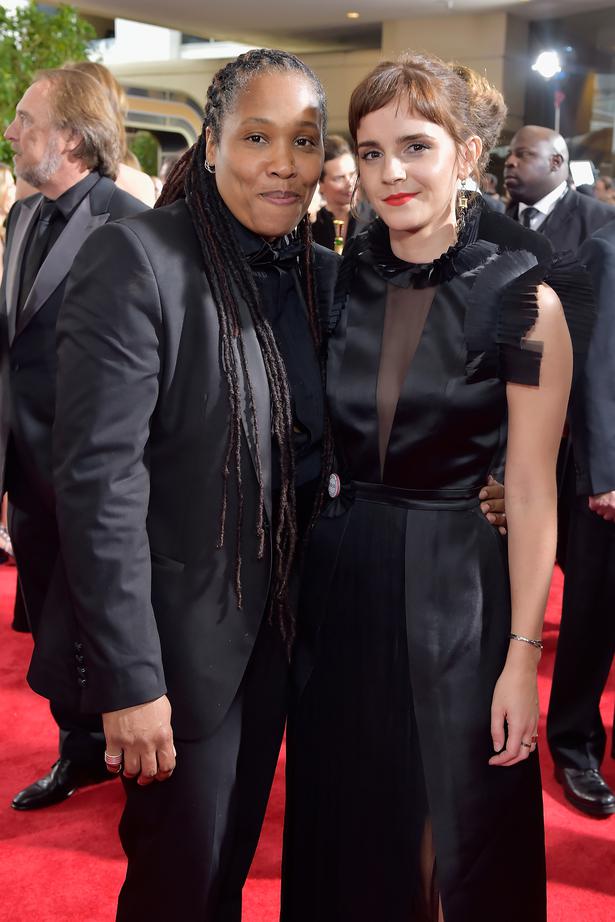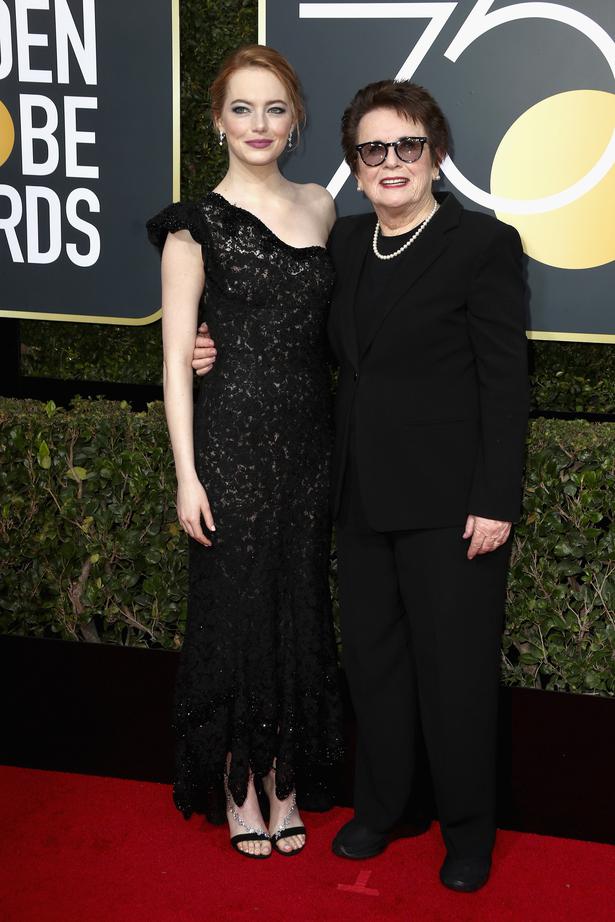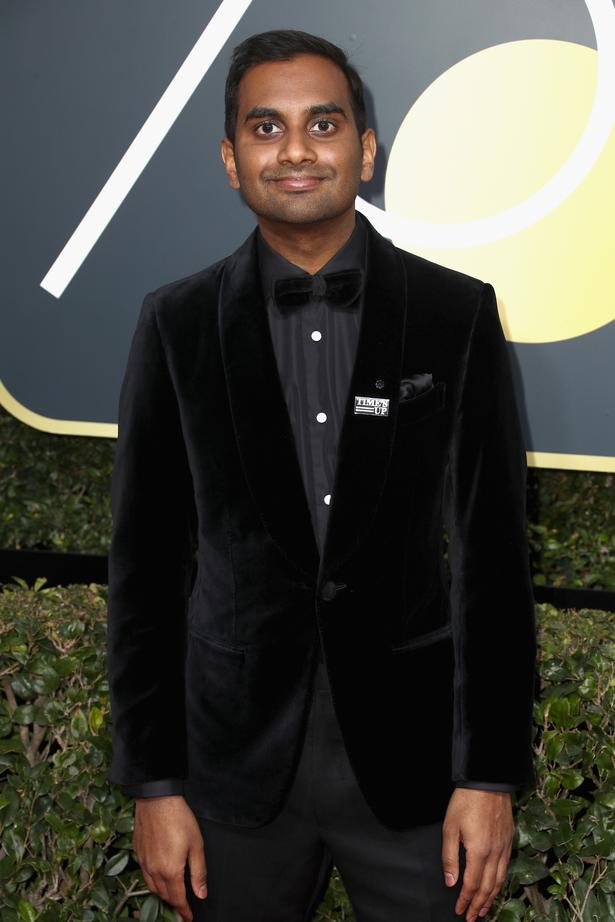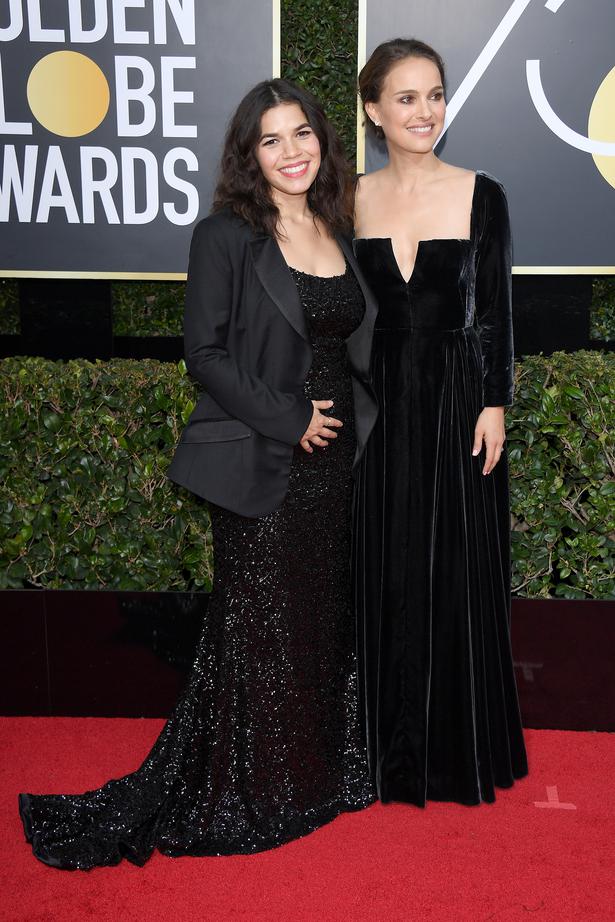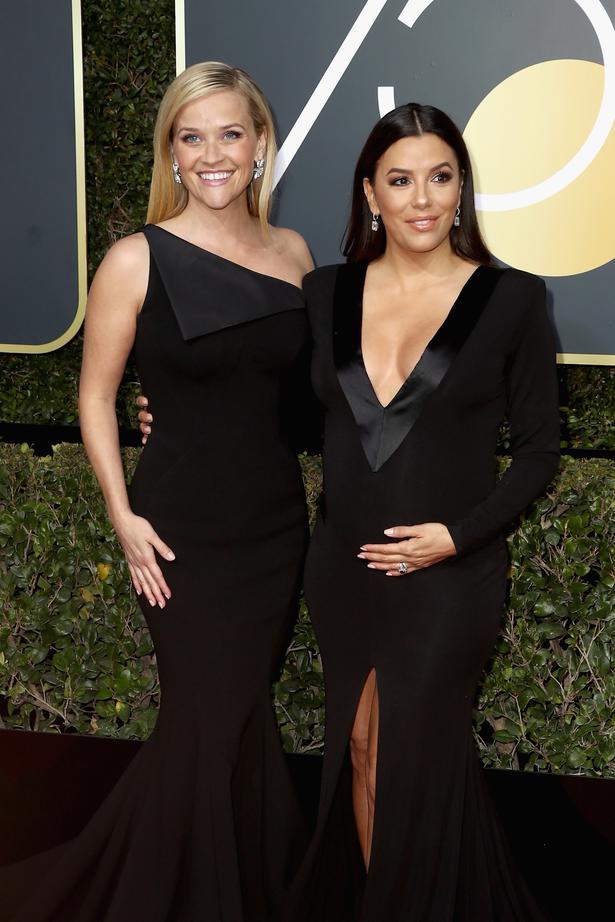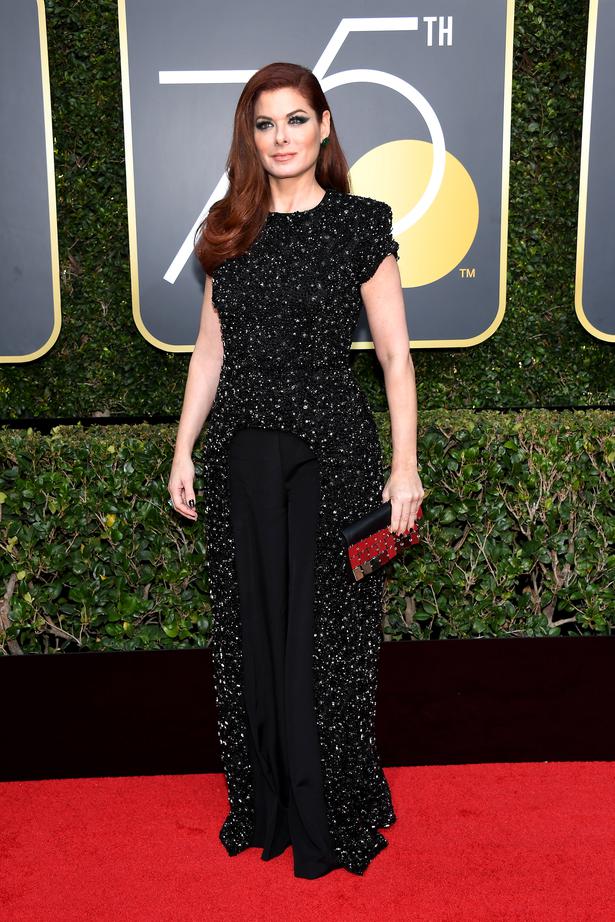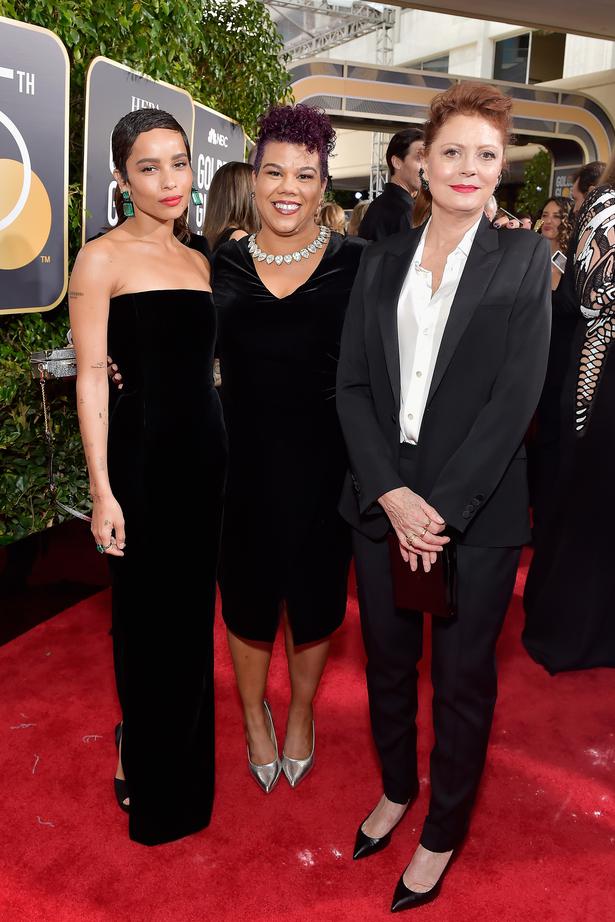 With the launch of the Time's Up movement - a legal defense fund set up by a coalition of Hollywood actors, agents, lawyers and more that aims to provide subsidised legal support to those who have experienced sexual harassment, assault, or abuse in the workplace - many stars used the platform of the red carpet to raise awareness around sexual harassment and pay disparity; wearing black in solidarity, and some attending with activists.
"A show of solidarity at an awards show is one very small piece," Reese Witherspoon explained to the New York Times before the awards. "It really is a statement that women are deeply unified, we always have been, and that we stand up for those who can't speak up."
"For years, we've sold these awards shows as women, with our gowns and colours and our beautiful faces and our glamour," said Eva Longoria. "This time the industry can't expect us to go up and twirl around. That's not what this moment is about."
The activists also released a joint statement explaining the reasons for attending: "Too much of the recent press attention has been focused on perpetrators and does not adequately address the systematic nature of violence including the importance of race, ethnicity and economic status in sexual violence and other forms of violence against women.
"Our goal in attending the Golden Globes is to shift the focus back to survivors and on systemic, lasting solutions. Each of us will be highlighting legislative, community-level and interpersonal solutions that contribute to ending violence against women in all our communities. It is our hope that in doing so, we will also help to broaden conversations about the connection to power, privilege and other systemic inequalities."
Share this article: