How to Wear Yellow
Ignore yellow at your peril - it's actually one of the most refreshing colours to wear
Saturday June 25, 2016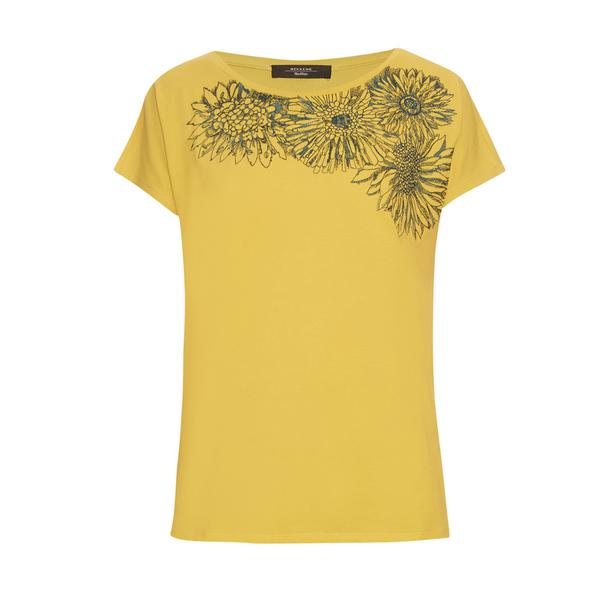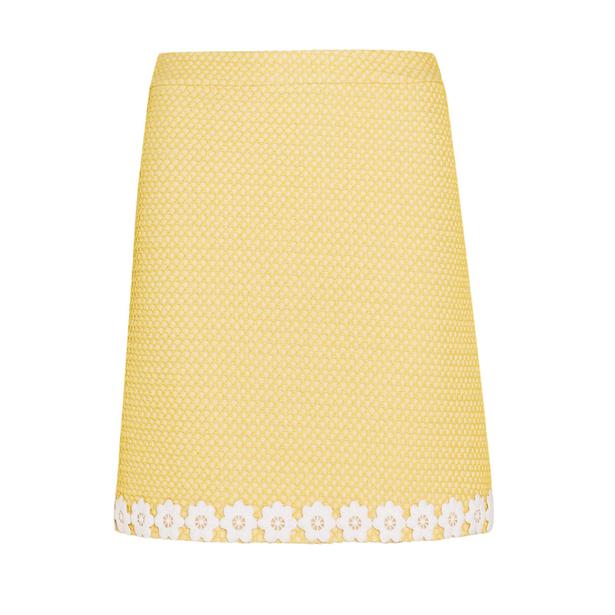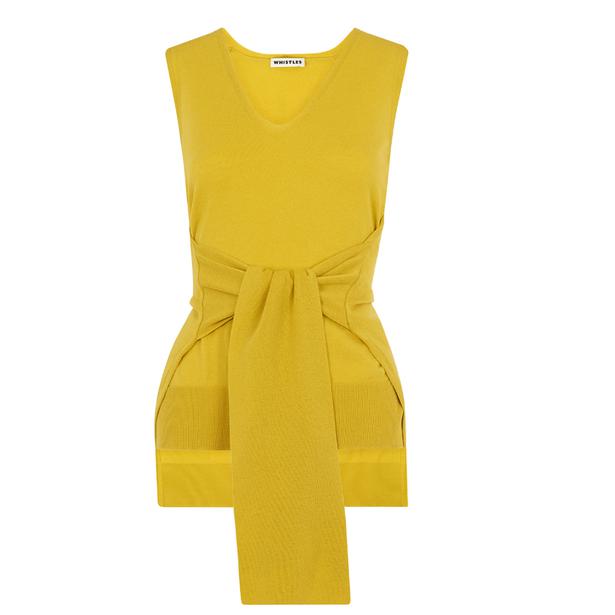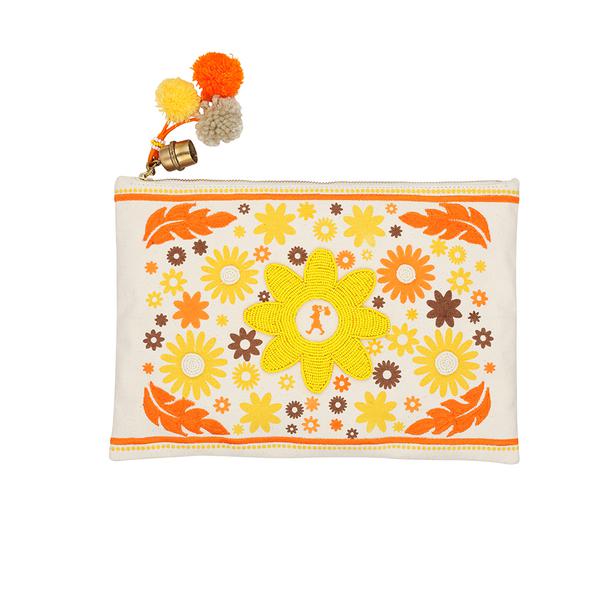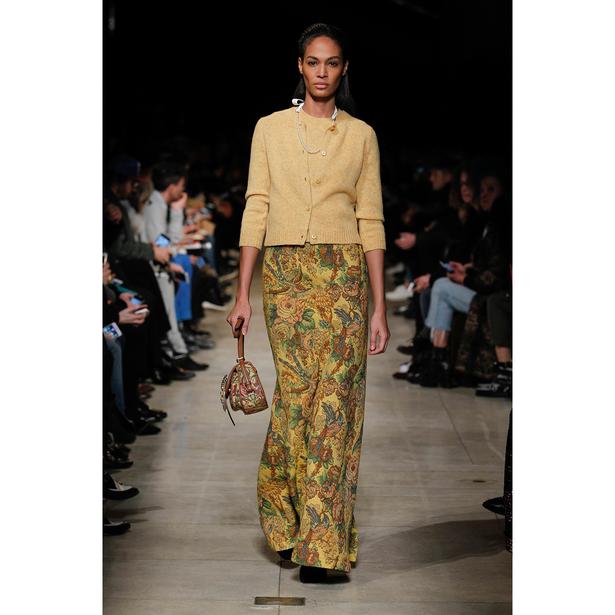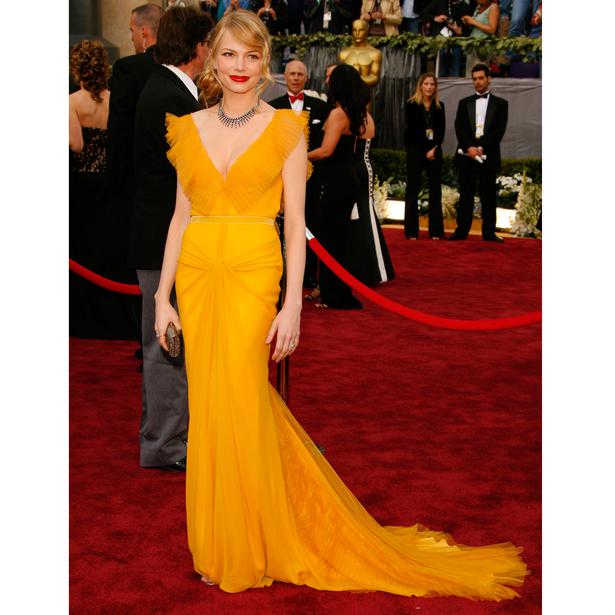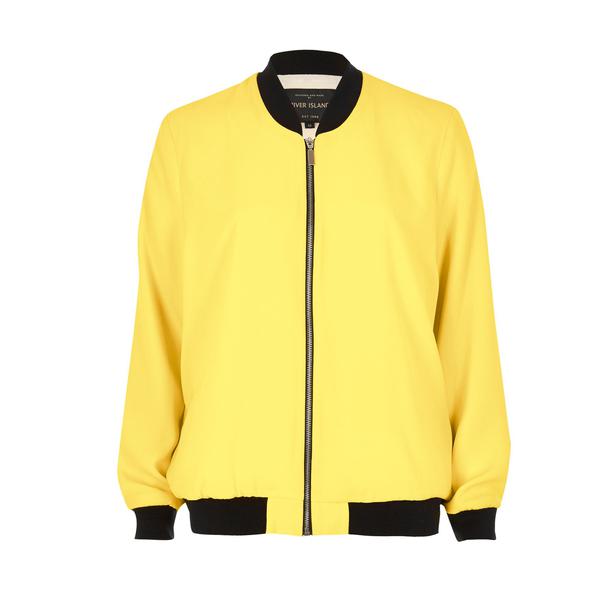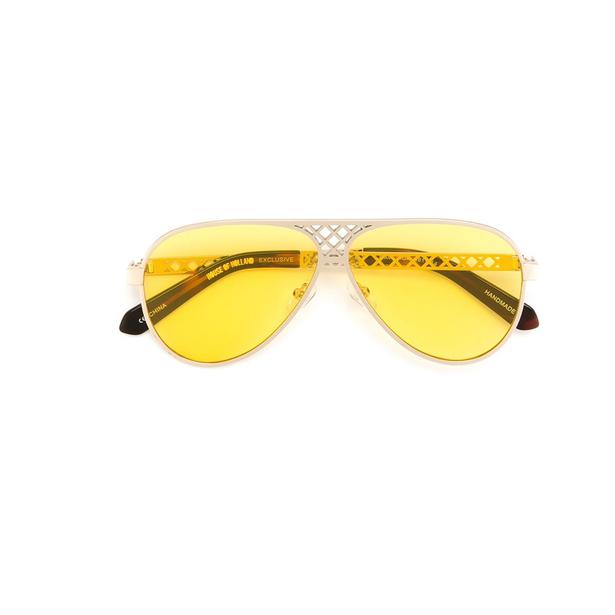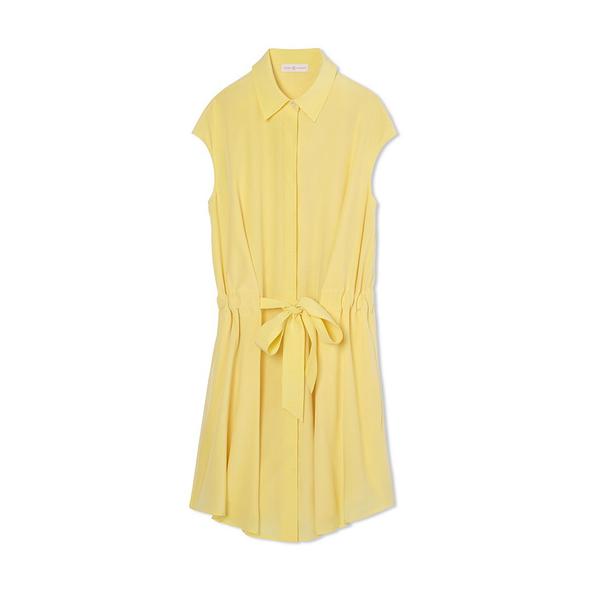 For years, the only human being I'd ever seen looking good in yellow was Grace Kelly, and I'd always put that down to a trick of the light. Gratifyingly – and, if I may say, unusually – most women agreed, recognising that wearing yellow, a shade that did nothing for their skin tones, eyes or hair, was a zero-returns game.
The first sign that this conclusion might need rethinking was Kate Moss in a one-shouldered vintage dress (the one she later copied for Topshop, bless her). That was back in 2003 when, sartorially speaking, Moss could do no wrong. But even she couldn't kick-start yellow as a bona-fide fashion movement. Or maybe she did, and it took 13 years. Whatever.
Cast your gaze across some of the best red-carpet moments of the past decade – Naomi Watts in Escada, Cate Blanchett in Valentino, Michelle Williams in Vera Wang, Rosamund Pike in Alexander McQueen, Kirsten Dunst at Cannes earlier this month – and they're all in yellow.
OK, so maybe it works on blondes… But what about Emma Stone working yellow Versace with her red locks to quite spectacular effect? Joan Smalls in her lemon twinset on the Miu Miu catwalk this year? But then, she is Joan Smalls… I'm starting to think that what's actually happening here is that our perception of yellow is changing.
From the 'difficult' one that only works with a tan, we're seeing that yellow offers an interesting alternative not only to other pastels but to other brights, and that it can look incredibly striking on pale skin. What's more, as a breezy yet knockout alternative to a black or pale-pink evening gown, it has got a lot going for it, not least because it socks you in the eyeballs yet somehow manages to seem more subtle and avant-garde than red.
Start with soft, clear shades in lustrous fabrics that reflect and diffuse light, rather than acid and canary brights in matte materials. Mix them with khaki and navy, cream and camel, denim blues and olive – less obvious than the predictable black, and much more sophisticated.
- The Telegraph
Share this article: