See the New Lonely Wellington Store
Lonely Wellington has just opened — see all the details here
Friday Nov. 6, 2015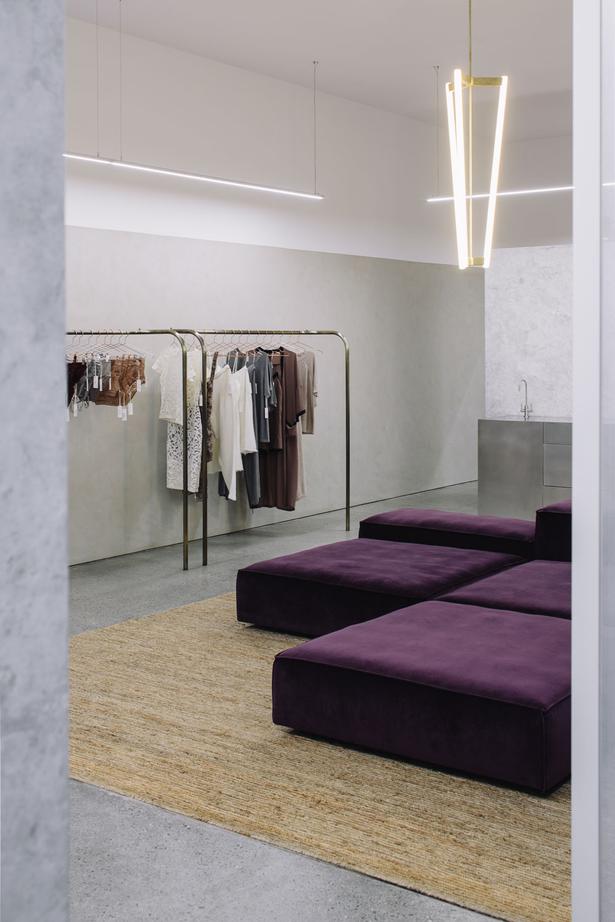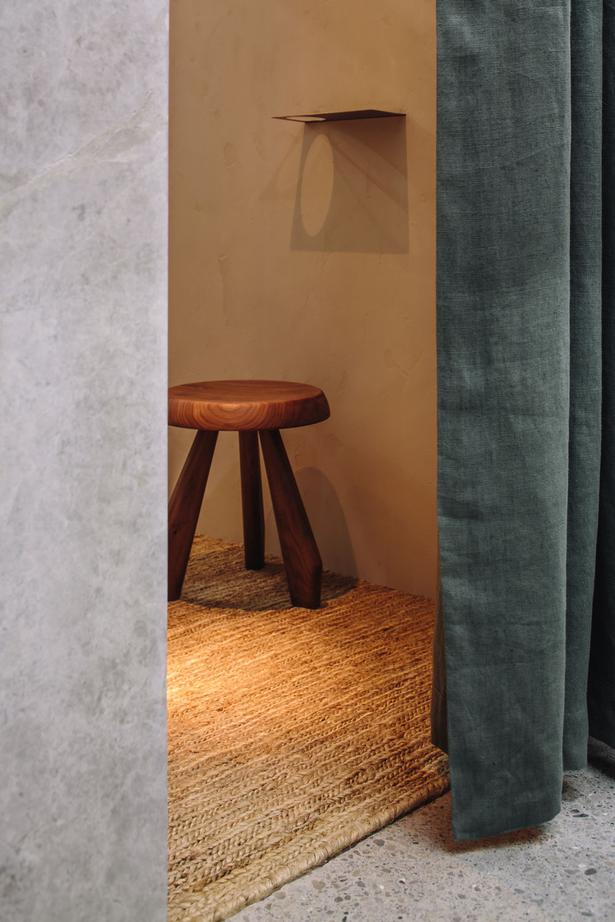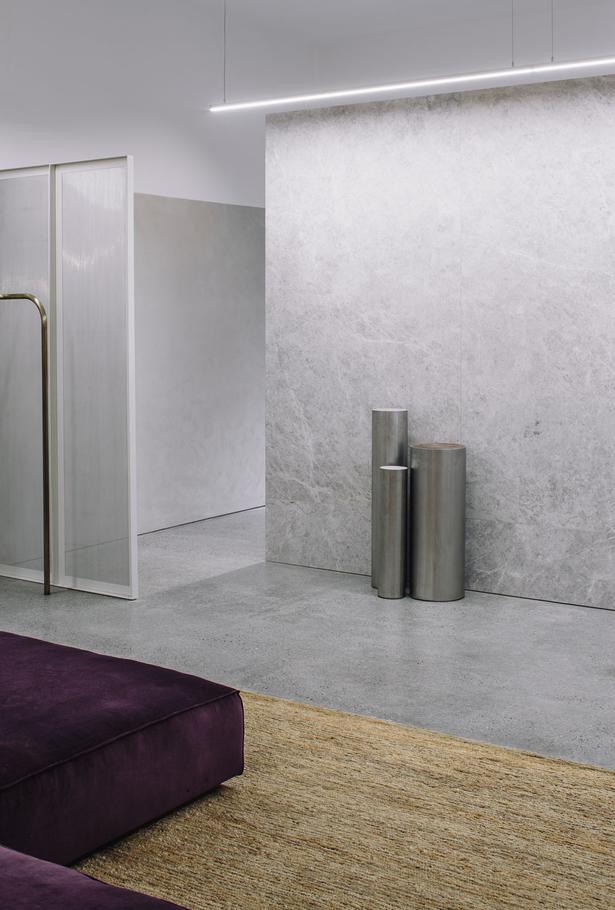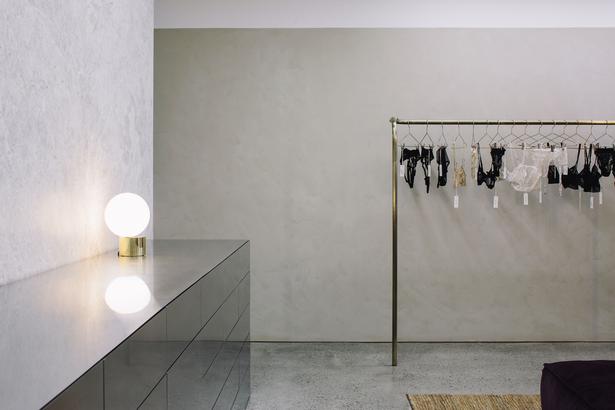 New Zealand fashion label Lonely is going back to where it started — with a new store opening in Wellington this week, after being founded there 11 years ago.
Designed by architect Rufus Knight and Lonely CEO Steve Ferguson, Lonely Wellington complements the existing flagship store in Ponsonby with a warmer and more intimate feel to suit the capital's cooler climate.
Last month Knight won the top award for his field at the The Designers Institute of New Zealand, Best Design Awards for his work on the Ponsonby store.
The 100-square-metre space uses tactile materials in grey, earthy green and deep purple, contrasted with hard surfaces and metal furnishings. 
Lonely Wellington stocks the lingerie, swim, lounge and ready-to-wear collections.
— 104 Victoria St, Wellington or visit the Lonely website.
Share this article: