The Best Straw Market Bags for Summer
Swing your way through the streets this summer with the our round up of the best market bags
Tuesday Nov. 22, 2016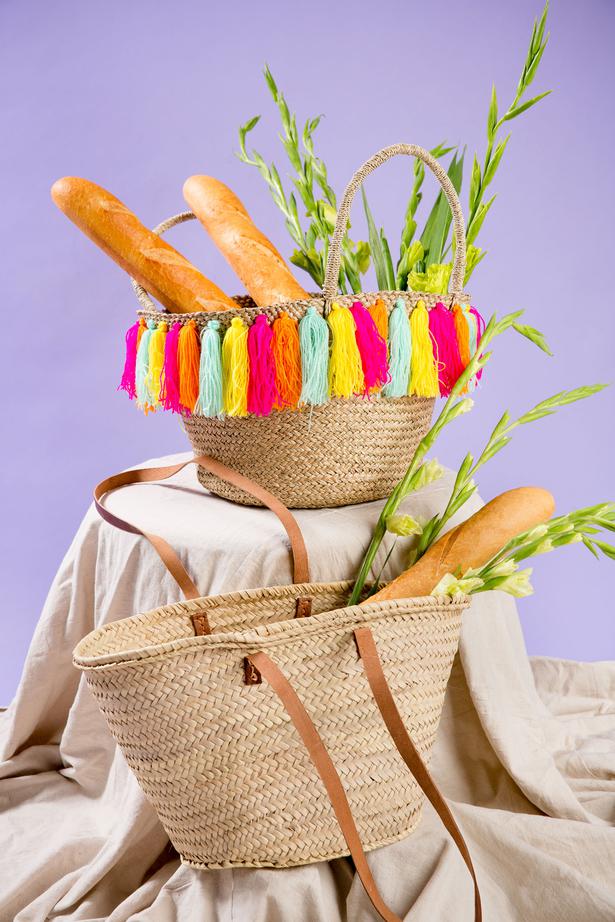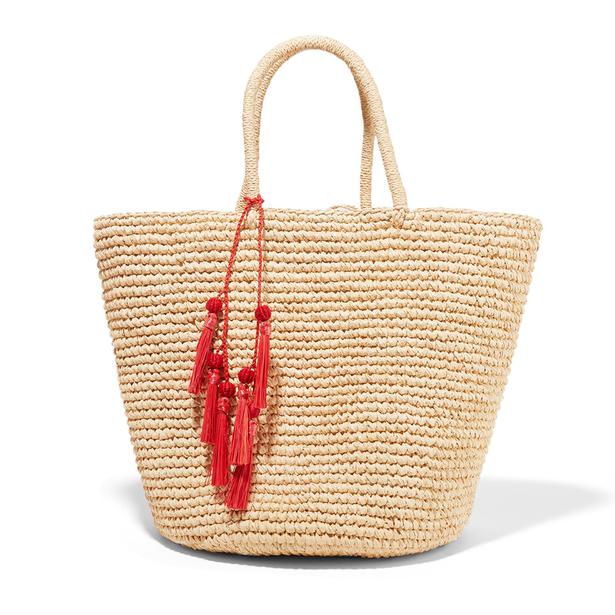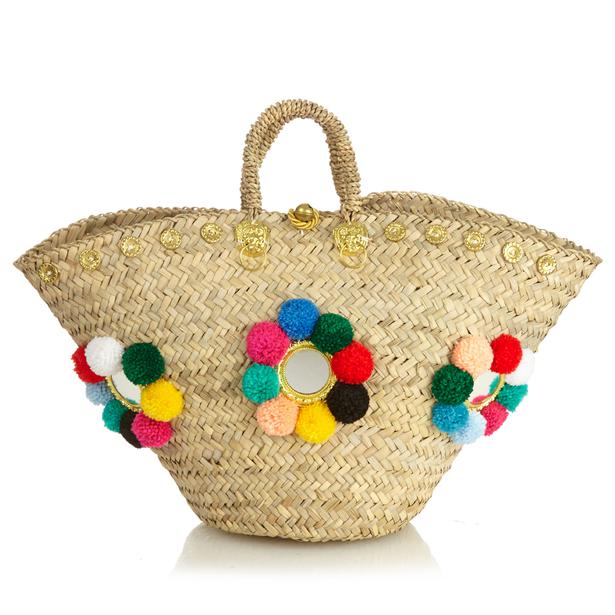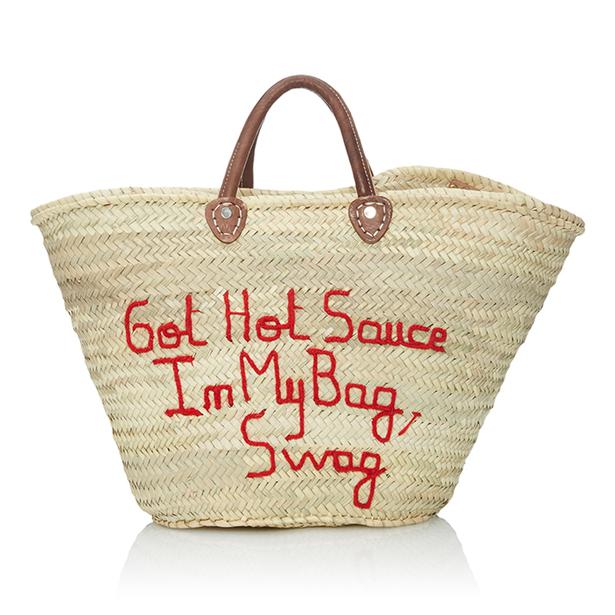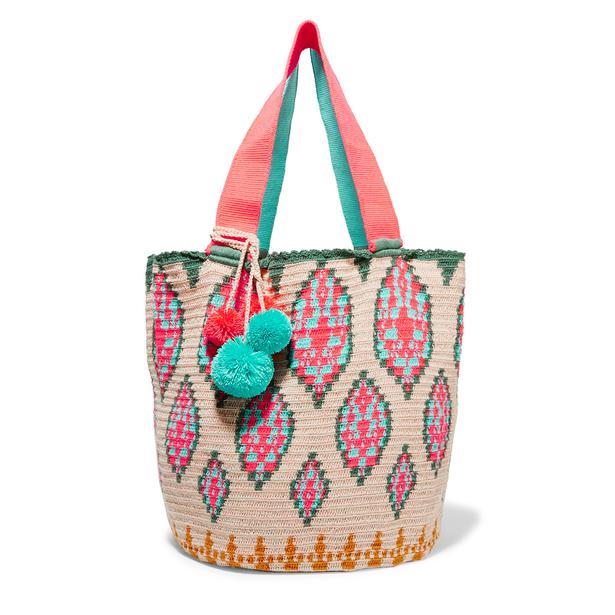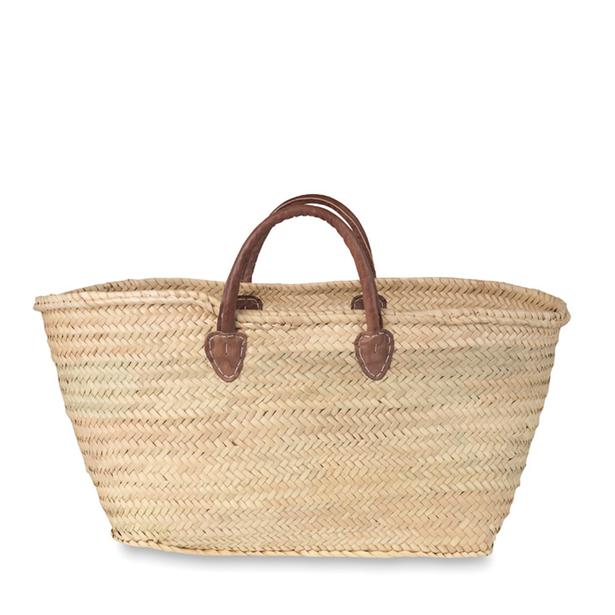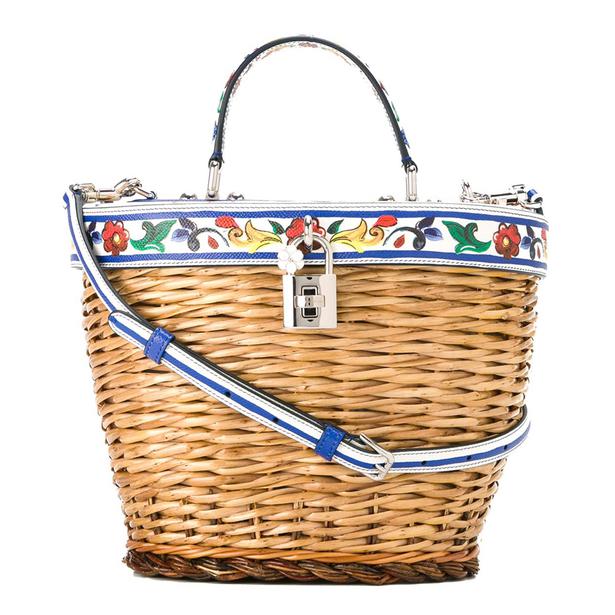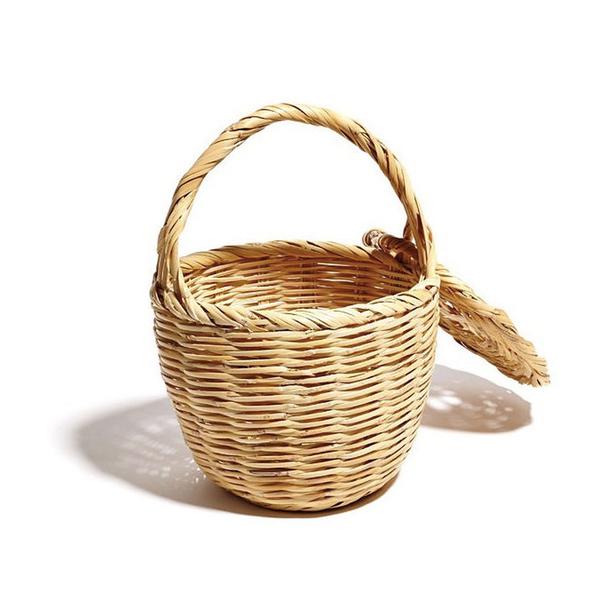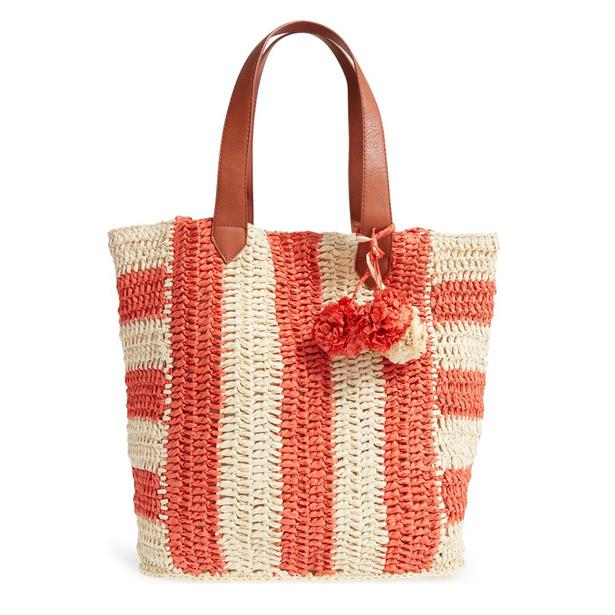 There are plenty of reasons to snap up a straw market bag this summer: from boycotting environmentally unfriendly plastic bags to, quite simply, living out your Jane Birkin dreams.
Alexa Chung, blogger Leandra Medine of Man Repeller and French it-girl Jeanne Damas have all made the case for the humble flaxen tote, pairing it with denim skirts and espadrilles for Instagram snaps. Although these starlets are hitting city streets with basket in hand, the beach and - surprise -your local farmer's market are both great places to start if you're weary of wicker.
Locally, Trade Aid, Citta Design, Republic Home and La Madu all have great options on offer. Load yours up with French sticks, cheese and wine, head to the nearest swimming spot and before you know it, you will be reliving a scene from classic 1969 Birkin film La Piscine.
Share this article: