Inside The Queen's Royal Wardrobe
A new exhibition examines how The Queen dresses with care and caution
Tuesday July 26, 2016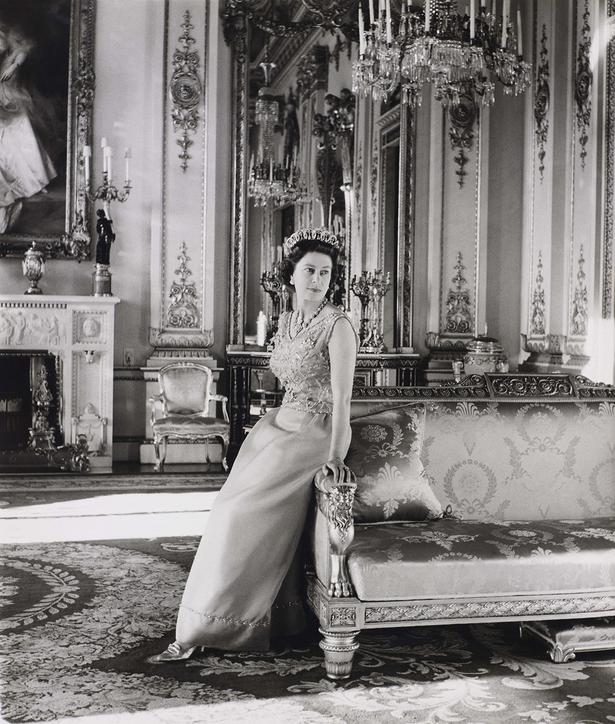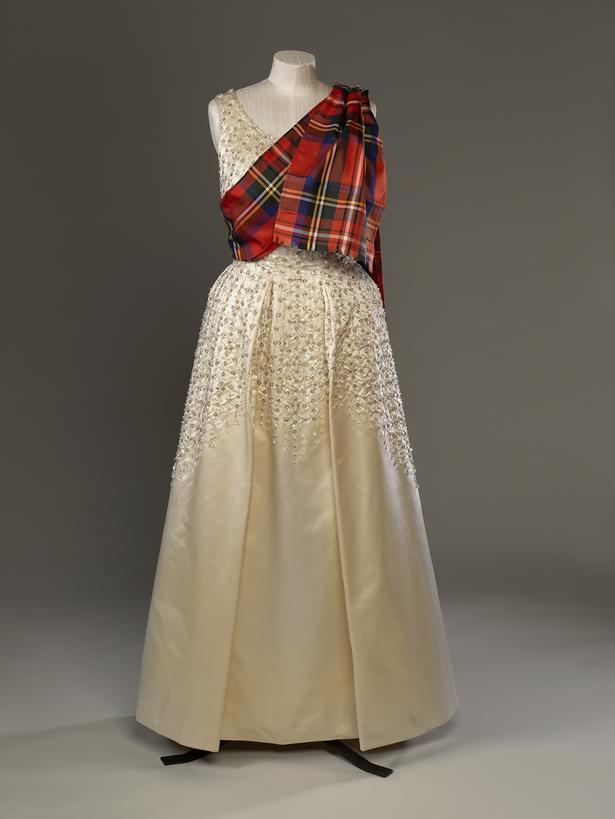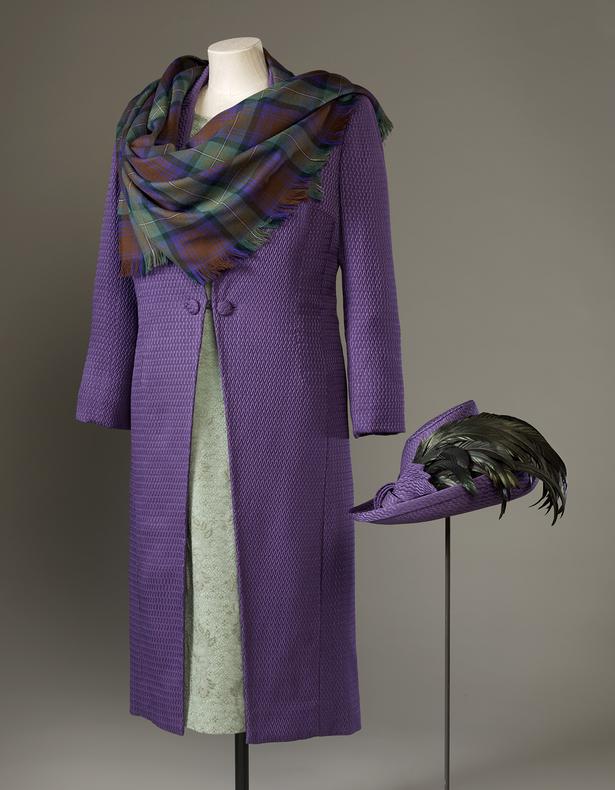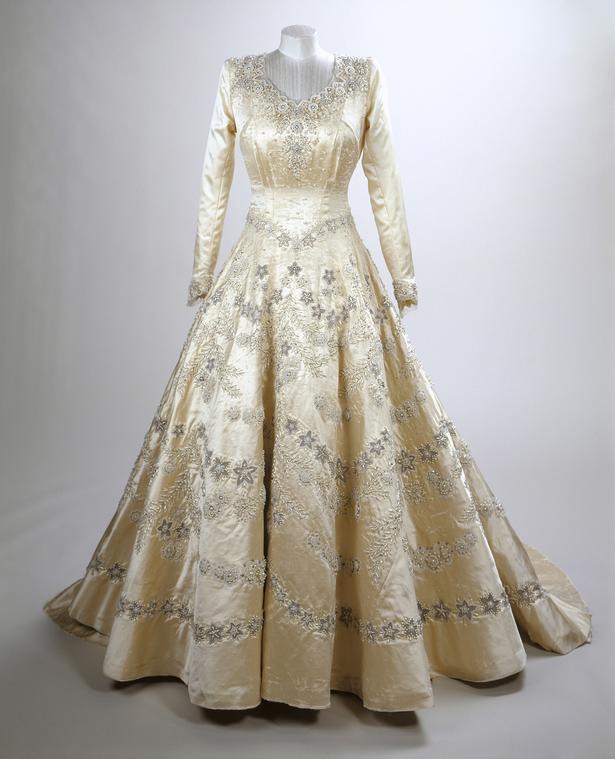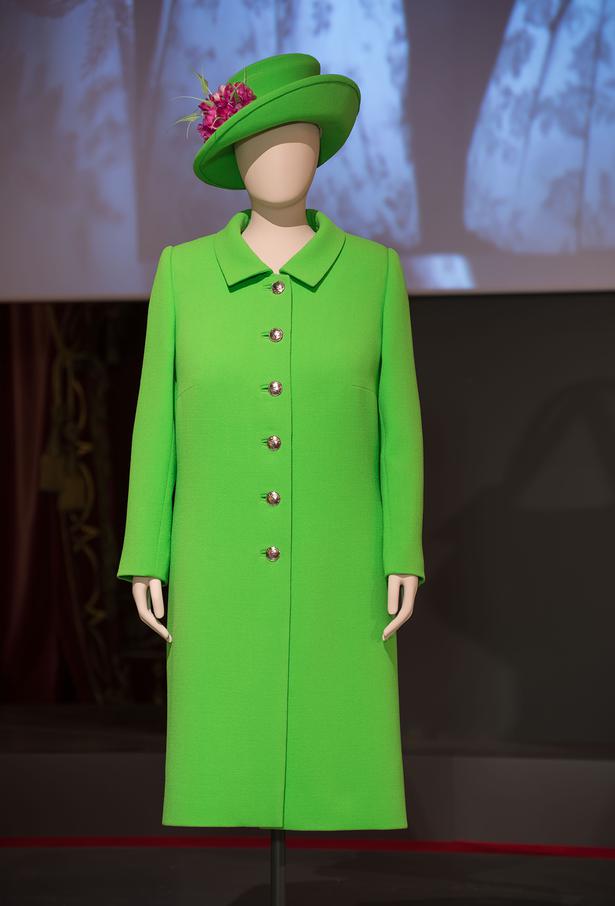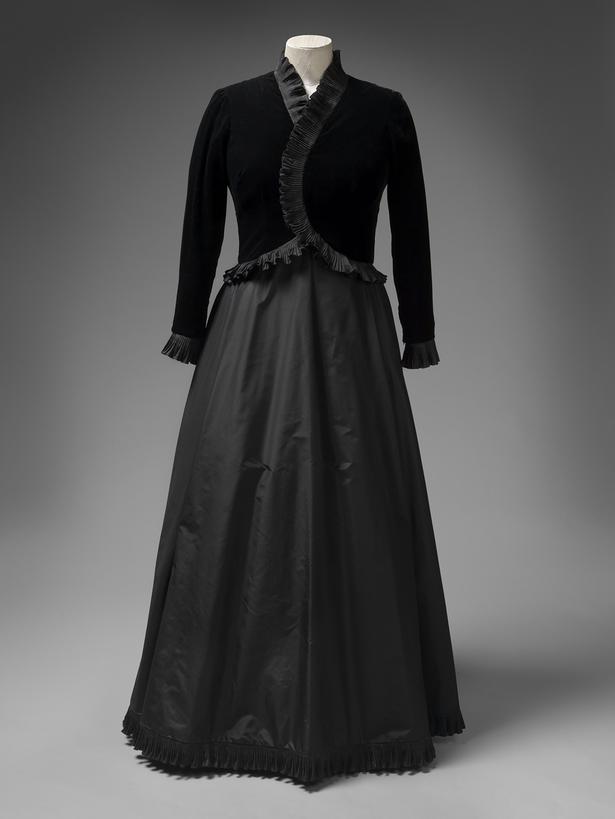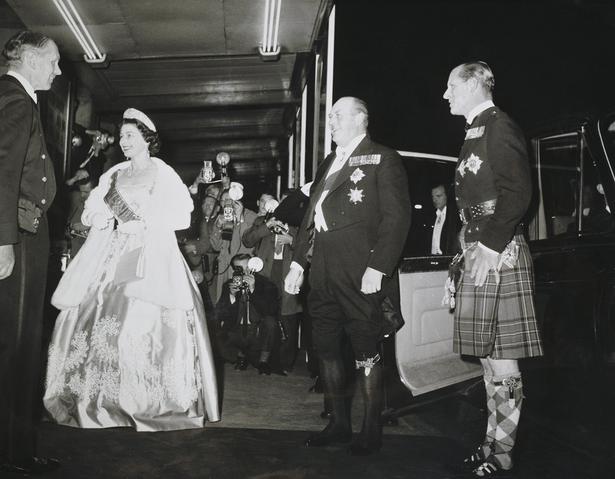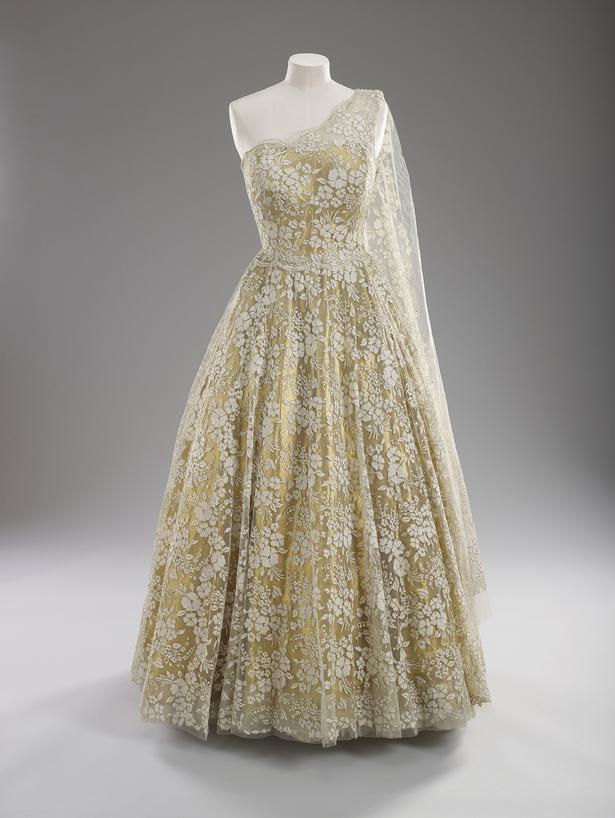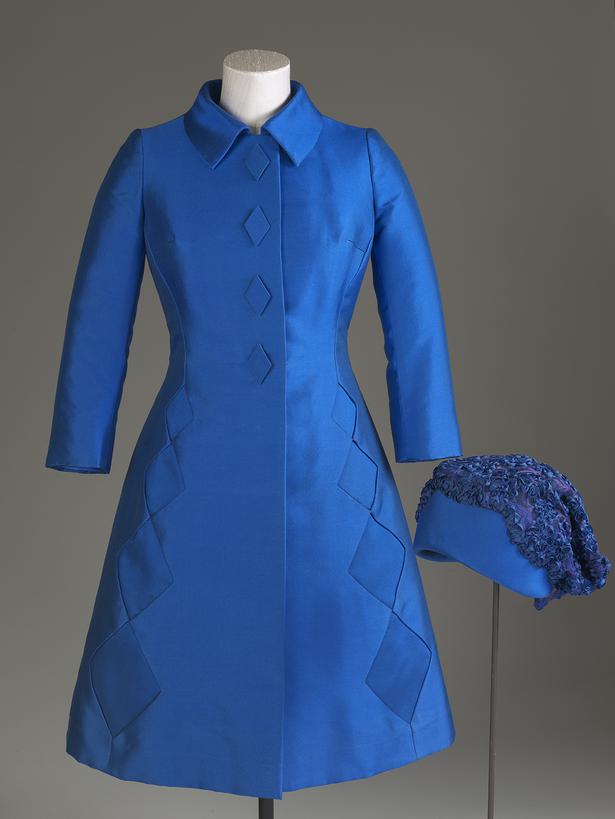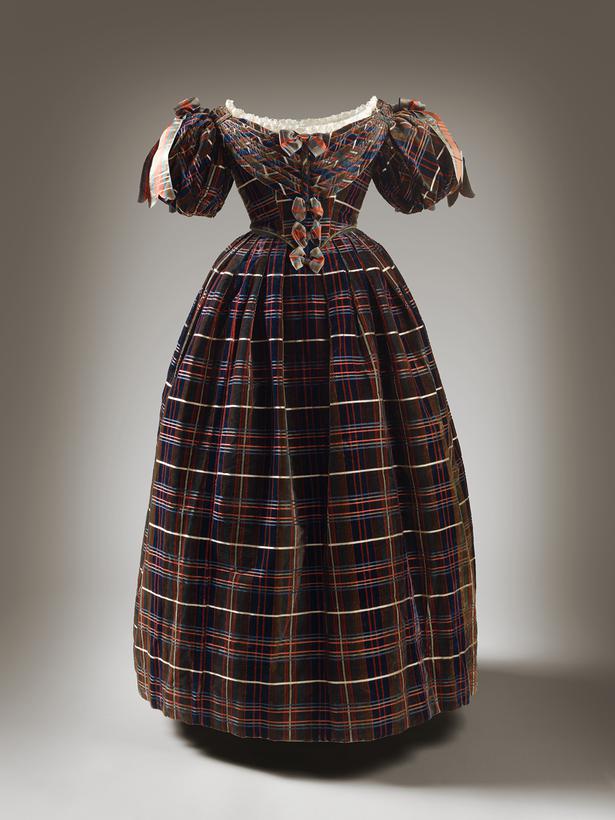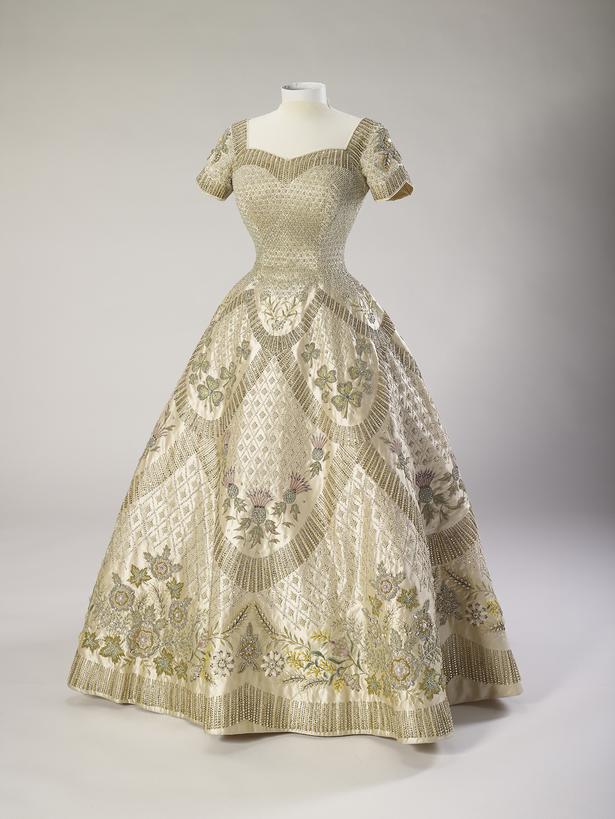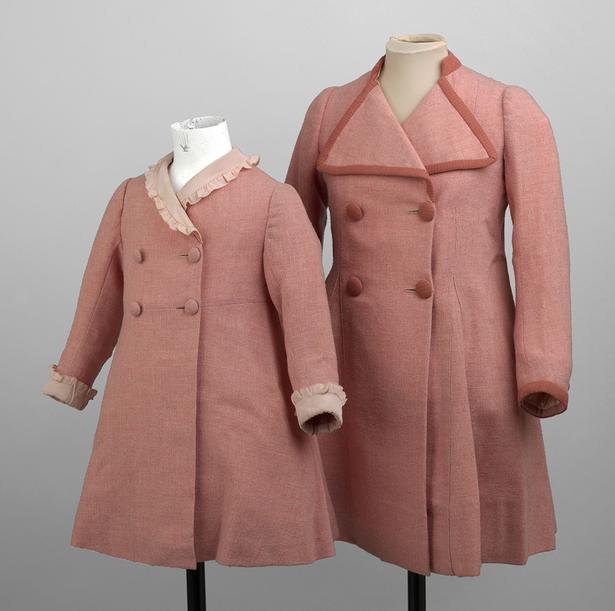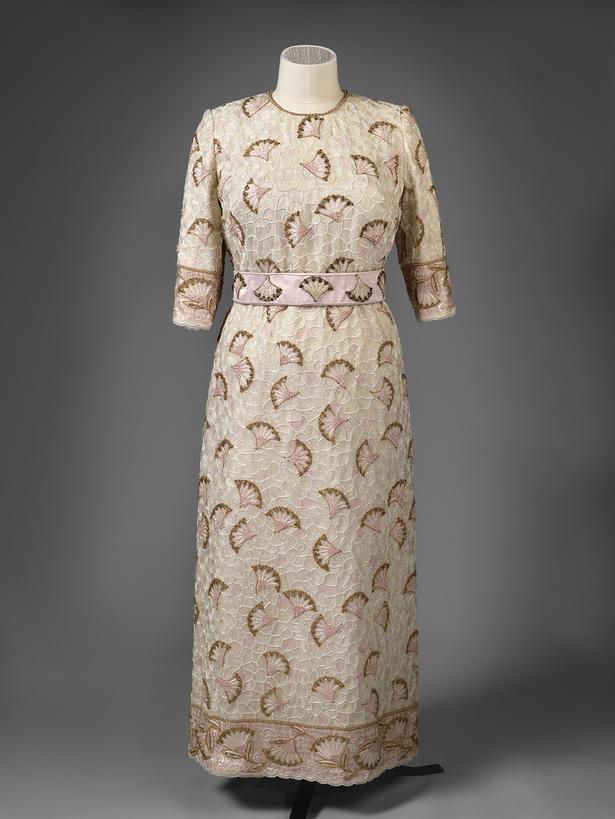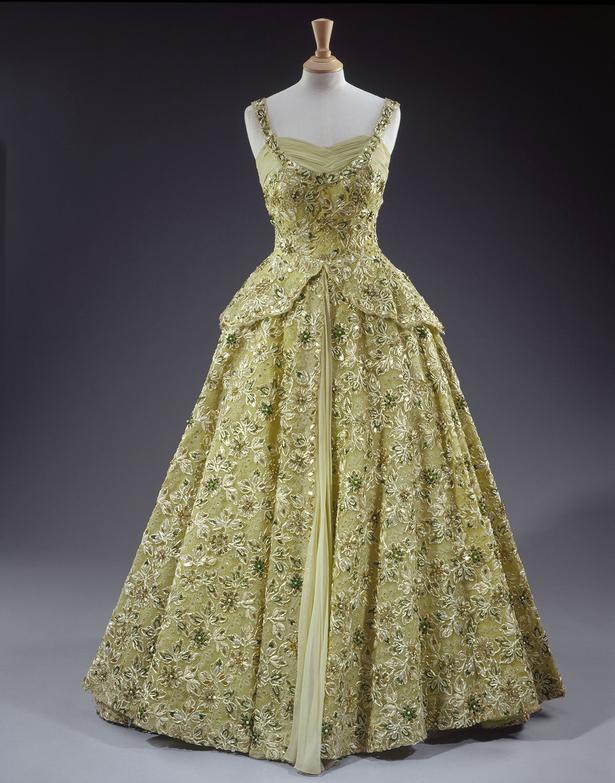 She has dedicated her life to the service of the nation, sacrificing her time, daydreams of retirement and a good deal of privacy for the good of the country and Commonwealth. Now a new exhibition illustrates how the Queen has made one more key compromise in the line of duty: her wardrobe. Fashioning a Reign, at Buckingham Palace, will demonstrate how the Queen has defined her public appearances through a careful choice of diplomatic outfits.
Around 80 outfits from the Queen's reign are on display, tracing her life from christening gown to the neon green dress worn at her 90th birthday celebrations. In particular, the exhibition will tell the story of how the monarch has utilised fashion for diplomacy, charming the world with the judicious use of symbols, colour and "subtle compliments" to the nations she visits. Even her dress for the London 2012 Olympic opening ceremony was carefully chosen, according to the show's curator, in a shade that would be construed as completely neutral.
"The philosophy behind the design I believe is to have something in a colour that wouldn't be in any way representative of any of the countries participating," said Caroline de Guitaut, senior curator at the Royal Collection. "So that's why the colour is quite unique, that sort of peachy, corally pink."
Other outfits show a mimosa yellow silk-chiffon dress embroidered with springs of wattle, Australia's national floral emblem, worn during a visit down under, and a gown decorated in subtle Olympics rings for a trip to Montreal in 1976. As well as maple-leaf designs worn to Canada, tree peonies to China and light green to Ethiopia, to complement the flag, the exhibition will also tell how the Queen insisted her coronation gown was embroidered to reflect the four home nations and nine dominions. The exhibition runs until Oct 2.
- The Daily Telegraph
See some of the pieces featured in the exhibition:
Share this article: