19 Cool Sleepwear Brands
From robes to PJs, our pick of stylish sleepwear you'd be happy to wear around the house or out on the street
Wednesday June 28, 2017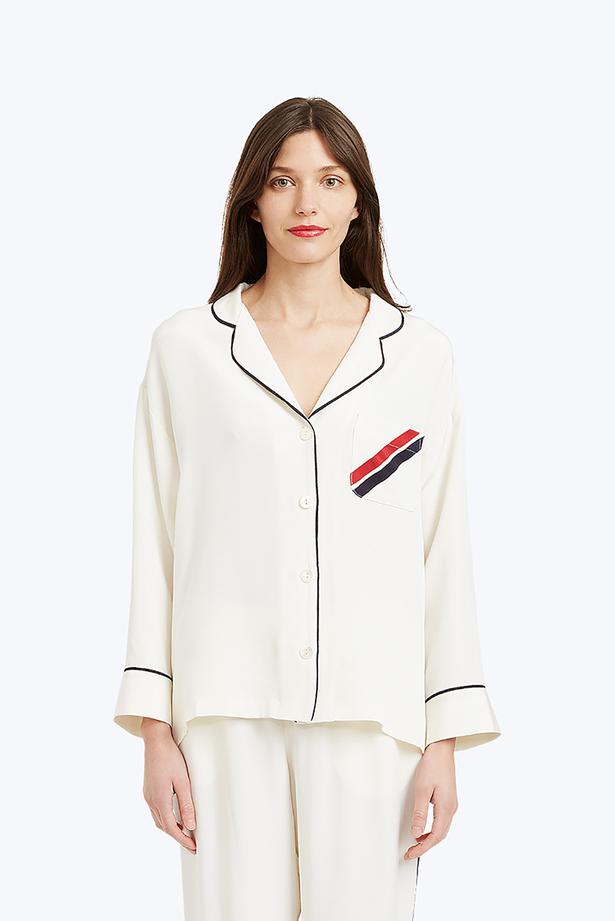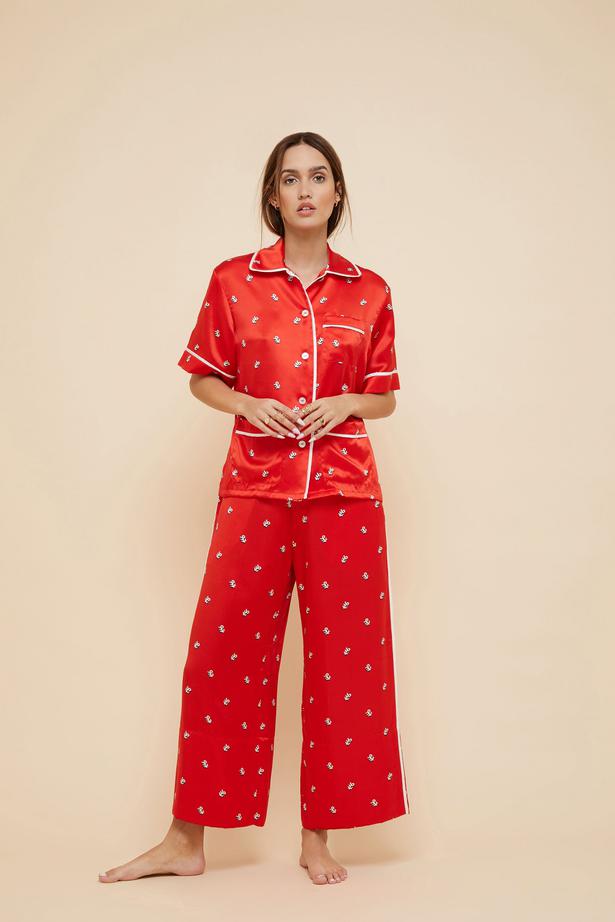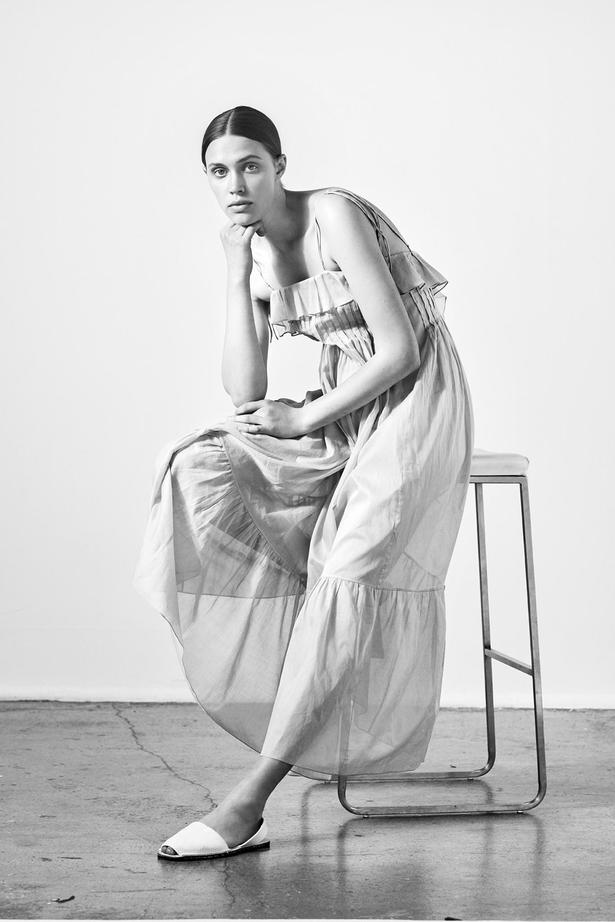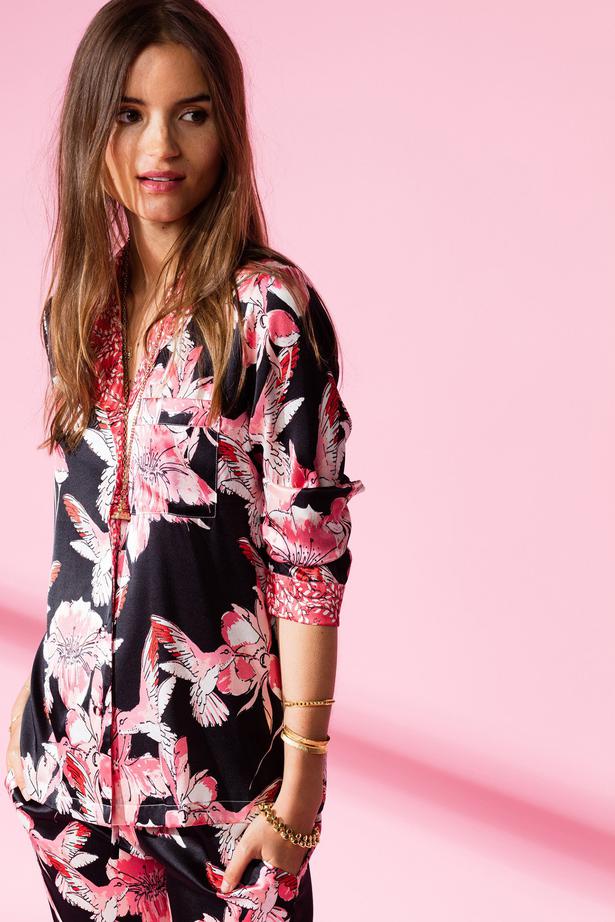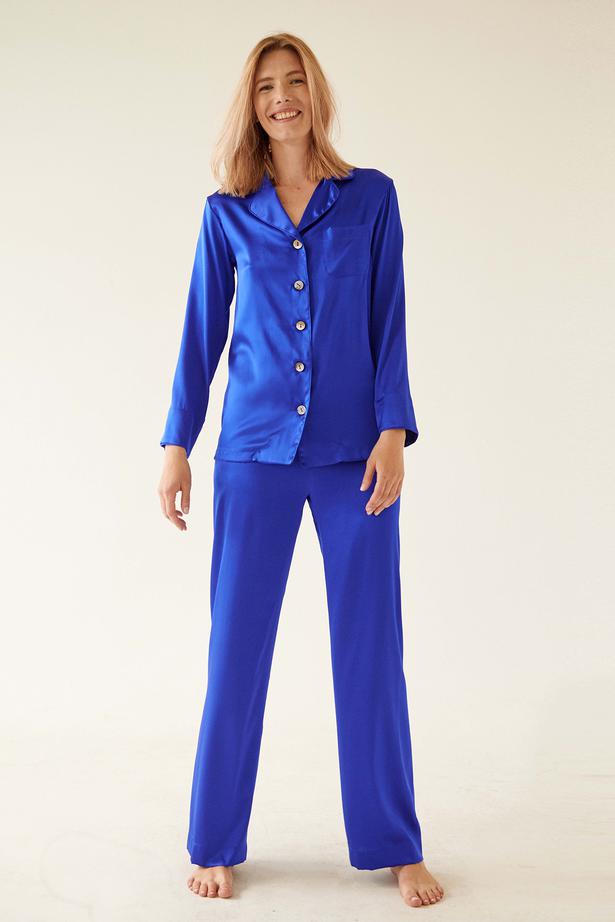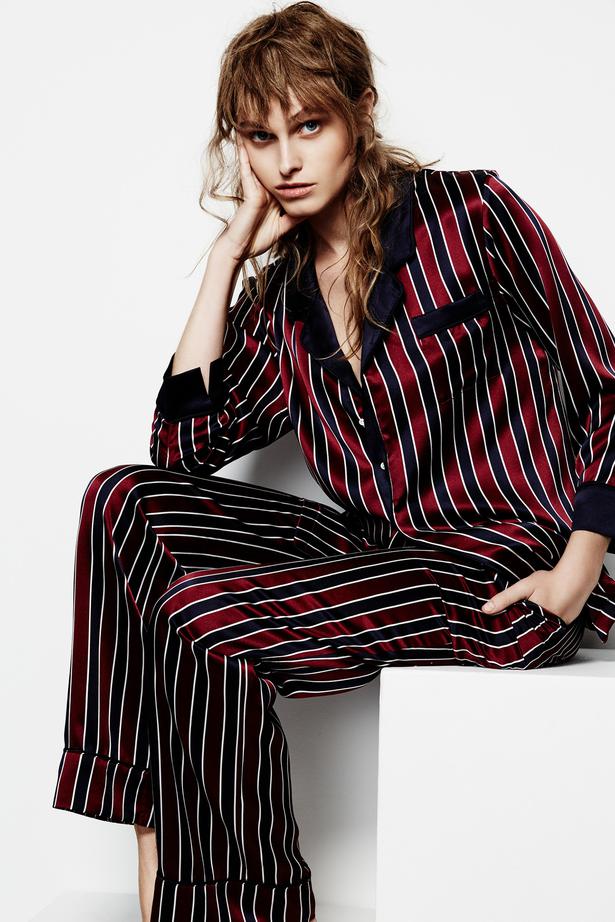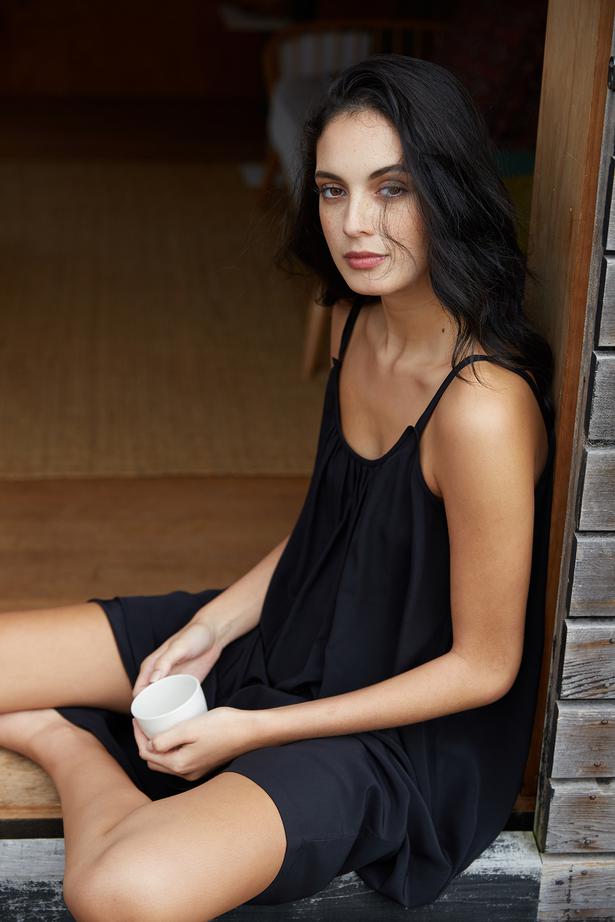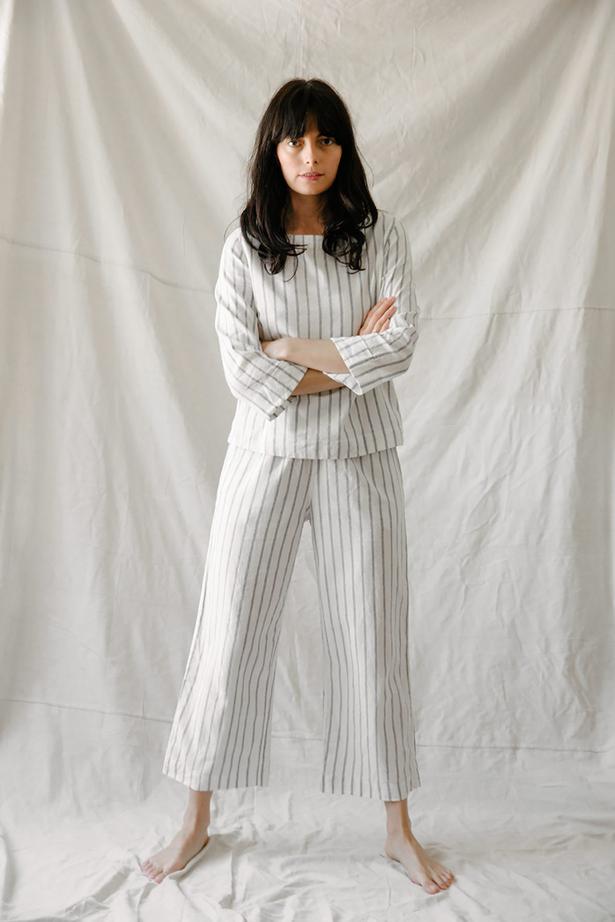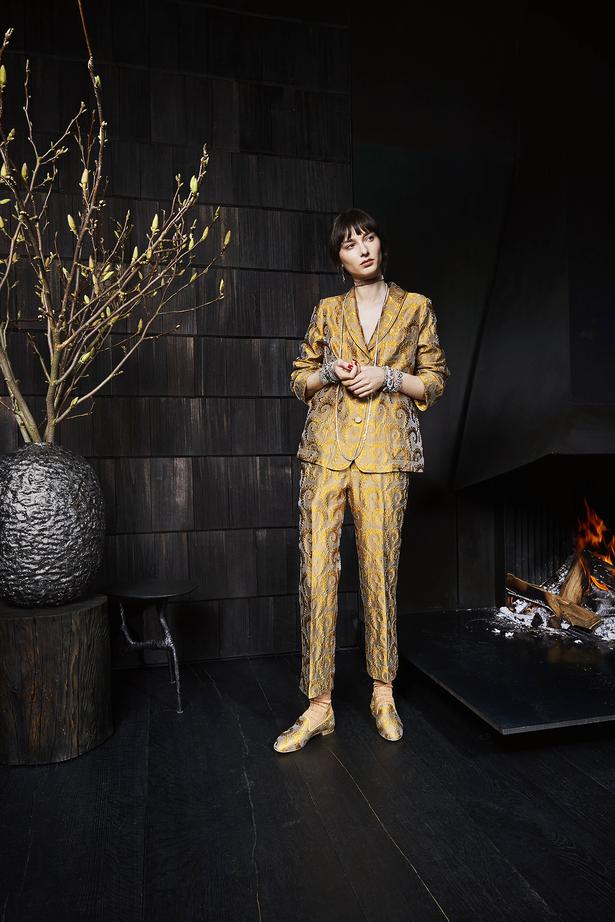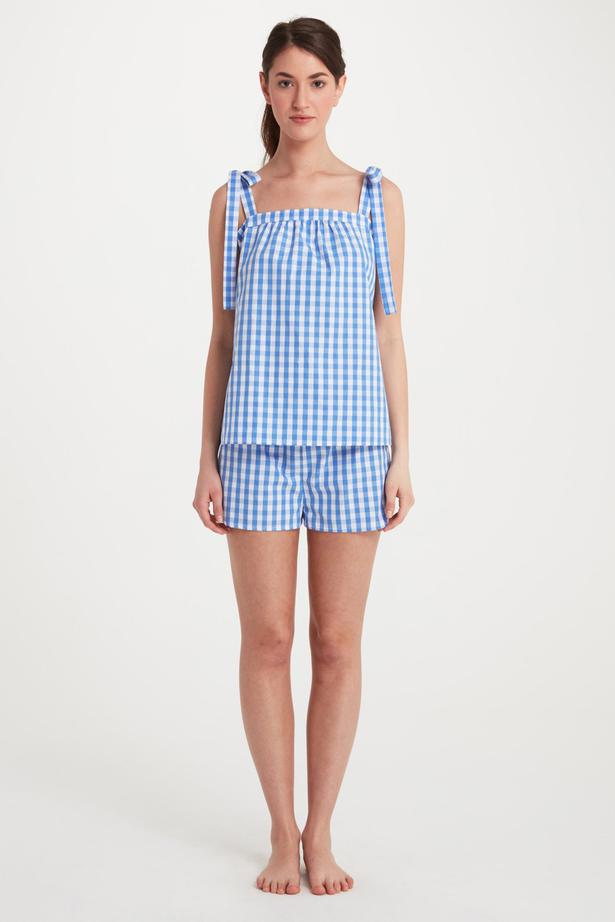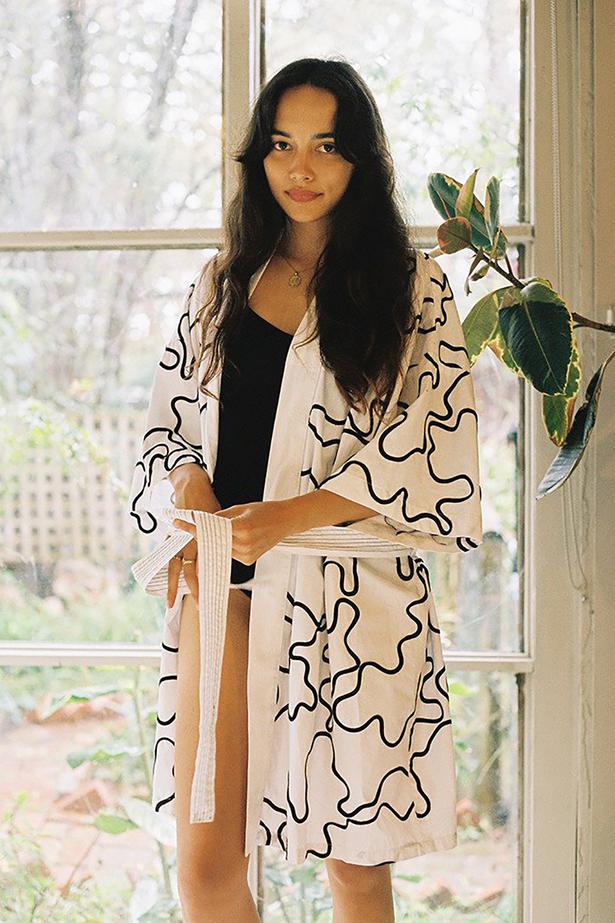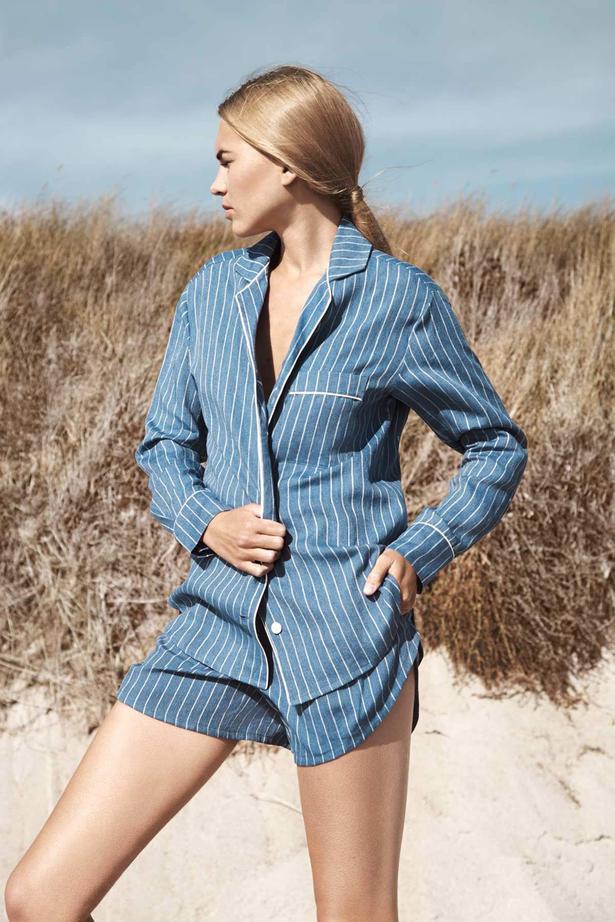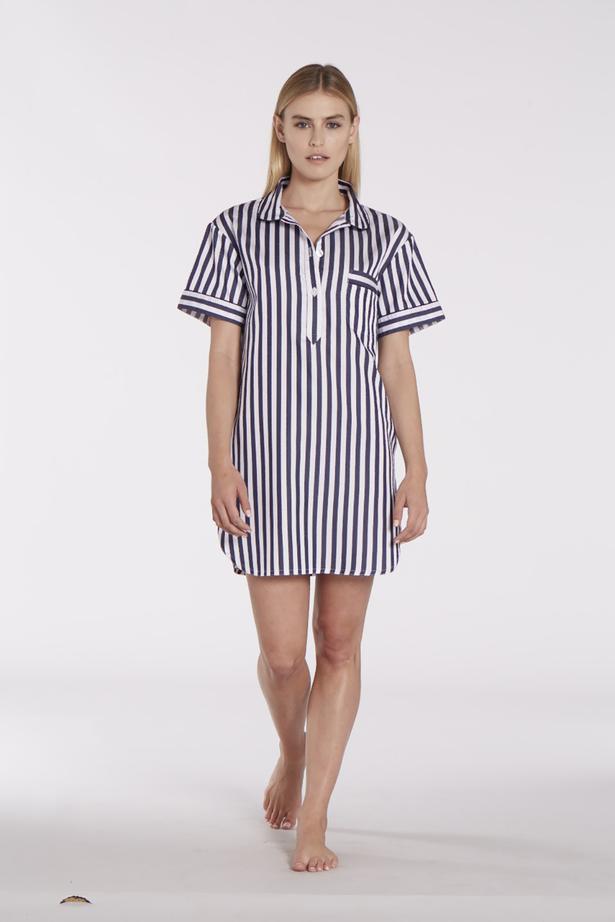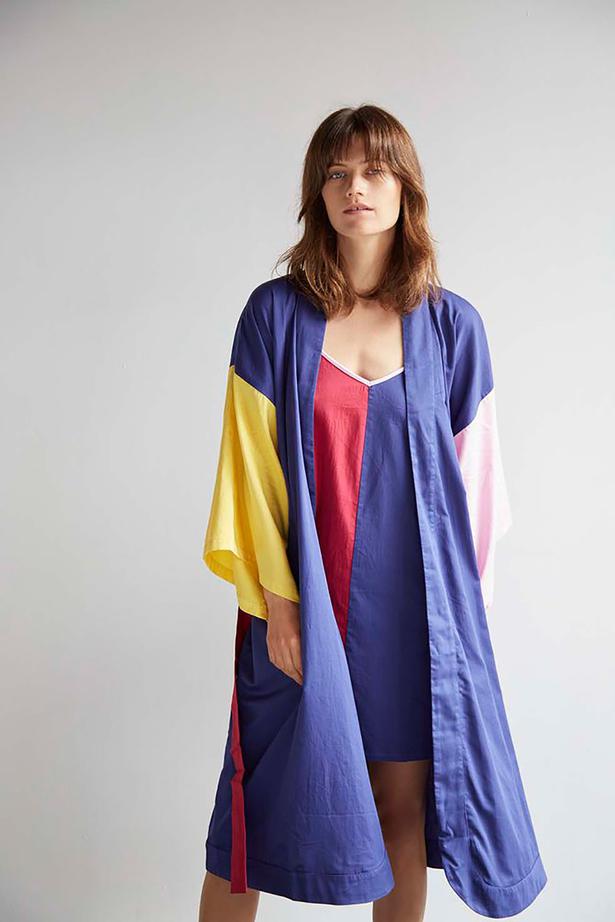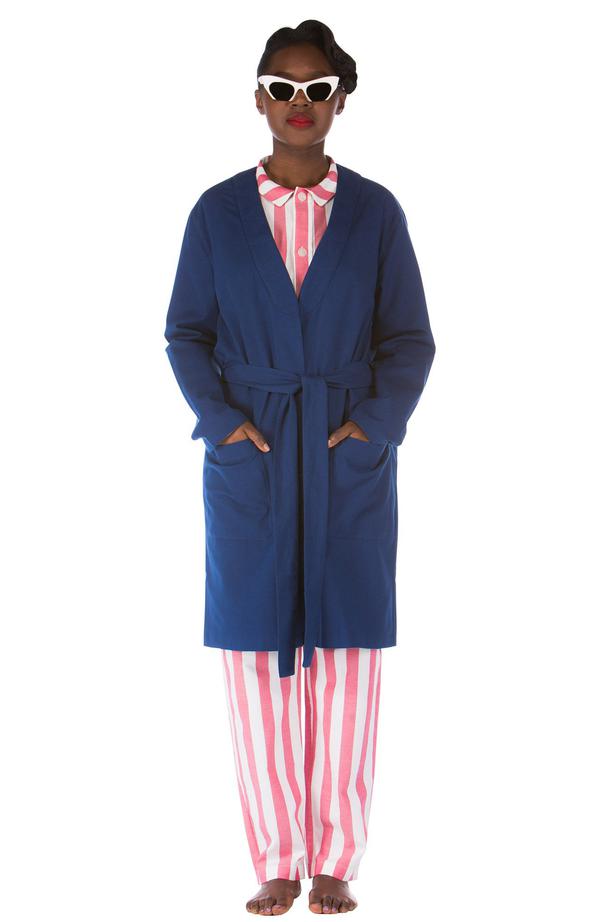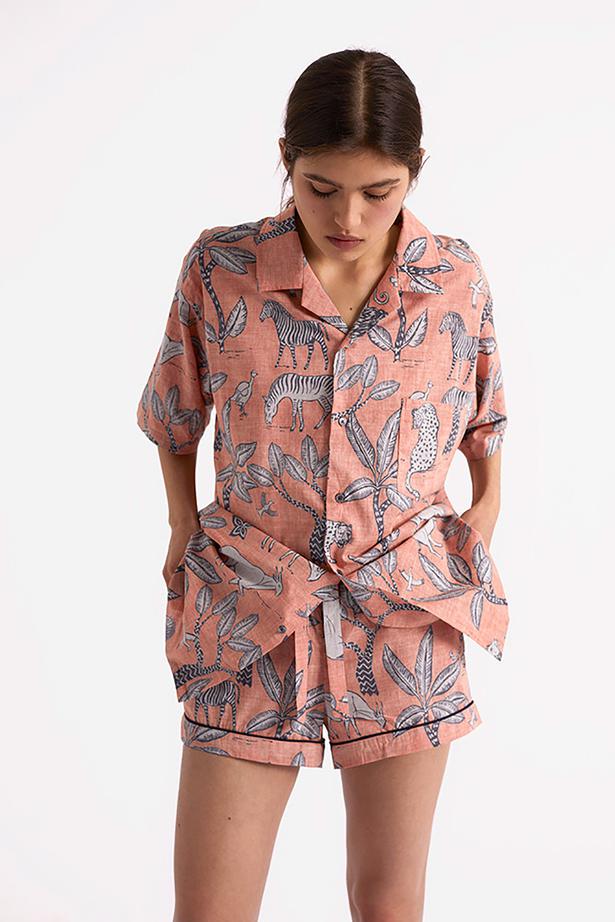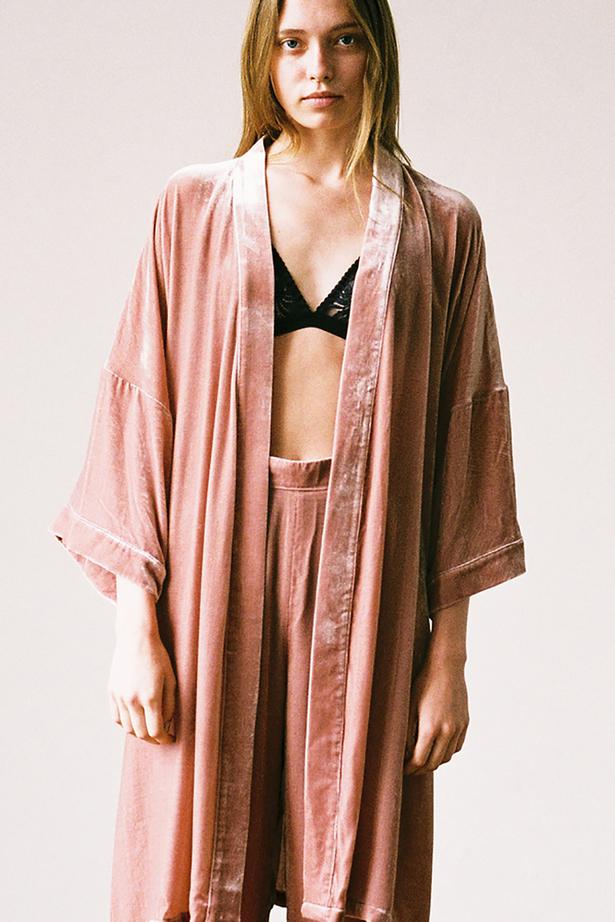 Whether it's Rihanna partying in just an oversized silky white shirt belted at the waist or Victoria Beckham in a loose blue and white checked shirt and trouser set, "pyjama dressing" isn't over yet. Reflecting fashion's growing penchant for comfort - relaxed clothes made for living and lounging - think of this as an elegant, grown-up take on athleticwear.
For those who wouldn't dare be seen in actual PJs beyond the front gate, there is a rising number of luxury brands offering "elevated" pyjama style - from Gucci's vintage floral printed silk sets to Dolce & Gabbana's ongoing love affair with black lace nightie-style dresses (which veer into another, slightly silly, fashion favourite: lingerie dressing).
What next in this trend for "I woke up like this" comfort? Slip dresses are sticking around and pyjama-inspired details (piping, pockets) can be found locally thanks to Miss Crabb's languid silks, Juliette Hogan's silk slips or Lonely's stylish loungewear. This month, Vogue.com called it: robe dressing is the new pyjama dressing.
Share this article: