The Viva Guide to Pattern Clashing: How To Mix Patterns Like A Pro
Embrace the fun of multiple prints with our how-to for wearable pattern mixing
Wednesday July 25, 2018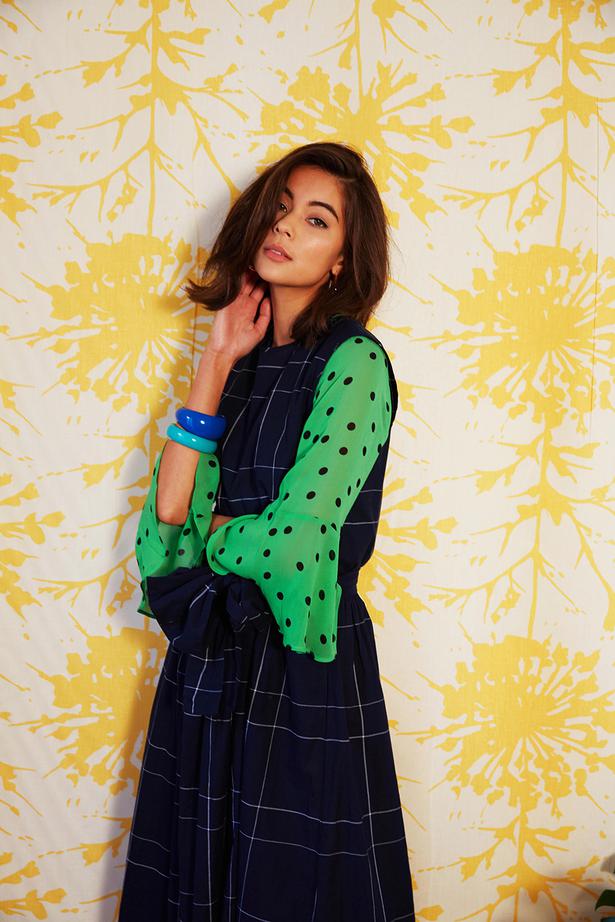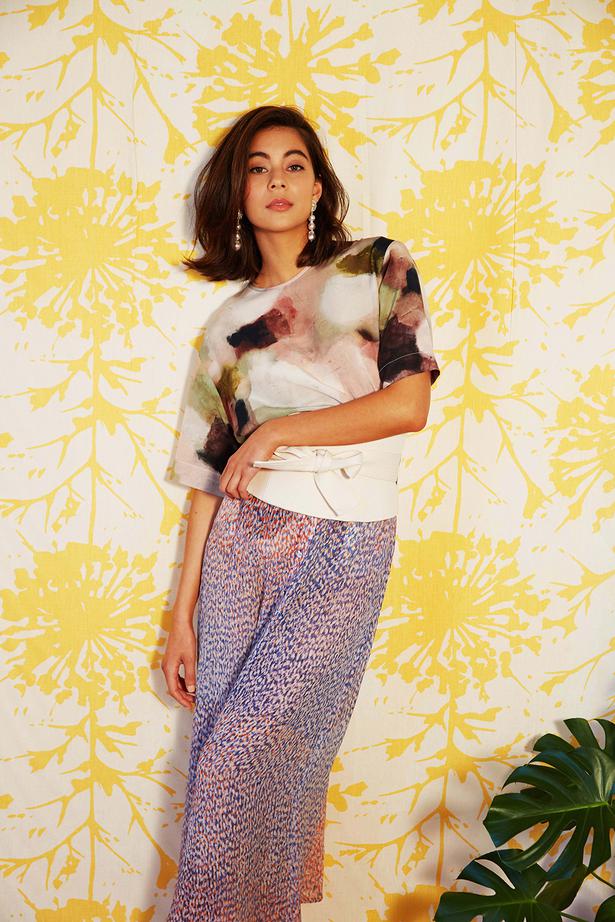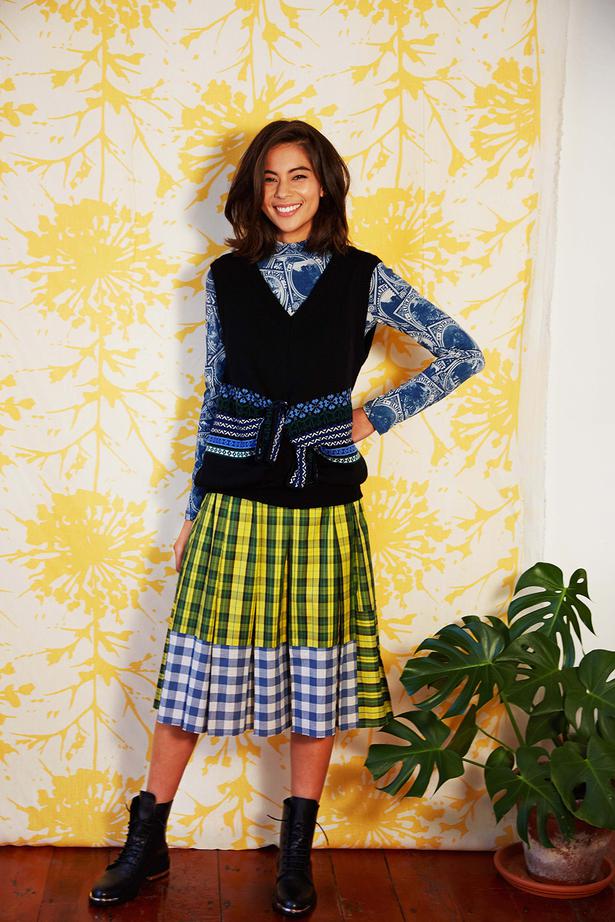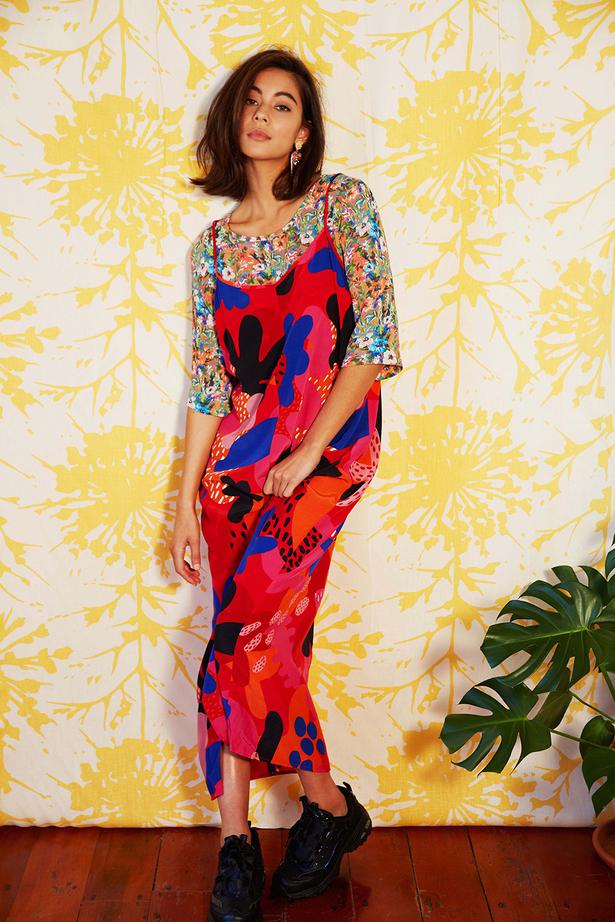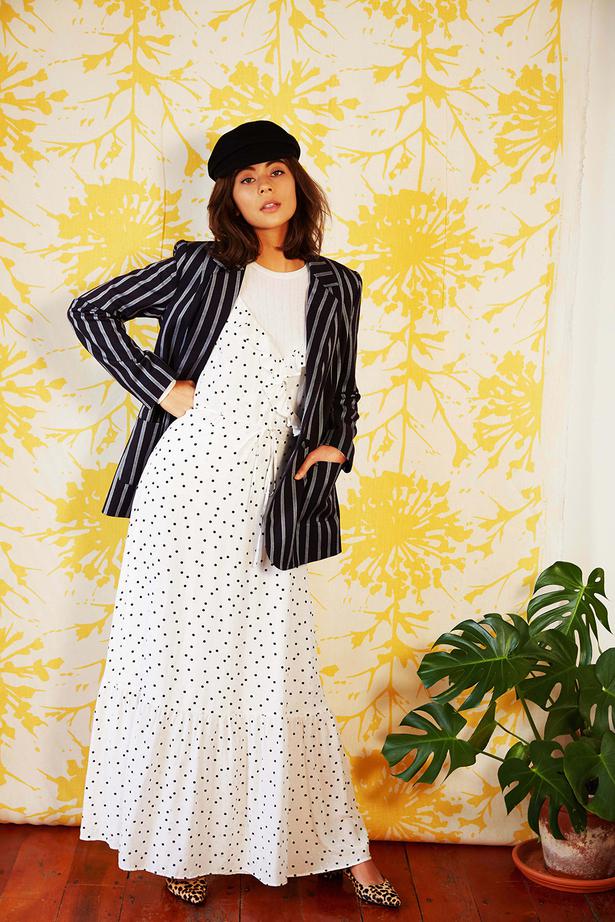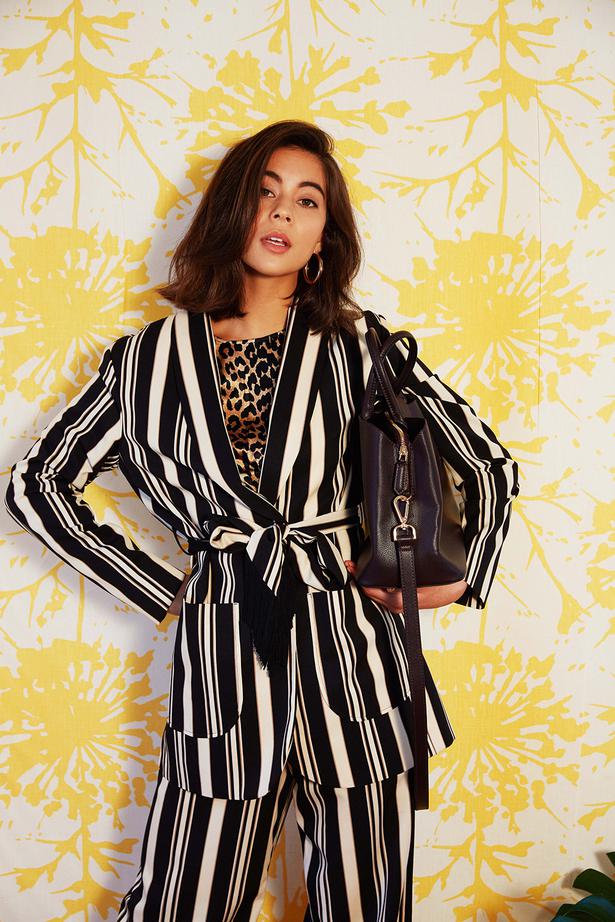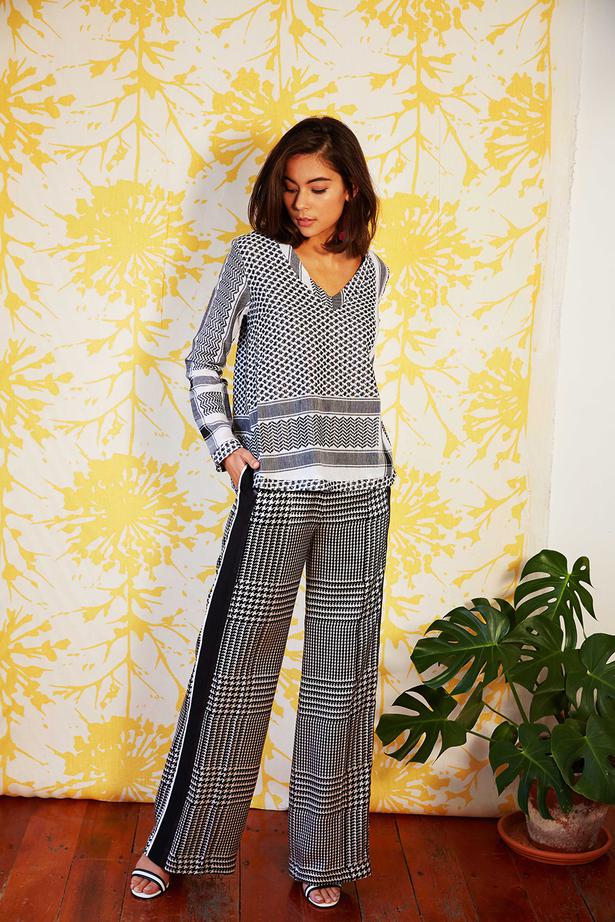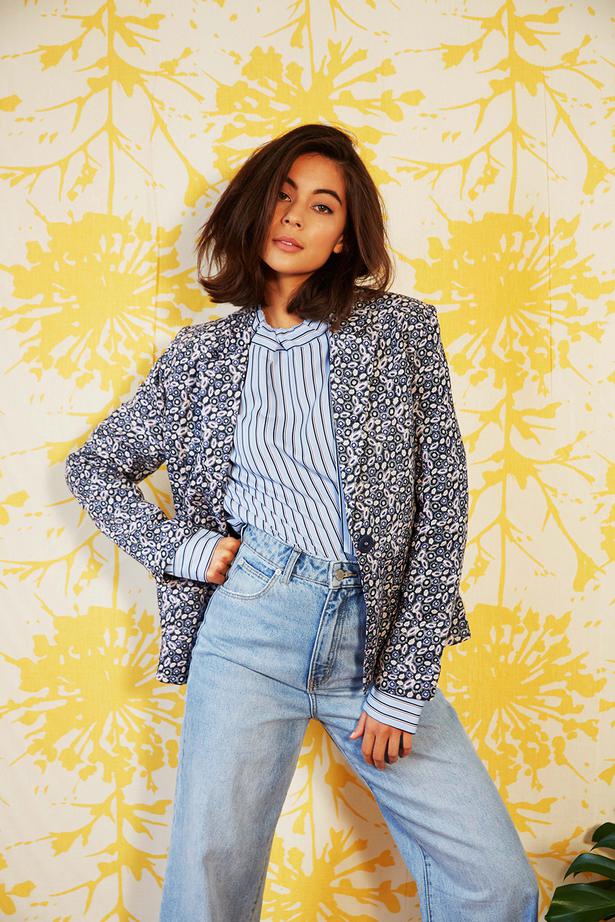 With all the fun prints and patterns we've spotted in upcoming collections, it seems a shame to wear them just one at a time. Polkadots and checks, painterly prints and vibrant florals can be mixed and matched in a way that's irreverent yet wearable. 
Embrace the steadily lightening days and warming weather and have a little fun with brighter colours and eye catching prints. We promise there are ways to do it that won't look mis-matched, but rather playfully off-kilter.
Photographer / Rebecca Zephyr Thomas. Stylist / Rosie Herdman. Model / Sakura from 62 Models. Hair and makeup / Sophy Phillips. Fashion assistant / Tai Ramsey
STOCKISTS: Adorno (09) 378 4333, Charmainereveley.co.nz, Gestuz, Homageonline.co.nz, H&M (0800) 406 700, Juliette Hogan (09) 360 9347, Karen Walker (09) 361 6723, Kate Sylvester (09) 307 3282, Kathryn Wilson (09) 367 6865, Maaikeclothing.com, Mahsa.co.nz, Muse Boutique (09) 378 8850, NomDstore.com, Retro Addiction (09) 815 0584, Rollas.com.au/nz, Seletticonceptstore.com, Sketchers.co.nz, Smithandcaugheys.co.nz, Sol-sana.com, Twentysevennames.co.nz, Wynnhamlyn.com, Wixii.co.nz. 

Special thanks to Martha's Furnishing Fabrics.
Share this article: