What The Viva Team Are Wearing At Fashion Week 2018
See the team's outfits from Fashion Week, in association with Sunglass Hut
Tuesday Aug. 28, 2018
SPONSORED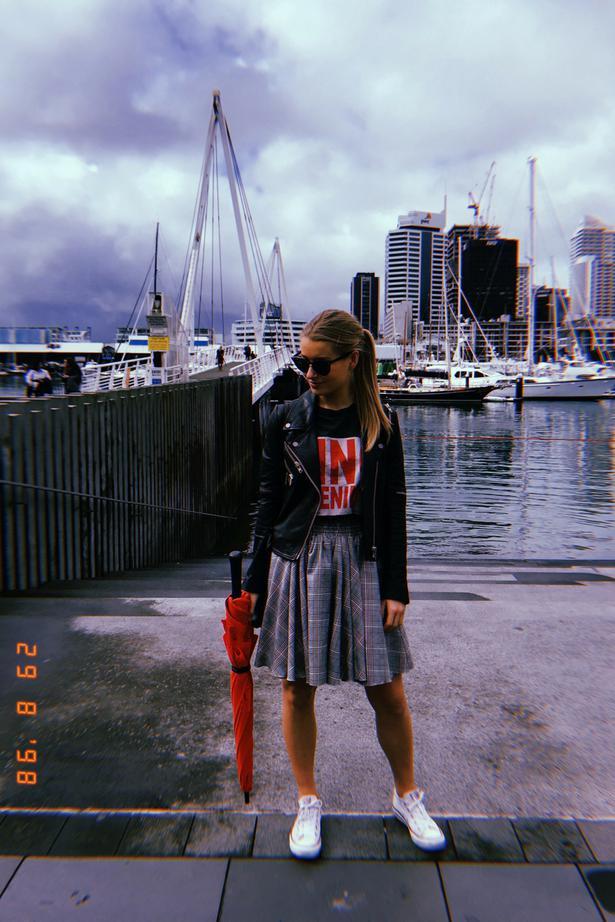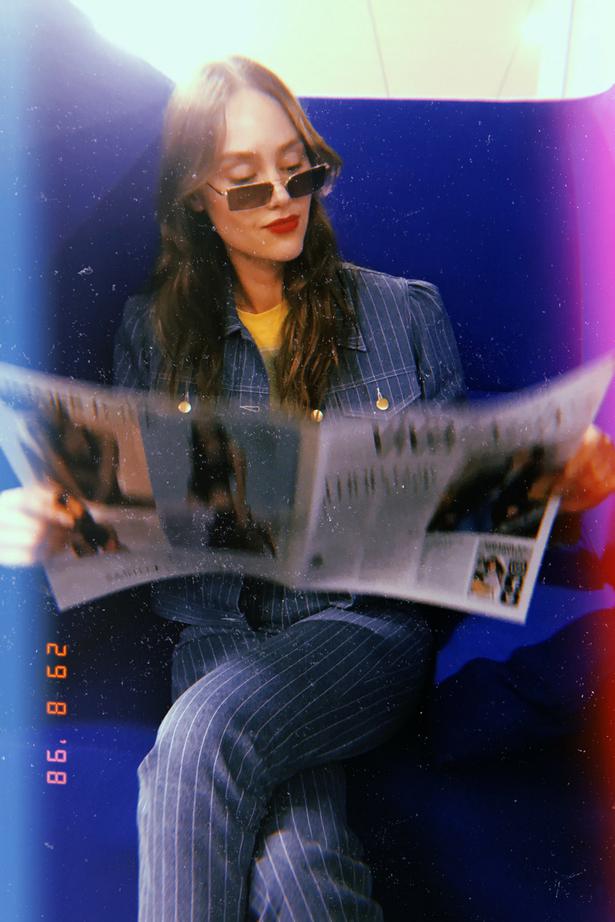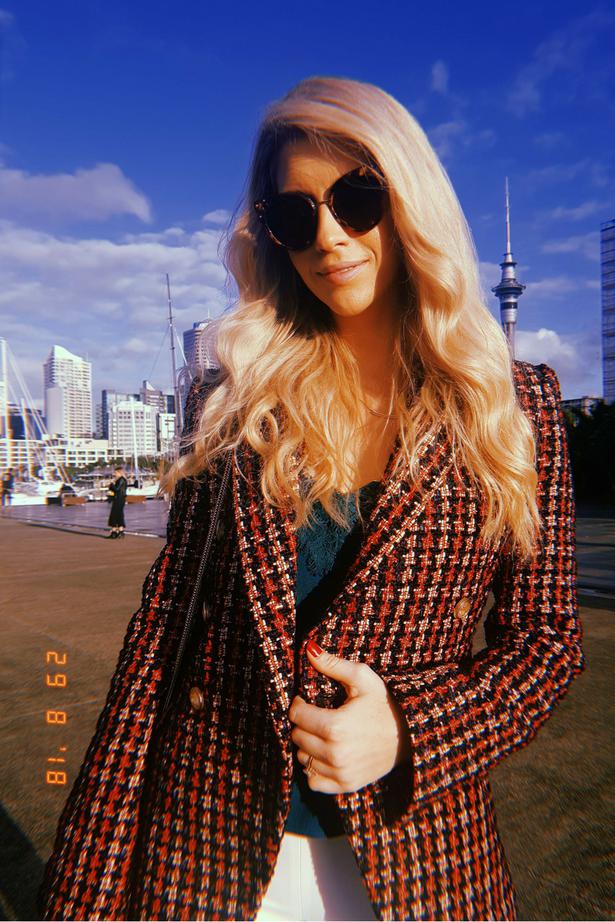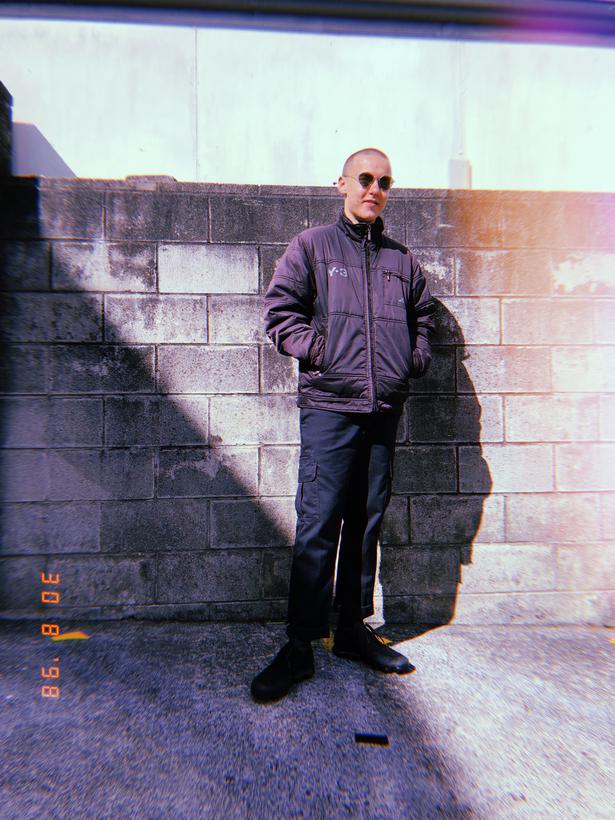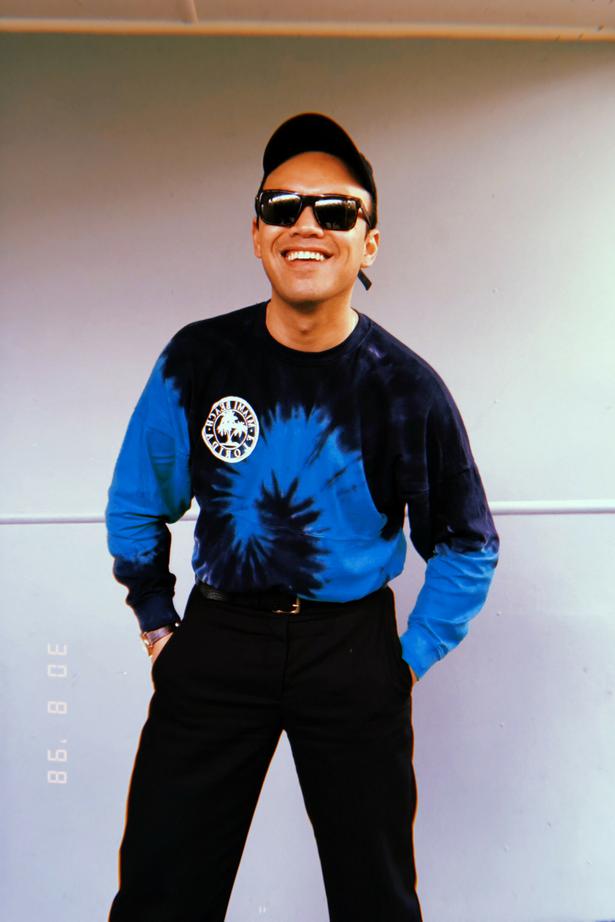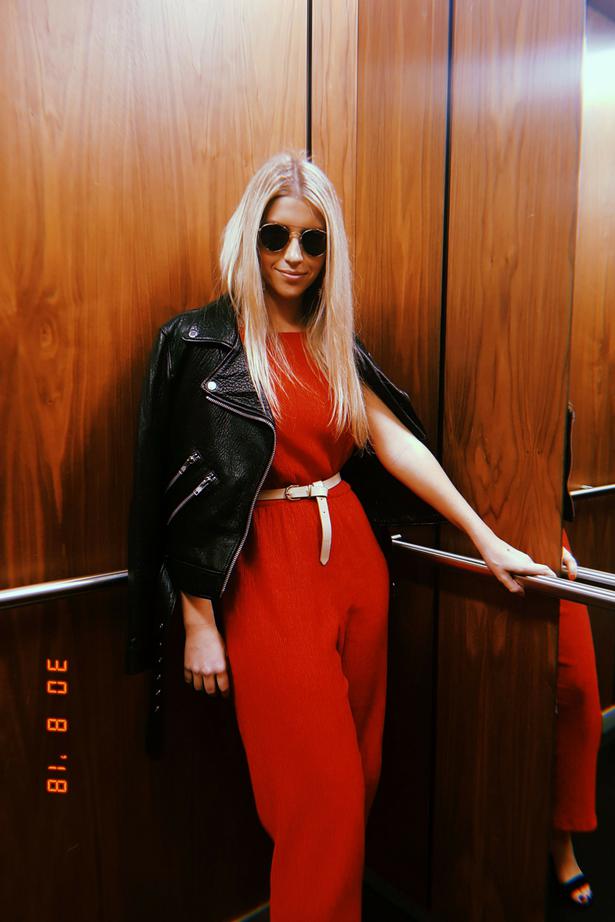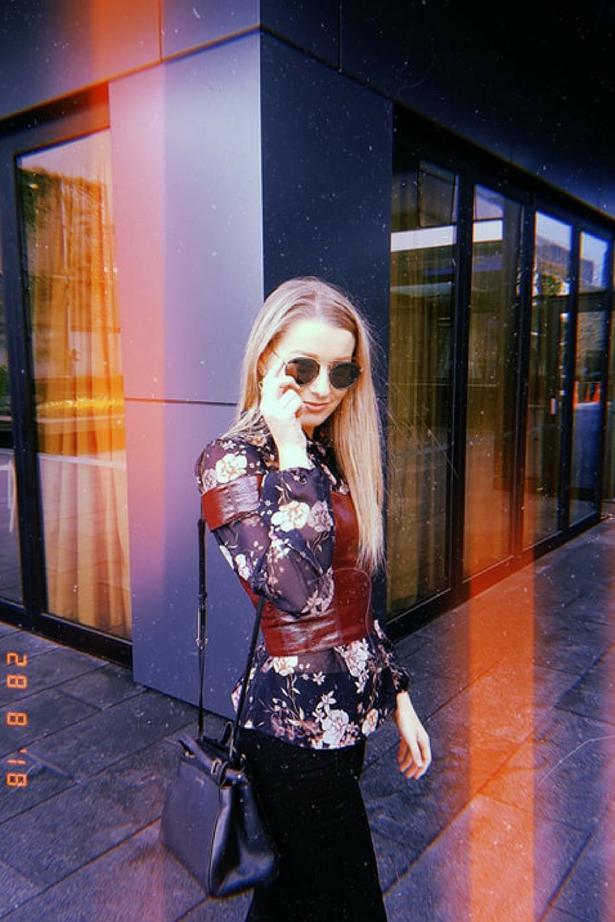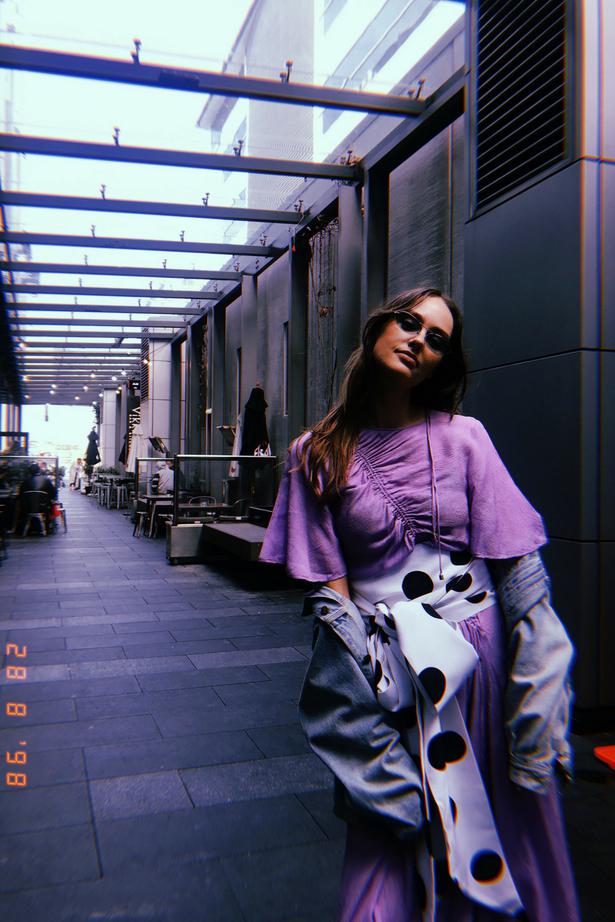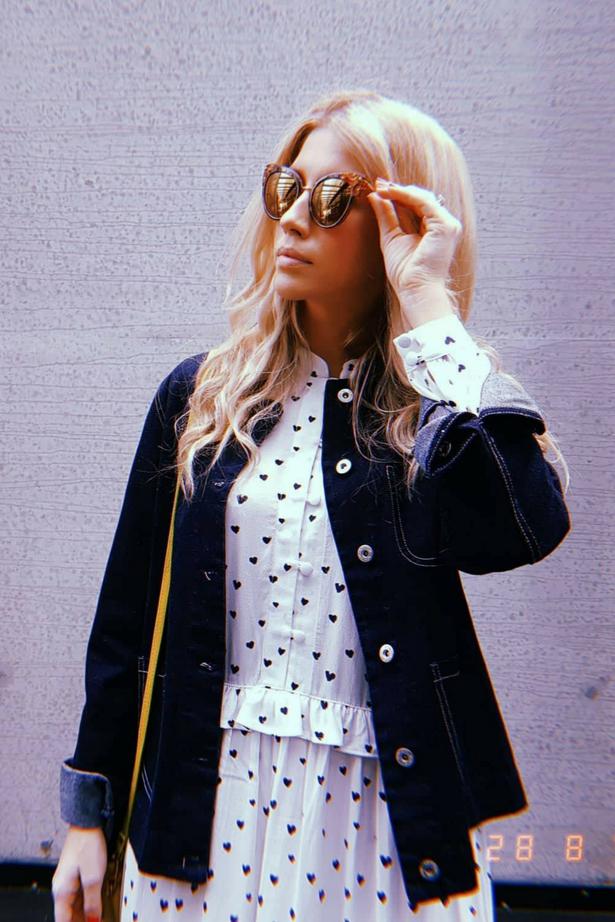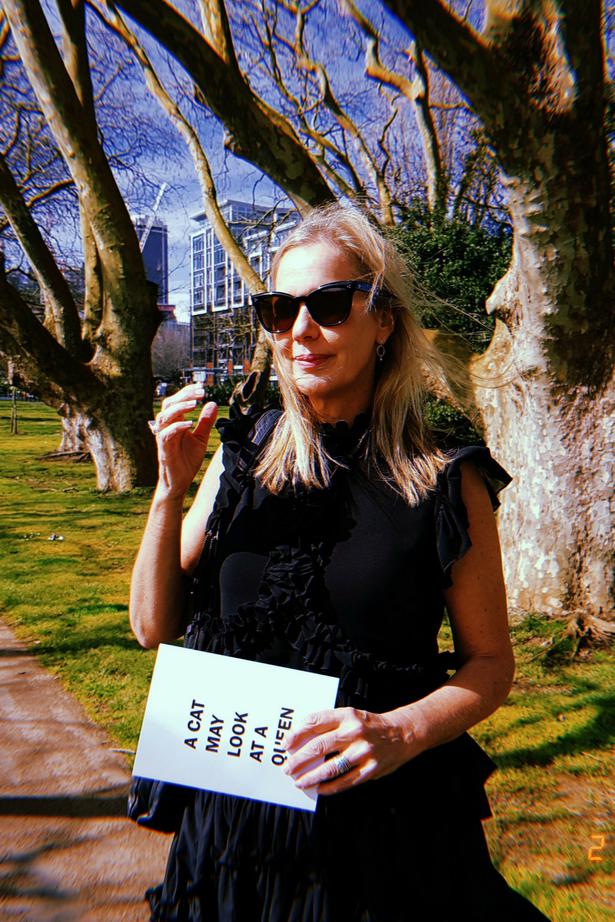 We may be biased, but we'd like to think the Viva team are a trendy bunch. 
And if there was one week of the year to prove exactly that, it would have to be this week - New Zealand Fashion Week. 
Fresh for 2018, we've teamed up with Sunglass Hut to don their new season shades to and from shows during our biggest week of the year. 
From small and on-trend, to OTT and high-fashion, Sunglass Hut offer a variety of shades and style to suit every taste (and every face). 
And now, the sunglass giant are offering an alternate fit service to suit a low nose bridge, or high cheekbones. Your perfect fit is now in reach. 
Check out our Viva editors in on trend sunglasses from Sunglass Hut at this year's NZFW, here. 
Share this article:
More Fashion / NZ Fashion Week 2018