Celebrate Your #LoveGlasses Style with Specsavers
Be bold when it comes to eyewear — think of your specs as the perfect way to complete any winter ensemble
Tuesday June 19, 2018
SPONSORED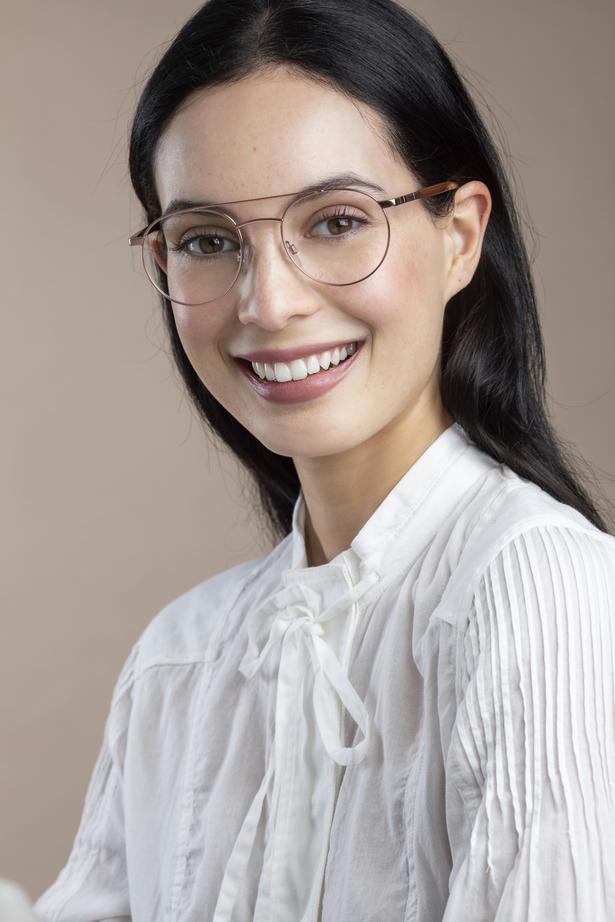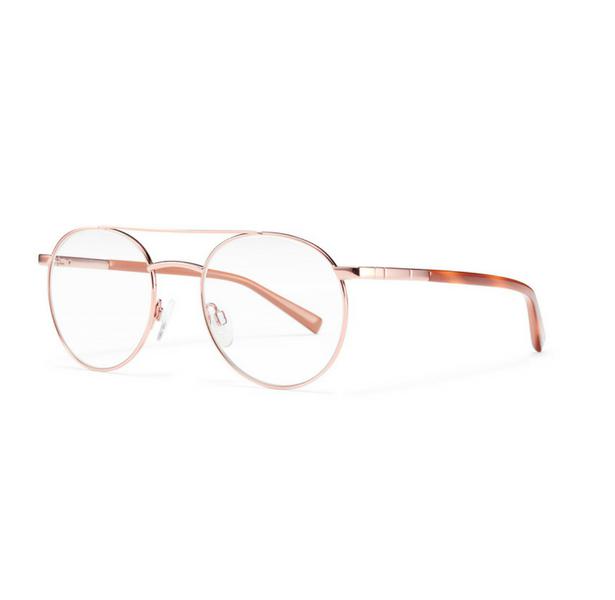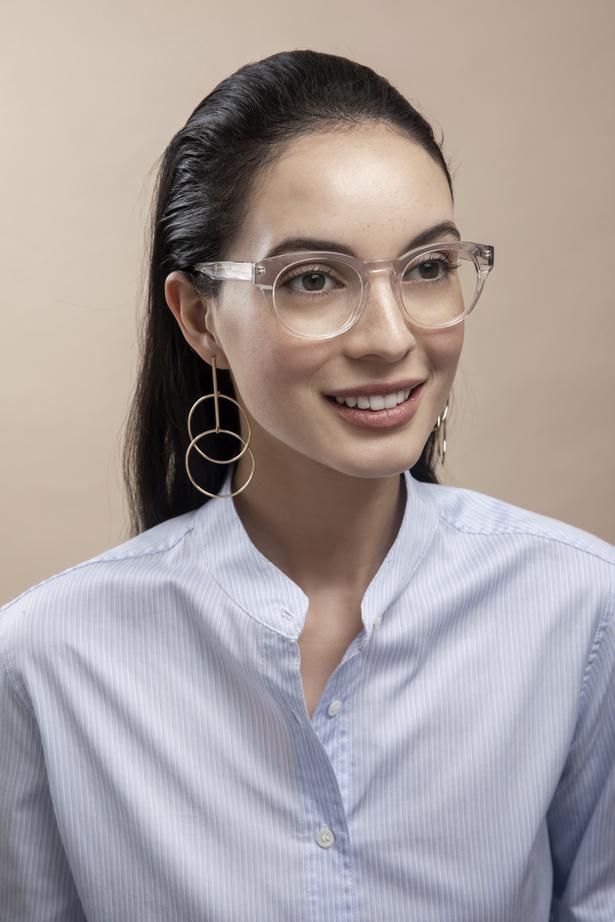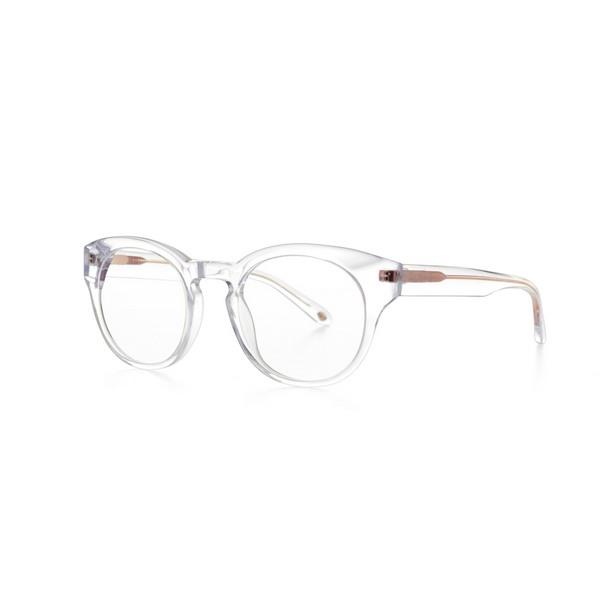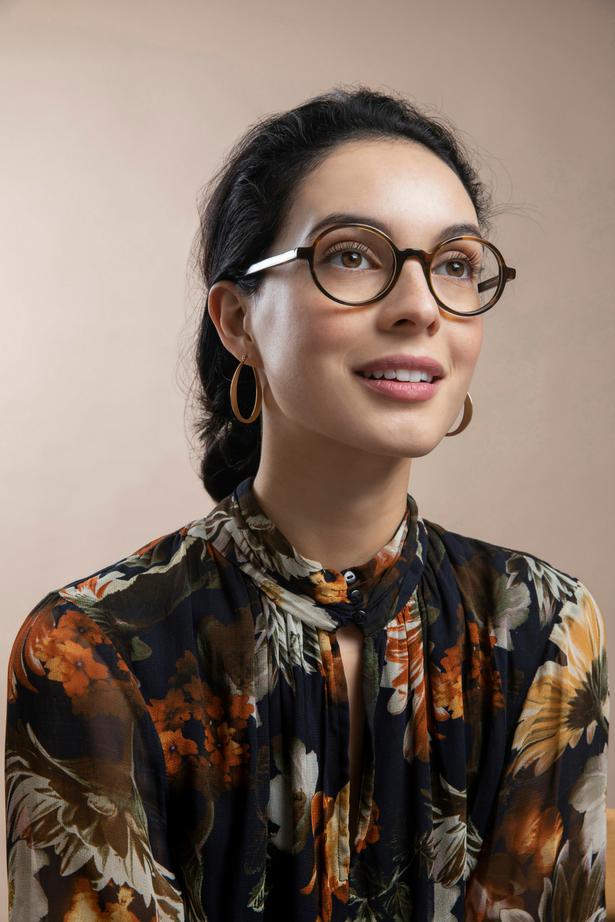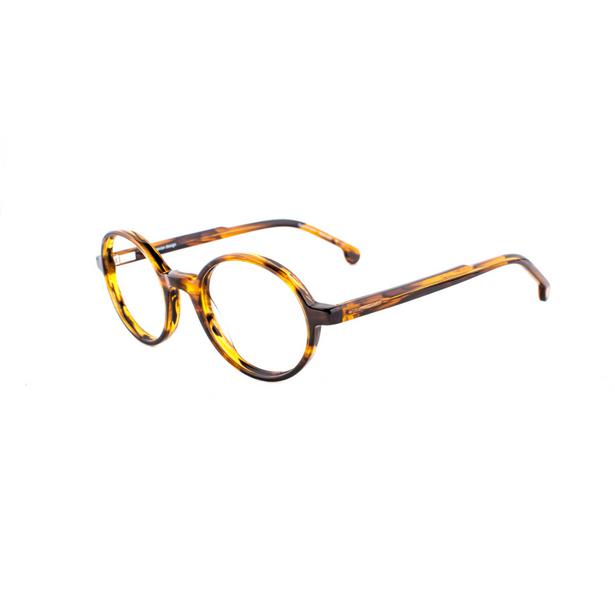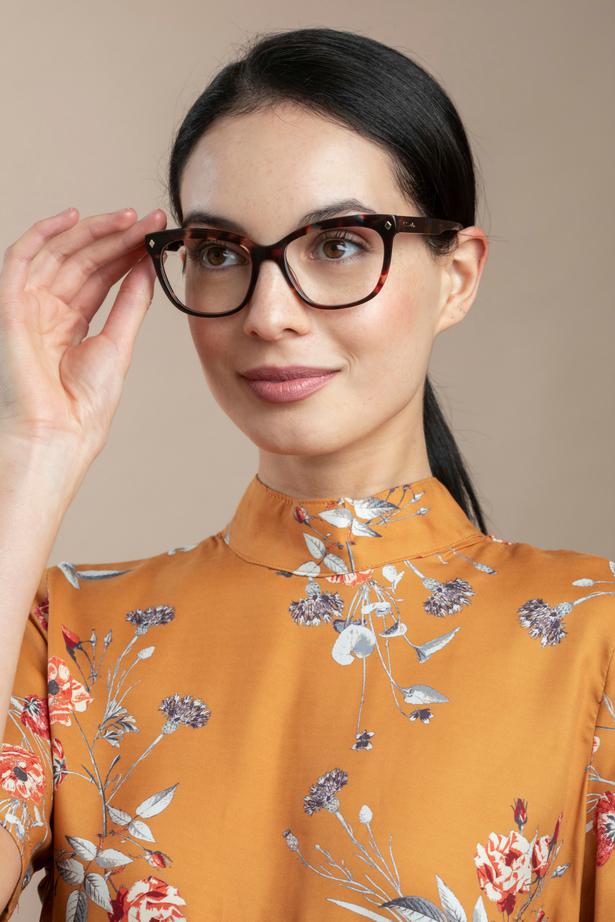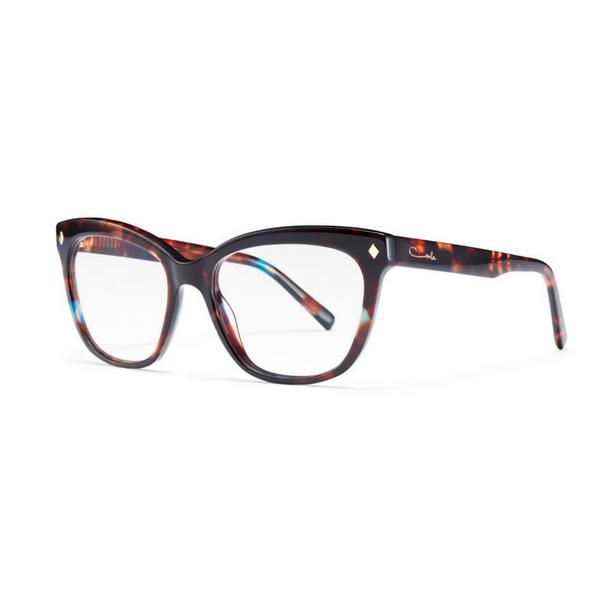 From retro to contemporary, celebrate your #LoveGlasses style this season by sharing your spec selfies with us on Instagram to be in to win a year's worth of designer specs from Specsavers. 
Don't treat the mercury dropping as an excuse to become a winter wallflower, incorporate the latest seasonal trends into your eyewear collection.
Simply share your specs style selfie on Instagram with #LoveGlasses, tagging @nzhviva and @SpecsaversNewZealand. Share your snap publicly before 5pm Wednesday July 18 to be in to win a year's supply of designer glasses from Specsavers!
Terms & Conditions apply. 
Stylist: Rosie Herdman Photographer: Carolyn Haslett Hair & Makeup: Carolyn Haslett.
Share this article: