Winter Fashion Mood: Pump Up The Volume With Big Sleeves
The bigger the sleeve, the closer to fashion heaven
Friday May 11, 2018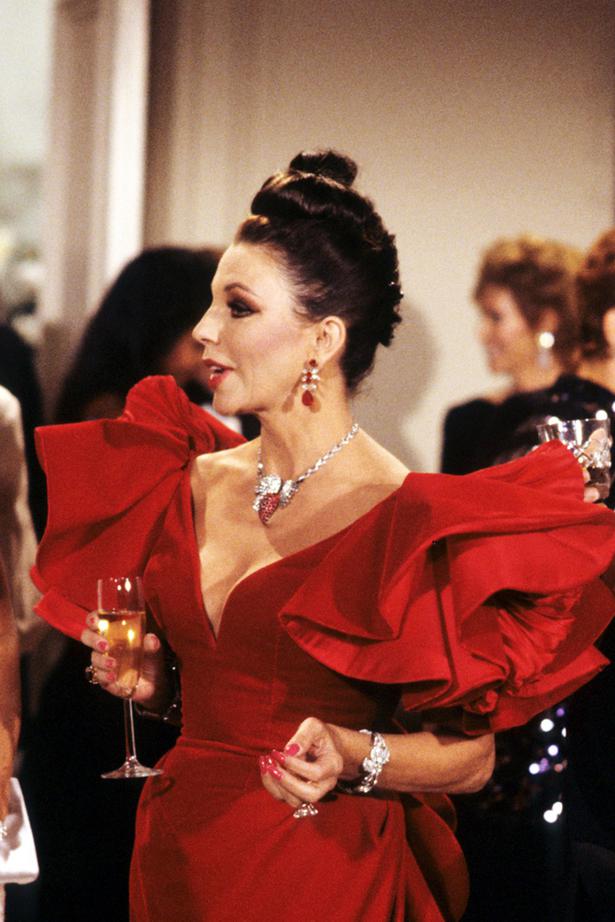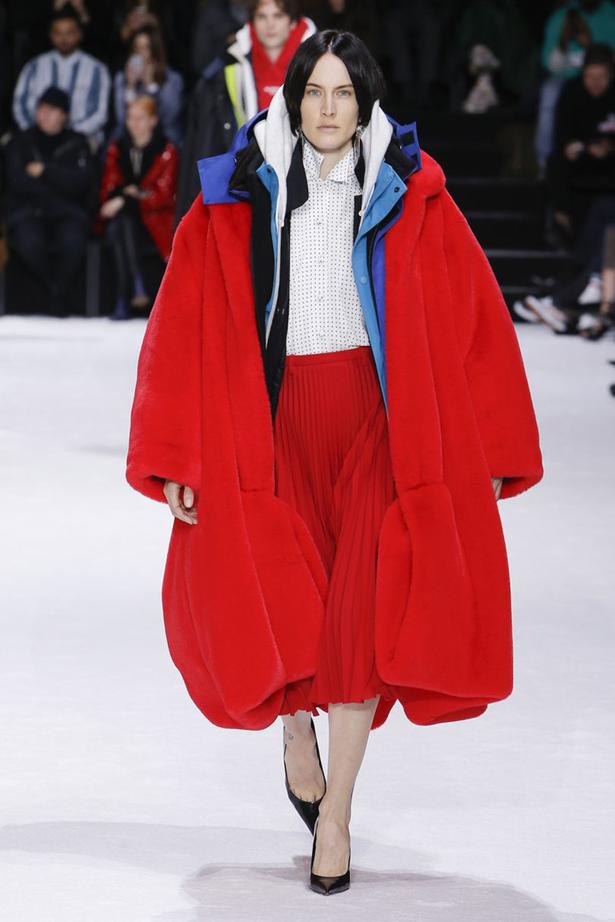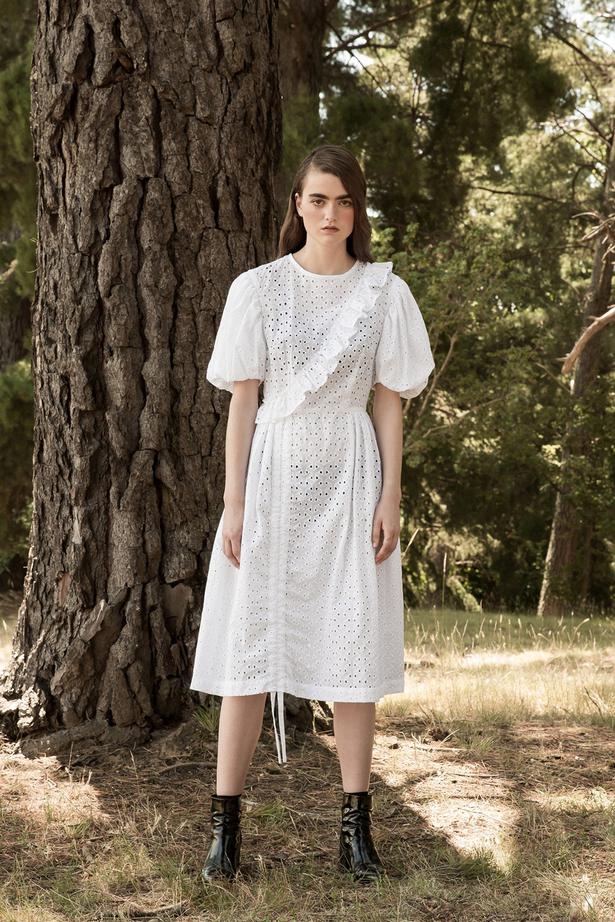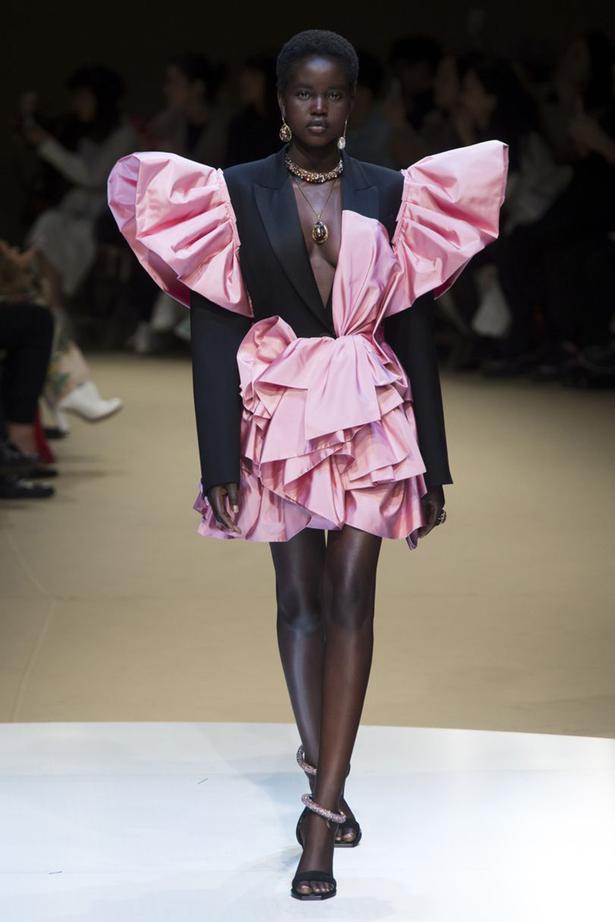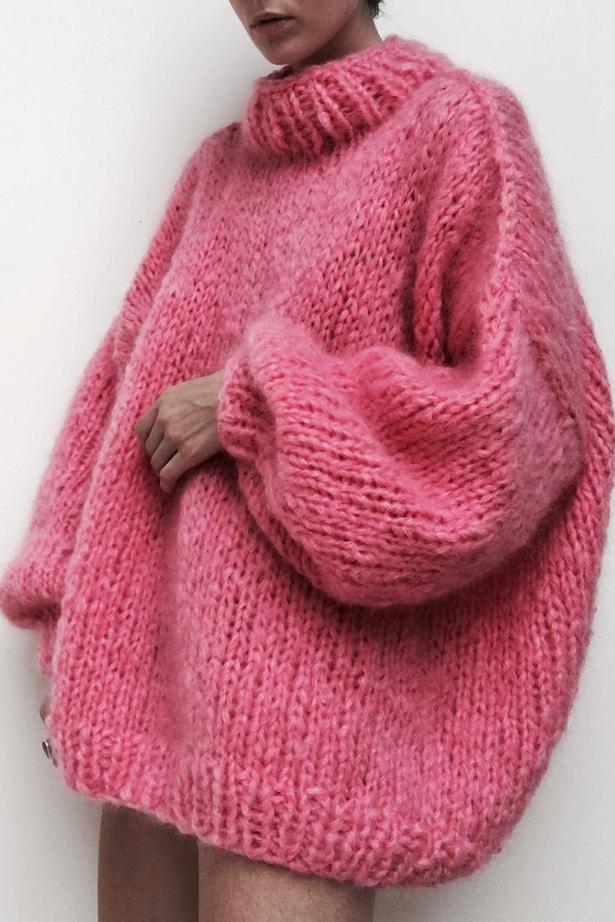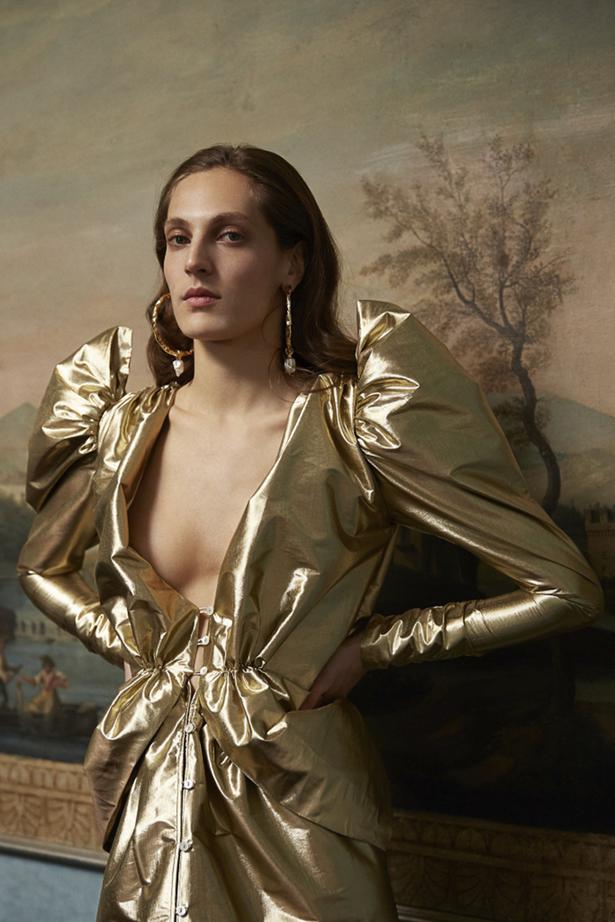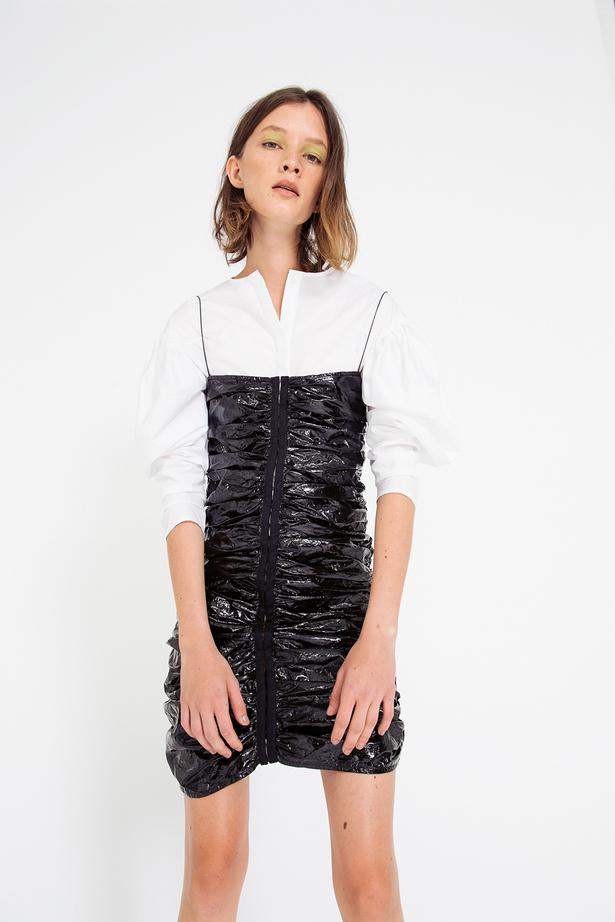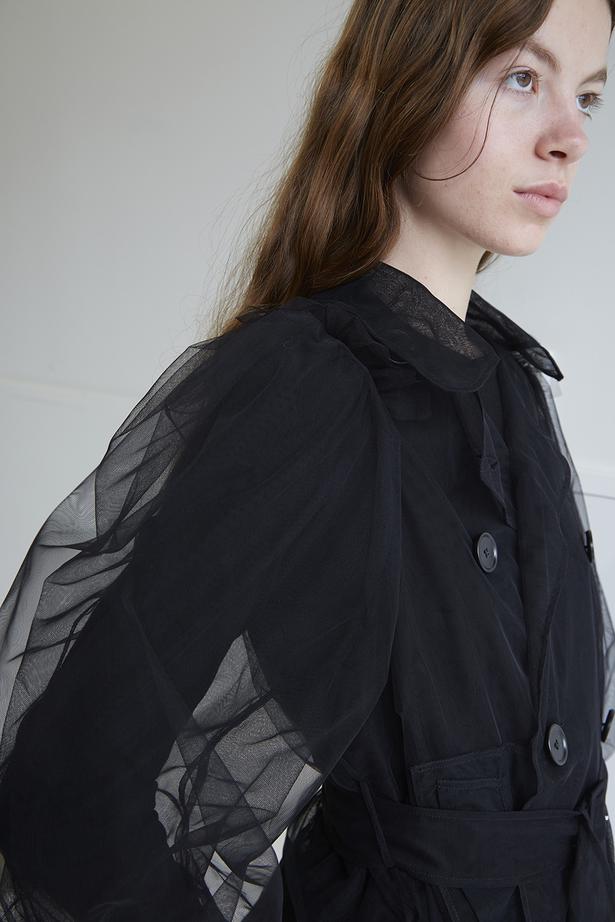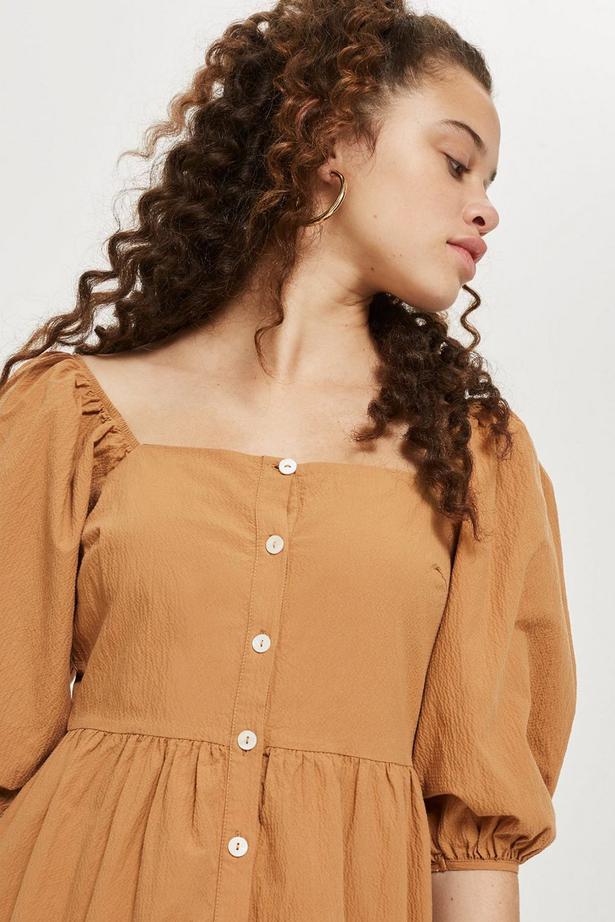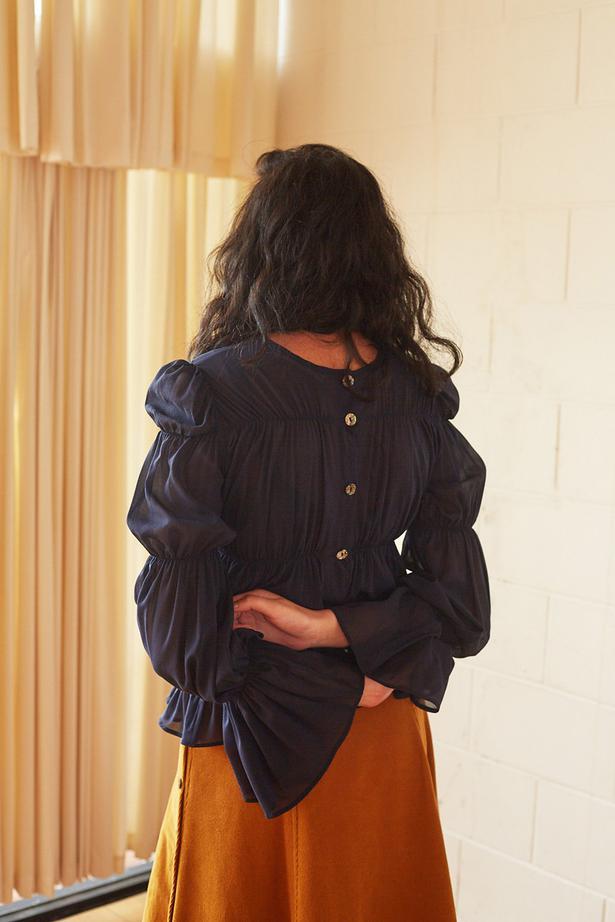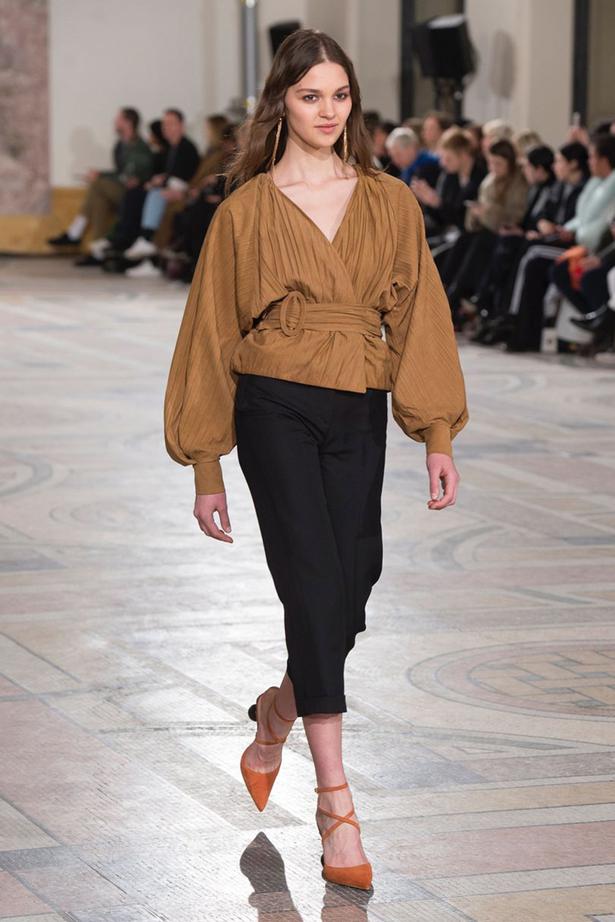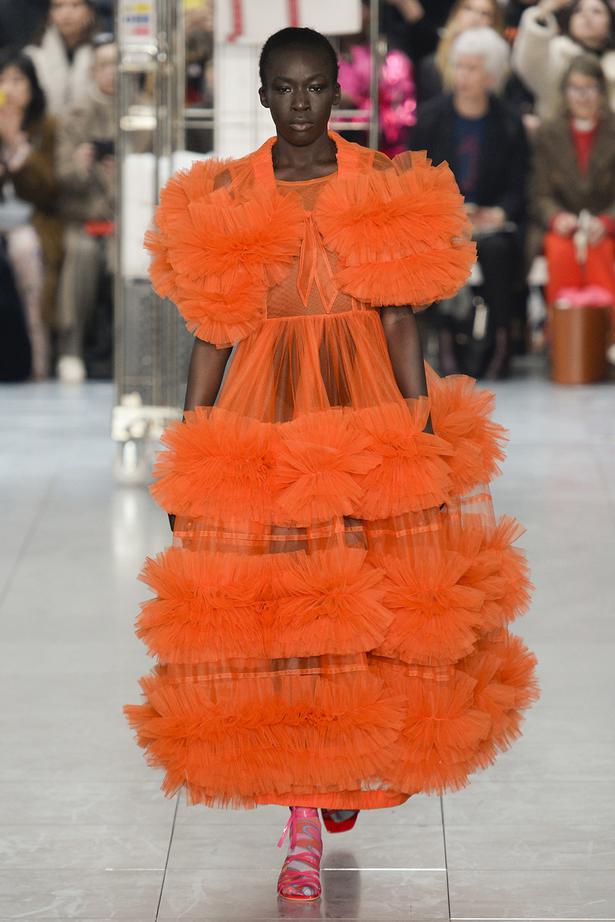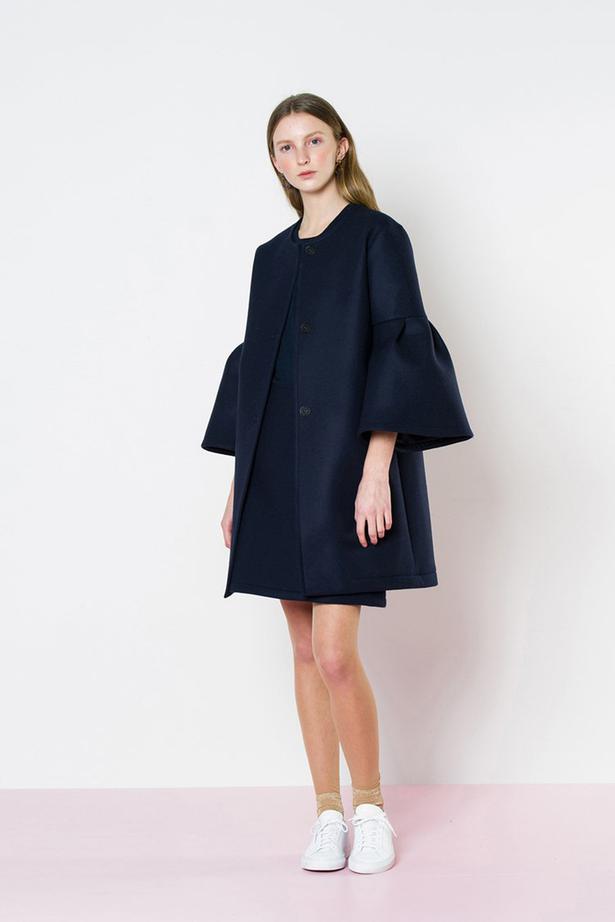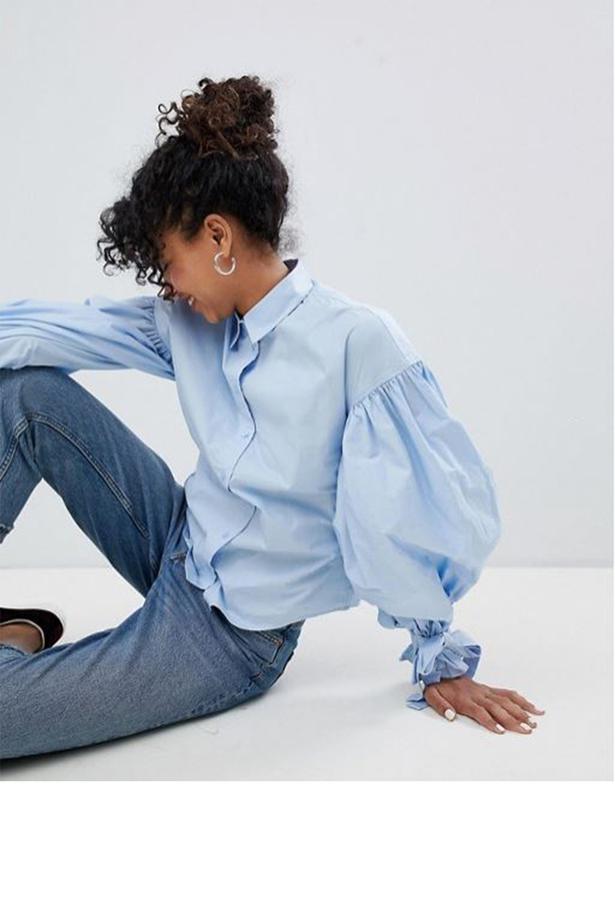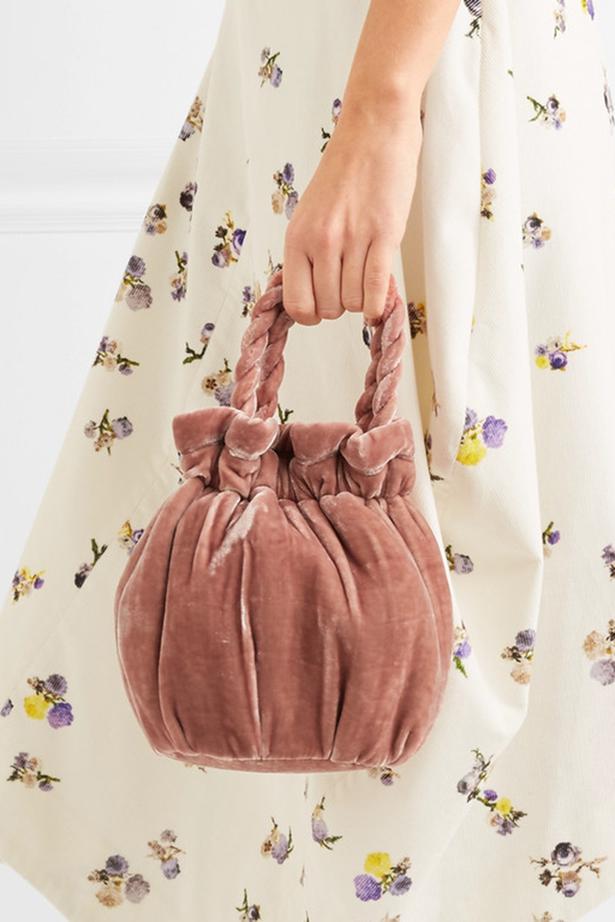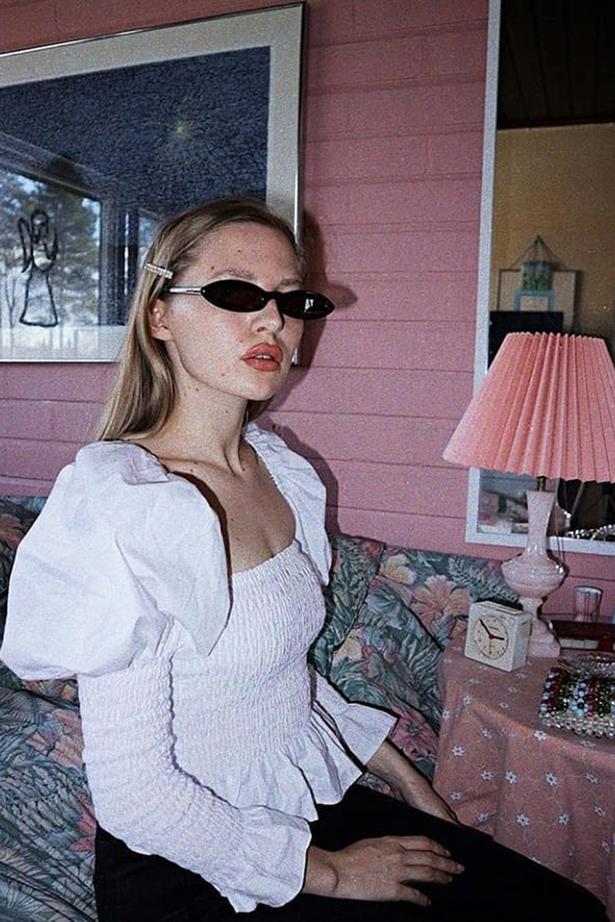 Make an entrance and take up some space with fashion's current silhouette obsession — puffed, billowing and voluminous.
Part Renaissance-woman, part 1980s diva, puffed sleeves are one of the most ubiquitous interpretations of this mood, having moved on from earlier statement sleeve styles — RIP the bell sleeve of 2015.
For overall inspiration, take note from the catwalks; Molly Goddard's weird and wonderful layered tulle creations are one of the more extreme interpretations, while Louis Vuitton juxtaposed puffed-up shoulders and sleeves with streamlined leather skirts, and Balenciaga turned it up with the magnified parka.
The key to wearability lies in a give-and-take approach with proportion — cinch in the waist of an inflated-sleeve blazer, layer a flowing poet-style shirt under a tight bustier, pair a puffer jacket with slim trousers.
Choosing one aspect to focus on will save you from being overwhelmed, but if you're feeling brave, there's no reason why you can't go full-on puffball.
Share this article: