Louis Vuitton's New America's Cup Collection
Sail away with Kim Jones' update on the LVAC collection for 2017
Wednesday April 19, 2017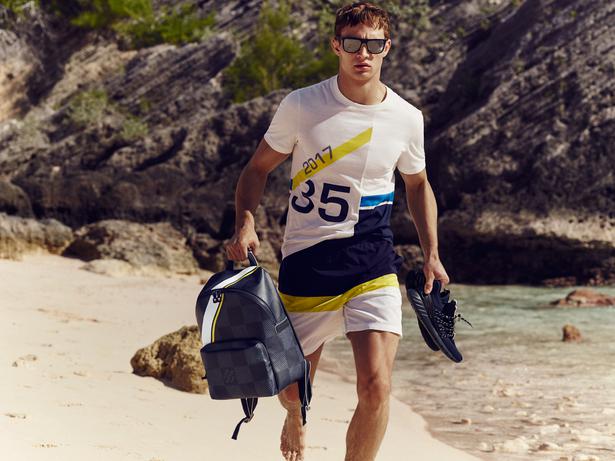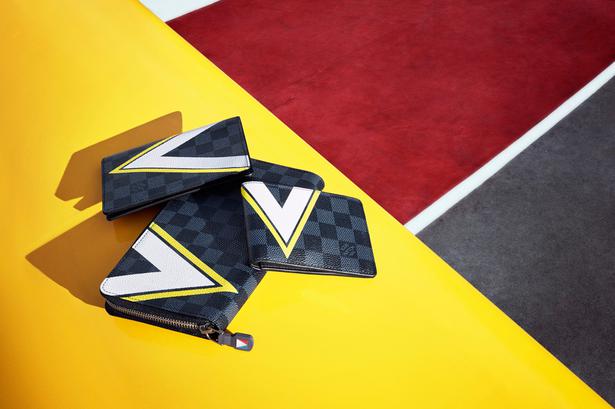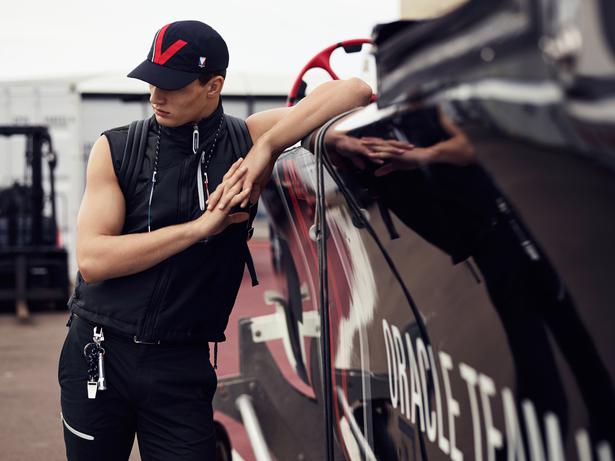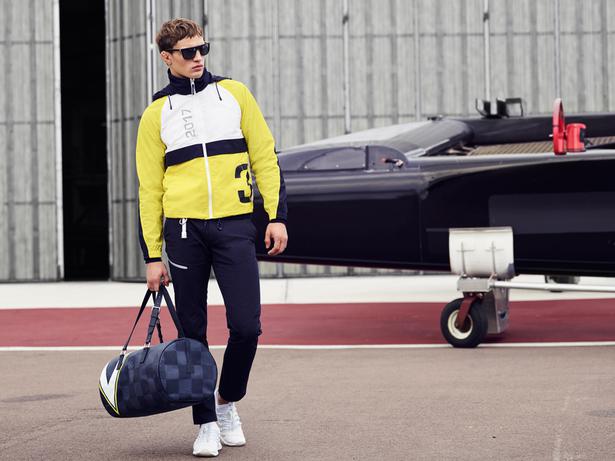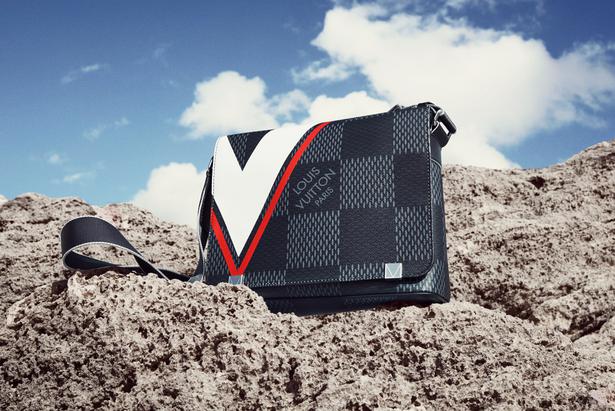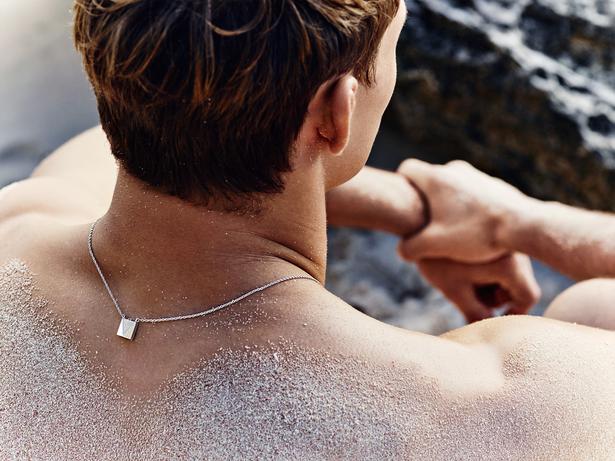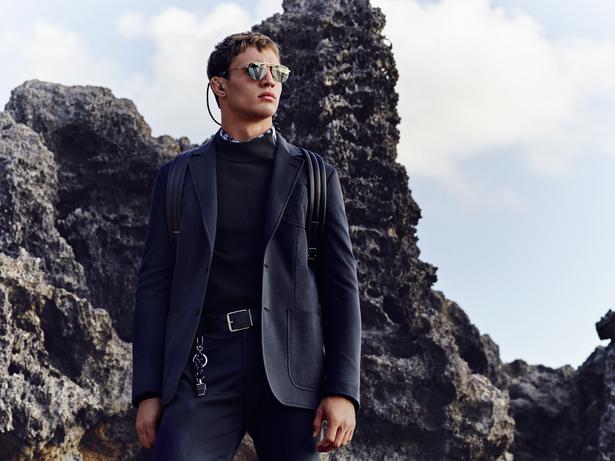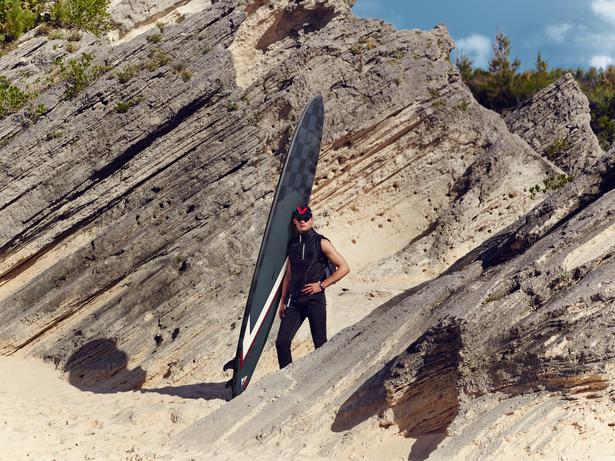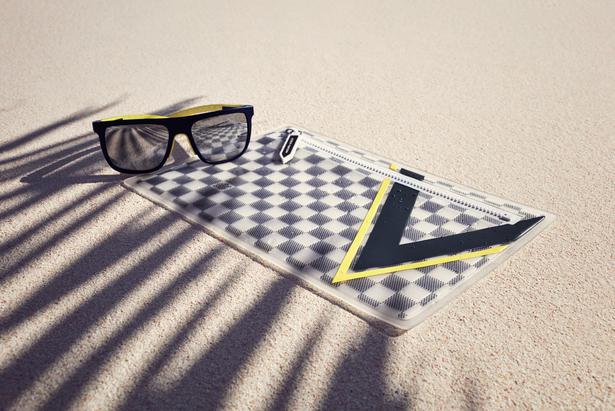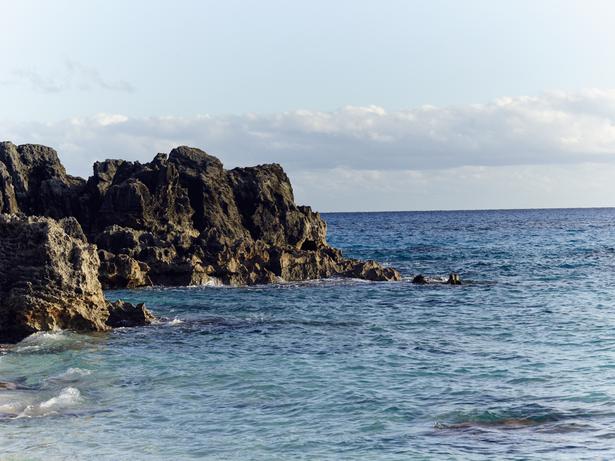 Booked your tickets to Bermuda yet? Don't fret; if a schlep to the Caribbean islands to see the finals for the 35th Americas Cup isn't on your itinerary this year, you can at least look the part thanks to the event's partnership with luxury brand Louis Vuitton, and the release of its updated Cup collection.
Utilising sportswear elements and jolts of colour, menswear artistic director Kim Jones highlights a casual collection that works in all elements including chunky knitwear, lightweight outerwear, cargo shorts, caps and reflective sunglasses with optional sunglass retainers.
READ: The first Cup Collection in Bermuda
The accessories get an update too; the brand's popular black damier check print features a hit of colour with a stylised 'V' (a nod to Vuitton and Victory) in white/yellow and white/red colour combinations. It's an elegant take on spectator dressing with reference to Kim's love of technical sportswear and offers plenty of inspiration for off-duty dressing this season.
Here's hoping our official team, Emirates Team New Zealand, are well placed to take on defending champions Oracle Team USA for the finals in Bermuda on June 17. Ph 0800 586 966.
Be inspired by the good things in life. Sign up now to receive emails from Viva, and twice a week you will be sent the latest news, profiles, videos, fashion shoots, competitions and more.
Share this article: