Inside Louis Vuitton's New Place Vendome Store
The luxury fashion house returns to where its story began with an extravagant new Maison in Paris
Tuesday Oct. 10, 2017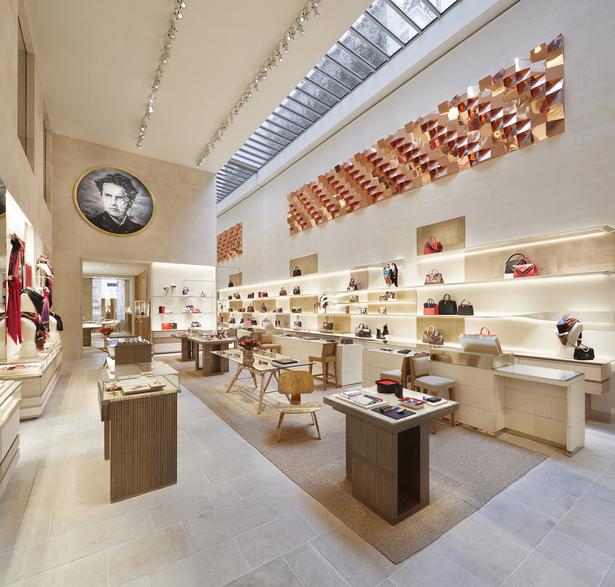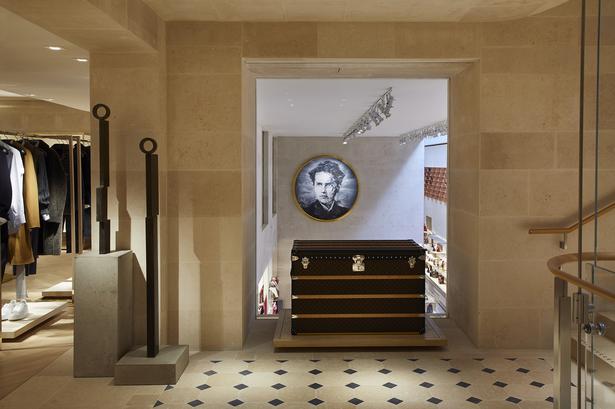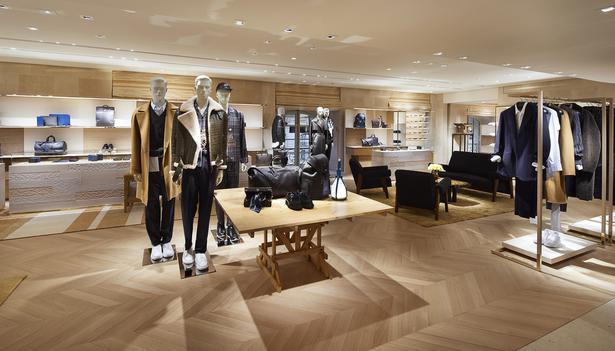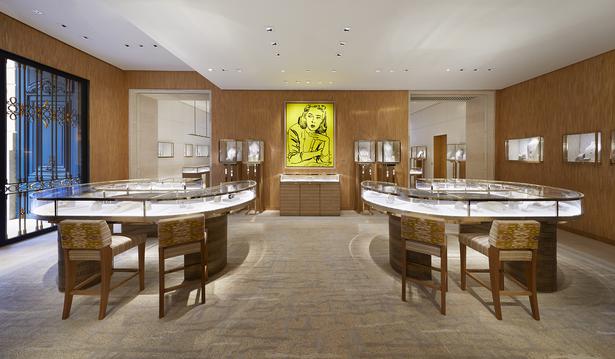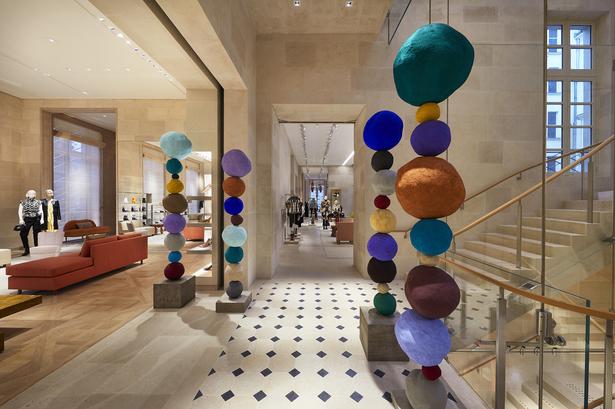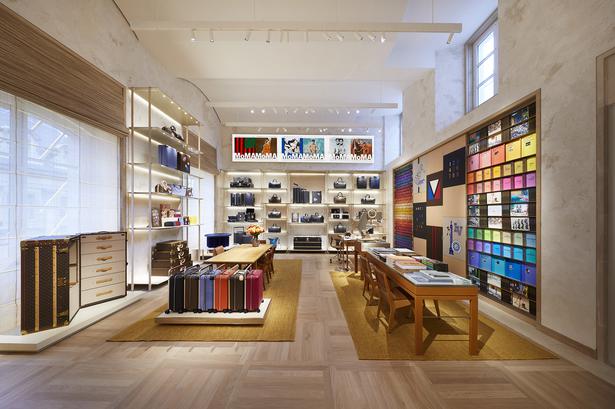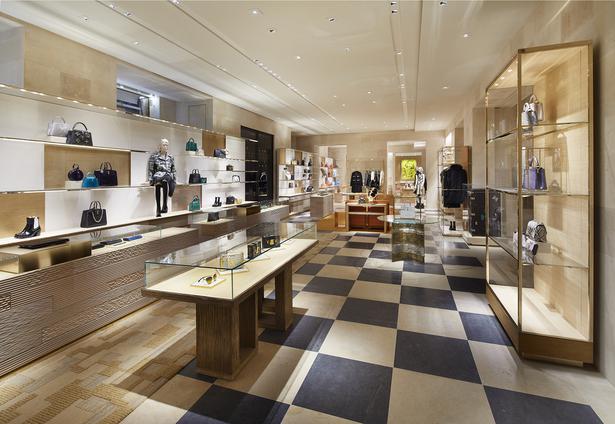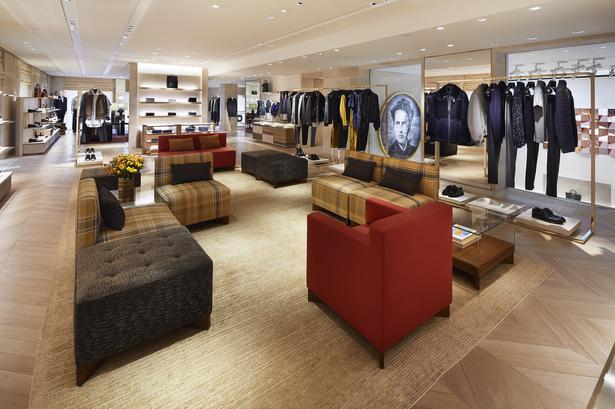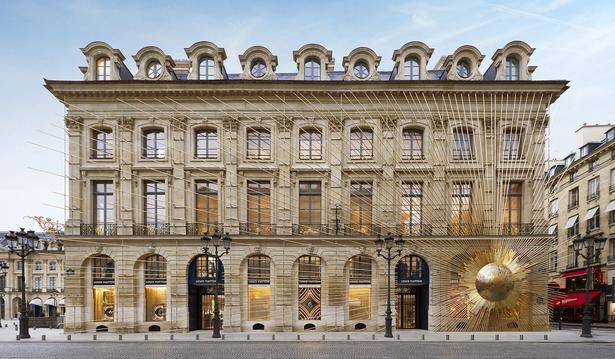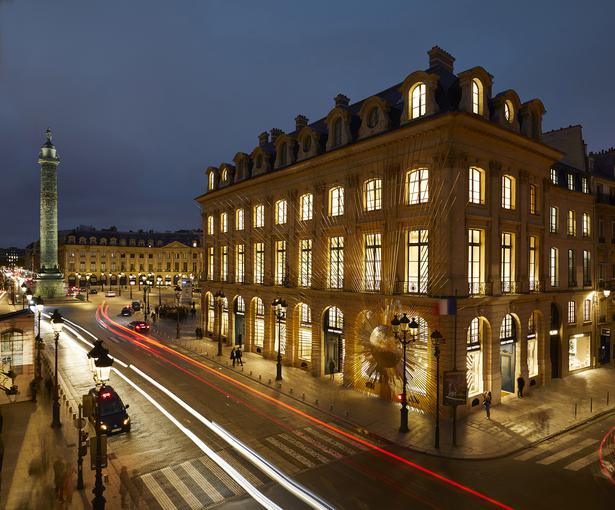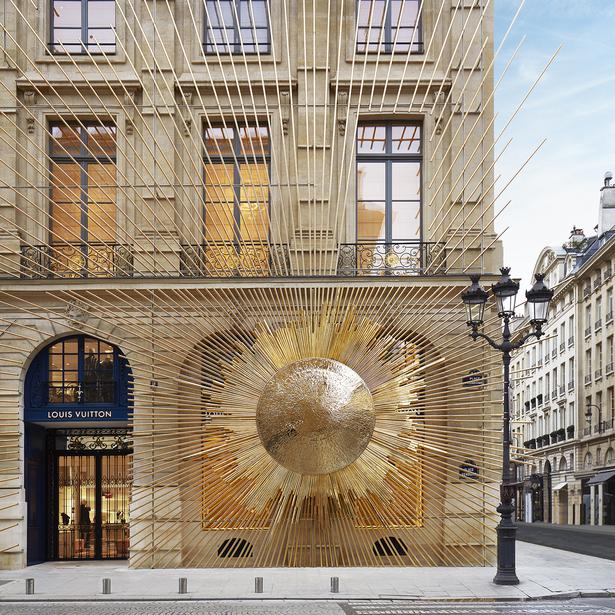 After a four-year renovation project, Louis Vuitton has marked a grand return to where its story began over 160 years ago earlier, opening the doors of Maison Louis Vuitton Vendôme, a new gem set in one of the most storied of Parisian squares. 
The Maison is a combination of two elegant Parisian townhouses - one that looks onto the famously octagonal Place Vendôme, and the other that runs along Faubourg St Honoré - that have been restored to their original 18th-century glory, with newly designed interiors, by architect Peter Marino.
Take a look inside the brand's new one-stop destination combining couture, ready-to-wear, jewellery, watchmaking, leather goods, shoes, fragrances, accessories, and artisanal workshops.
• Maison Louis Vuitton Vendôme, 2 Place Vendôme, 75001 Paris
- The Daily Telegraph
Share this article: