Girl About Town
Balmy waterfront days call for effortless luxury and a light, bright palette. Elevate your look with new-season details, like a voluminous sleeve and statement trouser, and suitably chic accessories.
Sunday Feb. 18, 2018
SPONSORED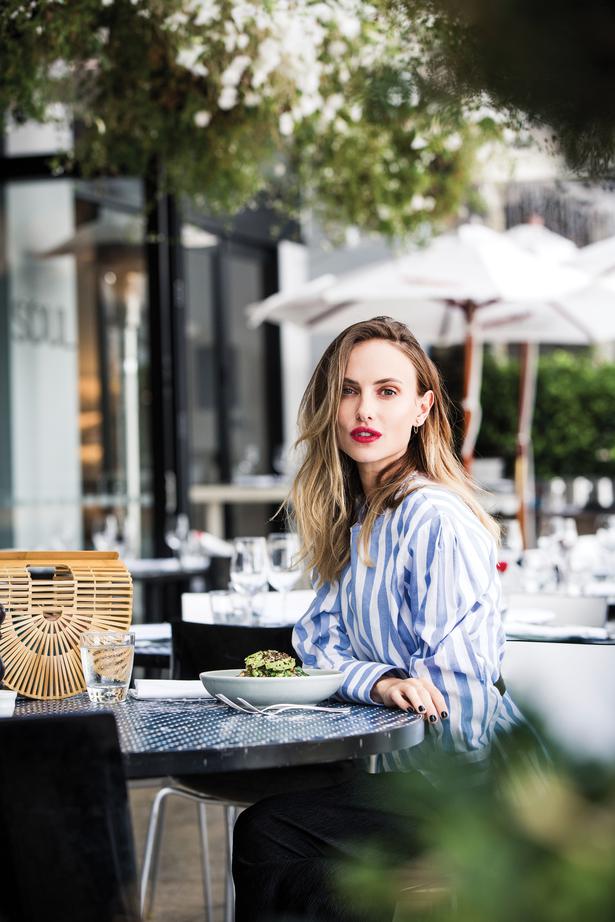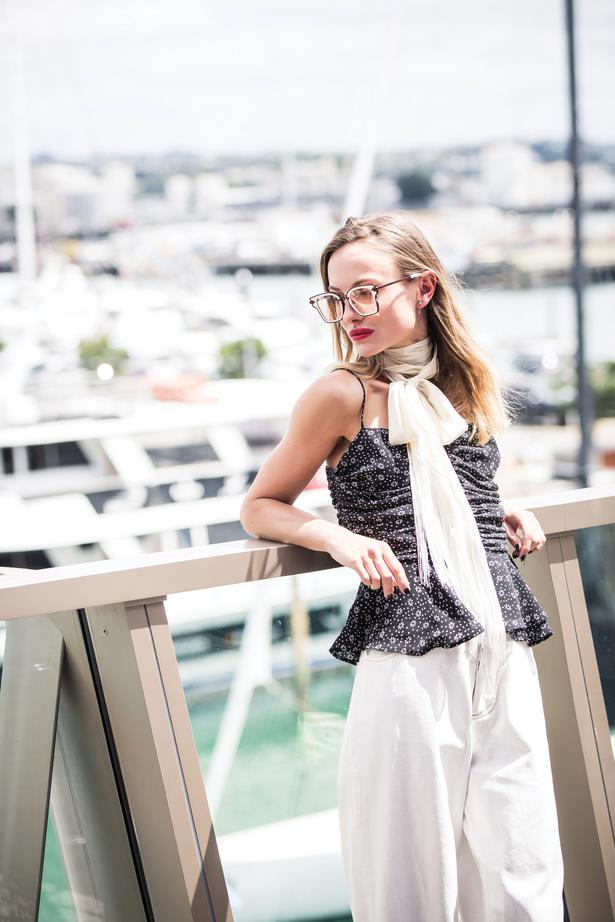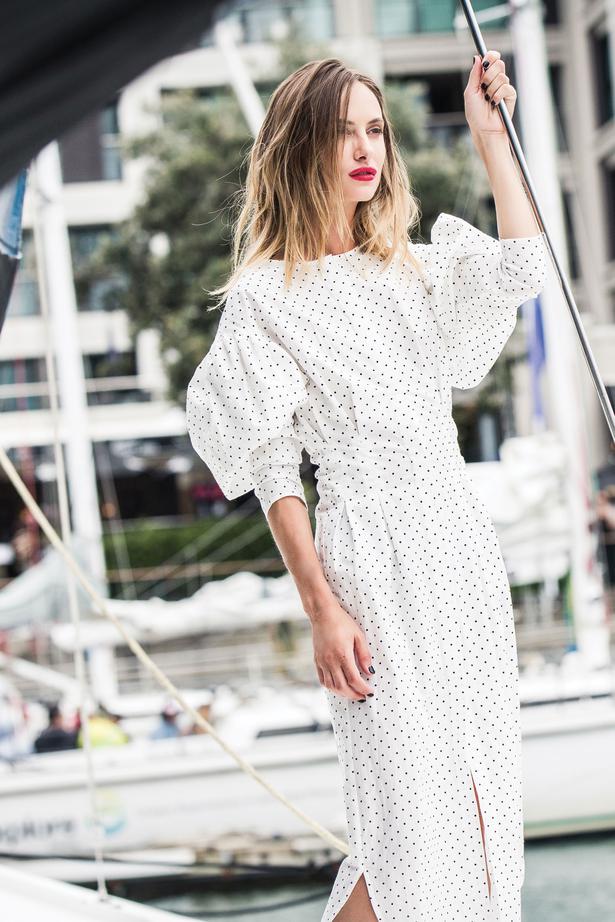 Photographer: Babiche Martens Fashion Editor: Rosie Herdman Fashion assistant: Sarah Downs Hair & Makeup: Kate Melody Rogers using M.A.C Cosmetics Model: Lily Montana at 62 Models 
STOCKISTS: Harris Tapper, Hattitude (09) 215 8955, Karen Walker, Kathryn Wilson, Louise Vuitton (0800) 586 966, Maman (09) 520 1020, Marle, Rachel Mills, Seed Heritage (09) 376 3850, twenty-seven names, Workshop (09) 361 3727.
Share this article:
WHERE TO EAT & DRINK AT THE VIADUCT
SUMMER FASHION FOR THE WATERFRONT
More Culture / Volvo Ocean Race