WIN: 1 Of 3 Limited-Edition Huffer x Pals Puffer Jackets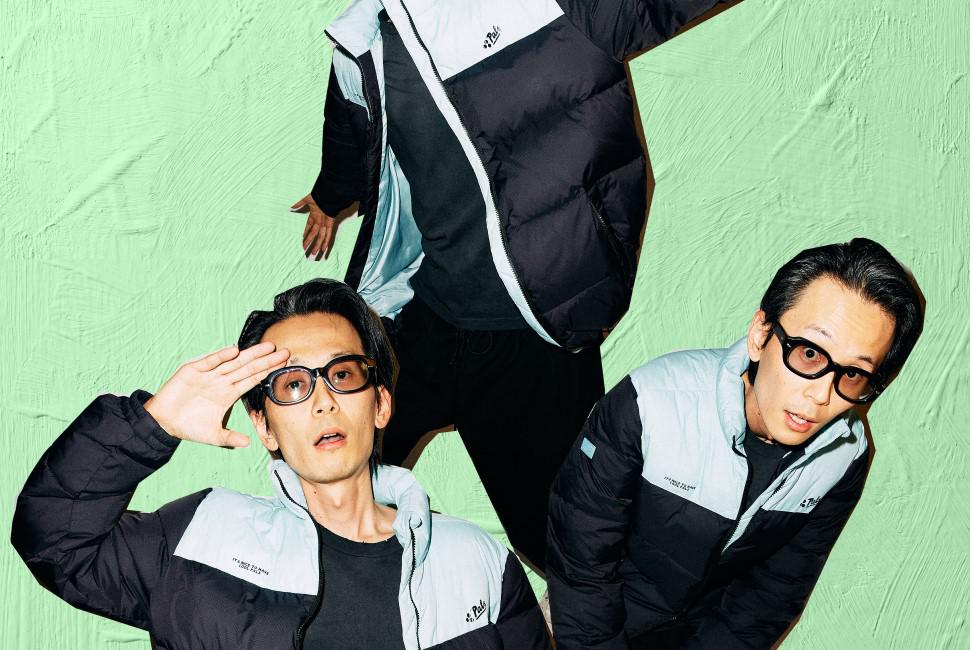 Wednesday July 27, 2022-Wednesday Aug. 10, 2022
A decidedly cool collaboration, three lucky Viva readers will win one of their very own.
Huffer and Pals have teamed up on a hot new puffer jacket. A fresh spin on this classic Huffer item, the design is available in three lush Pals-appropriate colourways (purple, green and blue) and filled with 100 per cent recycled filling. Numbers are limited (only 150 have been made) and the range will be available from July 29 from Huffer.
Given the street cred of the two labels, the release is likely to be hot property – never fear, Viva has got our hands on three jackets, and we're giving each away to a lucky reader.
Simply fill out your details below to be in to win.
Competition closes Wednesday 10 August at 5pm. Terms and conditions apply. Excludes purple colourway.
Share this: