WIN: 10 Pairs Of Jockey Remundies
Sponsored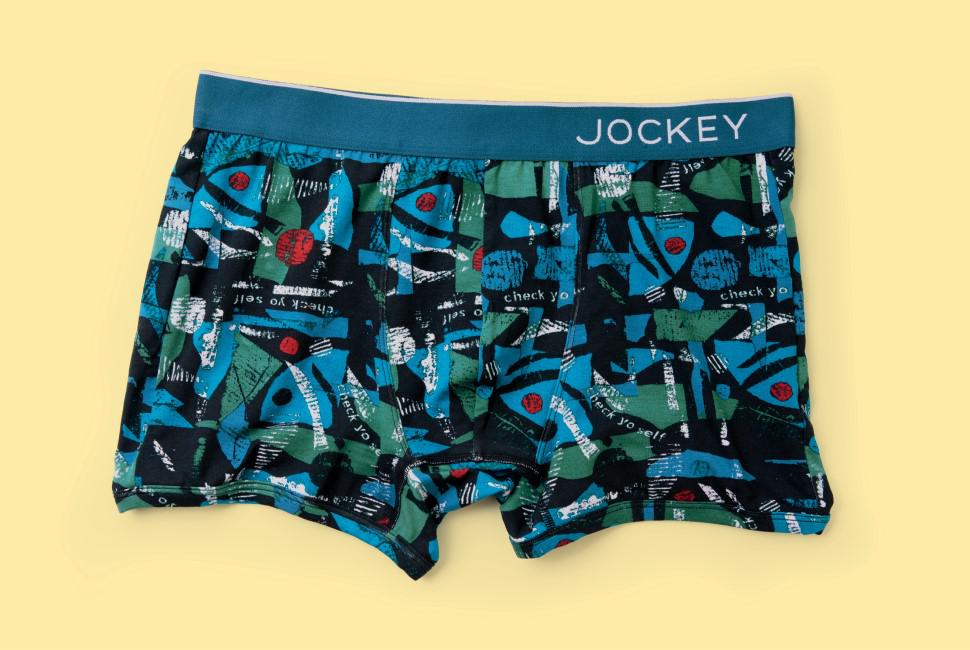 Wednesday April 7, 2021-Wednesday April 21, 2021
To support testicular cancer awareness and remind you to self-check, Viva and Jockey are giving away 10 pairs of the underwear brand's new Remundies to one reader.
One of the most common cancers, testicular cancer has a high survival rate (95 per cent) when caught early. That's why self-examination is so important, and it's where Jockey's new Remundies (reminder undies) comes in.
Just in time for Testicular Cancer Awareness Month — and in partnership with Testicular Cancer NZ — Remundies are available exclusively at Farmers, and remind you to check your testicles monthly thanks to a handy txt message.
To encourage this important habit, Viva is giving away 10 pairs of Jockey Remundies, one pair to 10 lucky people.
Share this: