WIN: A Trip To The Landing In The Audi E-Tron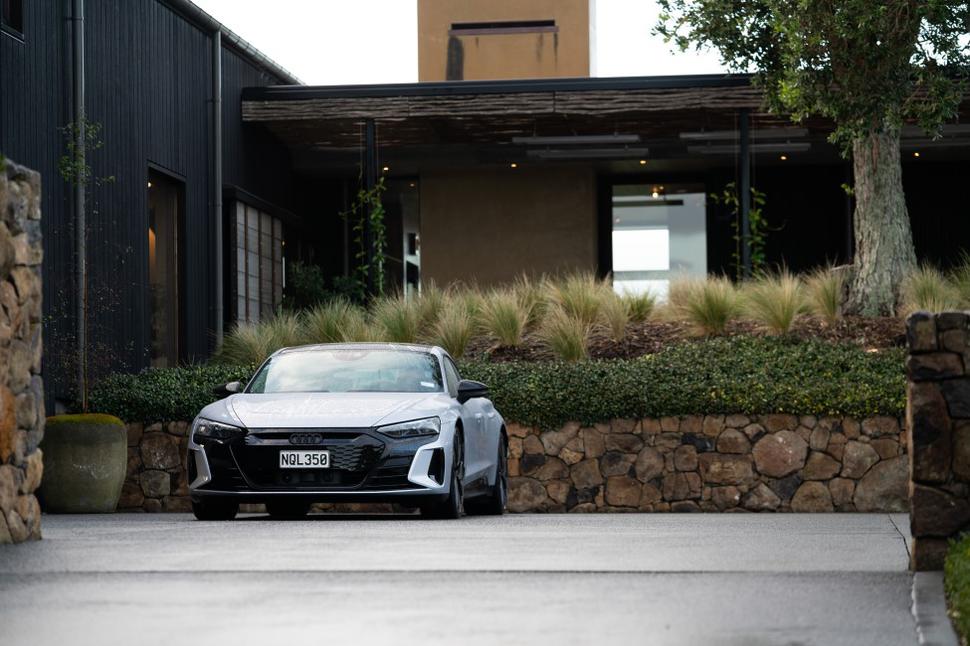 Wednesday Sept. 15, 2021-Wednesday Sept. 29, 2021
Luxurious design and environmental concern are values that Audi and The Landing have in common, and you can experience both for yourself with our very special new competition. 
Following our recent trip to the Bay of Islands with Audi, Viva is delighted to be giving one very lucky reader the chance to journey to The Landing in Audi's electric offering. 
1 night's accommodation for you and a guest at The Boathouse at The Landing 
A luxury lodge set on 1000 acres of historically significant waterfront land, previous guests include Mick Jagger and Barack Obama, drawn by its privacy, stunning vistas, native wildlife and locally sourced food. The smallest and most intimate of its residences, The Boathouse opens directly onto the water. 
The use of an Audi e-tron SUV for the weekend 
Equally stunning is Audi's sleek, all-electric, full-size SUV, the Audi e-tron. It boasts two electric motors, all-wheel drive and can accelerate from zero to 100kph in 5.7 seconds. The winner will collect the e-tron from Audi, enjoying it for a whole weekend that will see you experience the open road during the drive up north to The Landing, explore the locale, before returning to Auckland the following day.
*Prize will be able to be redeemed when the whole country is at Covid Alert Level Two or lower. Winner must be 25 years or older. Terms and conditions apply. 
Share this: