WIN: 1 of 2 Outdoor Movie Evenings With The All New Toyota Yaris Cross
Sponsored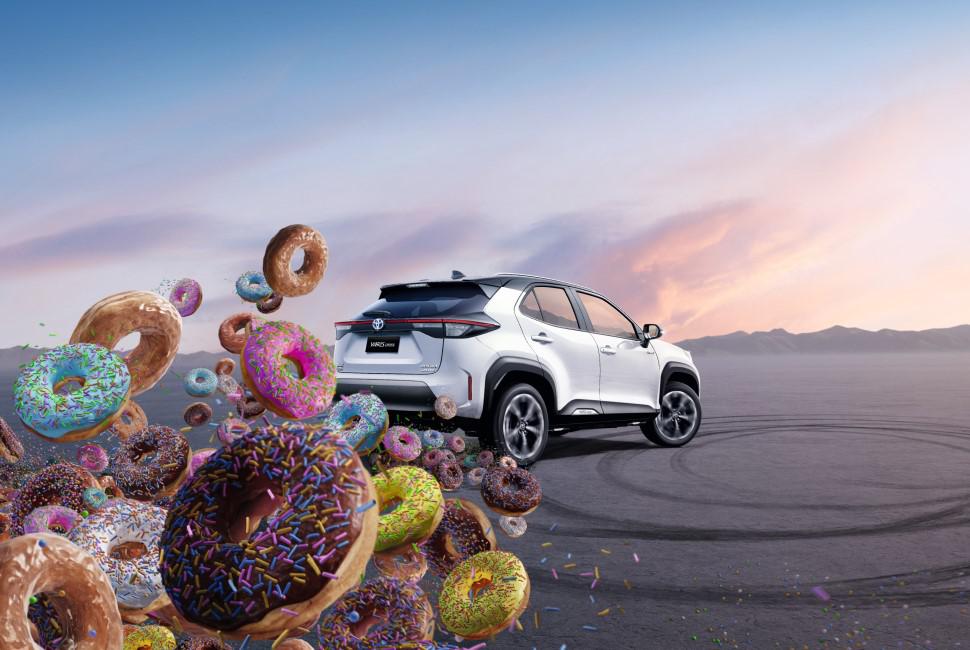 Wednesday Feb. 17, 2021-Sunday Feb. 28, 2021
Experience a cinematic (and very VIP) night in the all new Toyota Yaris Cross
To celebrate the release of the new Toyota Yaris Cross, the compact yet chic SUV from the trusted car brand, Viva is giving away two chances to enjoy this vehicle in VIP style for a wholesome night of parks, picnicking and cinema.
Two lucky Viva reader (and friends) will be picked up in new Toyota Yaris Crosses and taken to the picturesque Coyle Park in Point Chevalier for the Movies in Parks screening of documentary feature Poi E: The Story of Our Song, the inspiring film from director Tearepa Kahi that documents the famous tune of the movie's name.
Once you're delivered to Coyle Park in the Toyota Yaris Cross you will enjoy a picnic basket valued at $500 and the latest issue of Viva Magazine while you relax on a blanket as you take in the film.
Poi E: The Story of Our Song
March 5, Coyle Park, Point Chevalier Road, Point Chevalier, Auckland
Movie from 8.05pm, pre-movie entertainment from 6pm
Auckland Council's Movies in Parks events are alcohol-free, smoke-free and zero-waste
Terms and conditions apply. Winner must be located in Auckland.
Share this: