You're Invited: Join Club Viva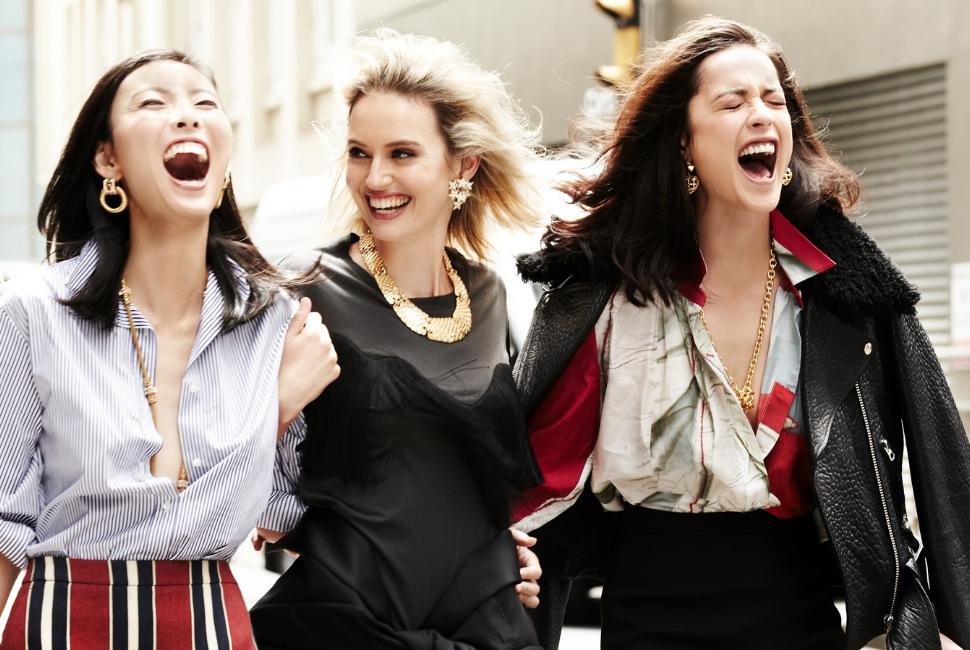 Monday March 4, 2019-Tuesday March 31, 2020
Welcome!
Consider this your official invitation to join Club Viva — a community of inspired, smart and motivated people, just like you.
A fresh concept for 2019, Club Viva will bring you bespoke monthly events that give you the opportunity to have new experiences, meet new people and engage with Viva more than ever.
We'll host intimate conversations with top designers, take you behind-the-scenes at new openings, and share exclusive offers that will help you celebrate the good things in life.
As a Club Viva member, you'll receive:
Early invitations to all Viva-hosted events, including monthly Club Viva events and Viva Sessions
Opportunities to meet the editorial team and tell us what kinds of stories you want to see in the pages of Viva
An exclusive Viva Club monthly newsletter curated by our editors
A chance to appear on Viva's social media or in the print edition
Conversations, community and connection — this is what Club Viva is all about.
Enter your details below to join the Viva Club.  
We can't wait to meet you.
Share this: