SPONSORED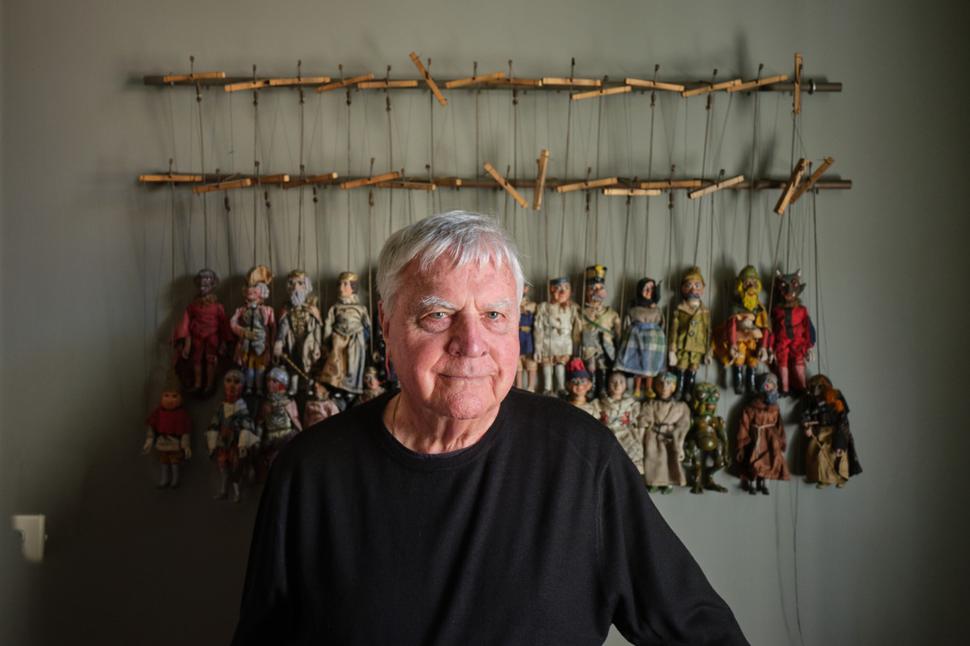 Hamish Keith's Poignant Paint Ode to Auckland
The influential writer and creative has collaborated with PPG Paints for their innovative New Zealand Makers range of bespoke colours
Monday Dec. 14, 2020
A tribute to creativity and visionaries, for its New Zealand Makers campaign PPG Paints has challenged five local tastemakers to devise their own suite of paint hues.
Writer Hamish Keith is one of the first group of creatives — joined by designer Beth Ellery and artist Saskia Leek, photographer Mark Smith, and glass artist Suzanne Hanly.
READ: Beth Ellery And Saskia Leek Bring Their Eye For Colour To PPG Paints' New Zealand Makers Project
Working closely with PPG Paints' colour experts (including Chief Coloursmith Rachel Lacy) and the brand's innovative colour creation technology, Hamish has created a deeply personal range of paint hues — evocative warm greys, a characterful rust, manuka green and a blue called, quite simply, joy.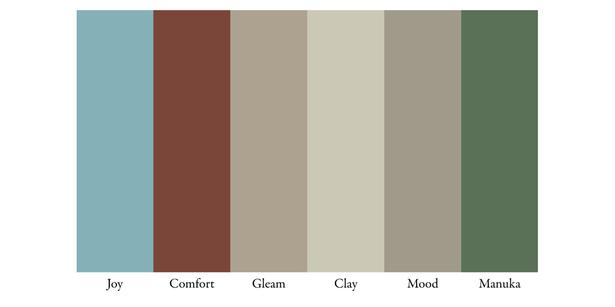 A self-described "cultural odd job man" Hamish's creative background is multifaceted. He has worked as a writer, art historian, curator and administrator, as well as a broadcaster on radio and television.
His art career began at Canterbury School of Fine Arts, graduating in 1956, followed by 12 years working at Auckland City Art Gallery. Thoroughly forward-thinking, he curated Australia's first exhibition of contemporary New Zealand art in 1965.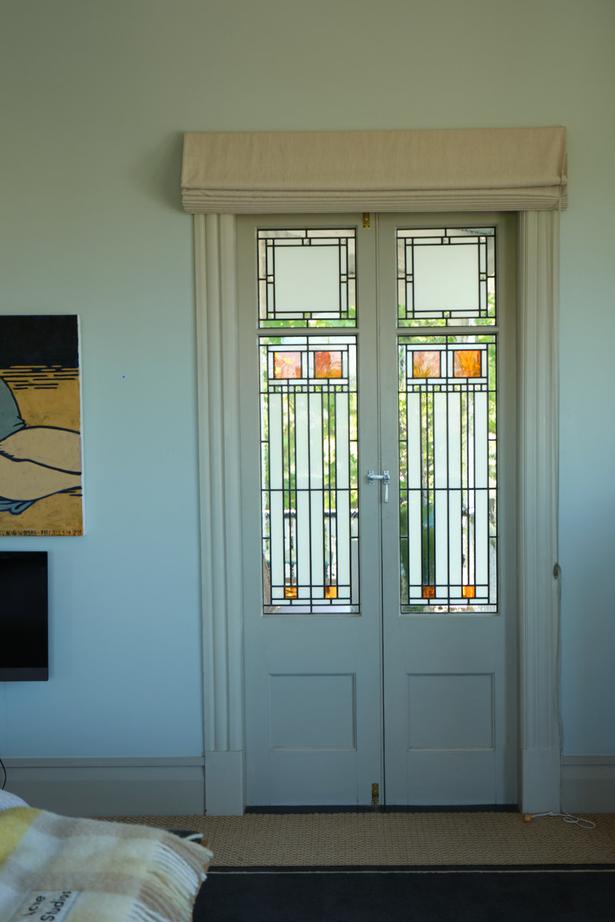 In recent decades his focus has been documentaries that explore the arts, urban housing, culture and current affairs; most notably an award-winning series in 2007, The Big Picture, about New Zealand art. Hamish's legacy was acknowledged and celebrated in 1981 with an OBE, followed by being named a Companion of the New Zealand Order of Merit in 2013.
This diverse tapestry of experience is apparent in the colours Hamish has devised with PPG Paints. Memory played a pivotal role in Hamish's colour creations, and they are informed by his first interactions with the city of Auckland in the 1950s. Its trees, buildings and landscape are reflected with sensitivity by the bespoke paint colours, and his poetic suite of hues is framed by an intimate written piece created for the project.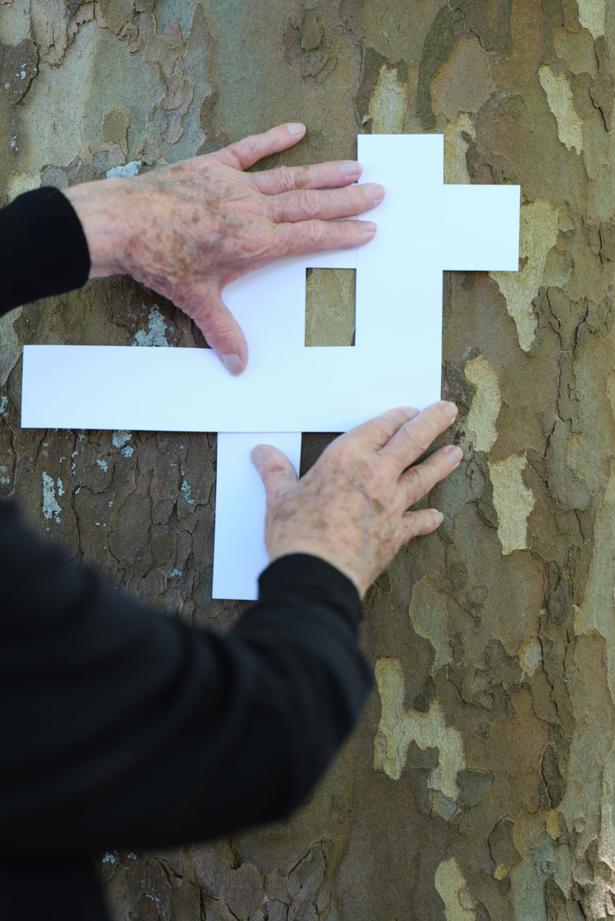 That First Walk
I came to Auckland in January 1958.
I had just finished art school in Christchurch and had been persuaded — reluctantly — to apply for a job as a student assistant at the Auckland Art Gallery.
Knowing nothing of the city, I gladly accepted the offer of friends, to stay with them in Titirangi until I got my bearings.
The suburb has been described by a poet — with good reason — as a sylvan slum.
My hosts lived at the bottom of a rough clay road — twenty minutes walk to the bus stop and a forty-minute ride on a dusty bus to the city centre.
I set out to work on my first day buzzing with hope and anticipation.
To my eye – ordered by the Canterbury landscape of endless horizonless dun plains split by silvery braided rivers, framed by dun-coloured foothills with sharp grey mountains behind.
This new landscape was exuberant, gorgeous, unruly and uproarious.
An endlessly moving sky, chunks of joyful blue smartly replaced by towering gleaming whites clouds and soothing scudding patches of warm grey.
The volcanic hills on either side slashed with gullies of red ochre, hugged by rich greens and the creamy flowers of manuka sparkling on black spikey trunks in a dark blue shade.
It was a landscape full of energy and promise.
A wonderful way to start my first day.
Now, many decades later, I wake every day to that sky.
I live in a street lined with century-old plane trees which, in some extraordinary way, have incorporated in their trunks all those wonderful colours.
Colour constantly colours our life.
All 36 custom-made colours from the New Zealand Makers project can be purchased, and available exclusively from Bunnings with a QR code that can be found online at ppgpaintsmakers.nz.
Share this:
More At Home / Features & Profiles