The Test Drive: Cosmetic Acupuncture At GlowBody
Is it time to say bye-bye to Botox? Ashleigh Cometti gives this natural alternative to the popular anti-wrinkle injectable whirl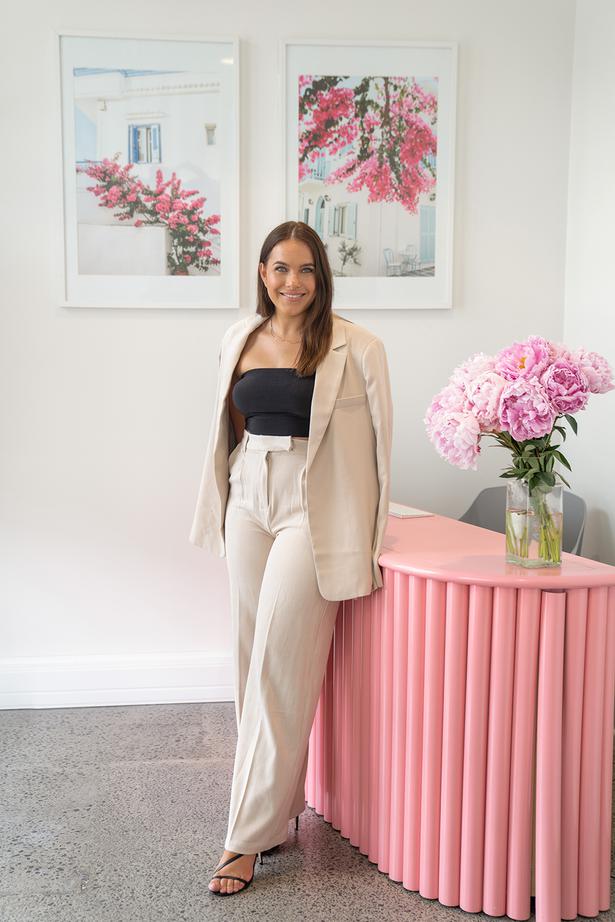 Tuesday Jan. 11, 2022
The promise
Driven largely in part by the trend towards all things "natural", cosmetic acupuncture is being touted as the chemical-free alternative to Botox for its ability to stimulate the skin's natural production of collagen and promote micro-circulation. 
It does so using a series of fine acupuncture needles (0.25mm in thickness) to create micro-traumas in the skin, which triggers the body's wound healing response to send both white and red blood cells to the area, along with collagen proteins to repair the damage to the skin. The result is skin that appears tighter, smoother and more youthful, with a healthy glow. 
READ: The Test Drive: Flowpresso At Ata Bodywork 
GlowBody founder Hannah Johnstone is one of the few medically-trained acupuncturists who transitioned into the world of cosmetic acupuncture after seeing a demand for a natural alternative to Botox. The registered health practitioner holds a Doctor of Chinese Medicine, and is certified through the NZASA (New Zealand Acupuncture Standards Authority). 
Her newly opened Ponsonby clinic opened its doors just days before Auckland's four-and-a-half-month-long lockdown, but now that the clinic can safely reopen, Hannah says business has boomed. 
Cosmetic acupuncture is just one small snippet of the treatments offered at GlowBody, with Hannah also specialising in fertility, pregnancy and post-partum acupuncture, along with general acupuncture for ails like hormonal imbalance or chronic pain.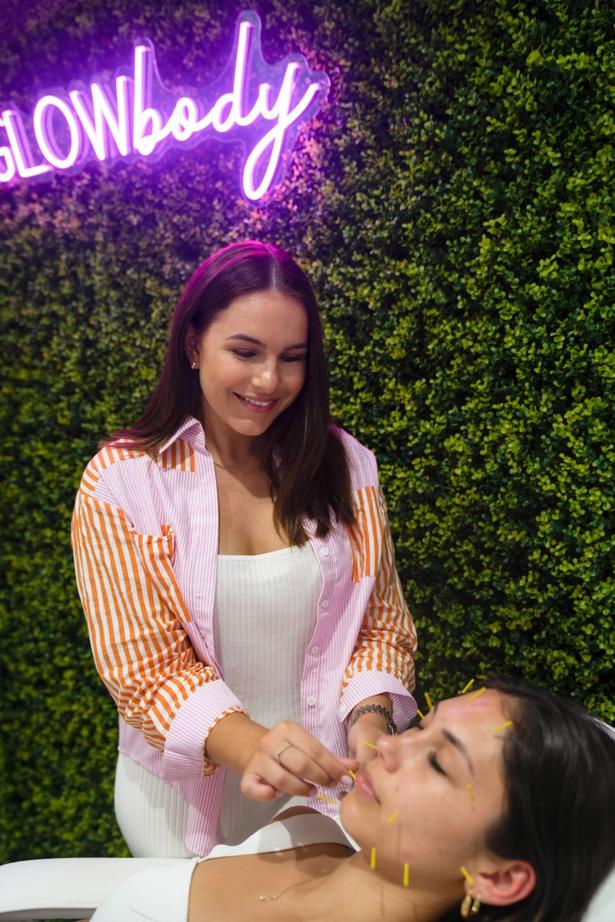 The practice
I first started dabbling with Botox in 2020 (who could blame me after one of the most stressful years on record — my frown lines seemed to deepen by the day) and quickly became hooked for its skin-smoothing effects. 
But after diving deeper into the subject (it's my job to call into question everything and anything we're putting in and on our skin, after all) I quickly became concerned about how this anti-wrinkle injectable was impacting the toxicity levels in my body. 
Naturally, when Hannah reached out to me to test drive this treatment, she had my immediate attention. It sounds twee, but I really do hate needles. I'll put off blood tests for days on end and dodge the doctor's office if I know I'm about to be poked and prodded. I did express this to Hannah, who did a fantastic job of putting my mind at ease. 
After settling into the chair and reclining back with a blanket, Hannah got to work easing each fine needle into specific areas of my face. Between 12-16 needles is standard practice, Hannah explained, and I had 13 needles in my face all up. The process only took a few minutes, and before I knew it all 13 were in place. Trust me when I say — it didn't hurt one bit. 
READ: The Test Drive: Kosho Matcha Effective Firming Ritual At Alegria Beauty Farm 
Hannah left the needles in my face as we chatted through her dreams for the clinic and how she plans on expanding the team next year. 
Next, she removed the needles and started on a lymphatic massage using two differently sized massage cups — one to cover the larger areas of my face like my cheeks, forehead and chin, and a small cup for my delicate under-eyes. 
I'm a lymphatic massage devotee, so having this performed on my face was a real treat. She lightly kneaded my face, paying particular attention to my jawline and cheekbones, which was both relaxing and invigorating at the same time. 
The final step was a luxe-looking rose quartz mask, which was laid over my face to cooling effect. It felt heavy (almost like a weighted blanket for my face) and helped soothe my complexion after the two stimulating treatments perfomed back-to-back.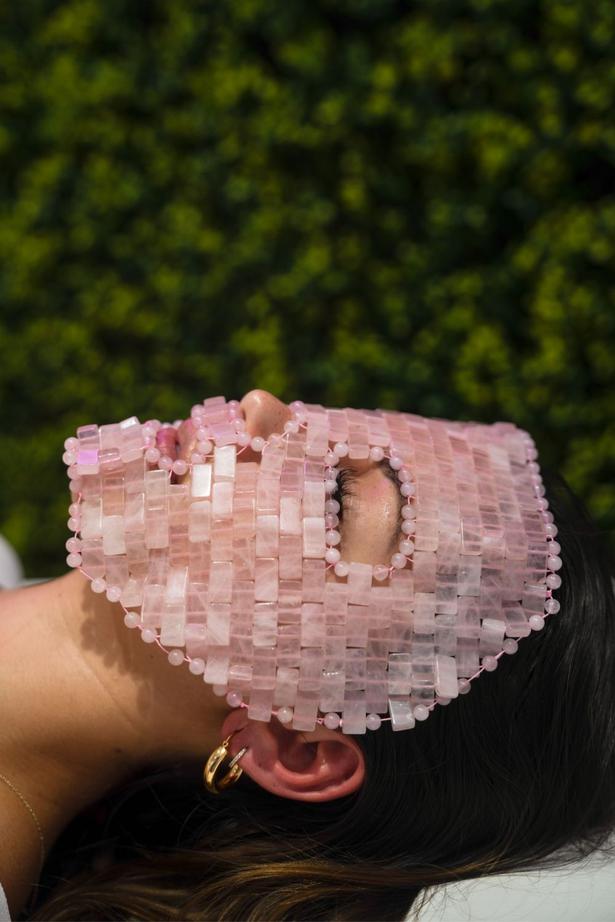 The place
GlowBody, Shop 2/35 Ponsonby Rd, Ponsonby. Glowbody.co.nz 
The price
Cosmetic Acupuncture at GlowBody is priced from $125 for an individual one-hour session, or $200 for side-by-side treatments for yourself and a friend ($100 per person).
Packages start from $1125 for 10 sessions (buy nine treatments and get your 10th free). Additional treatments including pregnancy, fertility and post-partum acupuncture are also available, and are priced at $85 for one-hour. 
The verdict 
Following my treatment, I did notice my skin felt plumper and more hydrated, and some of the stubborn post-inflammatory hyperpigmentation on my chin (thanks maskne) seemed to heal faster than it did prior to my visit.  
I'm a really big fan of lymphatic massage, and the massage cups did an excellent job of carving out my jawline, with results being almost immediate. I also noticed that when I woke up the next morning I didn't appear as puffy as I usually do.
Hannah recommends a course of six to 10 sessions to achieve optimum results, so I'd need to book a few more treatments to see any long-term results. It would be perfect pre-wedding prep for a bride or groom-to-be, or as a skin pick-me-up ahead of a big event. Just remember to book in five days ahead in case any bruising occurs. 
It's also an excellent option for those who are recovering from facial surgery to promote skin healing, Hannah says. 
Share this: