NZ Expat & TikTok Brand Leader Hongi Luo Is Shaping The Future of Social Media
As the brand leader of TikTok in the UK, the fashionable New Zealand export is redefining entertainment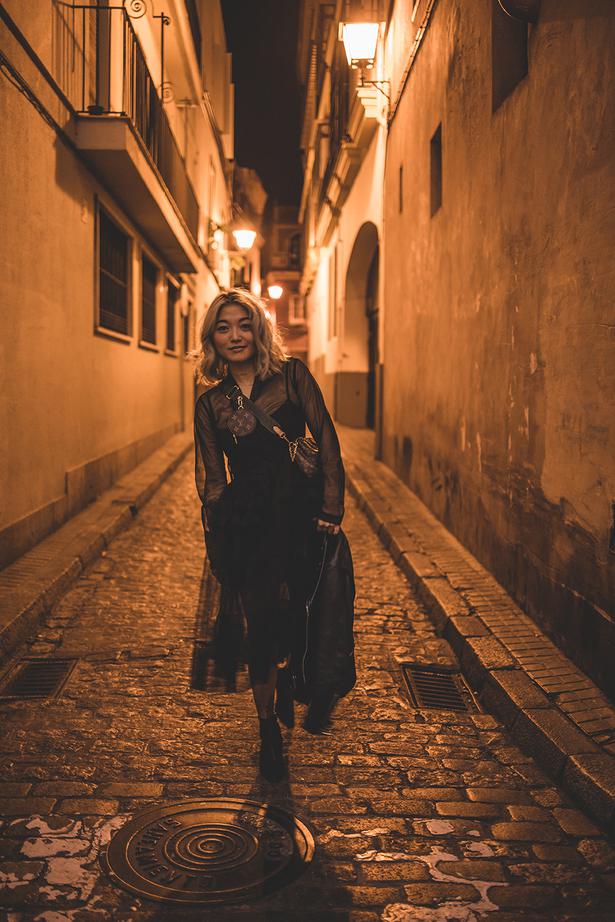 Sunday July 11, 2021
TikTok is having a moment, and London-based Hongi Luo is part of the global team making that happen. The user-generated video- and music-focused social media brand has flourished in the past year, with its slightly weird and quite messy approach to content proving the antithesis of the Instagram aesthetic we've all grown so accustomed to — a silly, soothing salve to the darkness of recent times.
But don't dismiss it as frivolous: it's serious business, with huge influence on Gen-Z and the music charts; Hongi describes it as challenging traditional notions of entertainment and "entertainment powered by the community".
READ: Beauty In The Age Of Instagram: The Two Very Different Trends Taking Over Your Feed
Hongi has been in London and at TikTok since September 2019 — "which compared to most jobs doesn't feel like a long time — but in start-up world, it feels like a decade" — leading the brand team for the UK.
That means everything from building brand strategy to planning campaigns and engaging with people who want to do cool things.
"My job is to be laser-focused on the future of the brand, what we look like, what we say, what we do. Some days that looks like picking out scripts and outfits for a shoot, while other times I am digging deeply into the data and insights. The best feeling is when you're able to incorporate the business need into a creative solution."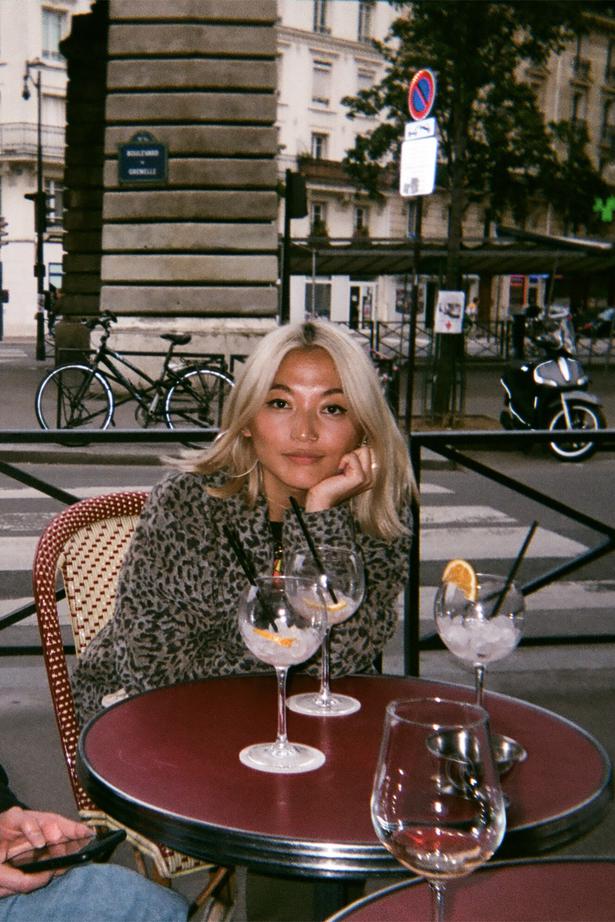 She's had a fascinating career so far, bringing creativity to huge global corporate brands: before London (where she lives in a flat in a converted Victorian home crammed with plants, books, art and toys in Dalston, Hackney) she was living in Singapore working at a creative agency.
Prior to that, she worked at Uber HQ where she helped launch it into markets like Myanmar and Cambodia, and "likely worked on some of the most challenging problems in my whole life".
READ: Writer Rupi Kaur On Pushing The Boundaries Of Social Media
Somewhat unexpectedly, while growing up in Auckland she studied at Elam; she sees her work today as an extension of that artistic grounding.
"It's storytelling through images and films while understanding how to prioritise and build a business. You have to really know people, know how to take yourself out of your own skin, and know what the world around you is thinking," she reflects. "I've always loved working in positions and companies that challenge the status quo, and when I landed the role at TikTok, I was so excited because I knew I was walking into the unknown."
– Originally published in Viva Magazine – Volume Three
Share this: