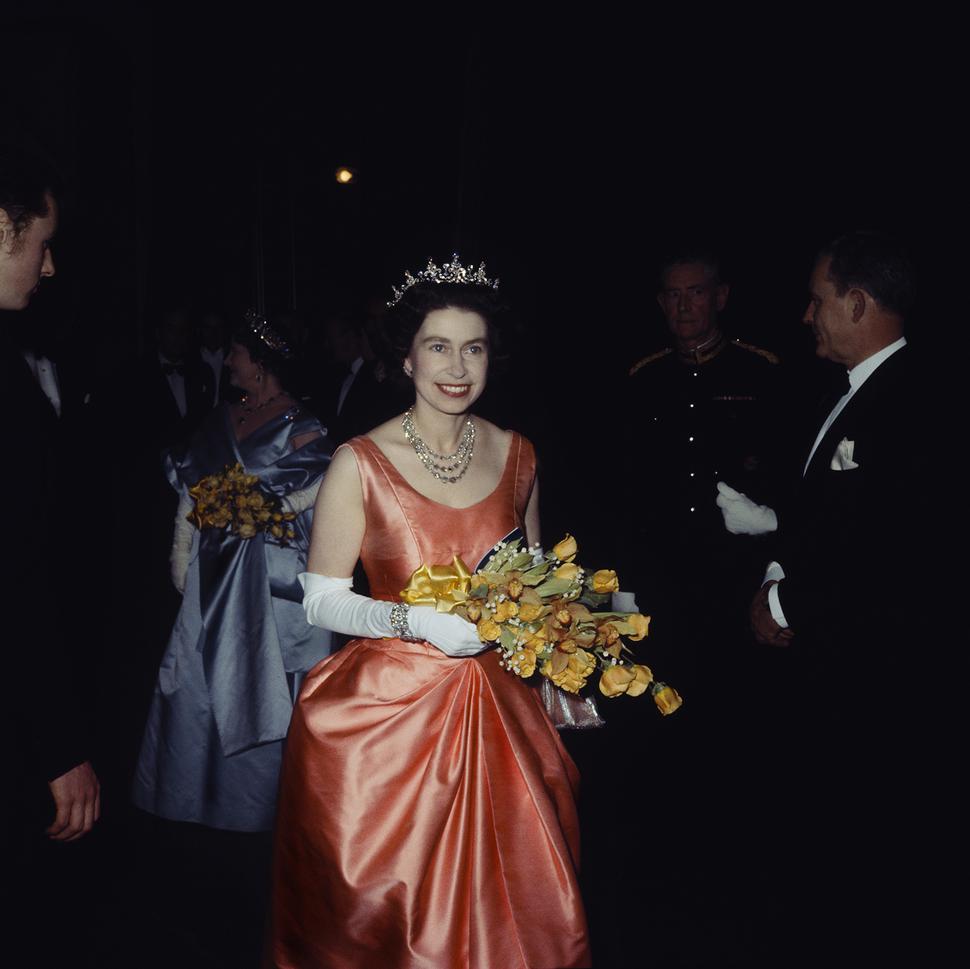 A Life In Pictures: Inside The Queen's Royal Style Machine
A new book charts 70 years of fancy — and certainly iconic — fashion for the nonagenarian monarch
Thursday June 2, 2022
Like all monarchs, the Queen's existence has polarised opinion during her seven-decade reign, but when it comes to her influence on fashion, it's okay to look at it with a critical eye.
If there's one legacy her Majesty Queen Elizabeth II has imparted on the world, it's a rigorous sense of style and decorum.
Her purposeful selection of bright colours, her parade of elaborate hats or the famously chic Launer handbag used as a signal to Royal aids (the swift shift of the bag from her left arm to her right signalling she wants to wrap the conversation up immediately) has allowed the royal matriarch to communicate through her wardrobe, while retaining her neutral position.
Whether it's wearing the colours of a host nation out of respect or to subtly throw shade — like the time she wore a sizable brooch gifted to her by Barack and Michelle Obama to meet Donald and Melania Trump.
READ: Inside The Queen's Royal Wardrobe
Now in her Platinum Jubilee year, a new book charts 70 years of fashion from her sharply tailored skirt suits to her off-duty, Hunter welly-clad ensembles for Balmoral.
The Queen: 70 Years of Majestic Style is written by The Telegraph's fashion news and features director and Royal fashion obsessive Bethan Holt, and features 176 pages of the Queen's style moments.
"Once you delve beneath the surface a little bit, you can see what an incredible amount of research and thought has gone into creating her iconic looks," says Bethan in her new book.
While the Queen's wardrobe has divided opinions over the years, her ability to look both unselfconscious and nonchalant has remained steadfast and true.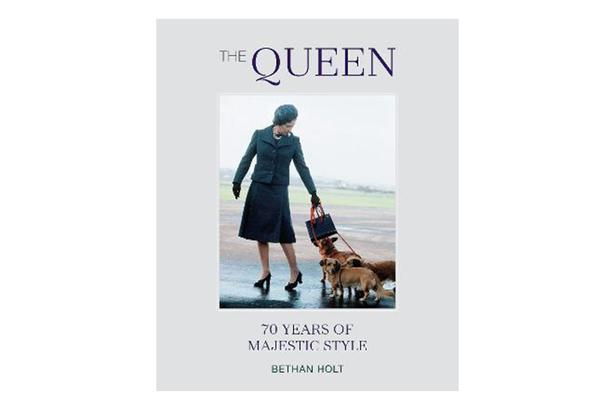 The Queen: 70 years of Majestic Style by Bethan Holt, published by Ryefield Books, $40, from all good bookstores.
Share this: