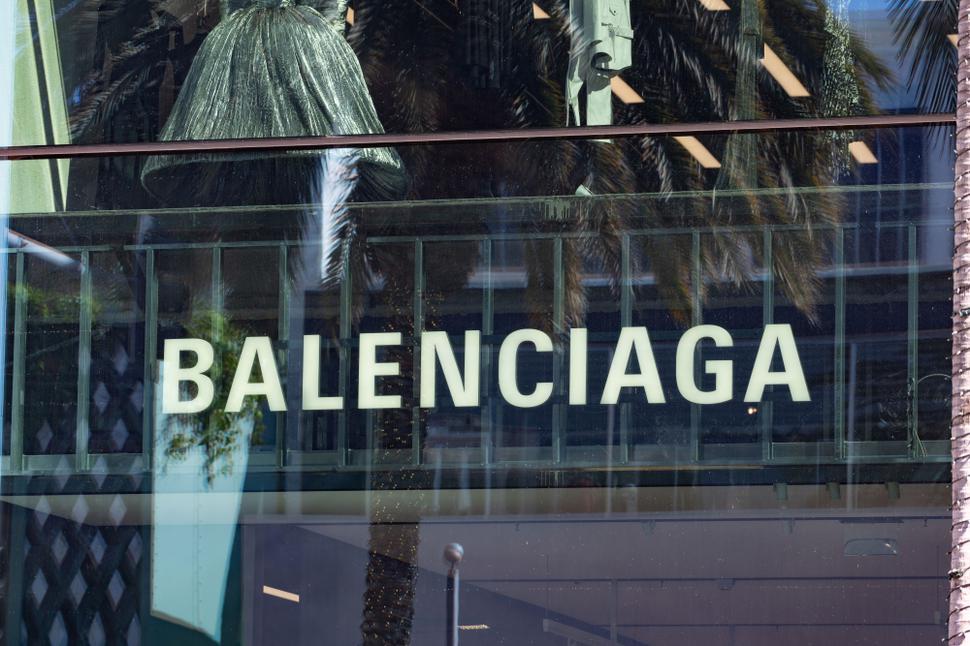 McQueen & Balenciaga Among Luxury Retailers Set To Grace Auckland
Westfield Newmarket looks set to expand its luxury portfolio with the arrival of these coveted luxury brands this year
Monday Feb. 8, 2021
New Zealand is set to become home to an array of international luxury retailers.
Balenciaga, Alexander McQueen, Yves Saint Laurent, Emporio Armani and Ferragamo are among designer brands understood to be opening stores in New Zealand, in Auckland's Westfield Newmarket shopping centre, later this year.
The retailers, which currently do not have a physical retail presence in the market, are expected to open their flagship New Zealand locations in the luxury retailing precinct of Westfield Newmarket, which has been under development since the end of 2019.
British fashion house Mulberry has already opened a store in the precinct, and current market players Gucci and Louis Vuitton are also expected to open stores.
The Herald understands Partridge Jewellers, Canada Goose and Tory Burch will be among other high-end brands to also operate stores in the centre.
ASX-listed Scentre Group, the owner and operator of Westfield Newmarket, had no comment to make when contacted for comment.
READ: British Heritage Brand Mulberry Makes Its Retail Debut In New Zealand
Newmarket Business Association chief executive Mark Knoff-Thomas said the introduction of new-to-market luxury brands was exciting for Newmarket and wider Auckland area.
A number of luxury tenant store fit-outs were already underway, with more soon-to-be underway, for the precinct, Knoff-Thomas said.
"There is going to be a succession of launches coming out over the next few months."
The Newmarket area attracts hundreds of thousands of shoppers annually, and last year turned over more than $613 million in retail trade, up 15 per cent on 2019.
Westfield Newmarket is considered New Zealand's most valuable shopping mall.
The refurbished shopping centre opened its doors after 18 months of development in August 2019. The $79m site is home to more than 150 retailers, a rooftop dining precinct spread across five levels, and it was expected to open its luxury retailing portion last year, but due to the pandemic and delays on securing international tenants details of its future opening have remained private.
Scentre Group has given no date as to when the luxury precinct will finally open.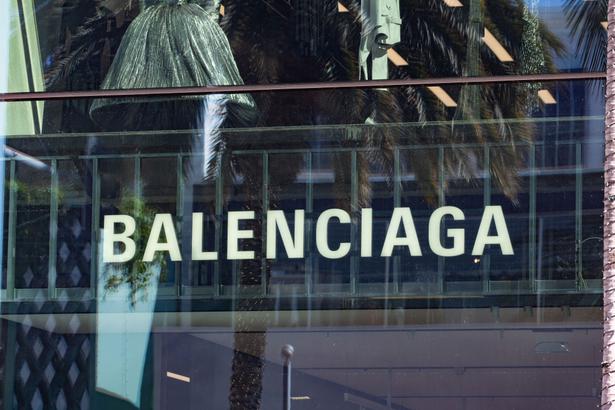 Retail consultant and industry analyst Chris Wilkinson said the arrival of the likes of Spanish fashion house Balenciaga, British clothing retailer Alexander McQueen and Italy's Emporio Armani would further strengthen New Zealand's growing luxury shopping offer.
Balenciaga currently has no operations in New Zealand. 
Coincidentally, or perhaps not so, a number of new-to-New Zealand international luxury brands have opened in the market in recent months, including Italian jewellery brand Bulgari on Auckland's central business district shopping strip Queen St.
READ: Bulgari Opens Its First New Zealand Boutique
New Zealand's luxury retail sales across all sectors, including cars, clothing and jewellery, are at a recent high as the borders remain closed to international travel and a buoyant housing market is encouraging consumers to splash out and treat themselves.
Wilkinson said analysts had been surprised at just how well luxury retailers had been performing in the market following the onset of the coronavirus pandemic.
"Domestic demand has been very strong, people have been treating themselves, and buying things they wouldn't traditionally buy. Again, that captive spend without being able to go overseas has meant that people are buying [these types of products] onshore and it's been surreal to see how strong sales have been," Wilkinson told the Herald.
He said many luxury retailers were now expanding into New Zealand as a result of property owners such as Scentre Group offering "attractive terms to woo" big names into leasing contracts. This could be through rent holidays or incentives or investment store fit-out deals.
Scentre Group spent $790 million on the redevelopment of Westfield Newmarket. 
While New Zealand may not have the wider pool of consumers these big-name designers target, the terms would be wooing them for long-term gains in the future, he said.
"These big luxury brands, they don't make plans for three or four years, these are long-term players. The stores they have overseas have been in situ for decades or even generations.
"We've really seen New Zealand's retail scenes come of age in the last decade with the growth of our luxury segment, and that's been driven by a strong influence from overseas communities, which make up a big portion of the Auckland market now."
The domestic portion of Kiwis spending at luxury retailers had been on the rise for quite some time, he said. "The likes of the Guccis, for younger aspirational consumers, they are becoming more frequented."
Wilkinson said the performance of the luxury goods segment was a weird but welcome phenomenon in amid a global pandemic, and also echoed across the Tasman.
Share this: