Zara to Open at Sylvia Park
Spanish retailer Zara will open its first New Zealand store in Auckland next year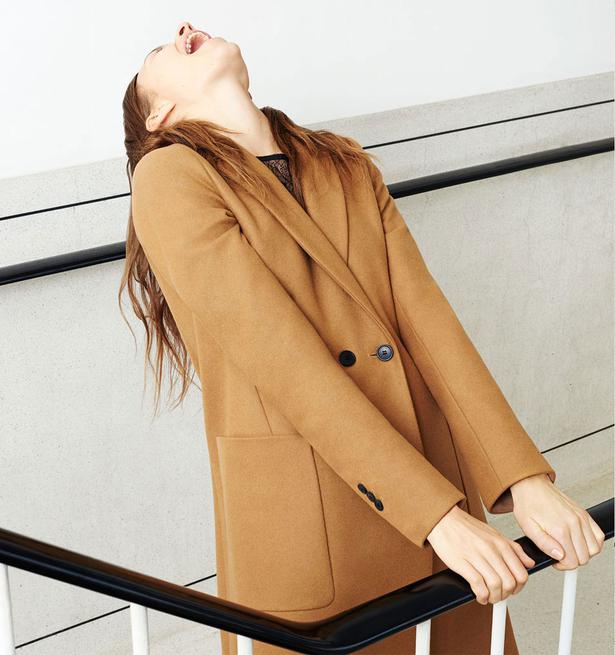 Monday Dec. 14, 2015
Spanish clothing retailer Zara is set to open its first New Zealand store in Auckland's Sylvia Park.
The retail chain, which is renowned for its fast reproduction of the latest designer trends, has more than 2000 stores in 88 countries around the world.
The store will open in Sylvia Park in 2016.
Earlier this year, it was announced that Swedish retail giant H&M would also be opening in the Mt Wellington destination next year.
Chris Gudgeon, the CEO of Kiwi Property, which owns Sylvia Park, told Viva earlier he did not believe the introduction of major international retailers would be detrimental to local retailers. 
"Most retailers now are Australasian, so they're New Zealand brands that operate on both sides of the Tasman, so they're already international - the good New Zealand brands are already offshore."
"And of course we already see a lot of Australian brands and other international brands here in New Zealand now, so it's already an international marketplace, but what we have been missing here are those big brands like H&M."
The move follows the opening of Topshop in Auckland's CBD earlier this year, as well as new Tiffany & Co. and Victoria's Secret stores.
Share this: