St Kevins Arcade Sandwich Joint Fort Greene Moves To K Rd
The sandwich maestros have a larger new home, offering even more incredible sourdough and baking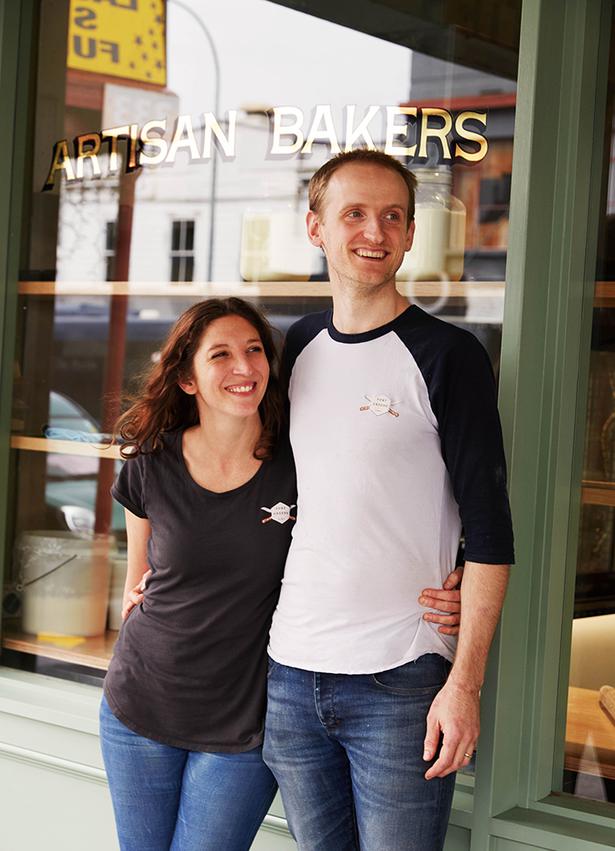 Saturday Sept. 8, 2018
St Kevins Arcade sandwich joint Fort Greene — known for its incredible sourdough — has moved to new digs on Karangahape Rd.
Owners Liam Fox and Andrea Mulhausen say they're excited to finally grow into their full potential since opening the small storefront in the arcade (formerly Honeytrap) two and a half years ago.
"The years have been kind to us, but we had reached a point where we needed to grow and couldn't do that in the arcade," says Liam.
READ: Where To Find: Auckland's Best Toasties & Sandwiches
The larger space will offer a wider array of sourdough bread to buy as loaves, pastries and baked goods, and a seasonal menu featuring a few new dishes alongside their signature filled sandwiches.
Everything will be baked on site and the cafe will continue to source and serve sustainable, free-range and ethical produce. The team is being upscaled too, with a new baker and two chefs working in the fully equipped kitchen.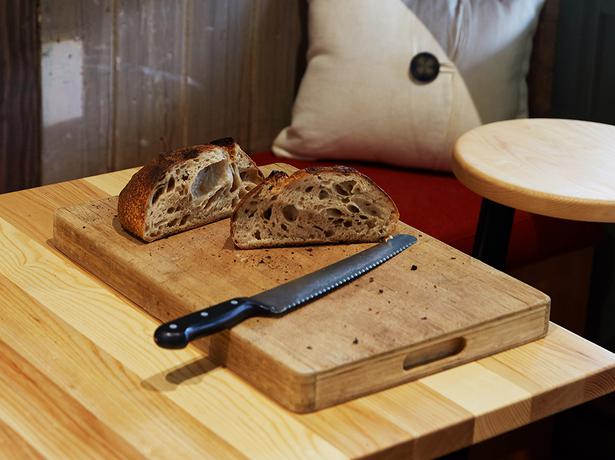 The couple, who live in Pt Chev, fancy themselves K Rd locals and say Fort Greene's new home had to be in the same neighbourhood and was stumbled upon en-route to Coco's Cantina after a late night shift of baking. "At that moment a light bulb appeared above my head. Andrea and I looked at each other and went 'let's do it'," says Liam.
The decor will also continue the familiar 1920s identity of the original arcade site. "We want to keep what people visually recognise Fort Green alive in the new space and hark back to where we've come from," he says. 
READ: Where To Find: Auckland's Best Bread
The decision to expand the business has been in the works from the start, although cautiously. "We've seen businesses in hospitality explosively grow and fail as a result of putting out too much, too soon," he says. "We slowly but surely formed this mental image of what our business was going to evolve into."
Liam has worked in top kitchens for 16 years but found his culinary niche a few years back.
"I've always loved being in kitchens but I felt I wasn't going to be doing it forever until I started baking sourdough. It got under my skin and made me realise this is what I want to be doing for the rest of my life. I love translating my passion directly to customers and going through a filter of someone else's menu. The only thing driving this is the relationship between us and the customers."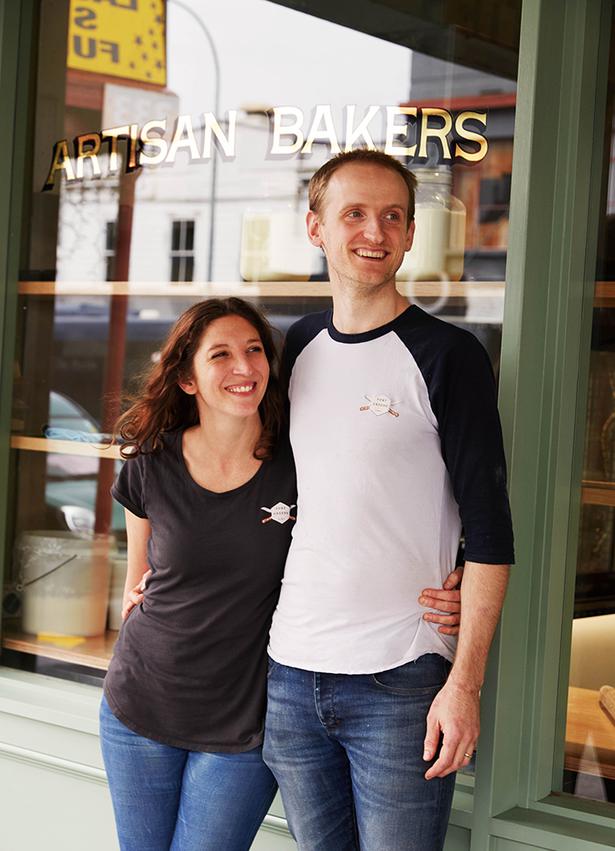 He also thinks of his role as a chef to educate the public about good food. "It's a conversation when you make food for someone. It talks about you as the chef or the baker. It's about getting people to understand what complete food can be and how it can take many forms. It doesn't have to be a meal that you eat with a knife and a fork. It can be anything like a quality sandwich, it's just all about balance and nutrition." 
• Fort Greene is now on 327 Karangahape Rd, central city. Open Monday - Friday, 8am-5pm, Saturday, 9am-4pm. 
Share this: