SPONSORED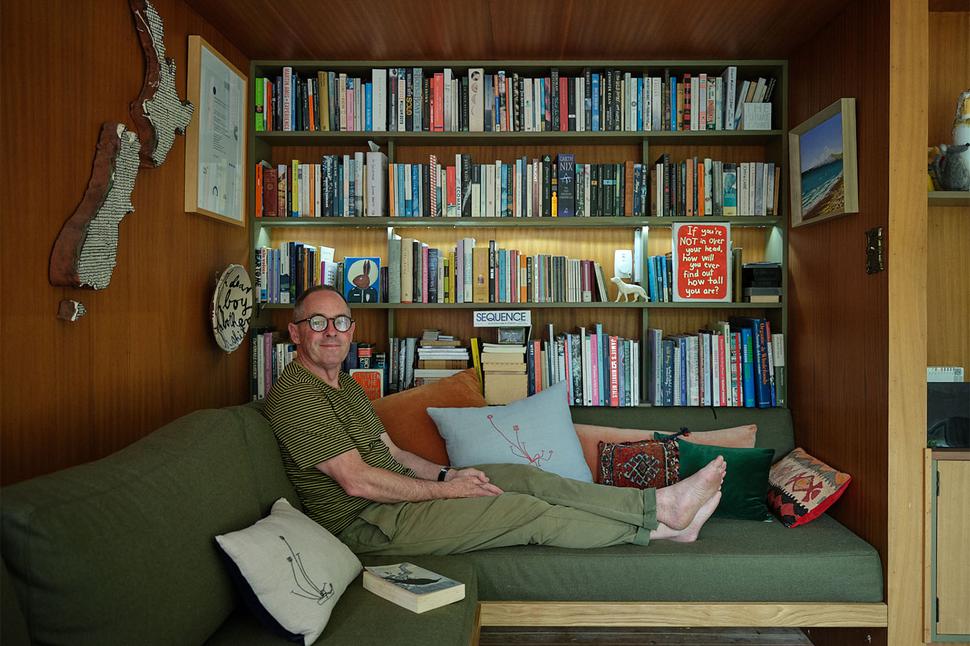 Mark Smith Not Only Photographed PPG Paints' New Zealand Makers Project, He Created His Own Suite Of Colours Too
From the rich palette of the West Coast to his thoughtful portraiture, Mark Smith sees the world through the lens of his camera
Thursday Jan. 21, 2021
As the photographer behind the portraits for PPG Paints' New Zealand Makers series, Mark Smith's camera was an imperative tool for storytelling the innovative project by the US-based company.
An ongoing initiative within the New Zealand market, it sees them work closely with leading creatives to make a range of bespoke paint hues that are unique to each collaborator.
All of the first swathe of chosen makers — Beth Ellery, Saskia Leek, Hamish Keith and Suzanne Hanly — were photographed by Mark, who captured them in their own unique environments, amongst the personal objects and intimate surroundings that helped informed each creative's paint suite.
READ: PPG Paints' New Zealand Makers Project
Not only was Mark tasked the job of lensing the project, he is also one of the makers tapped by PPG Paints to explore their stories through colour.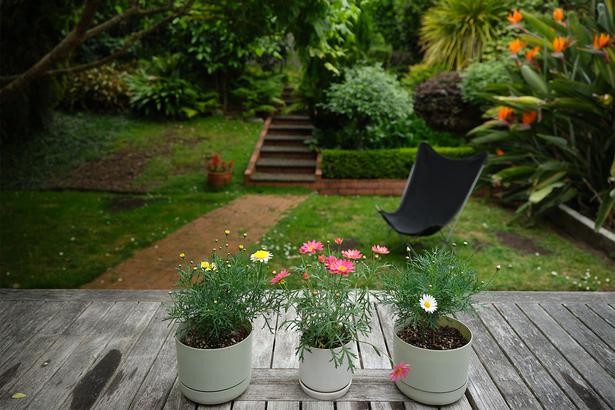 Mark's canon of work is varied and diverse, with his career spanning over three decades of photographic endeavours.
He cut his creative teeth in photojournalism before going on to work for magazines, and continues to shoot frequently — from commercial photography for a tight roster of clients, to exhibiting his personal work regularly, and collaborating with other artists.
READ: Mark Smith And Felicity Jones' Exhibition Digs Up New Zealand's History Of Introduced Botanicals
People are one of his favourite subjects — most recently in Shut the Front Door, his series of moving lockdown portraits — and Mark continues to experiment with light and colour in his ever-evolving practice.
The rich hues of Fuji "Velvia" film transparency, which he began using in 1984, have proved definitive to his work, and perfect for the bright, uncompromising light of Aotearoa.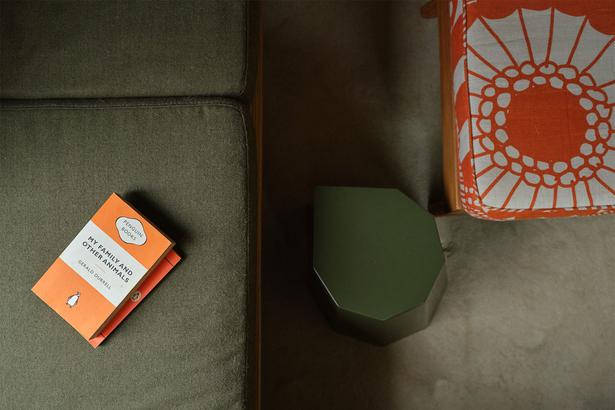 It is this environmental appreciation that underlies the suite of paint colours he created with PPG Paints. Like the dramatic iron-rich sands of the West Coast beaches where he surfs, inky black at low tide, to the expansive blue sky and bright rescue orange. All have been captured in colour.
Mark's six custom-made hues are part of the 36-strong range of colours available in PPG Paints New Zealand Makers offering — a project that celebrates creativity, memory, and the deeply personal role that colour plays in our lives. 
All 36 custom-made colours from the New Zealand Makers project can be purchased, and available exclusively from Bunnings with a QR code that can be found online at ppgpaintsmakers.nz.
Share this:
More At Home / Features & Profiles