Influential Louis Vuitton Menswear Designer Virgil Abloh Dies Of Cancer
Abloh was one of the most successful fashion designers of his generation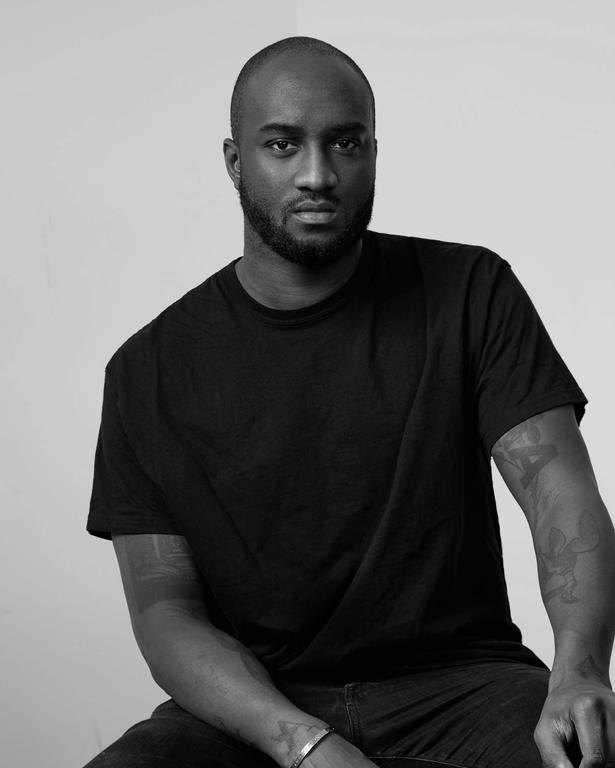 Monday Nov. 29, 2021
Virgil Abloh, the artistic director of Louis Vuitton menswear and founder of streetwear label Off White, has died of cancer.
He was 41 years old and had been battling the disease in private for "several years", according to a statement released by LVMH.
"We are all shocked by this terrible news. Virgil was not only a genius designer and a visionary, he was also a man with a beautiful soul and great wisdom," said Bernard Arnault, chairman and chief executive of Louis Vuitton Moet Hennesey, the luxury conglomerate which owns Louis Vuitton and acquired a 60 per cent stake in Off White in July.
"The LVMH family joins me in this moment of great sorrow, and we are all thinking of his loved ones after the passing of their husband, their father, their brother or their friend," he continued. Abloh was one of the most successful fashion designers of his generation.
READ: Louis Vuitton's Colourful Men's Spring/Summer 2022 Collection Spared No Theatrics
He rose to prominence in the industry through his collaborations with Kanye West, later founding Off White in 2013. The label led the way in streetwear gaining huge influence on wider fashion trends over the past decade.
In 2018, Abloh was appointed artistic director of Louis Vuitton's menswear line, the first black person to take on the role. He was also declared one of Time's 100 most influential people of 2018.
Abloh collaboration with Ikea became one of the most anticipated collections the Swedish homeware retailer had ever released; tickets for the launch sold out in less than five minutes and people queued overnight for a chance to shop the range when it was released in April 2019.
Although Abloh never spoke publicly about his cancer diagnosis, he previously withdrew from obligations citing health reasons.
In September 2019, he said that he would not be attending the Off White nor the Louis Vuitton shows being held that month. "I'm shifting gears," he told Vogue in an interview explaining his absence.
"I was just tired, so I went to the doctor," he said his failure to recover from a trip overseas. "Ultimately, everything is fine, but the doctor told me 'this pace that you've sort of pushed your body — to fly all these miles, do all these different projects — is not good for your health.'"
He cancelled public appearances for three months and worked from his home in Chicago.
Abloh is survived by his wife Shannon Sundberg and their two children, Grey and Lowe.
Share this: