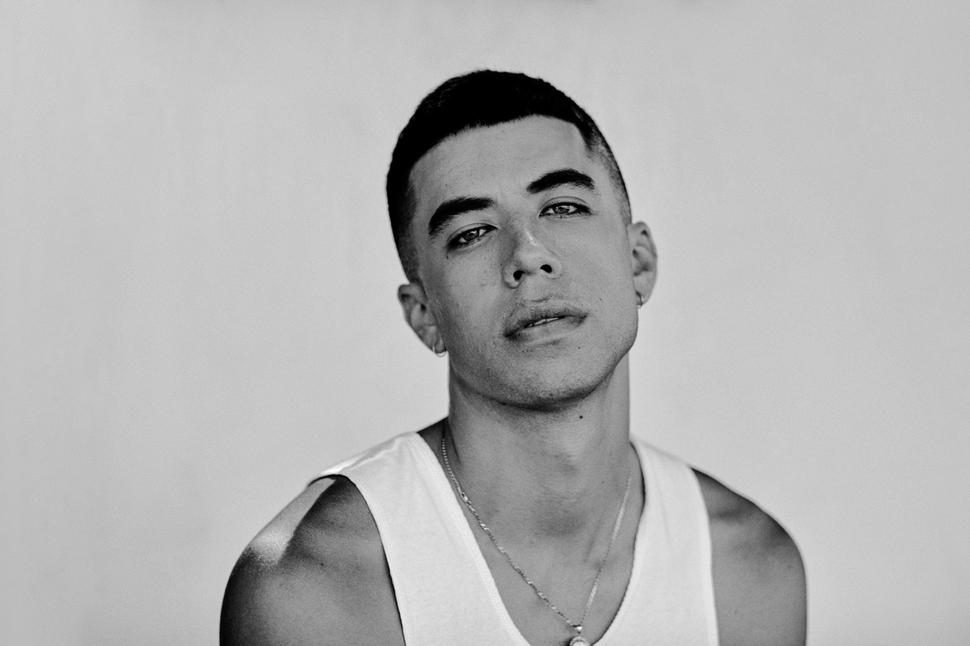 Teeks Releases New Single 'Without you'
A soothing piano led track from one our brightest musical talents
Friday Aug. 14, 2020
The velvety baritone of singer Te Karehana Gardiner-Toi aka Teeks makes a welcome return today with the launch of his new single 'Without You'.
The 26-year old Auckland based musician's latest track is a sweeping, piano-led song accompanied by black and white visuals, photographed by Frances Carter and an accompanying music video directed by New York-based New Zealander Tom Gould.
It's been three years since the singer released his widely acclaimed EP Grapefruit Skies, and this follow-up single is a taste of what's to come.
"I never knew what it meant to truly long for someone before I wrote this song," he says about the song. "That's the power of heightened emotion. It can hurt so bad that the pain becomes physical."
WATCH: Without You
READ: Benee Takes Her Subversive Pop Music To The Next Level
We first meet Te Karenhana in March 2019 for his first Viva cover story, ahead of his first headline show at the Auckland Town Hall supported by the Auckland Philharmonia Orchestra.
Speaking to writer Sarah Downs at the time, Teek's shared his passion for Te Reo Māori, teaching it at Unitec and taking part in Pao Pao Pao, a Māori mentoring programme that fosters aspiring rangatahi Māori artists with the help of prolific Māori musicians like Rob Ruha, Seth Haapu, Maisey Rika, and Tama Waipara.
READ: Northland Treasure Troy Kingi Is This Year's Taite Music Prize Winner
"It had a huge impact on me. I looked up to them growing up and still do today. They encouraged me and set me on my path."
'Without You' is available to listen and download here.
Share this: