Harman Grubisa Closes Its Doors - We Look Back On The Label's Best Moments
Sophisticated and powerful, Harman Grubisa's designs have made a lasting impact on the local fashion industry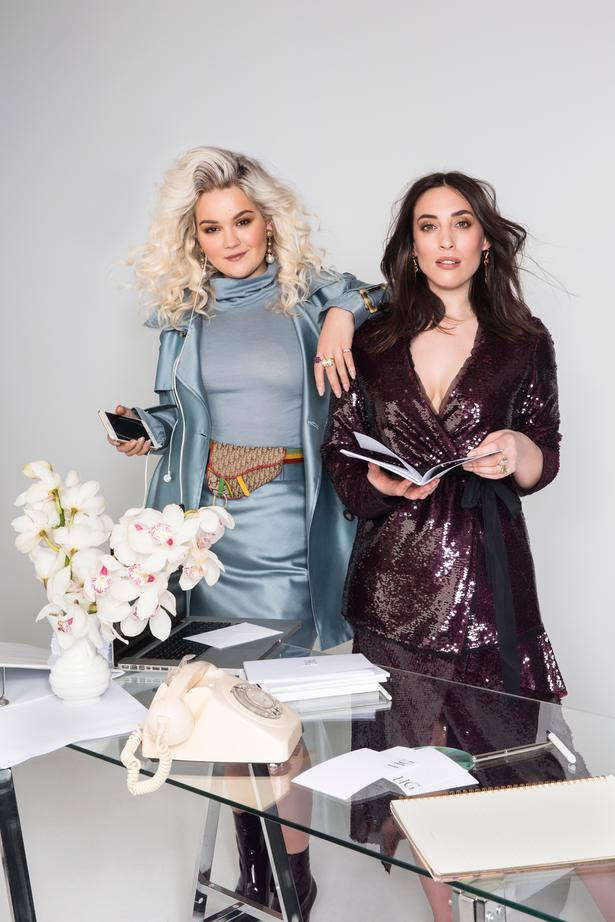 Thursday Feb. 6, 2020
Much loved award-winning Auckland-based womenswear label Harman Grubisa announced this week that it has decided to close its doors, as designers Madeleine Harman and Jessica Grubisa focus on the next chapter ahead.
The label, worn by the likes of Prime Minister Jacinda Ardern, Lorde, Paula Penfold and influential fashion editor Caroline Issa, garnered a cult following for its sophisticated take on fashion.
Crisply tailored suiting, languid blouses and cocktail dresses became signature wardrobe pieces for their multi-faceted customers, women who admired the brand's ability to create clothes that were polished, glamourous and powerful. 
Since its inception in 2014, the label achieved some major milestones that included a major partnership as the Mercedes-Benz Presents Designer of 2016; and winning the womenswear category for the Woolmark Prize Australia and New Zealand Regional award in 2017. 
As one of the most important local labels to emerge during the mid 2010s era, we take a look at some of our favourite stylish moments with Harman Grubisa.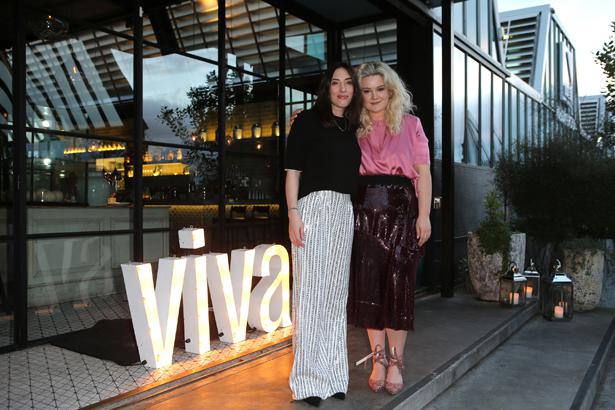 2014
The Duo Behind New Zealand's Hottest Label Share Their Favourite Things
2015
Taking Selfies With Jessica Grubisa
Viva Sessions: Harman Grubisa On The Runway
Harman Grubisa Open Ponsonby Store
Watch The Harman Grubisa NZFW Show
Every Look From The Harman Grubisa Show At NZFW
Show Report: Harman Grubisa NZFW 2015
2016
Harman Grubisa Is The Mercedes Benz Presents Designer
Watch The Harman Grubisa Show At NZFW
Watch Harman Grubisa's Road To Success With Mercedes-Benz
Every Look From The Harman Grubisa Show At NZFW
Watch Behind The Scenes Make Up At Harman Grubisa NZFW
Party People: Front Row With Harman Grubisa At Odettes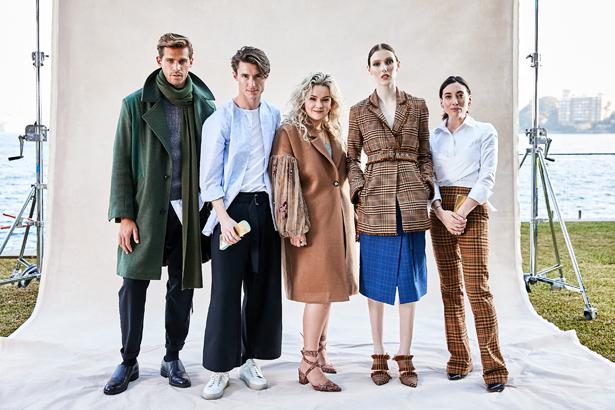 With fellow Kiwi designer Blair Archibald at the Woolmark Regional Prize Awards in Sydney, 2017. Photo / Supplied
2017
Travel Diary: Harman Grubisa Shoot New Campaign In New York
Lunch With Mercedes-Benz and Harman Grubisa
Harman Grubisa Nominated For International Woolmark Prize
Kiwi's Win Big At International Woolmark Prize
2018
Travel Diary: Harman Grubisa In Florence
Jacinda Ardern Wears Harman Grubisa For Vogue Debut
Girl about Town: Designer Jessica Grubisa's Hoedown Themed 30th Birthday
Share this: